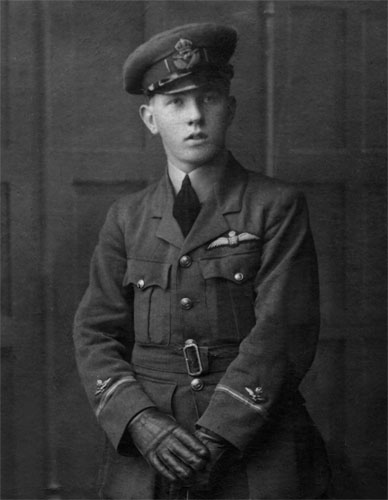 26 September 1927: Flight Lieutenant Sidney Norman Webster, of the Royal Air Force High Speed Flight, won the 1927 Schneider Trophy Race, flying a Supermarine S.5 float plane, number N220.
The course consisted of seven laps of a 50-kilometer course at Venice, Italy. Webster completed the race in 46 minutes, 20.3 seconds, averaging 281.656 miles per hour (453.281 kilometers per hour). He established a new Fédération Aéronautique Internationale (FAI) World Record for Speed Over 100 Kilometers. (FAI Record File Number 11070.)
Webster's teammate, Flight Lieutenant Oswald Worsley, flying S.5 N219, placed second with a time of 47:46.7 and average speed of 272.91 miles per hour (439.21 kilometers per hour).
The Supermarine S.5 was designed by Reginald Mitchell, who would later design the famous Supermarine Spitfire fighter. N220 was a single-place, single-engine, low-wing monoplane equipped with pontoons for landing and taking off on water. The airplane was of all metal construction, primarily duralumin (a hardened alloy of aluminum and copper). The airplane used surface radiators in the skin of the wings for engine cooling. It had a length of 24 feet, 3½ inches (7.404 meters), wingspan of 26 feet, 9 inches (8.153 meters) and height of 11 feet, 1 inch (3.378 meters). The S.5's empty weight was 2,680 pounds (1,216 kilograms) and gross weight was 3,242 pounds (1,471 kiograms).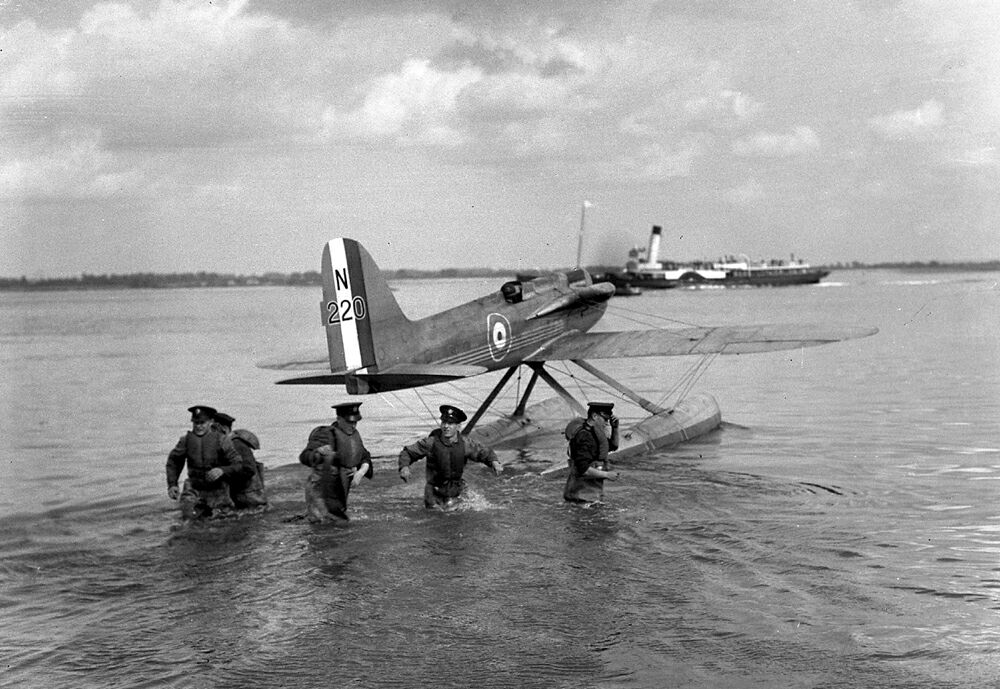 Webster's Supermarine S.5 was powered by a water-cooled, naturally-aspirated 1,461.135-cubic-inch-displacement (23.943 liter) Napier Lion Mk.VIIB, serial number 63106, a double-overhead camshaft (DOHC) twelve-cylinder engine with three banks of four cylinders. This was called a "W-12" or "broad arrow" configuration. The Mk.VIIB had a 10:1 compression ratio and produced 875 horsepower at 3,300 r.p.m. It drove a two-bladed propeller through a gear reduction unit. (Worsley's Supermarine S.5 N219 was equipped with a 900 horsepower direct-drive Mk.VIIA.) The engine used a mixture of 75% gasoline, 25% benzol, and tetraethyl lead. The Napier Lion Mk.VII was 5 feet, 6¼ inches (1.683 meters) long, 3 feet, 2½ inches (0.978 meters) wide and 2 feet, 10½ inches (0.876 meters) high. The geared Mk.VIIB was heavier than the direct drive Mk.VIIA, and weighed 920 pounds (417 kilograms).
The Supermarine S.5 had a maximum speed of 319.57 miles per hour (514.3 kilometers per hour).
"Webbie" Webster had been awarded the Air Force Cross in 1922. He received a second award, 11 October 1927:
The King has been graciously pleased to approve the award of a Bar to the Air Force Cross held by Flight Lieutenant Sidney Norman Webster, AFC, in recognition of his achievement winning the recent "Schneider Cup" Air Race.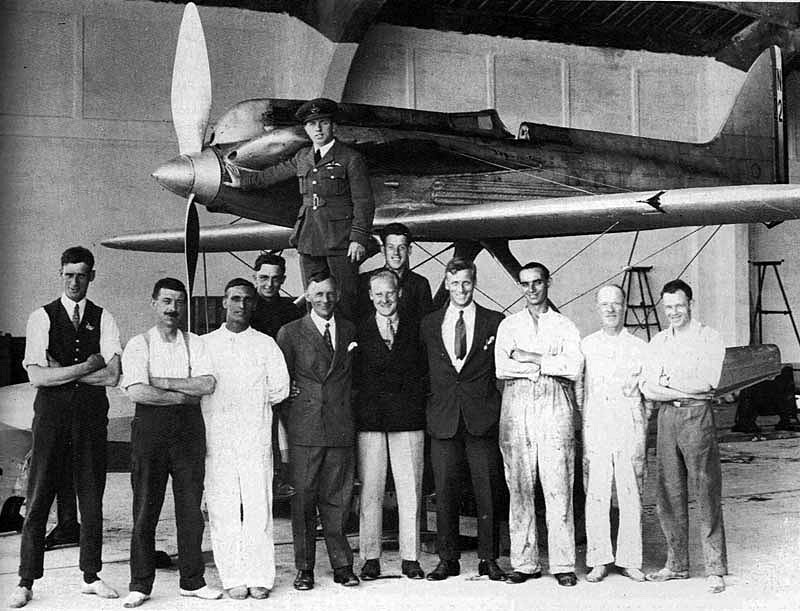 In January 1946, Air Commodore Webster was appointed Commander of the Most Excellent Order of the British Empire. He was promoted to Air Vice Marshal in 1949 and retired from the Royal Air Force 12 August 1950.
Air Vice Marshal Sidney Norman Webster, CBE, AFC and Bar, Royal Air Force, died 5 April 1984 at the age of 83 years.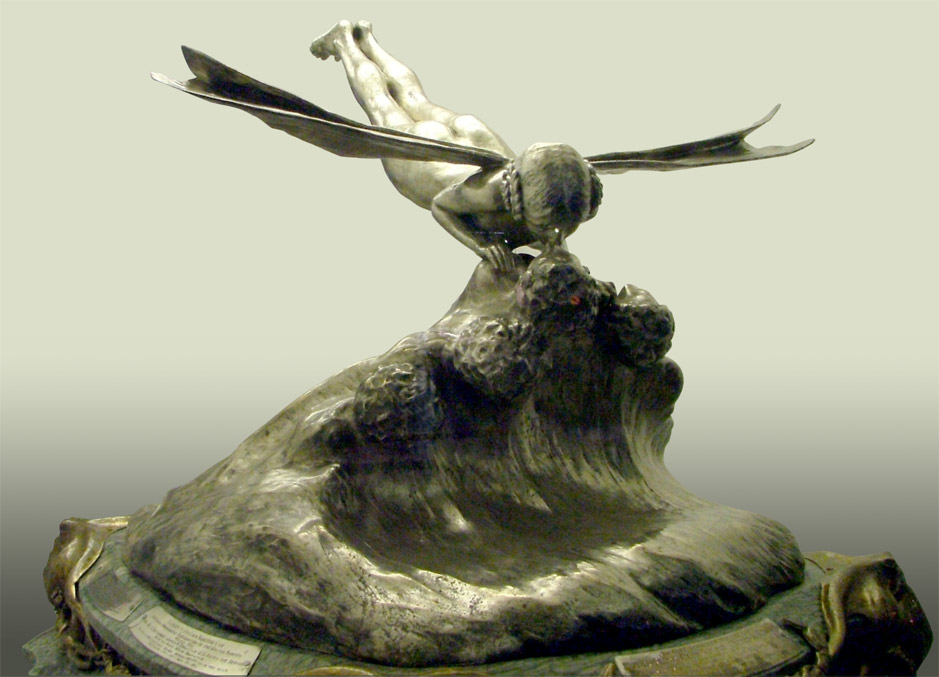 © 2016, Bryan R. Swopes
by