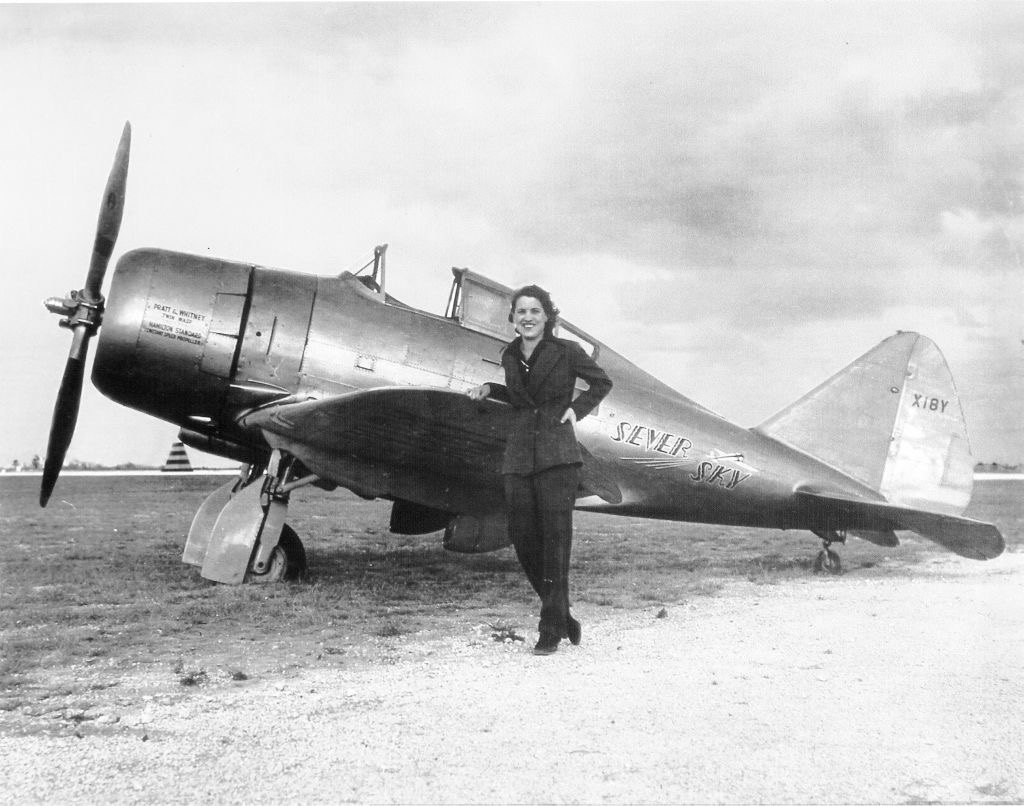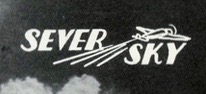 On 9 December Jackie Cochran flew X18Y to a new U.S. national record speed of 252.875 miles per hour (406.963 kilometers per hour) over a 100-kilometer course. She was attempting to increase her speed on 13 December, reaching an average 255.973 miles per hour (411.949 kilometers per hour).
When Jackie landed at Miami after the record runs, the Seversky's tail wheel began rapidly swinging from side to side. This was something that the P-35s were experiencing and a number of the fighters had been wrecked. Jackie said, "One wing was pulled off altogether and the landing gear was torn off," she said. "The tail [wheel] had jumped its lock throwing the plane to one side."
The SEV-1XP was damaged beyond economical repair. In less than three years it had served its purpose. Seversky would build a new airplane. X18Y's registration was suspended 4 January 1938 and the airplane was scrapped.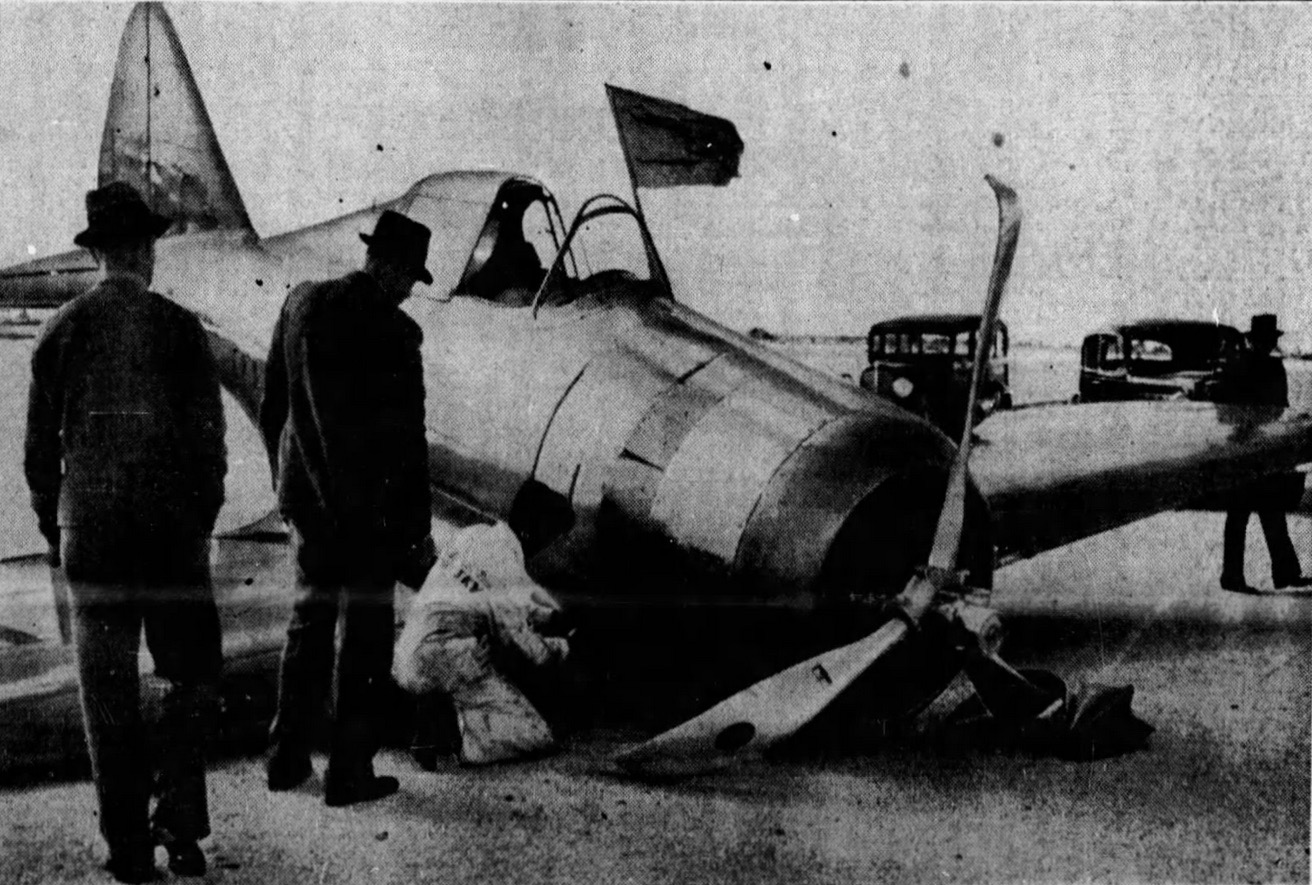 © 2021, Bryan R. Swopes