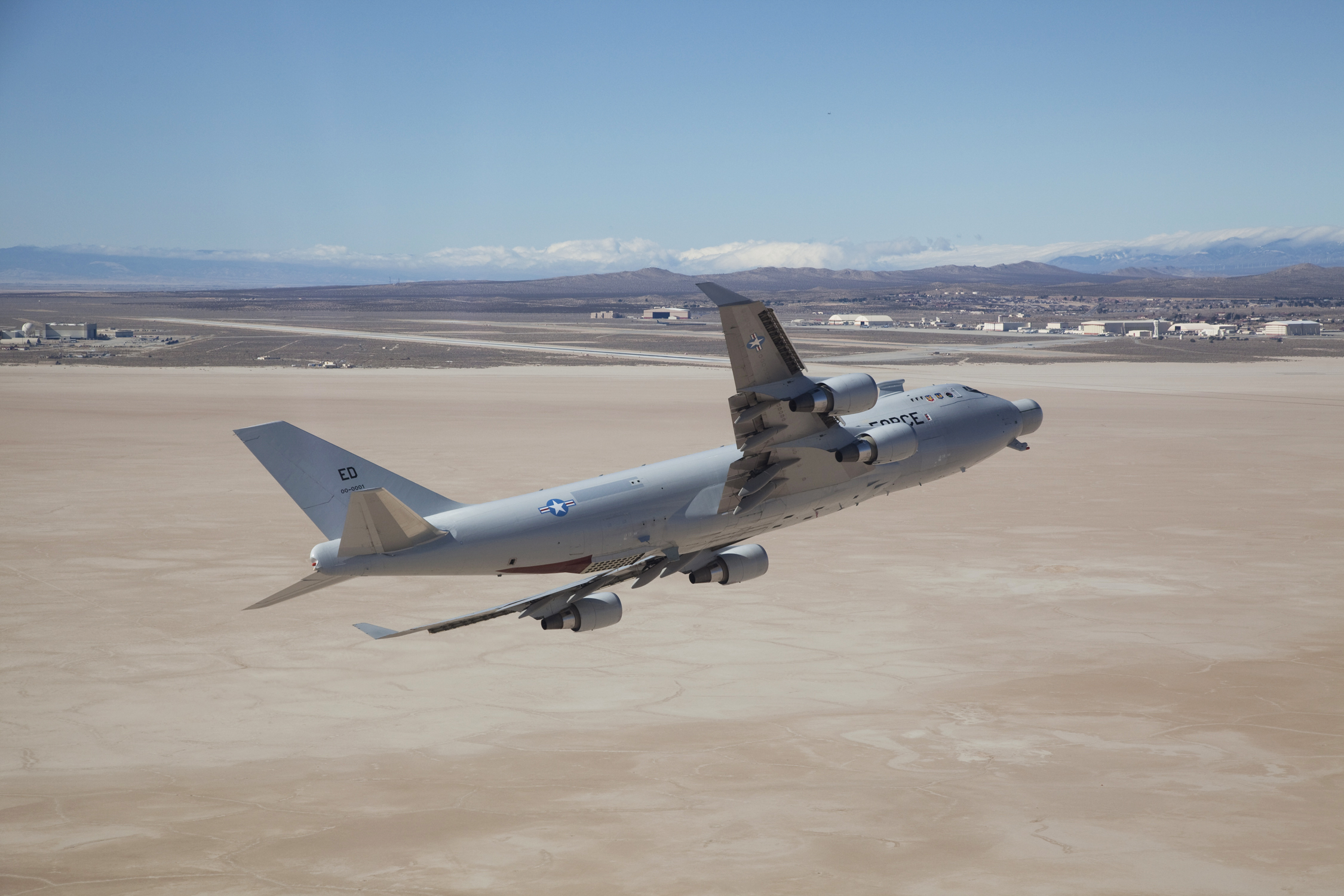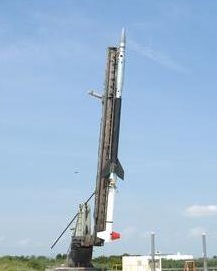 14 February 2012: Boeing YAL-1A Airborne Laser Test Bed, serial number 00-0001, departed Edwards AFB for the last time as it headed for The Boneyard at Davis-Monthan Air Force Base, Tucson, Arizona.
The Boeing YAL-1A was built from a 747-4G4F, a converted 747-400F freighter, serial number 30201, formerly operated by Japan Air Lines and registered JA402J. It carried two solid state lasers and a megawatt-class oxygen iodine directed energy weapon system (COIL).
On 3 February 2010, it destroyed a Terrier Black Brant two-stage sounding rocket in the boost phase as it was launched from San Nicolas Island, off the coast of Southern California.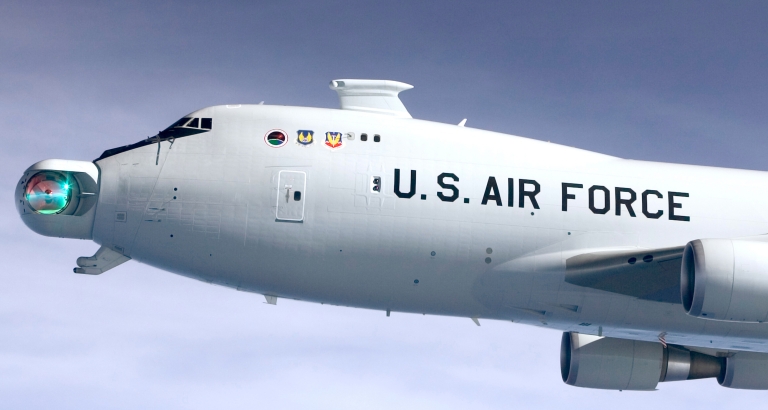 The 747-400 was a major development of the 747 series. It had many structural and electronics improvements over the earlier models, which had debuted 18 years earlier. New systems, such as a "glass cockpit", flight management computers, and new engines allowed it to be flown with a crew of just two pilots, and the position of Flight Engineer became unnecessary.
The most visible features of the –400 are its longer upper deck and the six-foot tall "winglets" at the end of each wing, which improve aerodynamic efficiency be limiting the formation of wing-tip vortices.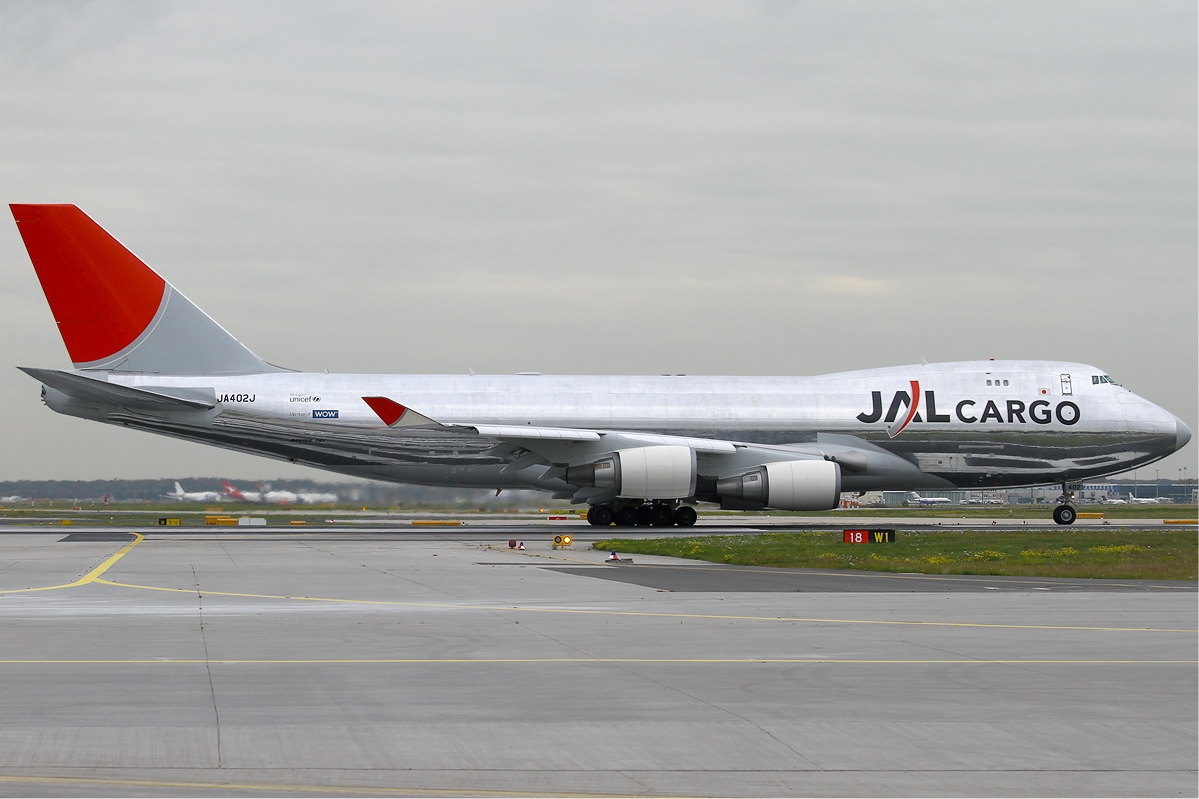 The Boeing 747-400F is the freighter version of the 747-400 airliner. It has a shorter upper deck, no passenger windows and the nose can swing upward to allow cargo pallets or containers to be loaded. It is 231 feet, 10 inches (70.663 meters) long with a wingspan of 211 feet, 5 inches (64.440 meters) and overall height of 63 feet, 8 inches (19.406 meters). Empty weight is 394,100 pounds (178,761 kilograms). Maximum takeoff weight (MTOW) is 875,000 pounds (396,893 kilograms).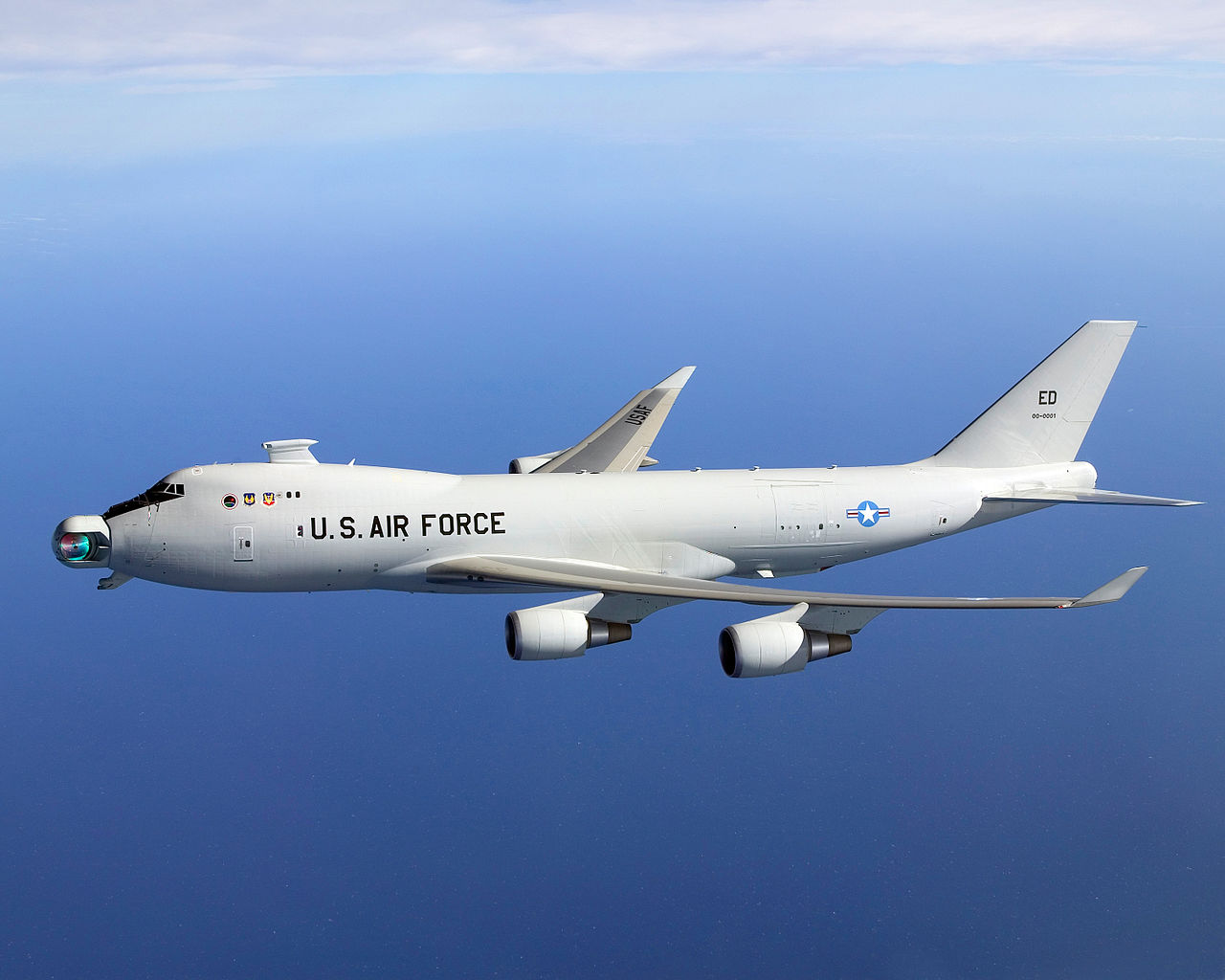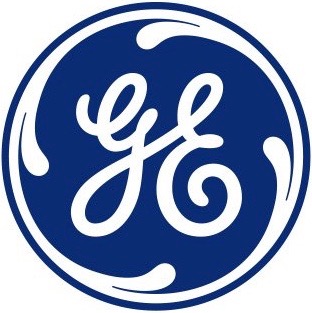 The YAL-1A was powered by four General Electric CF6-80C2B5F turbofan engines, producing 62,100 pounds of thrust (276.235 kilonewtons), each. The CF6-80C2B5F is a two-spool, high-bypass-ratio turbofan engine. It has a single-stage fan section, 18-stage compressor (4 low- and 14 high-pressure stages) and 7-stage turbine section (2 high- and 5 low-pressure stages). The fan diameter is 7 feet, 9.0 inches (2.362 meters). The engine is 13 feet, 4.9 inches (4.087 meters) long with a maximum diameter of 8 feet, 10.0 inches (2.692 meters). It weighs 9,760 pounds (4,427 kilograms).
It had a cruise speed of 0.84 Mach (555 miles per hour, 893 kilometers per hour) at 35,000 feet (10,668 meters) and maximum speed of 0.92 Mach (608 miles per hour, 978 kilometers hour). Maximum range at maximum payload weight is 7,260 nautical miles (13,446 kilometers).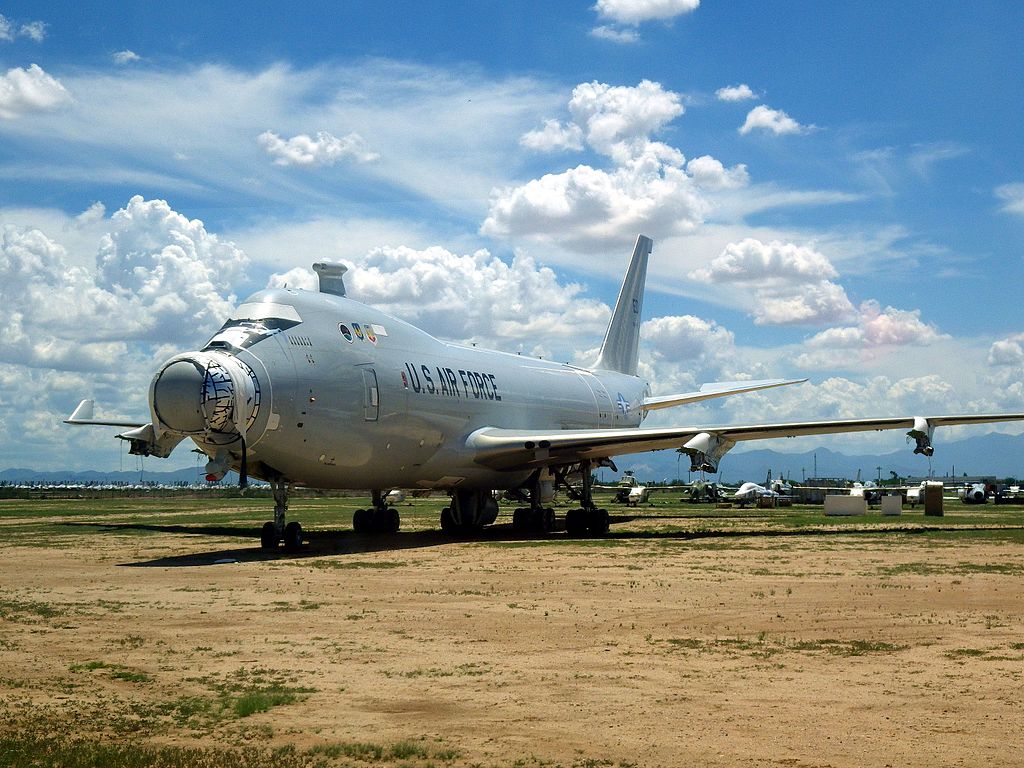 © 2017, Bryan R. Swopes