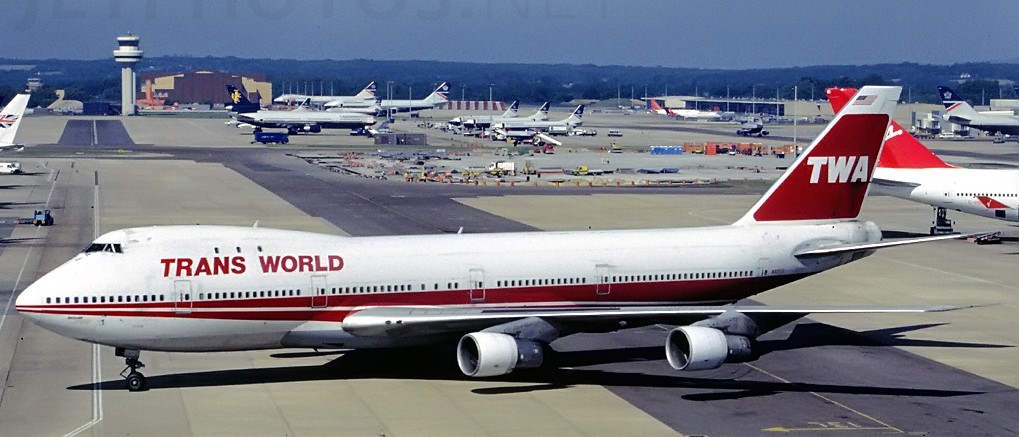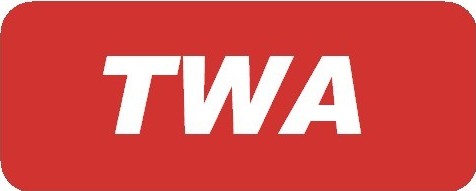 17 July 1996, 8:31 p.m., Eastern Daylight Time: Trans World Airlines (TWA) Flight 800, a Boeing 747-131, FAA registration N93119, was enroute from New York to Paris with 212 passengers and 18 crewmembers aboard, and had been cleared to climb from 13,000 feet (3,962 meters) to 15,000 feet (4,572 meters). The airliner exploded in mid-air, 8.1 miles (13.04 kilometers) south of E. Moriches, New York.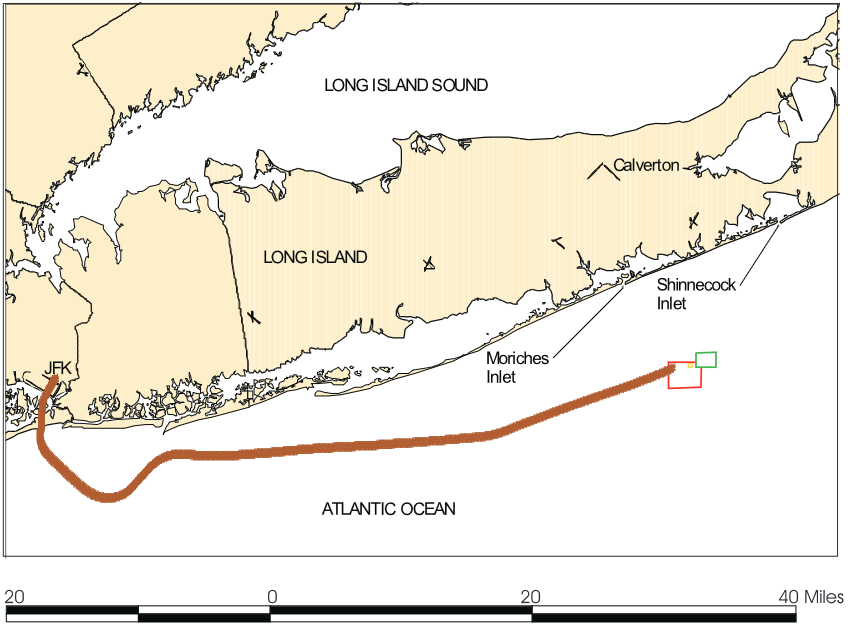 The flight crew of an Eastwind Air Lines flight reported the explosion to Air Traffic Control. Many witnesses (approximately one-third of those reported seeing or hearing an explosion) described an ascending streak of orange light, originating near the surface and ending in a fireball. Burning debris fell into the sea. All 230 persons on board were killed.
The National Transportation Safety Board determined that the explosion was a result of fuel vapor in the center wing tank being ignited by a short circuit.
PROBABLE CAUSE: An explosion of the center wing fuel tank (CWT), resulting from ignition of the flammable fuel/air mixture in the tank. The source of ignition energy for the explosion could not be determined with certainty, but, of the sources evaluated by the investigation, the most likely was a short circuit outside of the CWT that allowed excessive voltage to enter it through electrical wiring associated with the fuel quantity indication system.
Contributing factors to the accident were the design and certification concept that fuel tank explosions could be prevented solely by precluding all ignition sources and the design and certification of the Boeing 747 with heat sources located beneath the CWT with no means to reduce the heat transferred into the CWT or to render the fuel vapor in the tank nonflammable.

The 747-100 series was the first version of the Boeing 747 to be built. It was designed to carry 366 to 452 passengers,depending on seating configuration. It is 231 feet, 10.2 inches (70.668 meters) long with a wingspan of 195 feet, 8 inches (59.639 meters) and overall height of 63 feet, 5 inches (19.329 meters). The interior cabin width is 20 feet (6.096 meters), giving it the name "wide body." Its empty weight is 370,816 pounds (168,199 kilograms) and the Maximum Takeoff Weight (MTOW) is 735,000 pounds (333,390 kilograms).
The 747-100 is powered by four Pratt & Whitney JT9D-7A turbofan engines which produce 47,670 pounds of thrust, each, with water injection (2½ minutes). Its cruise speed is 0.84 Mach (555 miles per hour, 893 kilometers per hour) at 35,000 feet (10,668 meters) and it maximum range is 6,100 miles (9,817 kilometers).
Boeing 747-131 N93119 was one of the oldest 747s in service, having been delivered to TWA 27 October 1971. At the time off its destruction, the airframe had accumulated 93,303 flight hours (TTAF).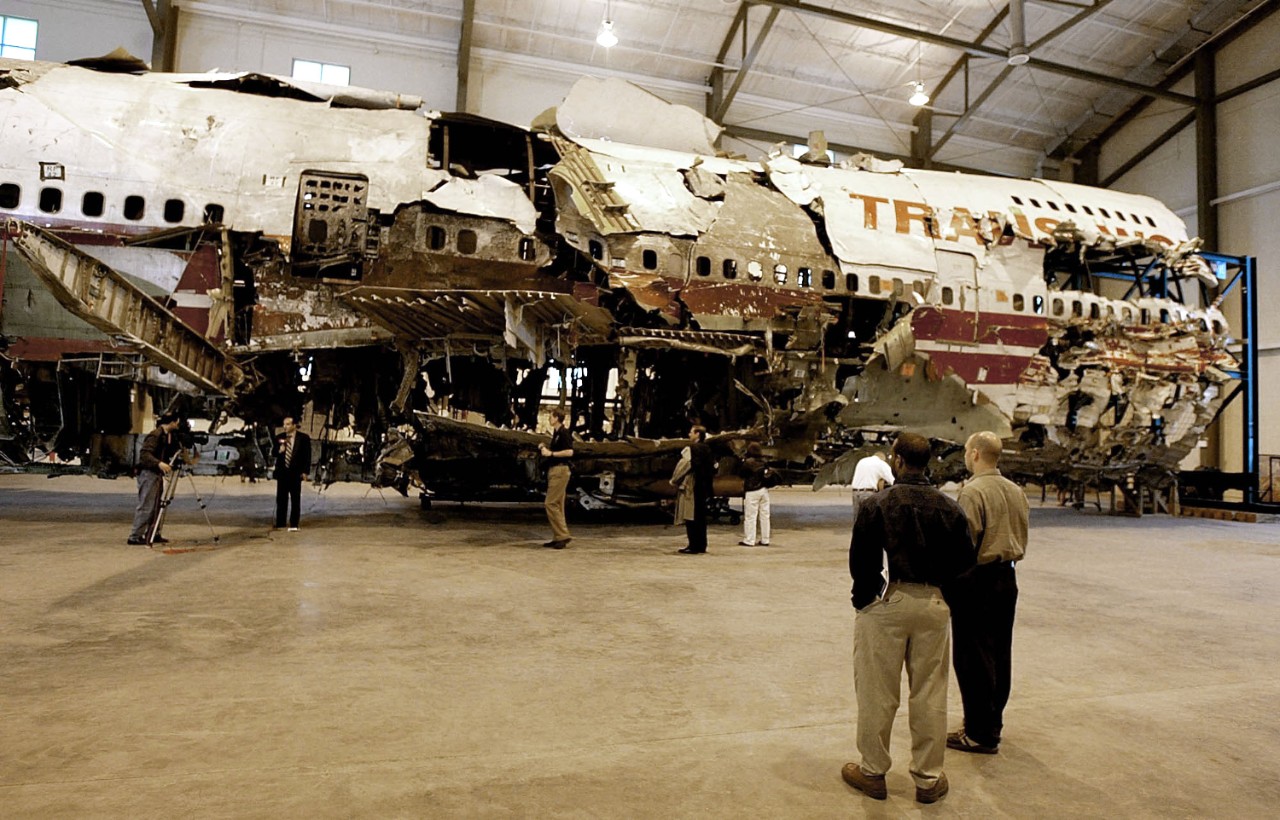 © 2023, Bryan R. Swopes