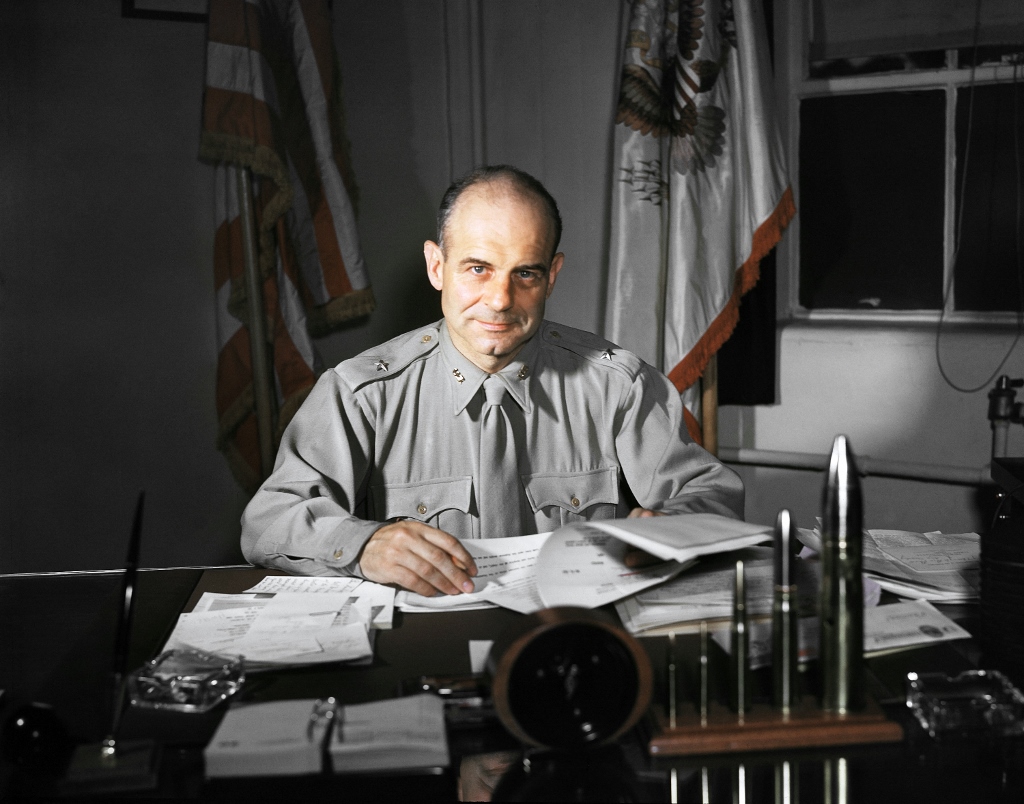 19 April 1942: On the day following the Halsey-Doolittle Raid, Lieutenant Colonel James Harold Doolittle, United States Army Air Forces, the leader of the B-25 strike force, was advanced two grades to the rank of brigadier general.
(Doolittle had been promoted to lieutenant colonel on 2 January 1942, and served just 108 days in that grade. He did not hold the rank of colonel.)
Upon his return to the United States Brigadier General Doolittle was presented with the Medal of Honor by President Franklin D. Roosevelt in a ceremony at The White House.
His next assignment was to the Eighth Air Force as it prepared to deploy to Europe.
© 2018, Bryan R. Swopes