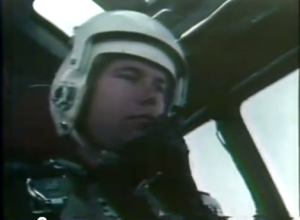 19 May 1976: A Strategic Air Command Boeing B-52D Stratofortress eight-engine bomber took off from Carswell Air Force Base, Fort Worth, Texas on a training flight. As the airplane's landing gear was retracting, the hydraulic system failed leaving the right front gear with its 2-wheel bogie partially retracted and unlocked. The hydraulic system failure also disabled the B-52's steering, brakes and rudder. Captain James A. Yule, an Instructor Pilot, took command of the aircraft. SAC headquarters at Omaha, Nebraska, diverted the airplane to Edwards Air Force Base in California so that the bomber could land on the large dry lake bed there.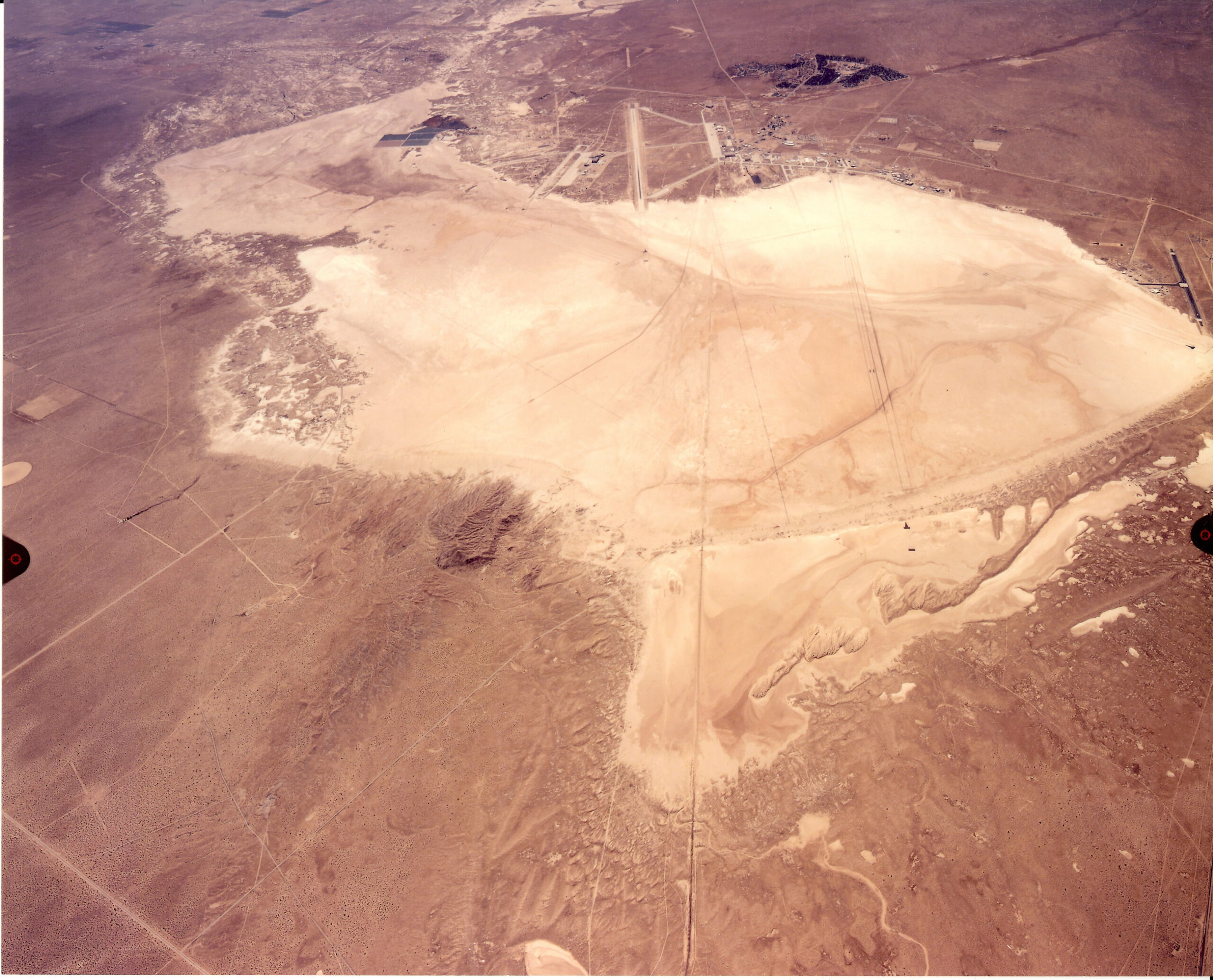 After a five-hour flight and making several practice approaches, Captain Yule landed the aircraft. With no brakes, it coasted for two-and-a-half miles before coming to a stop. During the roll out, the right front bogie bounced up and down, providing no support. However, with the limited control available, Captain Yule successfully landed the Stratofortress with no damage and no injuries to the crew. He and another pilot received the Air Medal, and the rest of the air crew were awarded the Air Force Commendation Medal.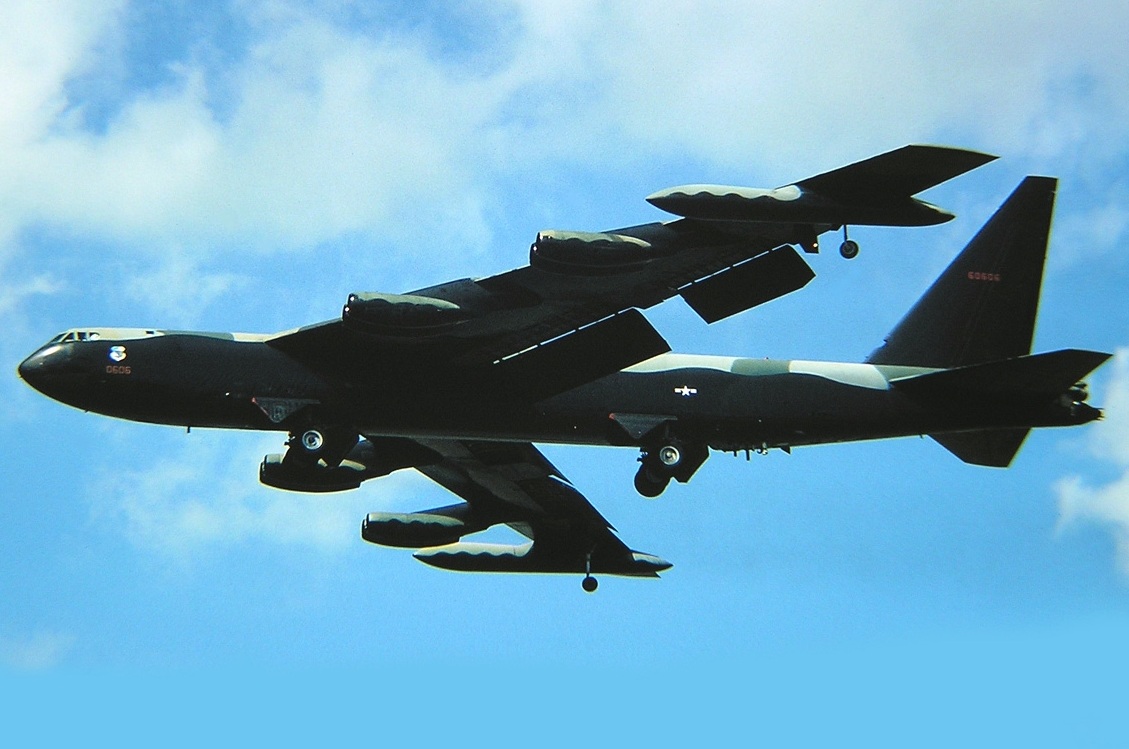 Captain Yule was the recipient of the Mackay Trophy for 1976. Established in 1911 and administered by the National Aeronautic Association, the Mackay Trophy is awarded to the "most meritorious flight of the year" by an Air Force person, persons, or organization. His citation reads: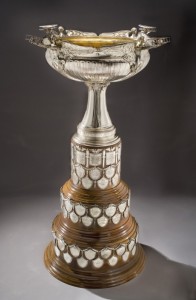 "For gallantry and unusual presence of mind while participating in a flight as an instructor pilot of a B-52D Stratofortress.
"Captain James A Yule, distinguished himself by gallantry and unusual presence of mind while participating in an aerial flight as an instructor pilot of a B-52D aircraft on 19 May 1976. Captain Yule's flight developed a unique multiple emergency and he assumed command of the aircraft, and at great personal risk, checked out the hydraulic open wheel well area to detect the problem. Using initiative, he coordinated with ground agencies and crew members and determined that a safe landing could be made after loss of braking and complete failure of steering. Captain Yule's professional competence and outstanding airmanship under extreme stress resulted in successful recovery of the crew and a valuable aircraft. His courageous acts in landing a malfunctioning aircraft reflect great credit upon himself and the United States Air Force."
© 2015, Bryan R. Swopes