2 July 1937: At approximately 10:00 a.m., local time, Amelia Earhart and Fred Noonan departed Lae, Territory of New Guinea, aboard their Lockheed Electra 10E Special, NR16020, enroute to Howland Island, 2,243 nautical miles (2,581 statute miles/4,154 kilometers) east-northeast across the South Pacific Ocean. The airplane was loaded with 1,100 gallons (4,164 liters) of gasoline, sufficient for 24 to 27 hours of flight.
They were never seen again.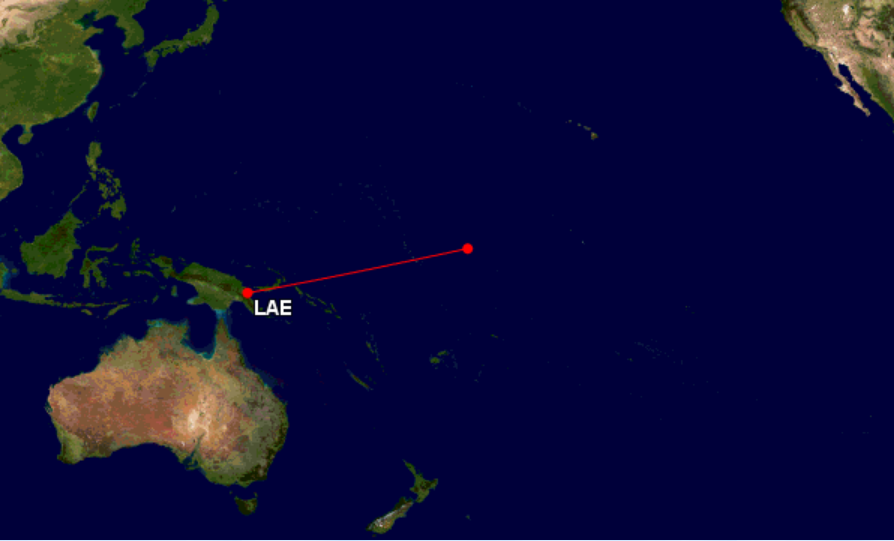 HIGHLY RECOMMENDED: FINDING AMELIA: The True Story of the Earhart Disappearance, by Ric Gillespie. Naval Institute Press, Annapolis, MD, 2006.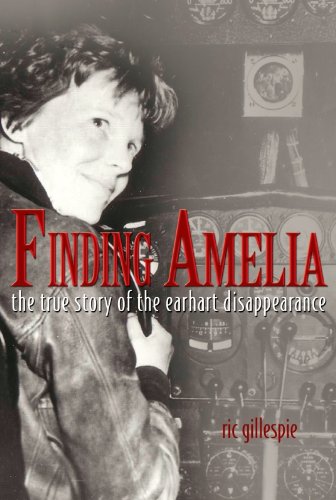 © 2021, Bryan R. Swopes