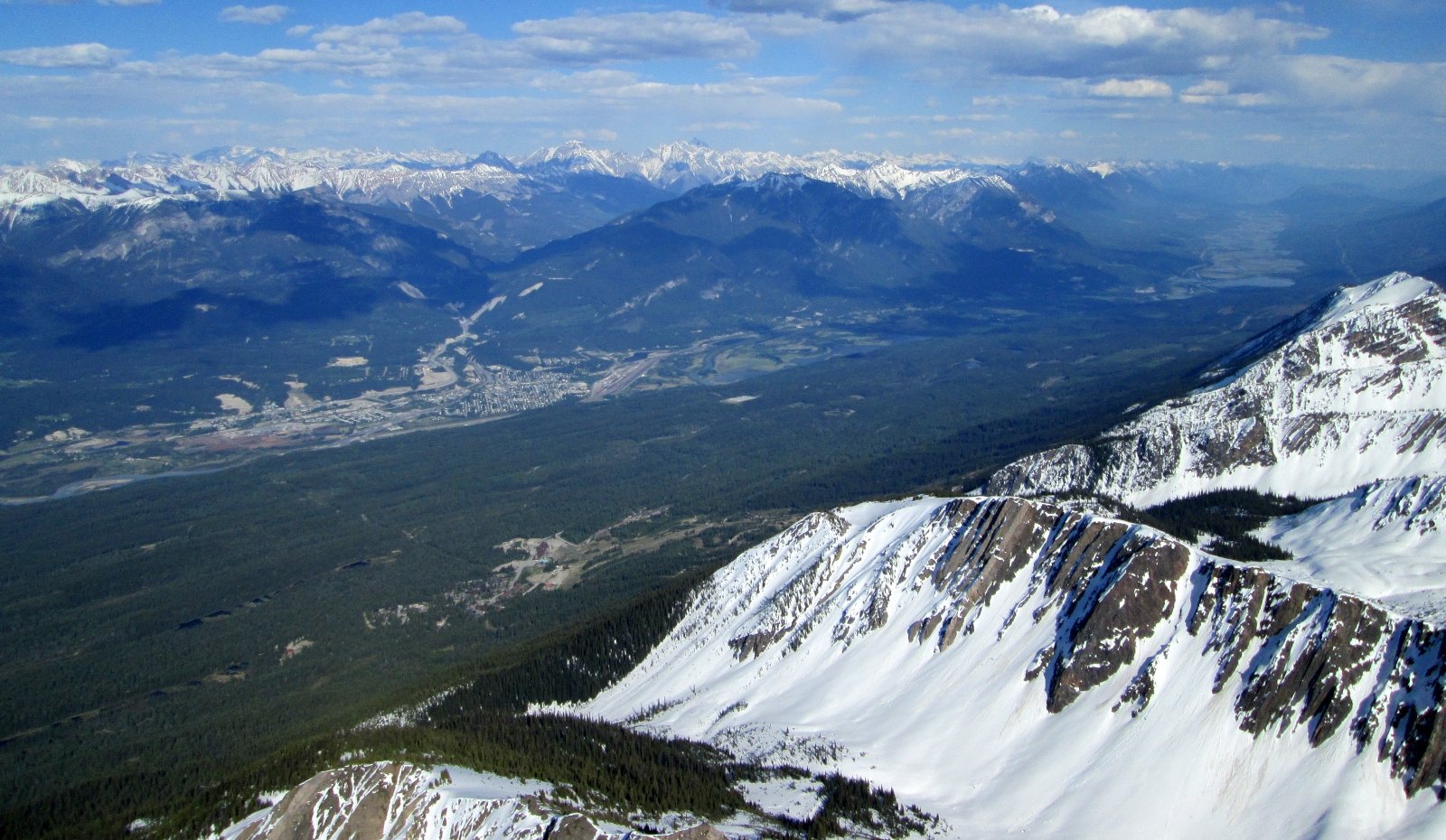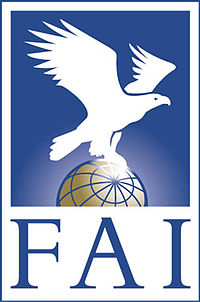 2 June 1986: Randy Haney, of Dawson Creek, British Columbia, launched his Airwave Magic IV 166 hang glider from the lower launch site on Mount 7, at an elevation of 1,560 meters (5,118 feet) above Sea Level.
Mount 7 is a 1,942-meter (6,371 feet) peak on the eastern side of the Rocky Mountain Trench, a 1,600 kilometer (1,000 miles) geologic feature crossing British Columbia and the Yukon. The peak is located just southeast of the town of Golden, B.C., which marks the beginning of a southwestern segment of the trench, known as the Columbia Valley.
Haney flew along the Columbia Valley until he crossed the international boundary between Canada and the United States. He landed at Trego, Montana. The flight covered 321.5 kilometers (199.8 miles). This set a Fédération Aéronautique Internationale (FAI) World Record for Distance.¹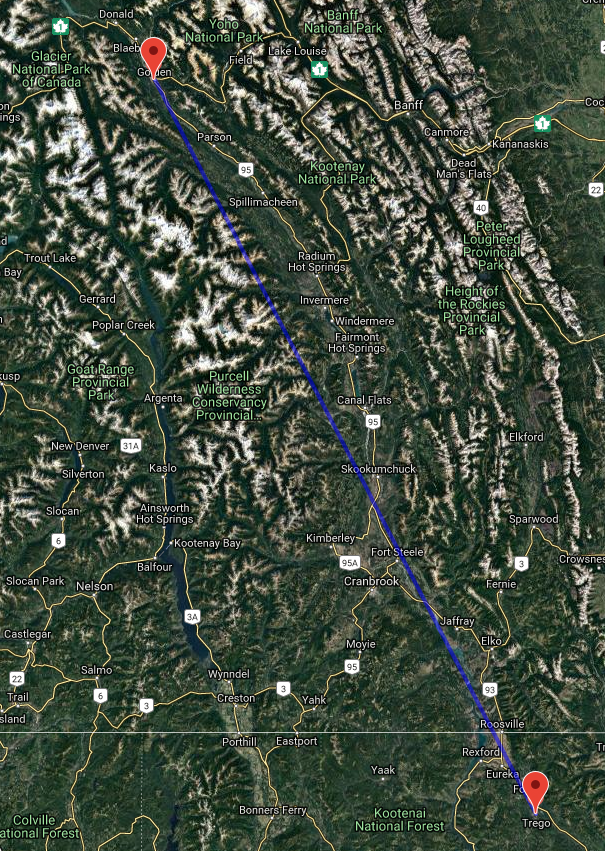 The Airwave Magic IV 166 has a wingspan of 33 feet, 8 inches (10.26 meters). The leading edge of each wing is 19 feet, 8 inches (5.99 meters) long. The chord at the wing root is 7 feet, 10 inches (2.388 meters). The hang glider weighs 62 pounds (28 kilograms).
Haney later founded Winds Italia and designed its Raven and Orbiter powered hang gliders.
¹ FAI Record File Number 1670
© 2019, Bryan R. Swopes