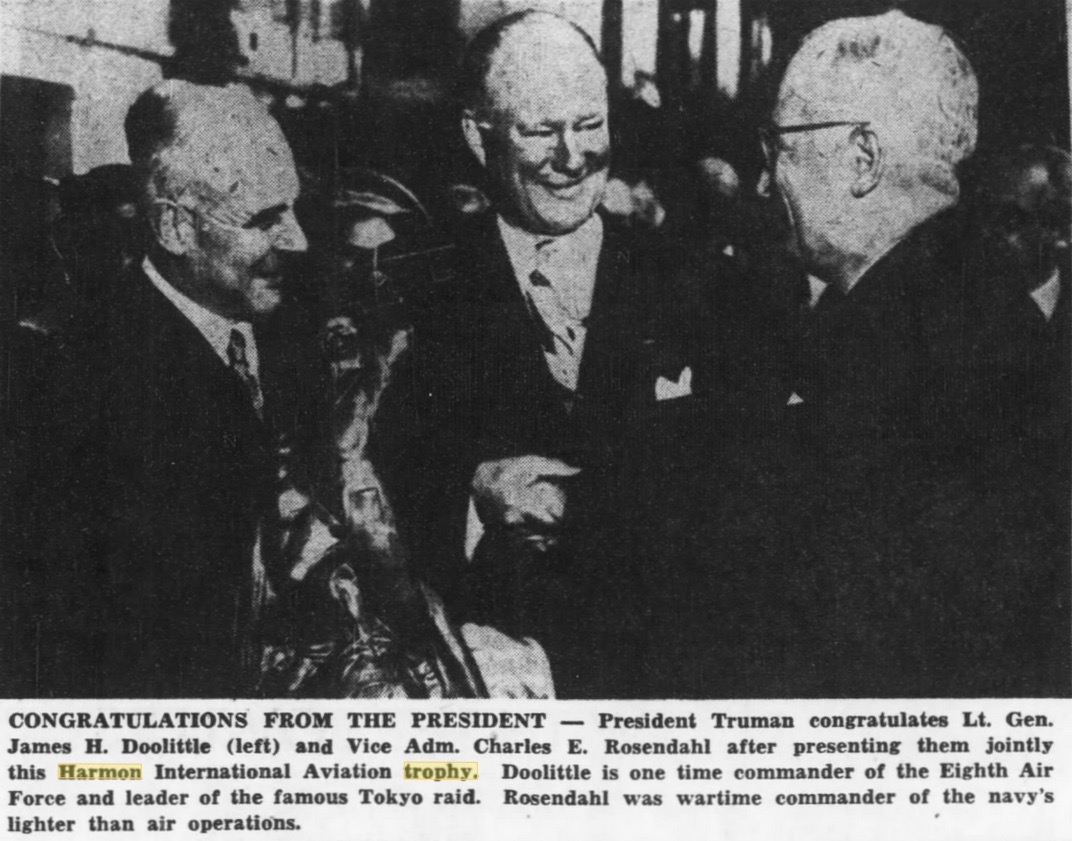 2 Nov 1950: In a ceremony at The White House, Washington, D.C., President Harry S. Truman presented the Harmon International Trophies for the period 1940–1949. The Harmon aviator's trophy was awarded to Lieutenant General James Harold ("Jimmy") Doolittle, United States Air Force (Retired), the wartime commanding general of the Eighth Air Force. General Doolittle had previously been awarded the Harmon U.S. national aviator's trophy in 1929, for his work on instrument flying.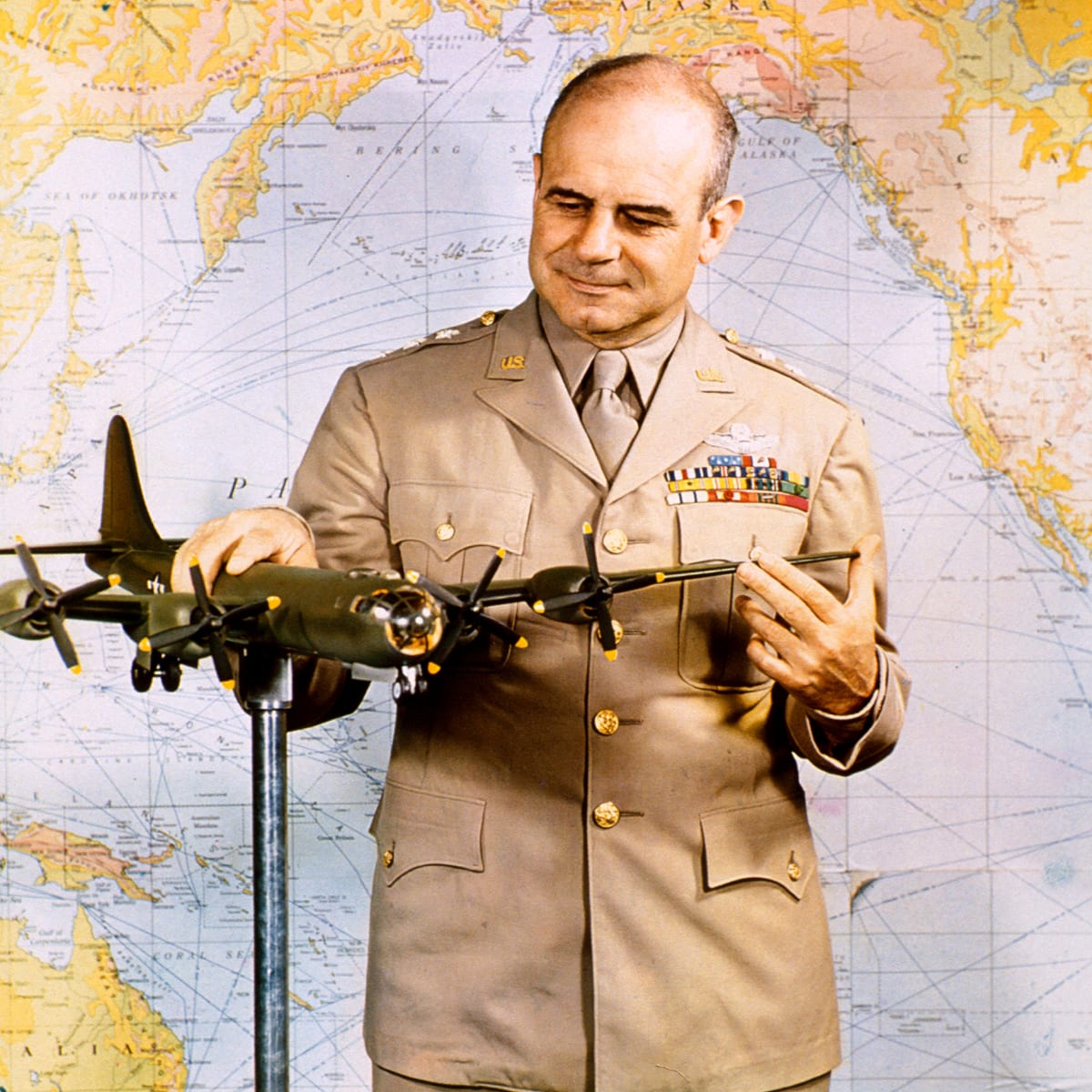 The international aviatrix trophy went to Colonel Jacqueline ("Jackie") Cochran, U.S. Air Force Reserve, for her service as Director of the Women Airforce Service Pilots (WASPs), 1942–1944. She would eventually win fourteen Harmon trophies.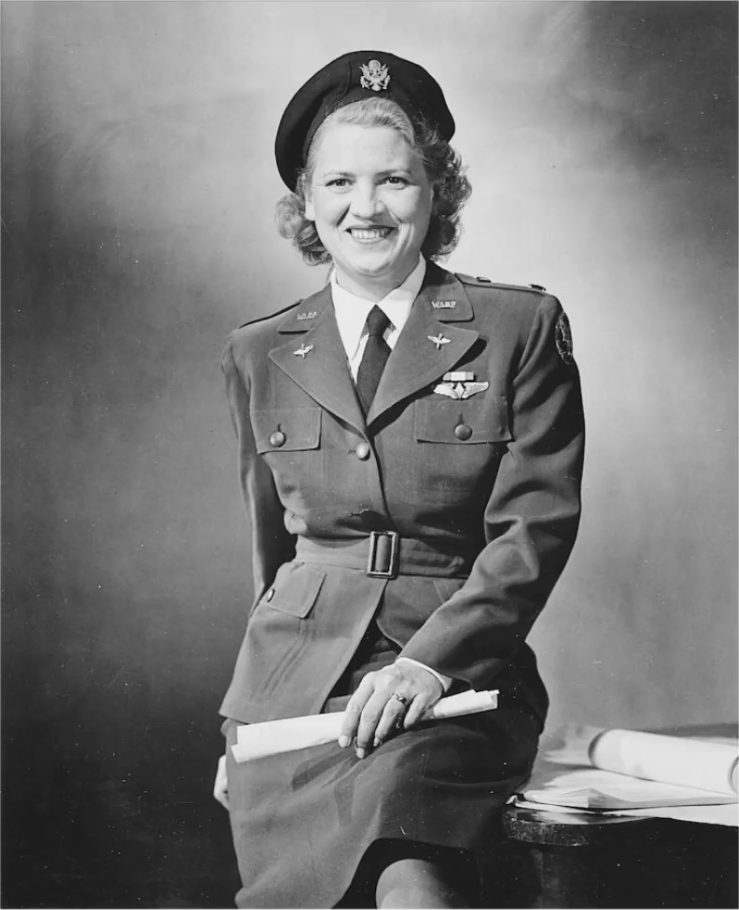 The international aeronaut trophy was presented to Vice Admiral Charles E. Rosendahl, commanding the U.S. Navy's lighter-than-aircraft during World War II. This was Admiral Rosendahl's fourth Harmon Trophy.
© 2020, Bryan R. Swopes