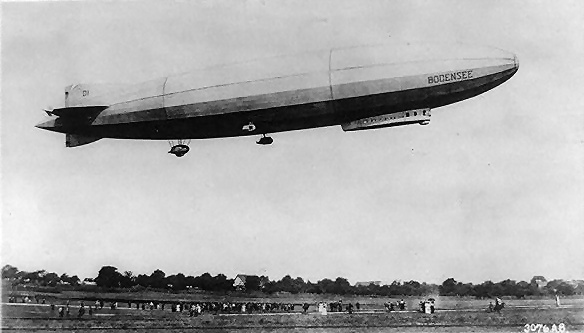 20 August 1919: The first airship built after World War I, Bodensee, LZ 120, made its first flight at Friedrichshafen, Germany, with Captain Bernard Lau in command. LZ 120 was built for Deutsche Luftschiffahrts-Aktiengesellschaft, DELAG, (German Airship Travel Corporation) especially to carry a small complement of passengers. It was hoped that this would generate favorable publicity and help to restart intercity travel by air.
Bodensee was the first fully-streamlined airship. Its teardrop shape was developed by engineer Paul Jaray and had no cylindrical sections. The shape had been tested with scale models in a wind tunnel. LZ 120 was the first airship to have the gondola was attached directly to the bottom of the envelope, decreasing aerodynamic drag.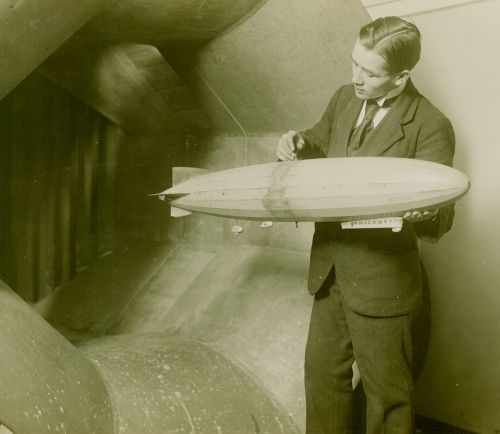 LZ 120 was a rigid airship, or dirigible, with a metal skeleton structure covered with a cotton fabric envelope. Twelve hydrogen-filled buoyancy tanks were contained within the structure.  A crew of 12 operated the airship and it could carry 20 passengers.
LZ 120 was 396.33 feet (120.8 meters) in length, with a diameter of 61.38 feet (18.71 meters). The airship had a volume of approximately 20,000 cubic meters (706,000 cubic feet). The airship had an empty weight of 13,646 kilograms (36,698 pounds) and a gross weight of 23,239 kilograms (51,233 pounds).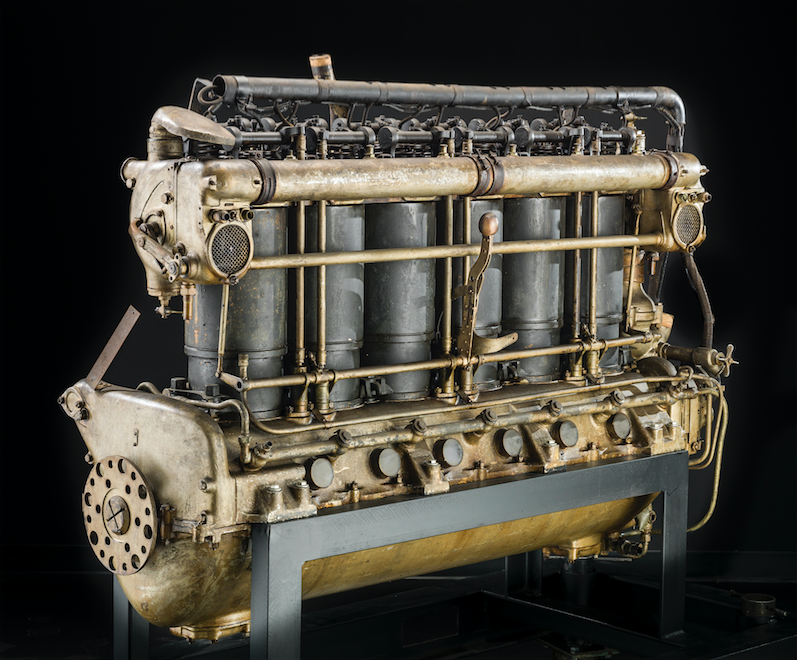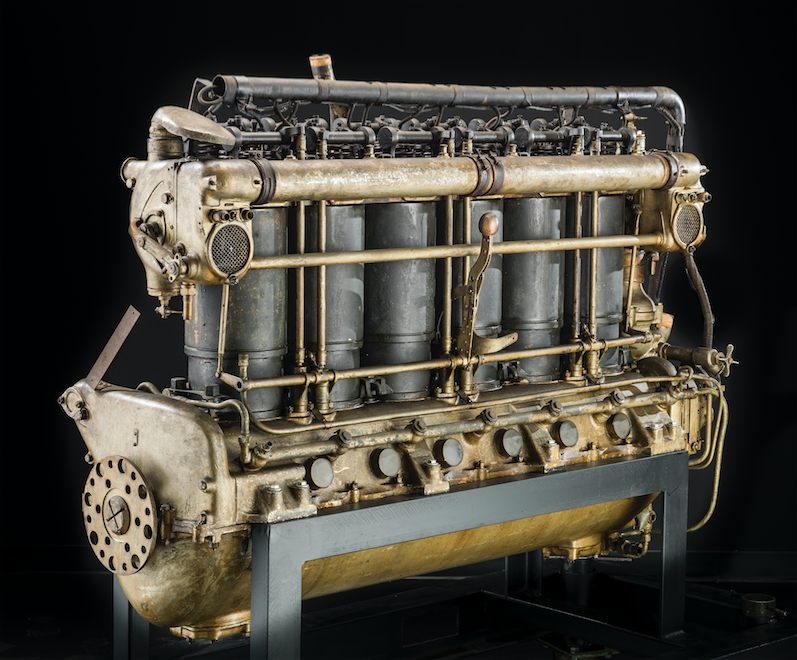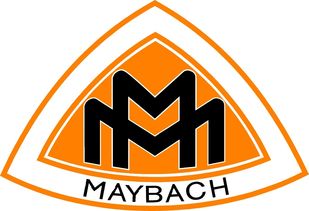 LZ 120 was powered by four water-cooled, normally-aspirated, 23.093 liter (1,409.2 cubic inches) Maybach Motorenbau GmbH Mb IVa single overhead cam (SOHC) vertical inline six-cylinder engines with a compression ratio of 6.08:1 and four valves per cylinder. The Mb IVa produced 302 horsepower at 1,700 r.p.m., but was derated to 245 horsepower. Two engines were mounted in the aft centerline engine car and drove a two-bladed propeller with a diameter of 5.2 meters (17.1 feet) through a reversible gear train. Each of the other engines were mounted near the center of the airship, outboard. They each turned a two-bladed propeller with a diameter of 3.2 meters (10.5 feet), which were also reversible.
LZ 120 had a maximum speed of 82 miles per hour (132 kilometers per hour).
After two test flights under Captain Lau, Bodensee entered scheduled passenger service on 24 August 1919 under the command of Dr. Hugo Eckener. It flew from Friedrichshafen to the Oberwiesenfeld at Munich, then on to Berlin-Staaken.
In 1921, Bodensee was turned over to Italy as war reparations. It was renamed Esperia and continued in operation until 1928.
© 2016, Bryan R. Swopes