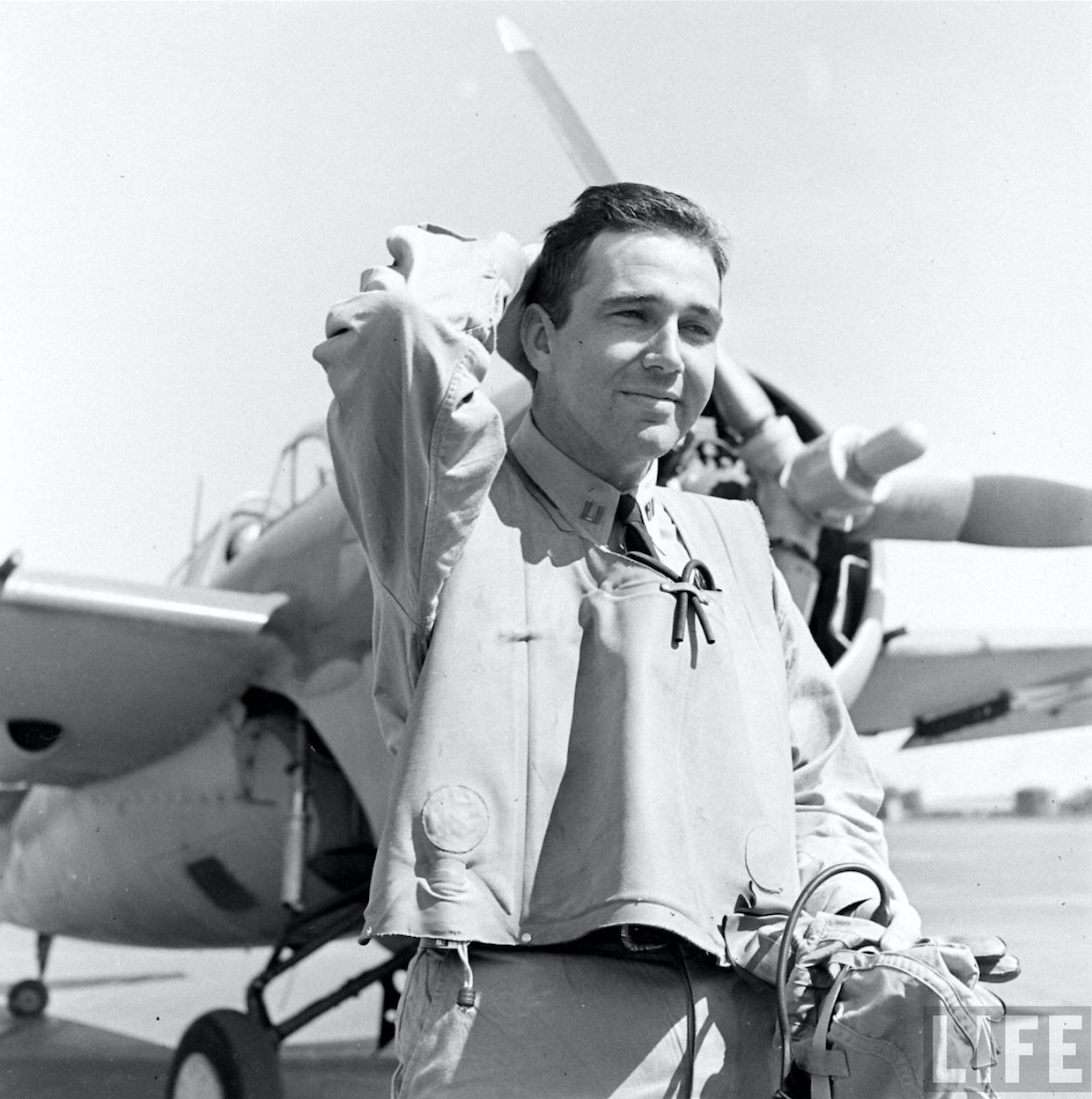 20 February 1942: During the early months of World War II, a task force centered around the United States aircraft carrier USS Lexington (CV-2) was intruding Japanese-held waters north of New Ireland in the Bismarck Archipelago. In the afternoon, she came under attack by several flights of enemy Mitsubishi G4M "Betty" bombers.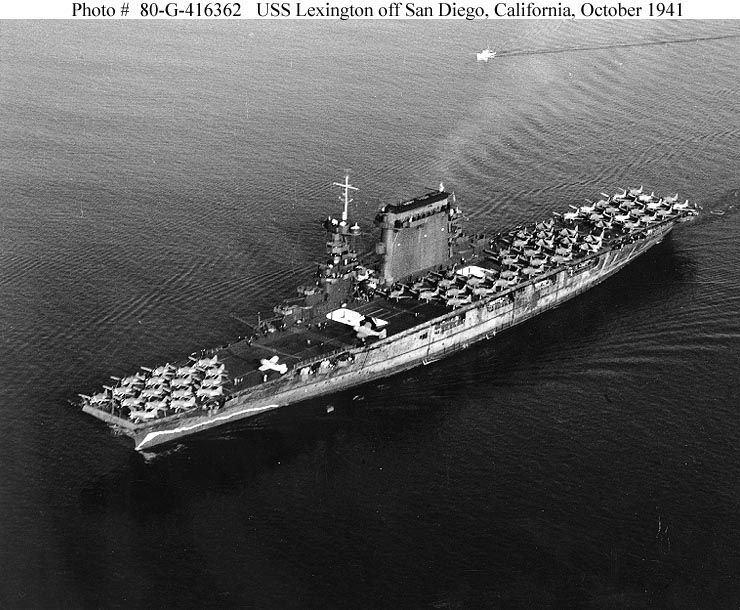 Her fighters, Grumman F4F-3 Wildcats, were launched in defense and an air battle ensued. Another flight of nine Bettys approached from the undefended side, and Lieutenant (junior grade) Edward H. "Butch" O'Hare, U.S.N. and his wingman were the only fighter pilots available to intercept.
At 1700 hours, O'Hare arrived over the nine incoming bombers and attacked. His wingman's guns failed, so O'Hare fought on alone. In the air battle, he is credited with having shot down five of the Japanese bombers and damaging a sixth.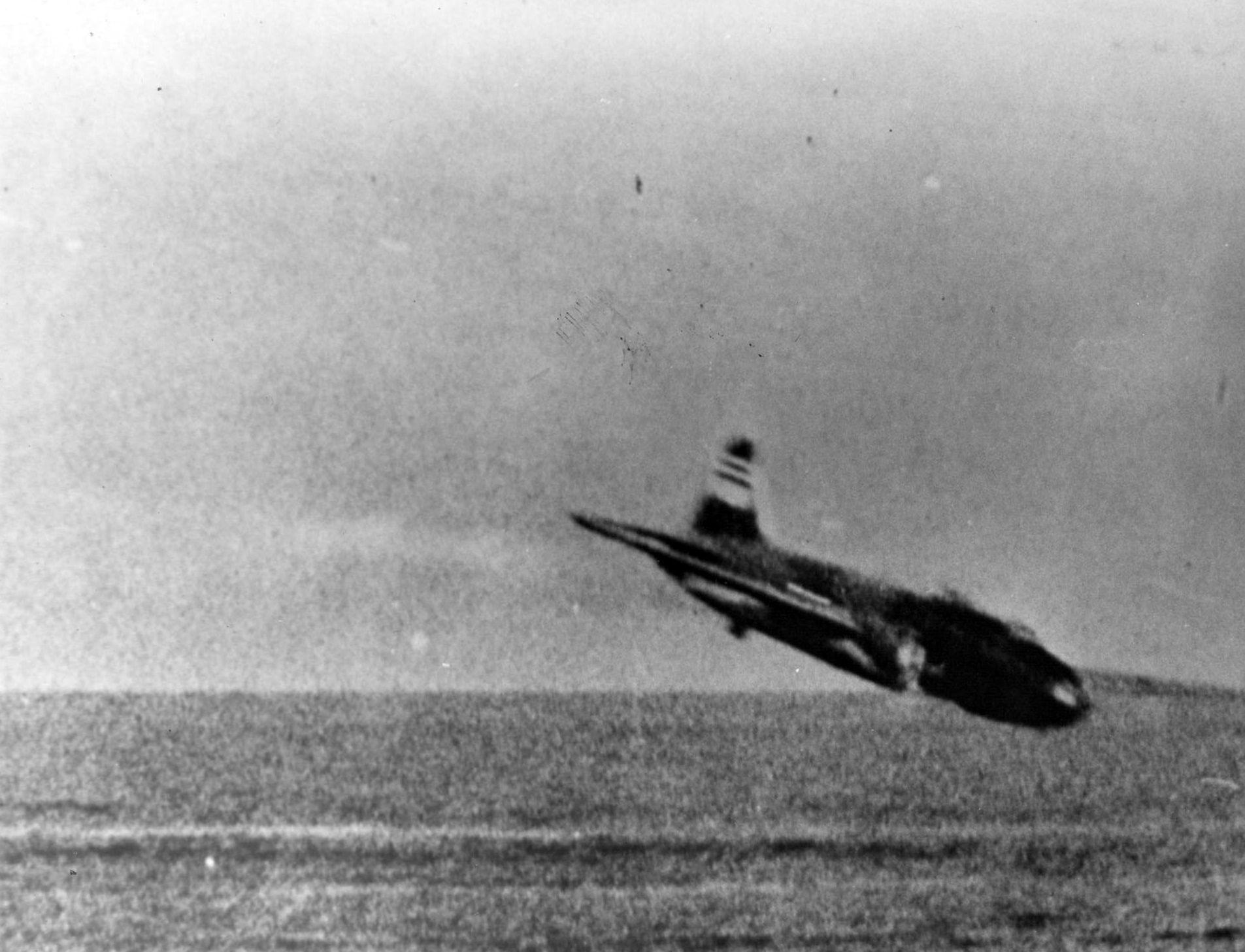 For his bravery, Butch O'Hare was promoted to lieutenant commander and awarded the Medal of Honor.
An airport in Chicago, O'Hare International Airport (ORD), the busiest airport in the world, is named in his honor. A Gearing-class destroyer, USS O'Hare (DD-889), was also named after the fighter pilot.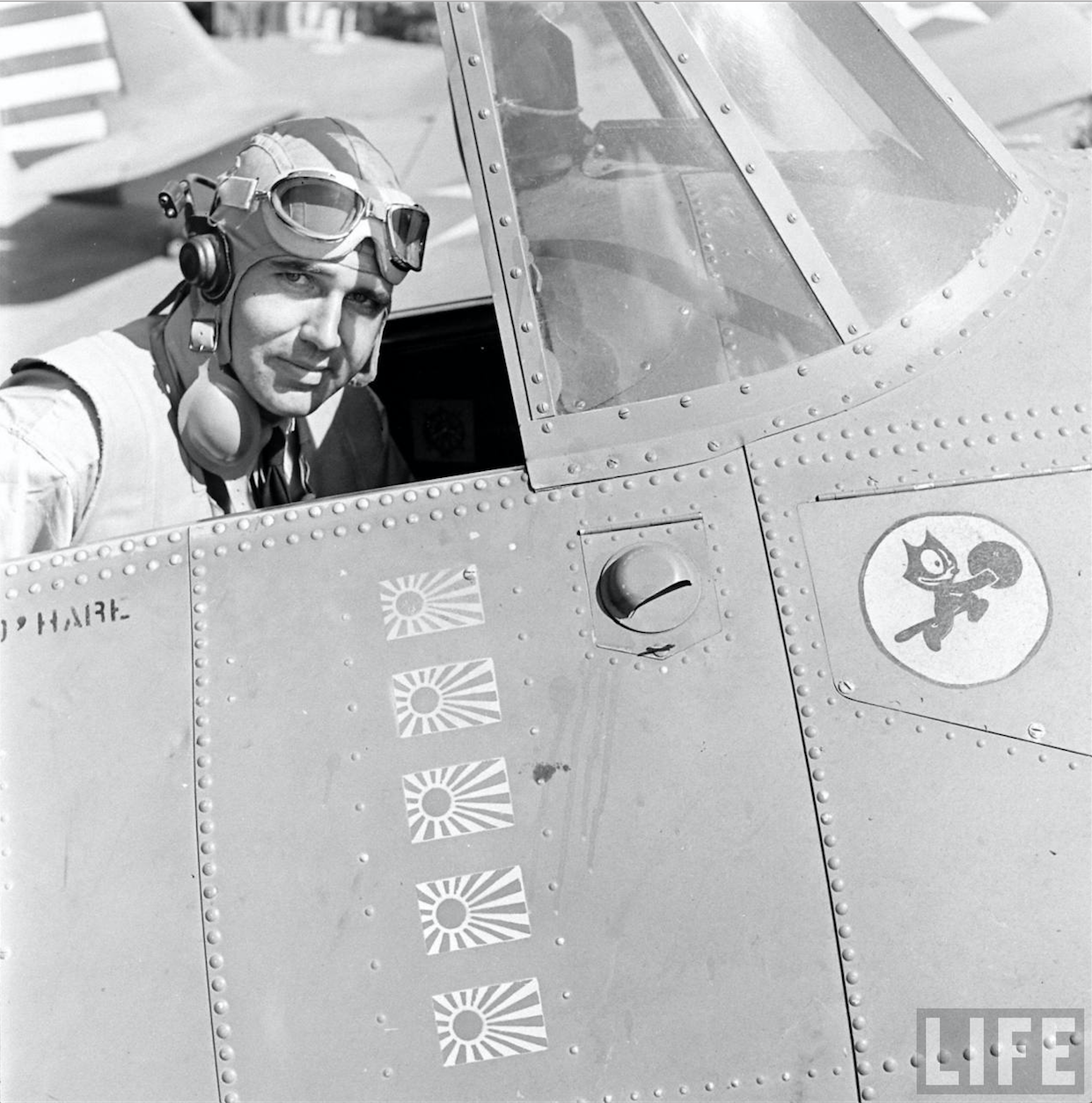 LIEUTENANT EDWARD HENRY O'HARE
UNITED STATES NAVY
Medal of Honor – Navy
Rank and organization: Lieutenant, U.S. Navy
Born: 13 March 1914, St. Louis, Mo.
Entered service at: St. Louis, Mo.
Other Navy awards: Navy Cross, Distinguished Flying Cross with 1 gold star.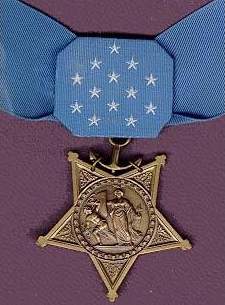 Citation: For conspicuous gallantry and intrepidity in aerial combat, at grave risk of his life above and beyond the call of duty, as section leader and pilot of Fighting Squadron 3 on 20 February 1942. Having lost the assistance of his teammates, Lt. O'Hare interposed his plane between his ship and an advancing enemy formation of 9 attacking twin-engine heavy bombers. Without hesitation, alone and unaided, he repeatedly attacked this enemy formation, at close range in the face of intense combined machinegun and cannon fire. Despite this concentrated opposition, Lt. O'Hare, by his gallant and courageous action, his extremely skillful marksmanship in making the most of every shot of his limited amount of ammunition, shot down 5 enemy bombers and severely damaged a sixth before they reached the bomb release point. As a result of his gallant action–one of the most daring, if not the most daring, single action in the history of combat aviation–he undoubtedly saved his carrier from serious damage.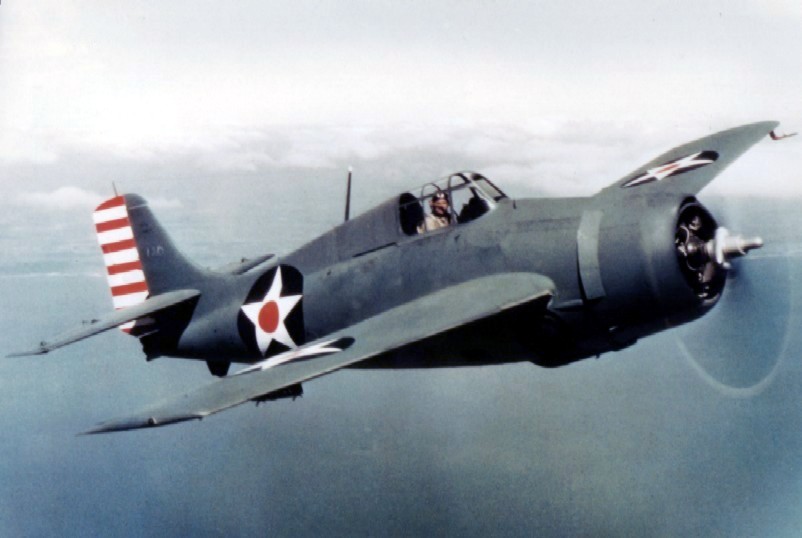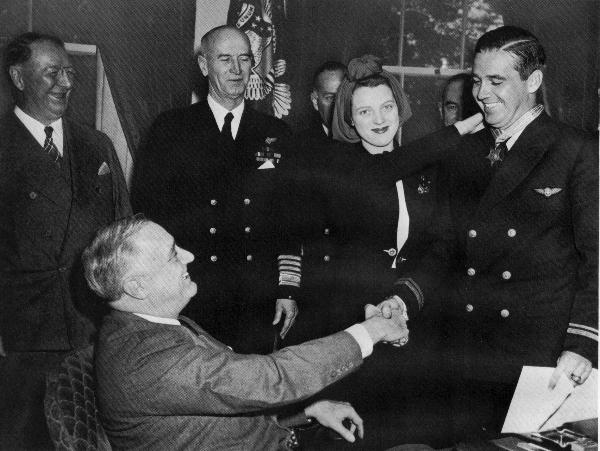 © 2017, Bryan R. Swopes
by