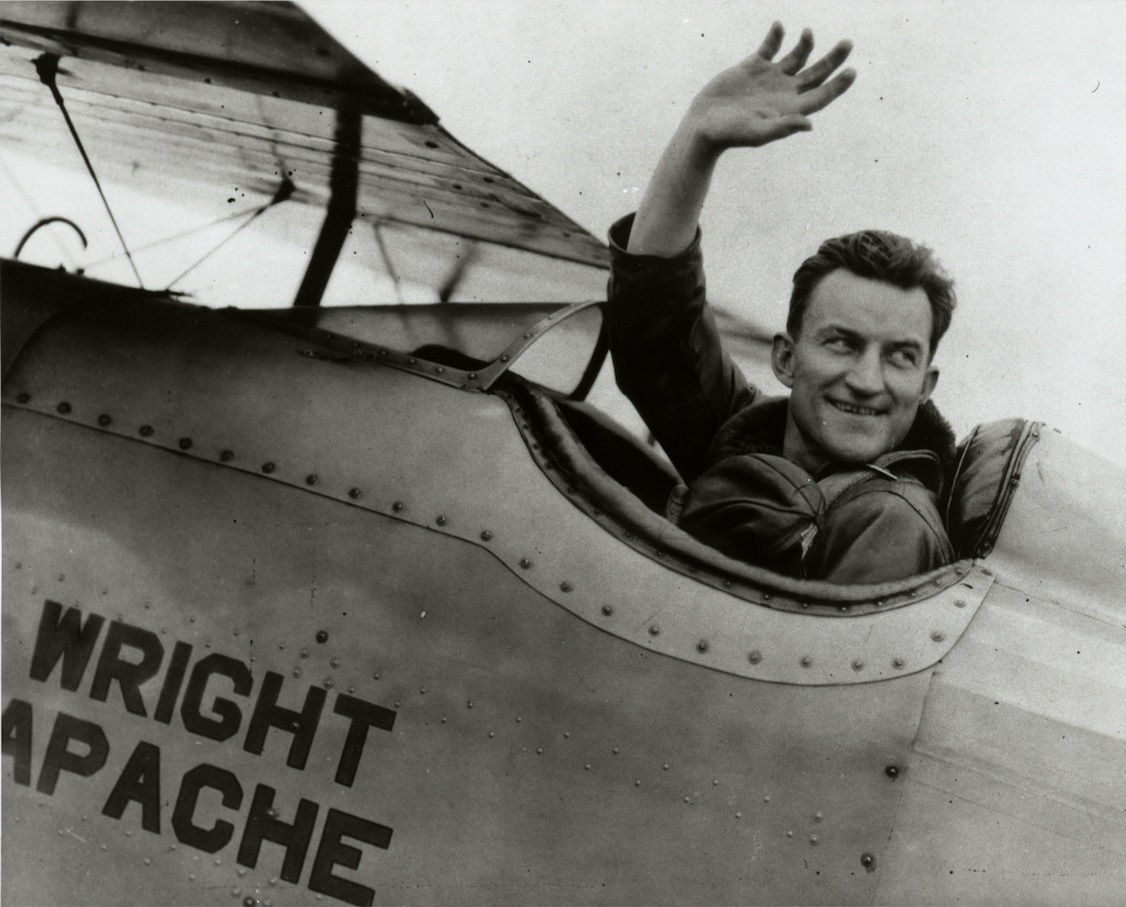 8 May 1929: Lieutenant Apollo Soucek, United States Navy, set a Fédération Aéronautique Internationale (FAI) World Record for Altitude when he flew the prototype Wright Aeronautical Doivision XF3W-1 Apache, Bu. No. A7223, to 11,930 meters (39,140 feet) over NAS Anacostia, Washington, D.C.¹ The record was certified by the National Aeronautic Association.
Lieutenant Soucek was awarded the Distinguished Flying Cross for this achievment.
Flight reported:
New Altitude Record Claimed
     It is announced in Washington that Lieut. Apollo Soucek, U.S.N., claims to have created a new height record of 40,000 ft. on May 8. In the course of his flight he encountered a temperature of 60 deg. F. below zero. [-51 °C.]

—FLIGHT The Aircraft Engineer & Airships, No. 1064. (No. 20. Vol. XXI.) May 16, 1929, Page 405 at Column 2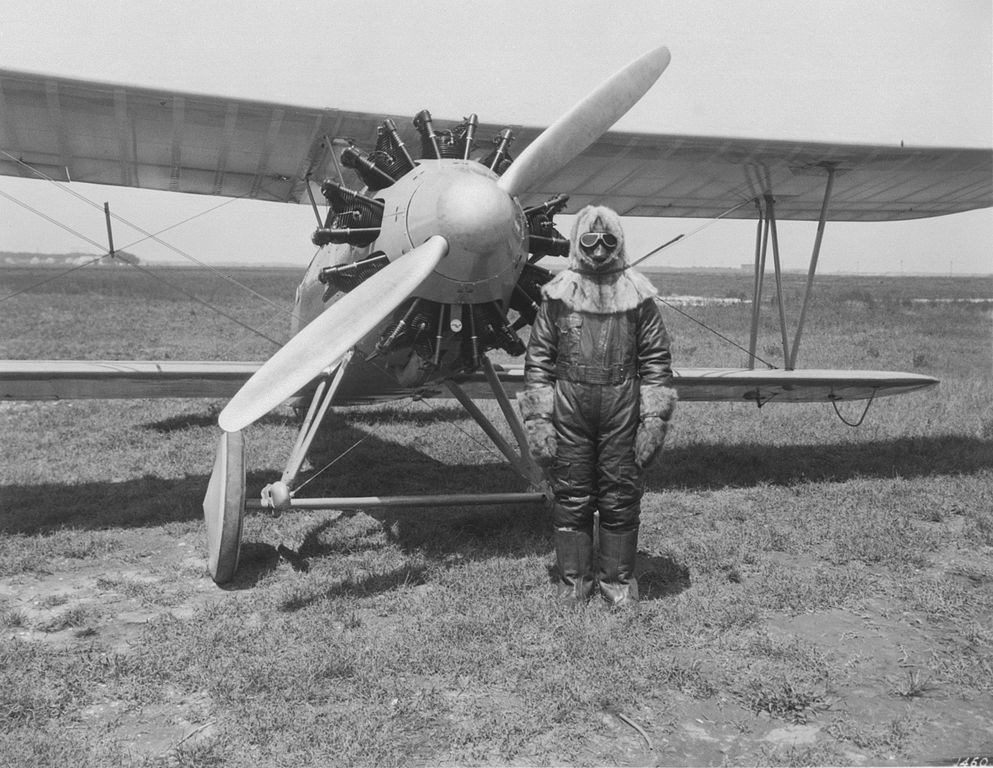 Wright Aeronautical Division XF3W-1 Apache, Bureau of Aeronautics serial number A7223 was a prototype for a single-place, single-engine fighter for the U.S. Navy. The single-bay biplane was 22 feet, 1 inch (6.731 meters) long with a wingspan of 27 feet, 4 inches (8.331 meters) and height of 8 feet, 6 inches (2.591 meters). It had an empty wight of 1,414 pounds (641 kilograms) and gross weight of 2,128 pounds (965 kilograms). Only one XF3W-1 was built.
The XF3W-1 was designed to use the new air-cooled, supercharged 1,176.036-cubic-inch-displacement (19.272 liters) Wright Aeronautical Division R-1200 Simoon 9-cylinder radial engine, which was rated at 350 horsepower at 1,900 r.p.m. The R-1200 weighed 640 pounds (290 kilograms).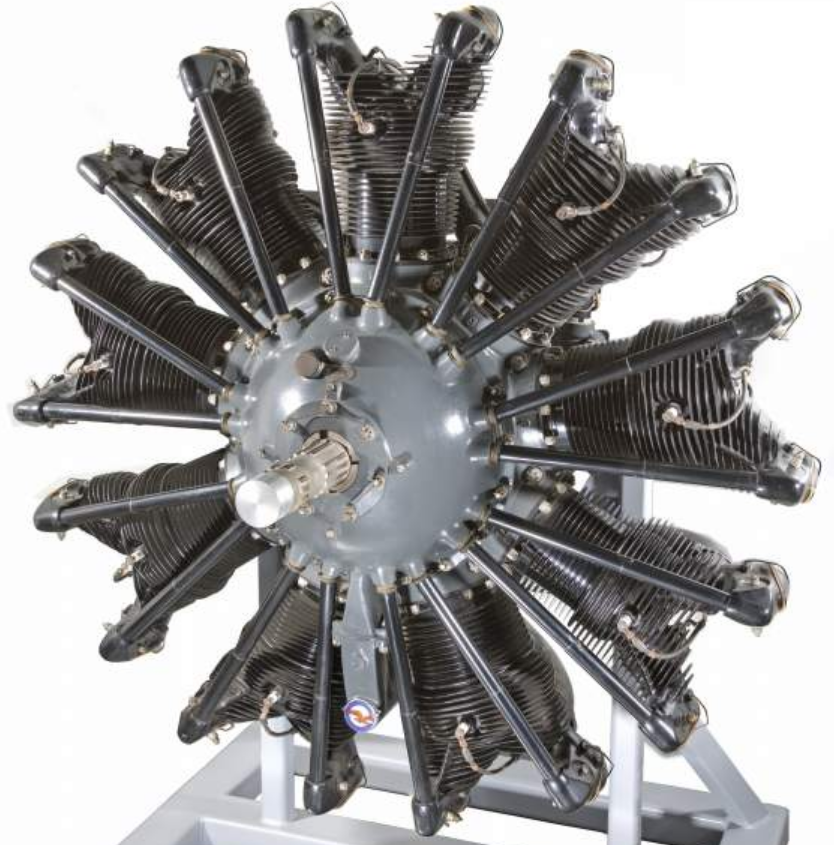 After taking delivery of the prototype, the Navy installed the number two Pratt & Whitney Wasp A R-1300 (R-1340) nine-cylinder radial engine. The XF3W-1 was the first airplane to fly with a Pratt & Whitney Wasp engine, 5 May 1926. The Wasp A had a compression ratio of 5.25:1, and a Normal and Takeoff Power rating of 410 horsepower at 1,900 r.p.m. at Sea Level, burning 58 octane gasoline. This was a direct-drive engine. The Wasp A was 3 feet, 6.63 inches (1.083 meters) long, 4 feet, 3.44 inches (1.307 meters) in diameter, and weighed 745 pounds.
The XF3W-1 was also configured as a float plane. It was used by NACA to test engines and cowlings.
162 m.p.h., 38,560′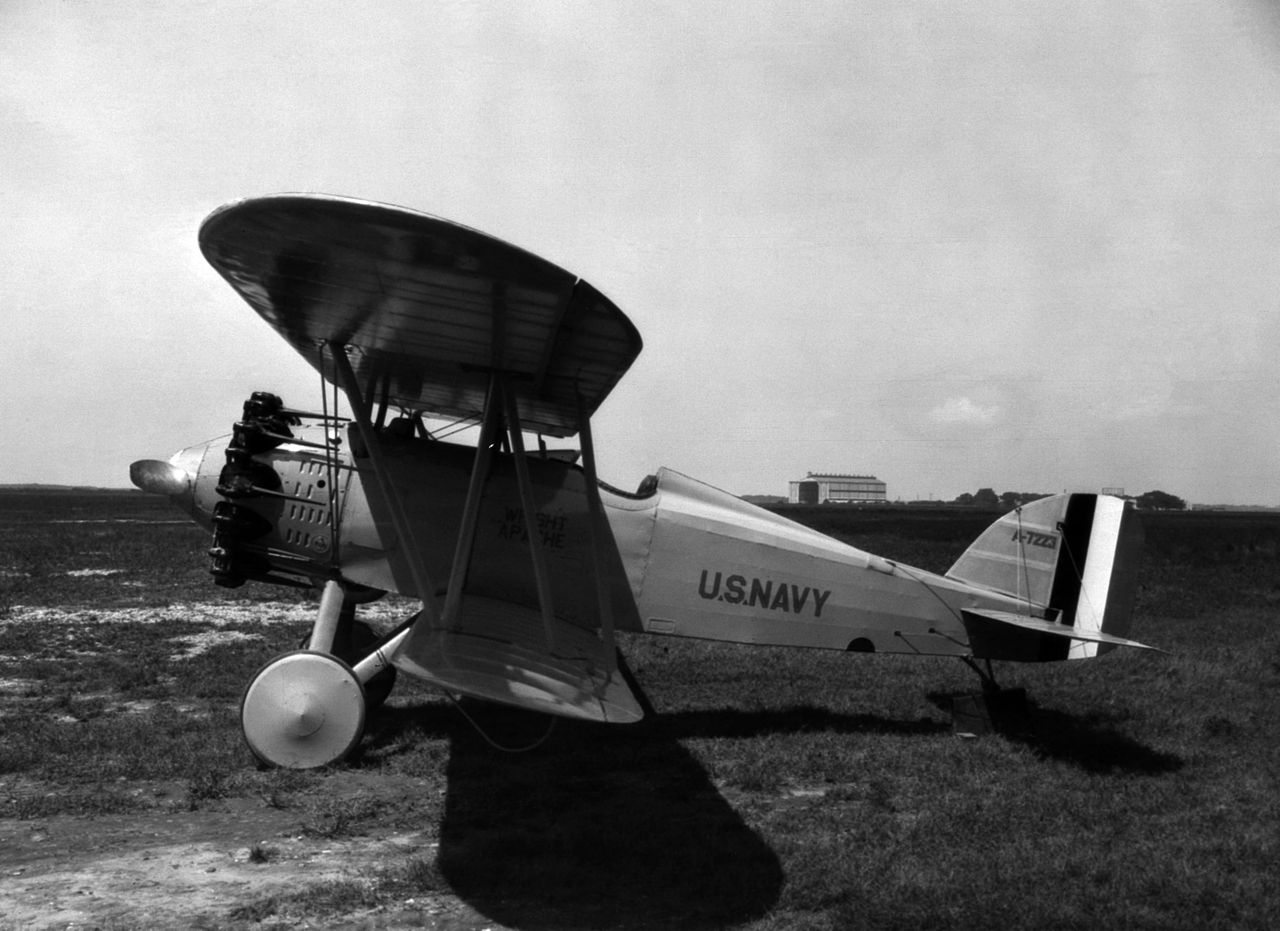 Apollo Soucek: d.o.b. 24 February 1894, Lamont, Oklahoma. Son of Johann Grothard Soucek and Ludmila Pishny Soucek
Entered USN 9 June 1917
USNA, Class of 1921
Commissioned Ensign, USN, 3 June 1921
Promoted to Lieutenant, USN, 3 June 1927
Lieutenant Commander, USN, 3 June 1937
Commander, USN,  27 August 1941
Captain (temporary), 20 August 1942
Wife Agnes Eleanor O'Connor 27 May 1930 Washington DC
1937 CO VF-2
1942 XO USS Hornet (CV-8) under Mitscher for Halsey-Doolittle Raid; Silver Star, Battle of Santa Cruz Islands
Rear Admiral 23 July 1944
CO USS Franklin D. Roosevelt (CV-42) 27 Oct 1945
1946 ComCarDiv 14
1947 CO NATC Pax River
1949 Asst CNO Av Plans
1951 Naval Attaché London
1952 ComCarDiv3/ComTF77 USS Boxer (CV-21): Distinguished Service Medal

1953 Chief, Bureau of Aeronautics
retired, RADM 1 July 1955 DSC, SS, LoM, DFC, BSw/V, WW1VM,
died, 19 July 1955
Promoted to Vice Admiral, posthumously
Arlington National Cemetery
¹ FAI Record File Number 8257
© 2017, Bryan R. Swopes
by