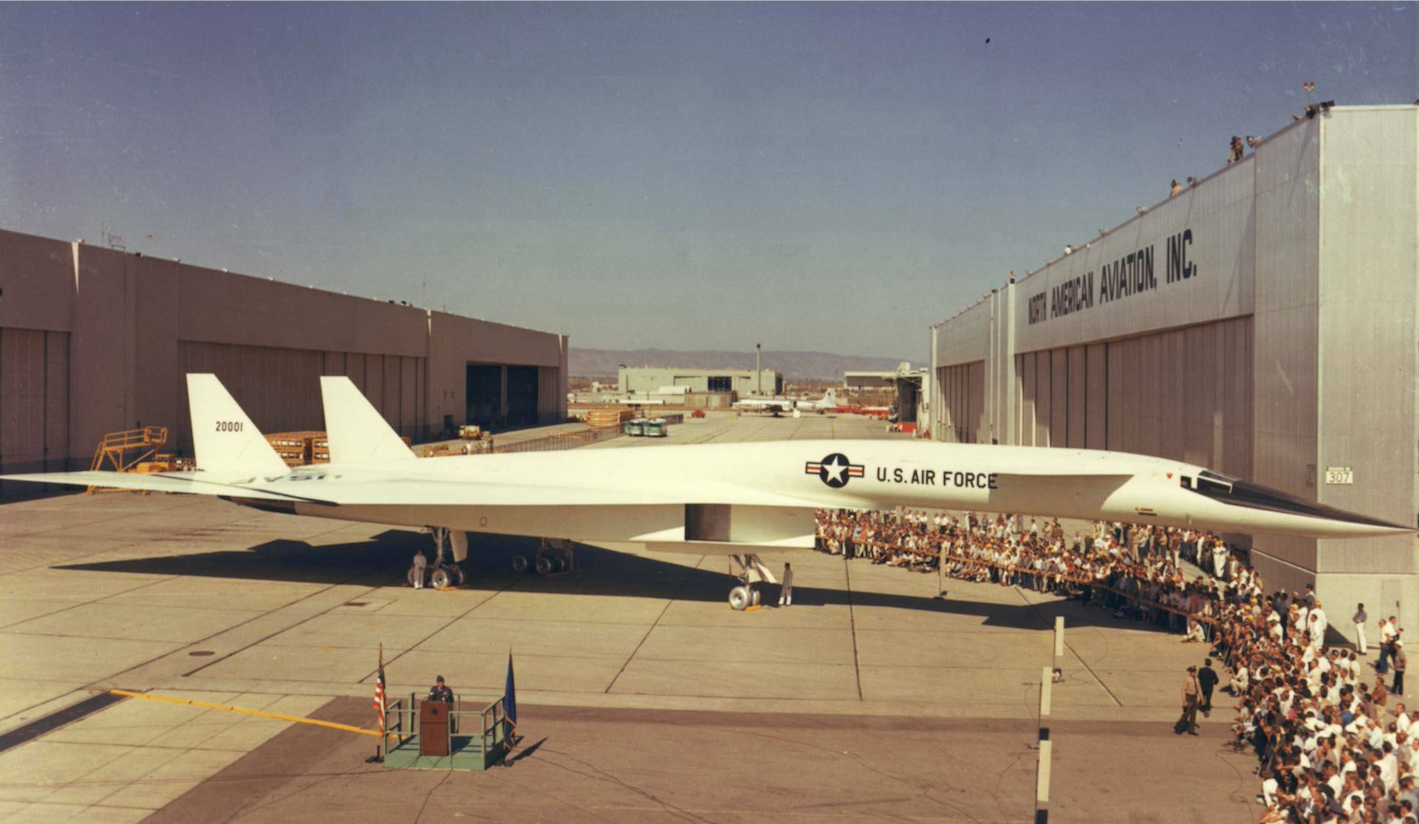 11 May 1964: At Air Force Plant 42, Palmdale, California, the first prototype North American Aviation XB-70A-1-NA Valkyrie, 62-0001, was rolled out. More than 5,000 people were there to watch.
In August 1960, the U.S. Air Force had contracted for one XB-70 prototype and 11 pre-production YB-70 development aircraft. By 1964, however, the program had been scaled back to three XB-70s. Only two of these would actually be completed.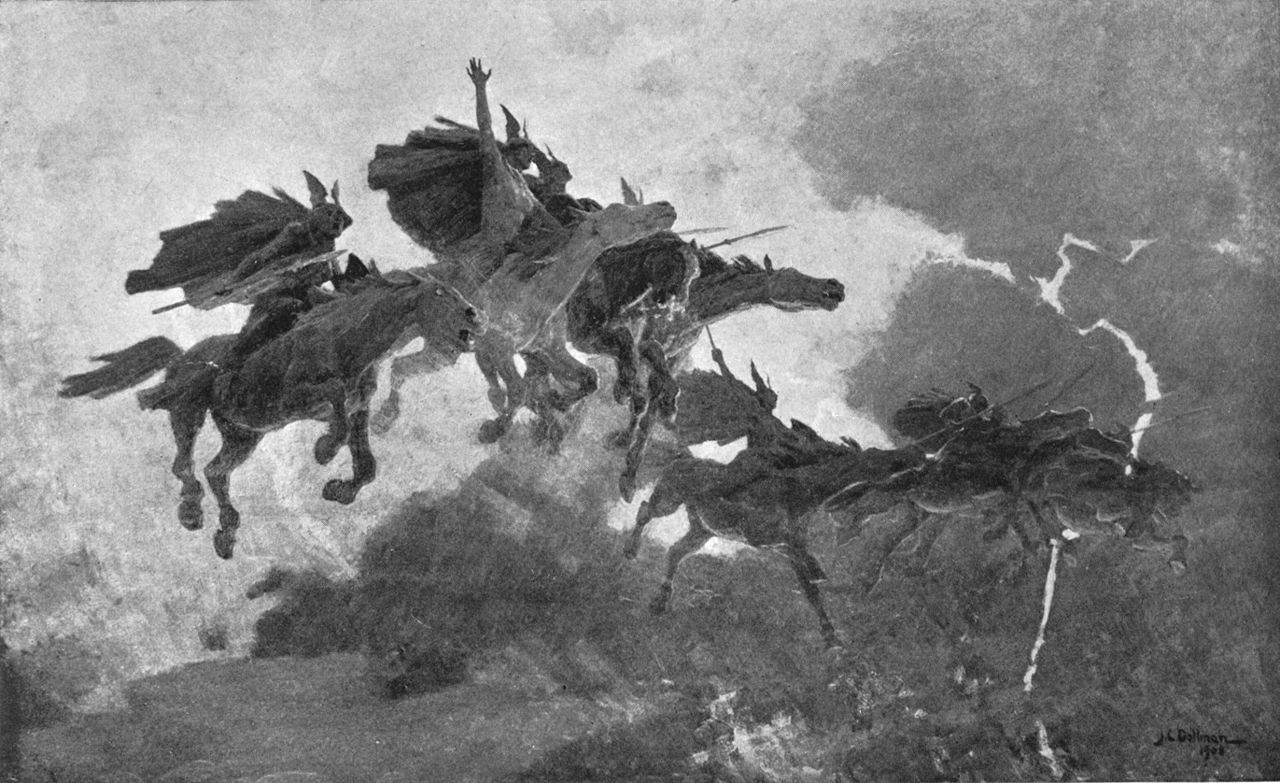 The B-70 was designed as a Mach 3+ strategic bomber capable of flying higher than 70,000 feet (21,336 meters). The XB-70A Valkyrie prototype is 185 feet, 10 inches (56.642 meters) long with a wingspan of 105 feet, 0 inches (32.004 meters) and overall height of 30 feet, 9 inches (12.116 meters). The canard span is 28 feet, 10 inches (8.788 meters). The prototype has an empty weight of 231,215 pounds (104,877 kilograms) and gross weight of 521,056 pounds (236,347 kilograms).
The airplane was powered by six General Electric YJ93-GE-3 engines, grouped together in the tail. These were single-spool, axial-flow, afterburning turbojets, which used an 11-stage compressor and 2-stage turbine. The YJ93-GE-3 was rated at 22,000 pounds of thrust (97.86 kilonewtons), and 31,000 pounds (137.90 kilonewtons) with afterburner. A special high-temperature fuel, JP-6, was required. The engine was 19 feet, 7.0 inches (5.969 meters) long, 4 feet, 7.0 inches (1.397 meters) in diameter, and weighed 5,200 pounds (2,359 kilograms).
Fuel capacity was 46,745 gallons (176,950 liters), giving the bomber a potential range of 3,750 miles (6,035 kilometers). The B-70 was designed to "surf" on its own supersonic shock wave. The tips of the delta wing folded down as much as 60° for increased stability.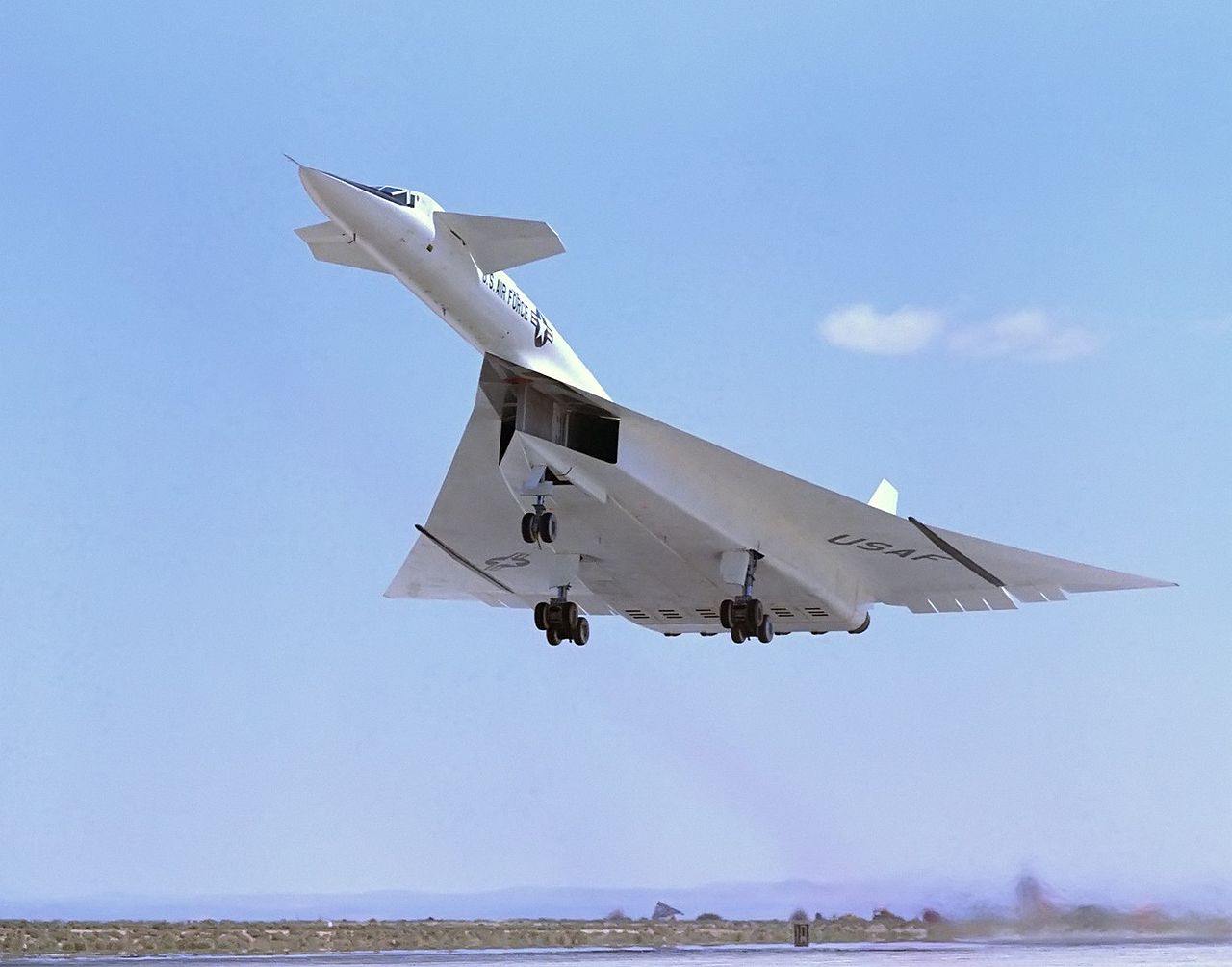 XB-70A-1 62-0001 first flew 21 September 1964, and exceeded Mach 3 for the first time on its 17th flight, 14 October 1965. Its final flight was 4 February 1969.
In flight testing, the XB-70 reached a maximum of Mach 3.08 and 2,020 m.p.h. (3,251 kilometers per hour) with a sustained altitude of 74,000 feet (22,555 meters).
The second XB-70A-2-NA , 62-0207, was destroyed in a midair collision. The third Valkyrie, XB-70B-NA 62-0208, was cancelled before completion.
62-0001 is in the collection of the National Museum of the United States Air Force. It has made 83 flight with just 160 hours, 16 minutes total flight time.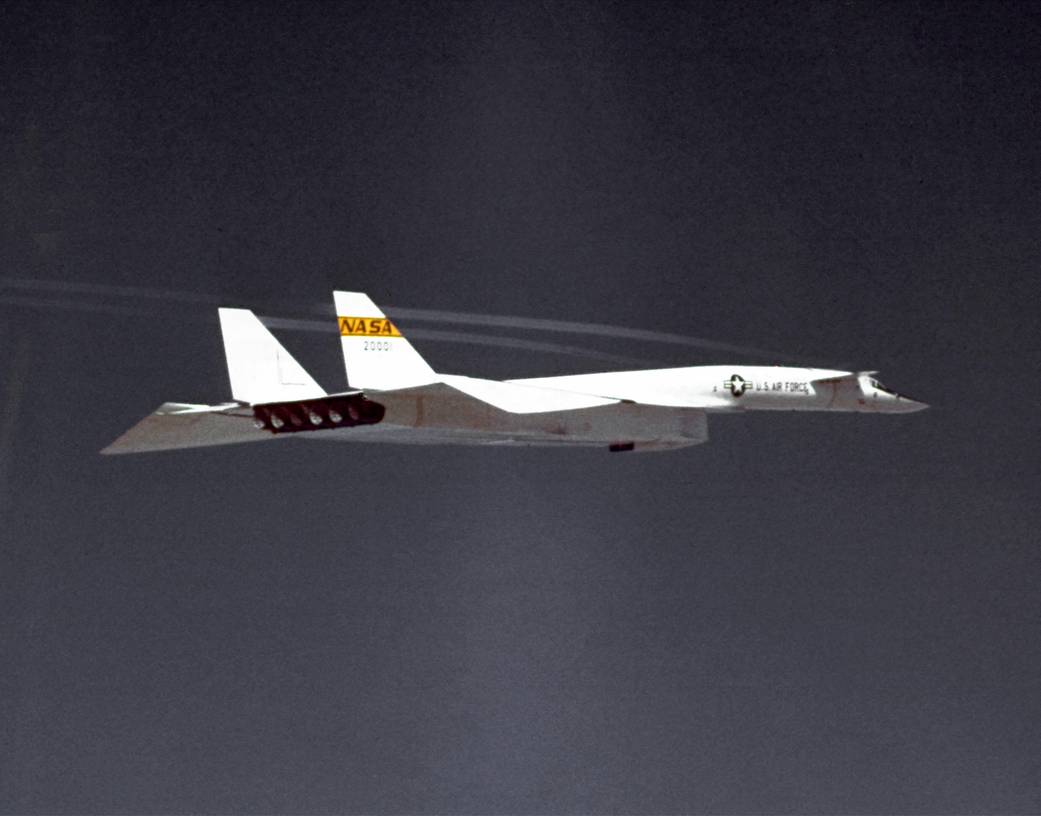 © 2017, Bryan R. Swopes
by