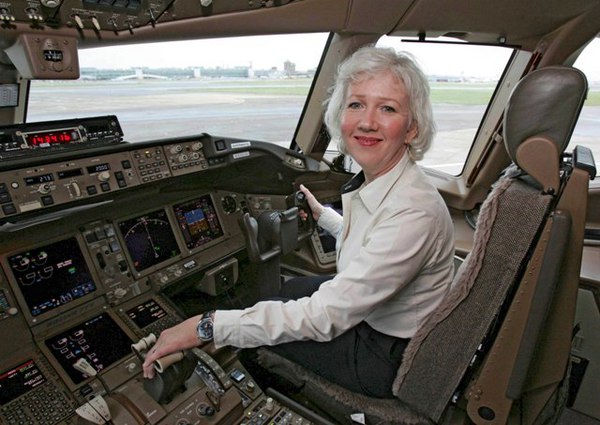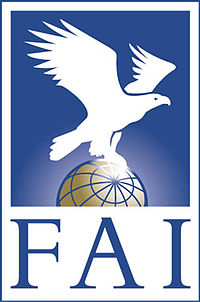 10 November 1995: Captain Suzanna Darcy-Henneman set a Fédération Aéronautique Internationale (FAI) world record for distance flown by a commercial aircraft when she and a crew of 7 additional pilots flew a Boeing 777-200LR Worldliner, N6066Z, non-stop from Hong Kong (HKG) to London Heathrow (LHR), a distance of 21,601.33 kilometers (13422.44 miles), in 22 hours, 22 minutes.¹ During the flight, Captain Darcy-Henneman also set two speed records. The 777 averaged 981.57 kilometers per hour (609.92 miles per hour) from Los Angeles to New York,² and 910.54 kilometers per hour (565.78 miles per hour) from New York to London.³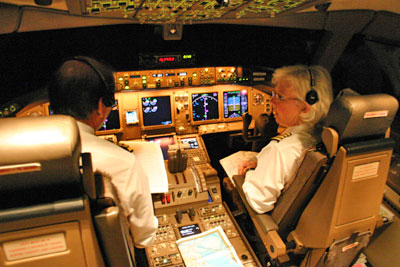 Suzanna Darcy joined Boeing's engineering department in 1974. She learned to fly with the Boeing Employees Flying Association. Darcy graduated from the University of Washington in 1981 with a Bachelor of Science degree in Aeronautics and Aeronautical Engineering. She then became a ground school instructor for Boeing's Model 757 and 767 airliners.
In 1985, Boeing assigned Darcy-Hanneman as a production test pilot, the first woman to hold that position with the company. She was also the first woman to earn a captain's rating on the 747-400, and is also rated on the 737, 757, 767 and 777.  She performed flight testing on the 737-300 and was the project test pilot for the 777-200LR.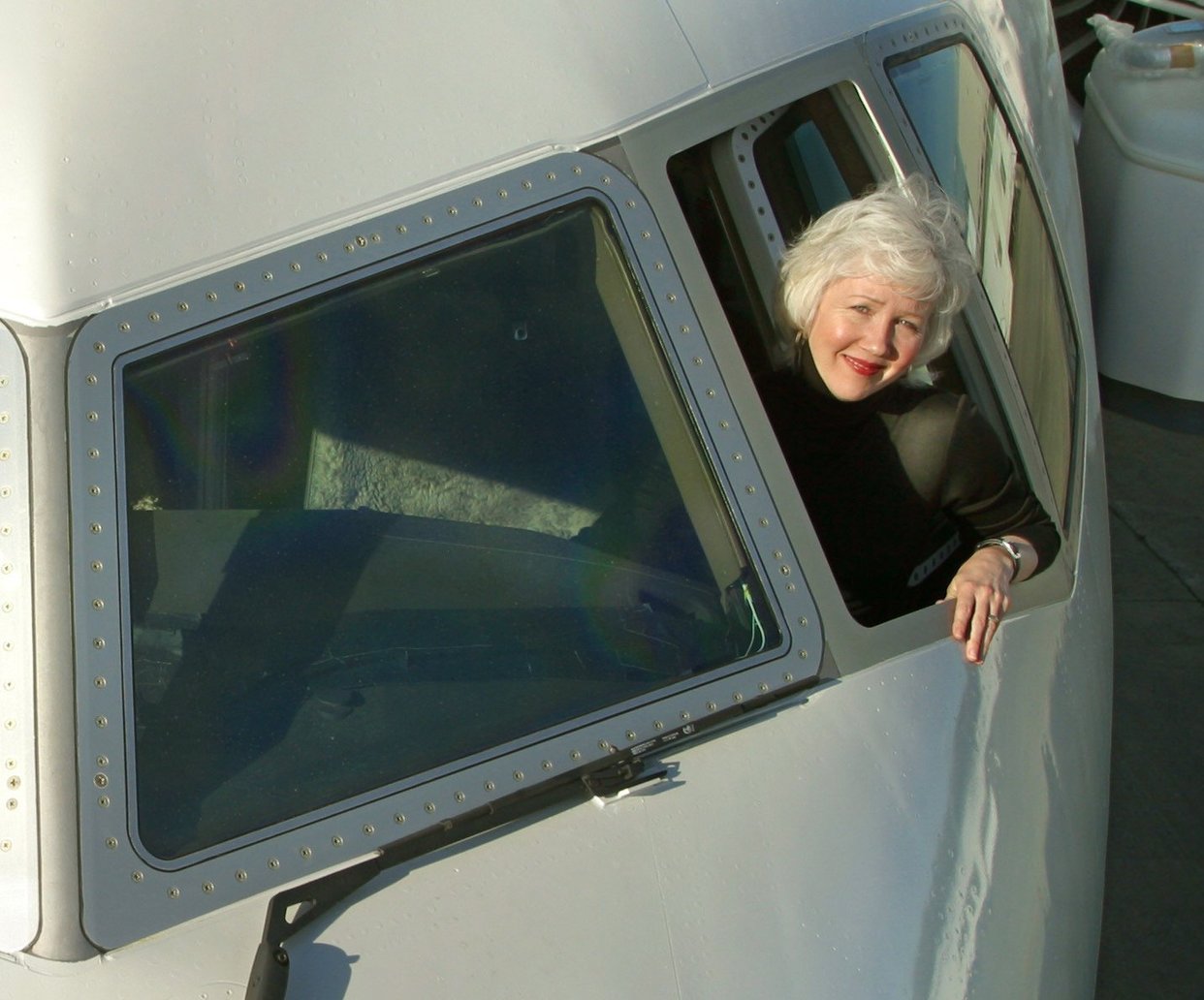 In 2008, Captain Darcy-Hanneman became Chief Pilot, Boeing Commercial Airplane Services. She is a member of the Society of Experimental Test Pilots, and was inducted into the Women in Aviation Pioneer Hall of Fame in 2010.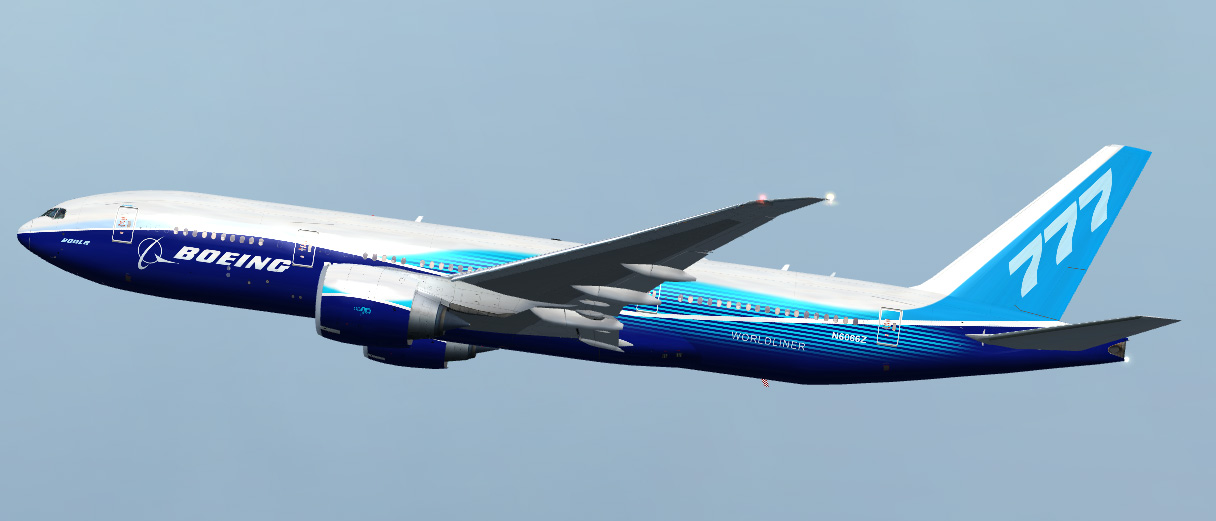 ¹ FAI Record File Number 12181
² FAI Record File Number 12182
³ FAI Record File Number 12183
© 2018, Bryan R. Swopes
by