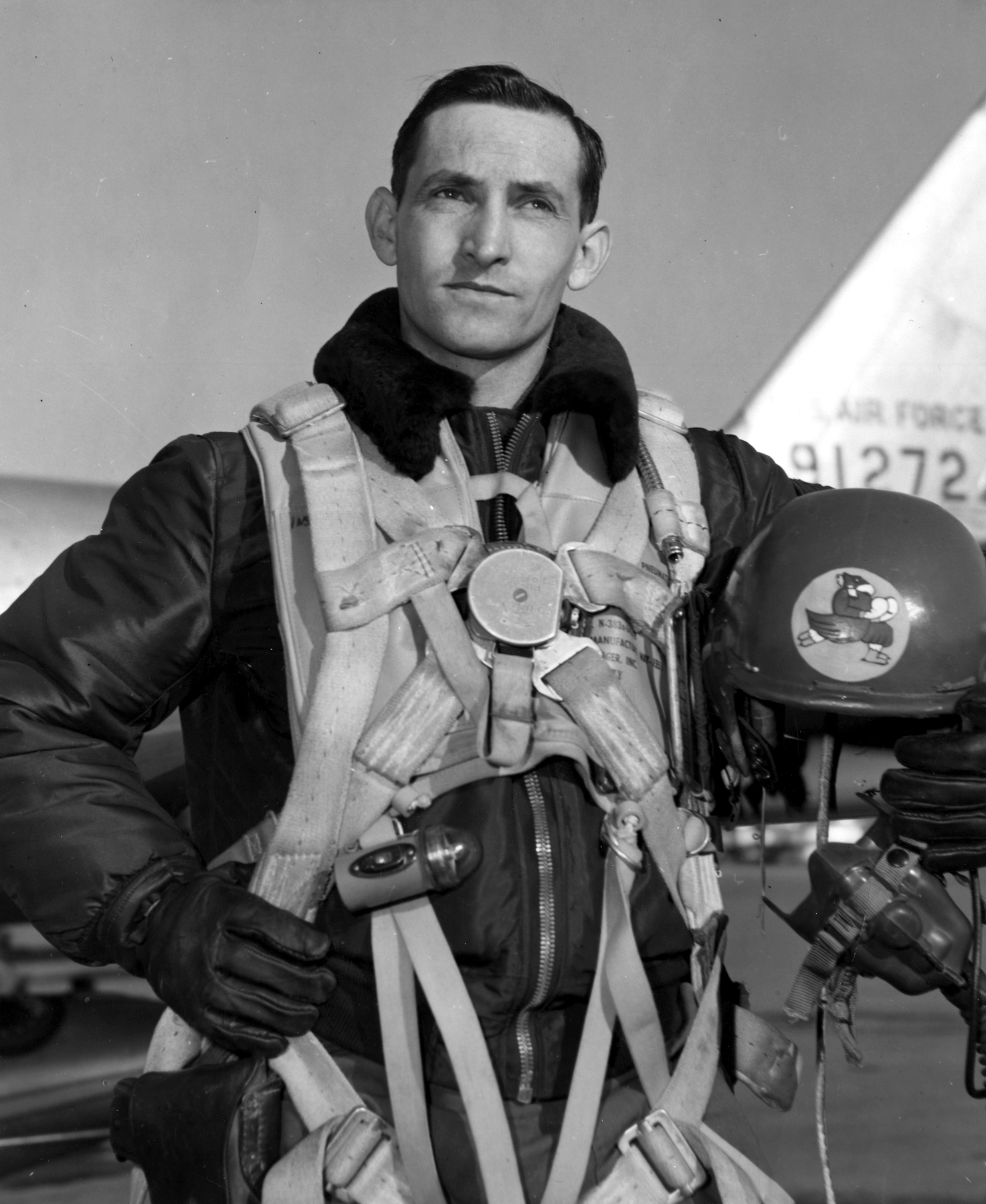 30 November 1951: Major George Andrew Davis, Jr., commanding the 334th Fighter Interceptor Squadron, 4th Fighter Interceptor Wing, based at Kimpo Air Base, South Korea, led a patrol of eight North American Aviation F-86 Sabre fighters near the Yalu River, dividing Korea from China. This area was known as "MiG Alley" because of the large numbers of Russian-built Mikoyan-Gurevich MiG-15 fighters which were based on the Chinese side of the river.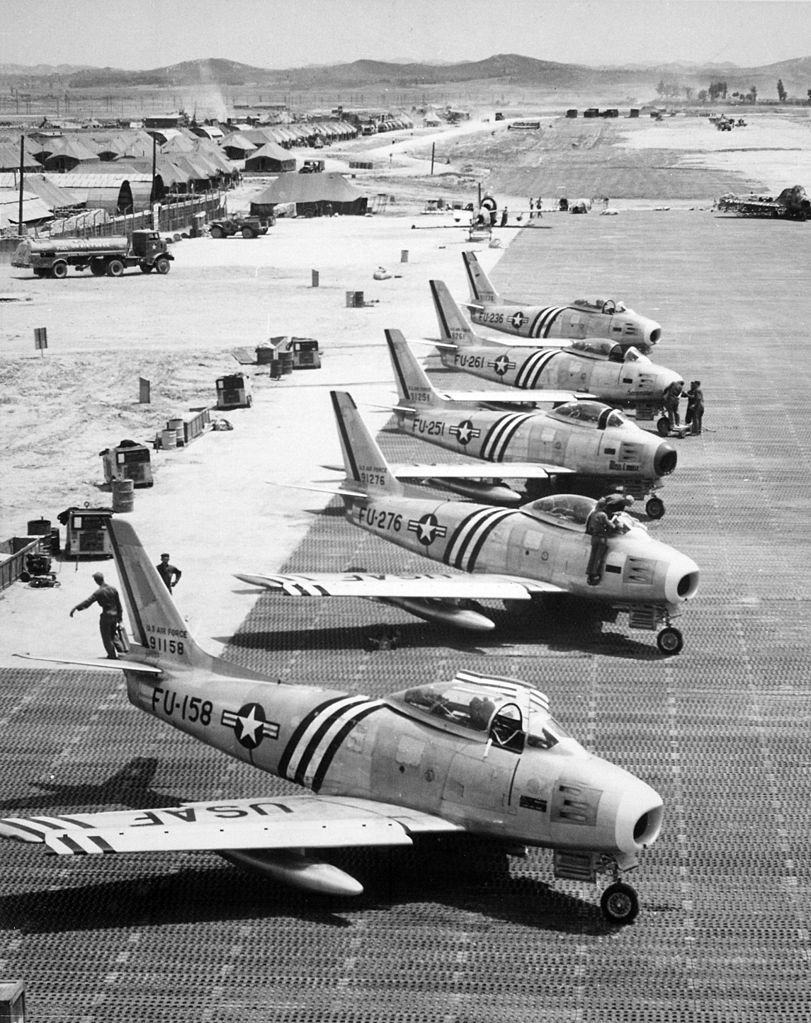 At about 4:00 p.m., the American pilots saw a group of nine Russian Tupolev Tu-2 twin-engine medium bombers, escorted by 16 Lavochkin La-11 fighters. The bombers were on a mission to attack Taewa-do Island.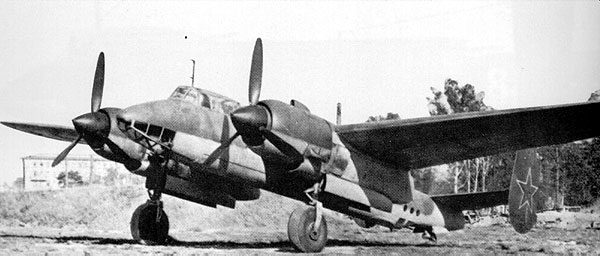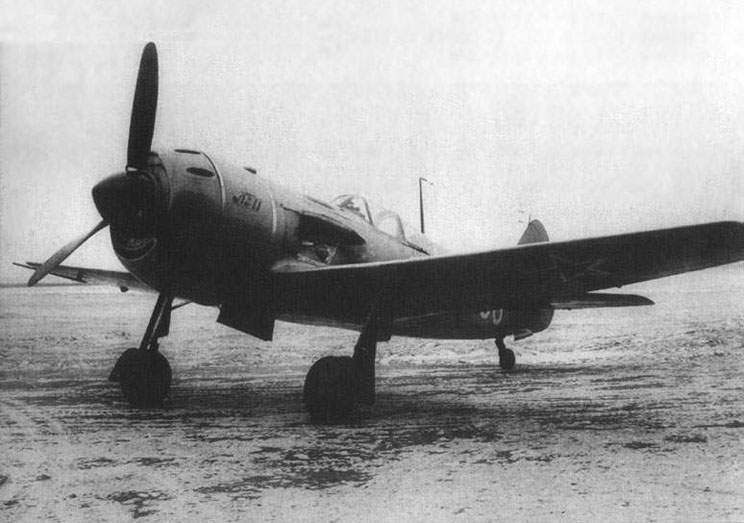 Davis led his fighters in an attack, making four firing passes on the bombers. He shot down three of the Tu-2s, when one of his pilots, Captain Raymond O. Barton, Jr., called for help. Barton's Sabre, F-86A-5-NA 49-292, was under attack by 24 MiG-15s which had arrived to reinforce the bombing mission. Barton later described the battle:
". . . I broke left again and was going to make another pass when I checked my 'six o'clock' to clear for my wingman. All of the sudden the SOB started shooting at me, and only then did I realize that I had attracted far more than one MiG. I turned into them. . . I called for help, and the only response I got was from my roommate, Major George Davis. I'll never forget his reply. 'I don't have enough fuel left either but I'm on the way.'  All the MiGs except one had left the area. I had a huge hole where my left fuel cap had been, but I was still flying. When George reached me, he asked me to make a couple of identifying turn reversals. I reluctantly did and he shot that SOB right off my butt."
—F-86 Sabre Aces of the 4th Fighter Wing, by Warren Thompson, Osprey Publishing Ltd., Oxford, 2006, Chapter 2 at Page 32.
Major Davis escorted Captain Barton back to their base, landing with just five gallons of fuel remaining in his tanks.
For his actions, Major George A. Davis, Jr., was awarded the Distinguished Service Cross. Having shot down four enemy aircraft during one fighter patrol, Davis' score of aerial victories during his short time in Korea rose to six, making him an ace for the Korean War. Davis had previously shot down seven enemy airplanes during World War II with his Republic P-47 Thunderbolt. Davis was the first American pilot to become an ace in two wars.
George Davis would soon be credited with another eight victories, making him the leading American ace up to that time. He was killed in action 10 February 1952 in an air battle for which he would be awarded the Medal of Honor.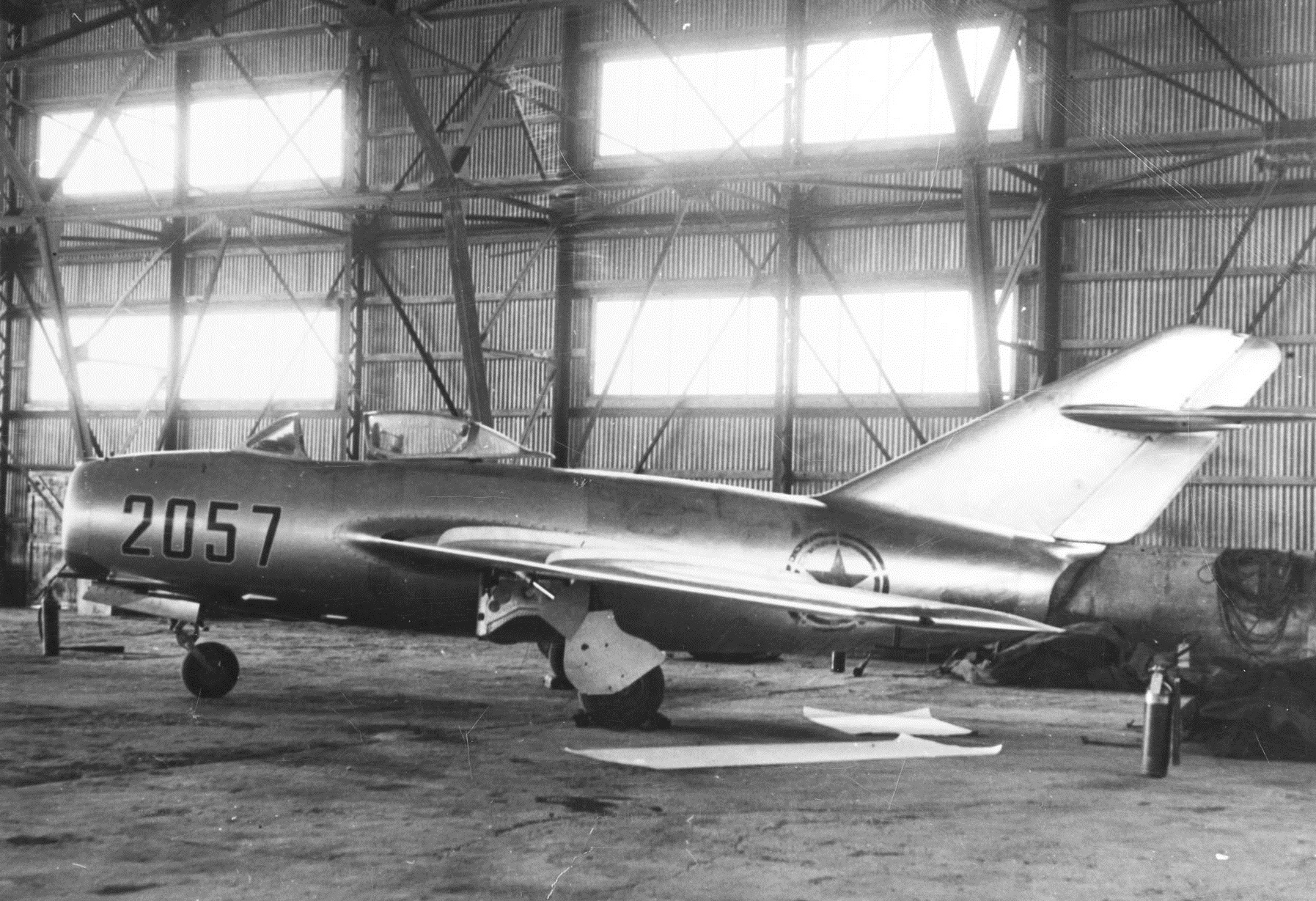 Raymond Oscar ("R.O.") Barton, Jr., was born at Omaha, Nebraska, 8 March 1927. he was the son of Major General Raymond O. Barton and Clare Fitzpatrick Barton. He was a 1948 graduate of the United States Military Academy at West Point, New York. Barton flew 100 combat missions during the Korean War. He is credited with three MiG 15s destroyed and another 7 damaged. R.O. Barton died at Augusta, Georgia, in 2003.
© 2017, Bryan R. Swopes
by