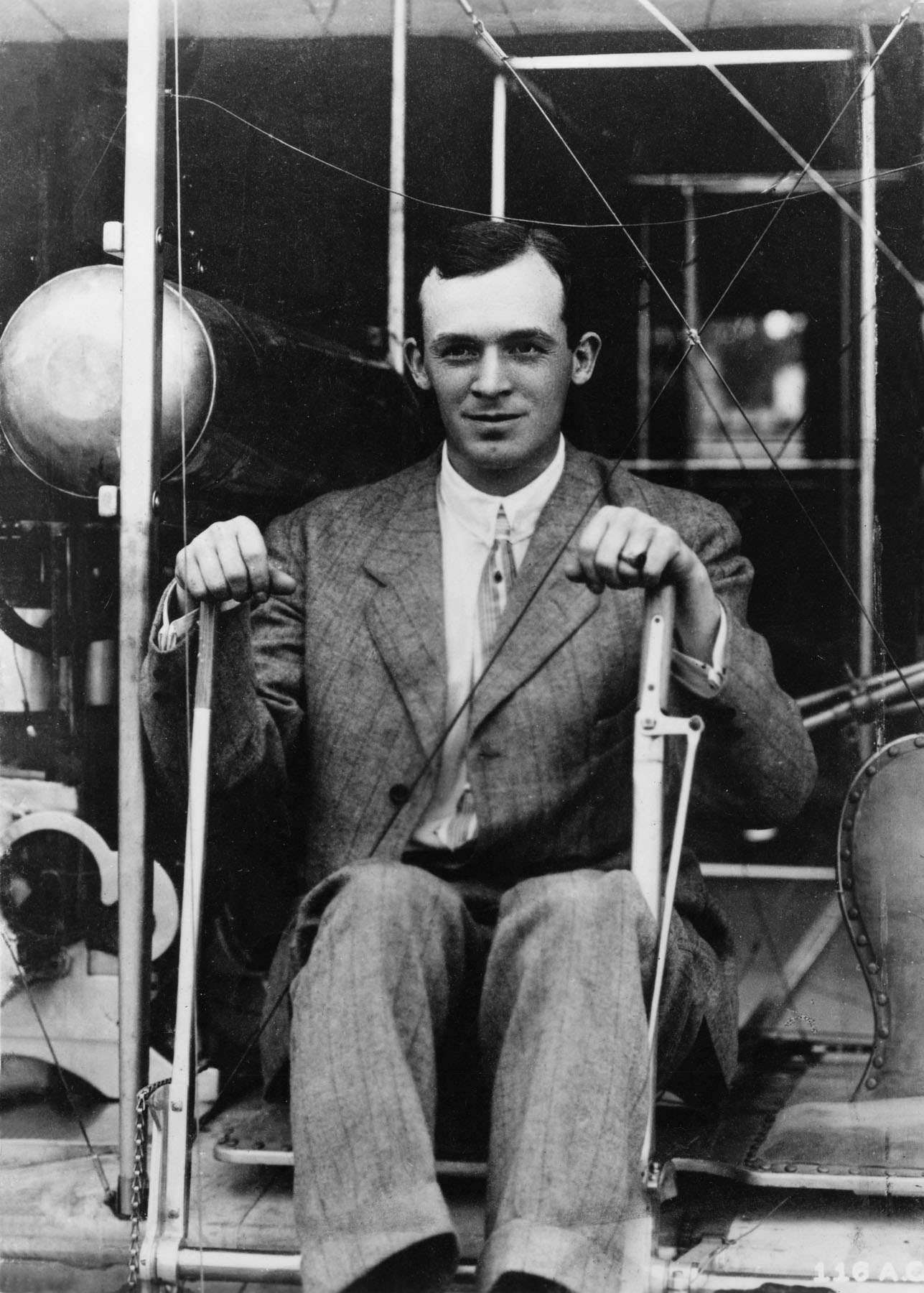 21 April 1911, Lieutenants Thomas DeWitt Milling and Henry H. Arnold, United States Army, received orders to proceed to the Wright Flying School at Simms Station, northeast of Dayton, Ohio, for flight training. This photograph shows him at the controls of a Wright Model B while at the school, May 1911.
After completing the training, Lt. Arnold received Fédération Aéronautique Internationale pilot certificate #29, and the following year was appointed the U.S. Army's Military Aviator #2.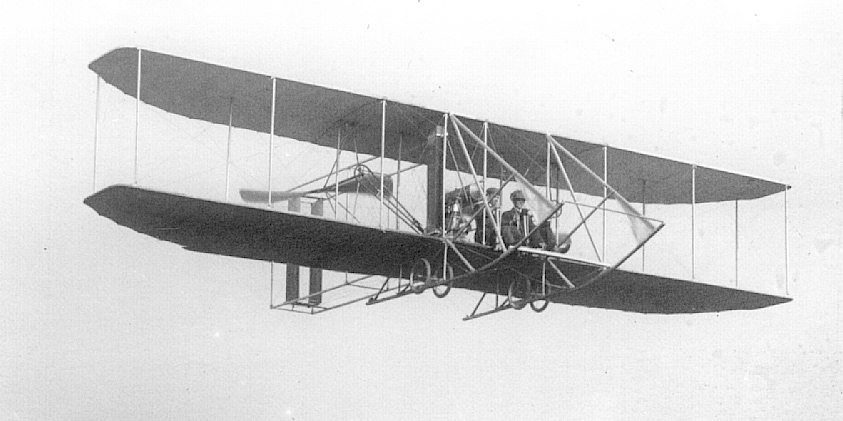 "Hap" Arnold had a distinguished career in military aviation. During World War II, General Arnold commanded the United States Army Air Forces. On 21 December 1944, he was appointed General of the Army, one of only ten U.S. military officers promoted to 5-star rank, and the seventh in order by date of rank. Of the officers of the United States Army, he followed Generals of the Army George Catlett Marshall, Douglas MacArthur and Dwight David Eisenhower in precedence. On 7 May 1949, he was appointed General of the Air Force, the only individual to have held that rank.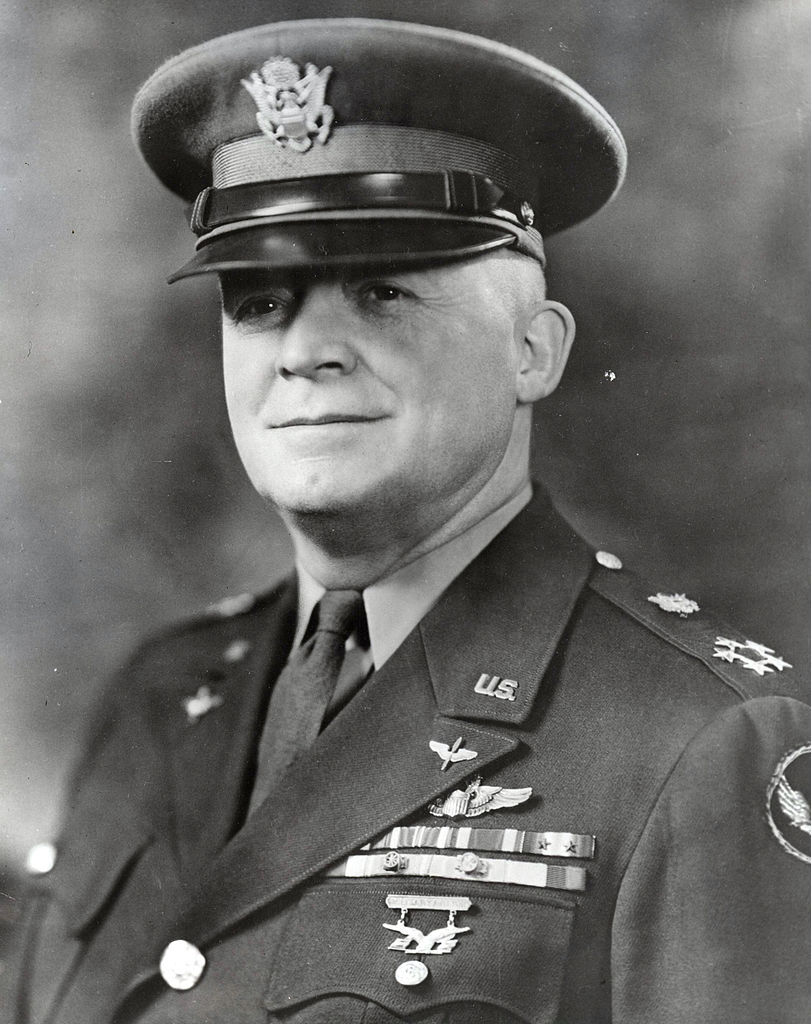 © 2018, Bryan R. Swopes