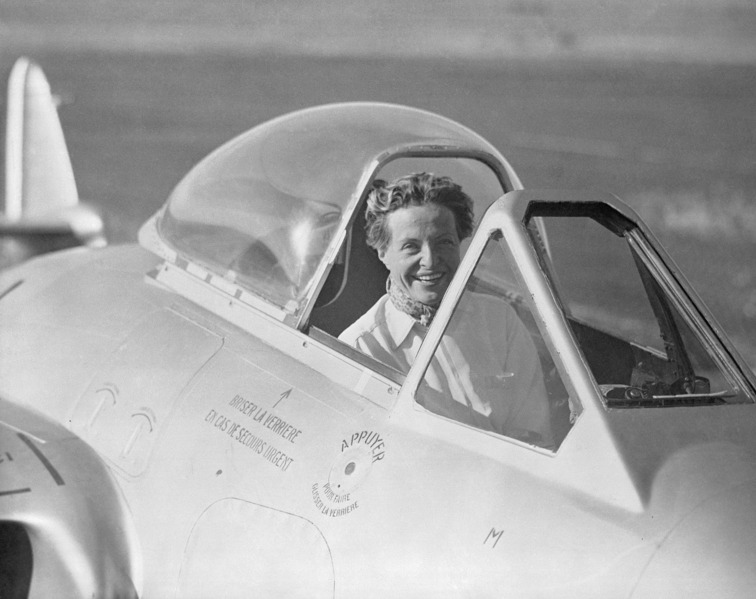 21 December 1952: Flying a SNCASE-built DH.100 Mistral powered by a Rolls-Royce Nene 104 turbojet engine, Mme Jacqueline Marie-Thérèse Suzanne Douet Auriol set a Fédération Aéronautique Internationale (FAI) World Record for Speed Over 100 Kilometers Without Payload of 855,92 km/h ( miles per hour).¹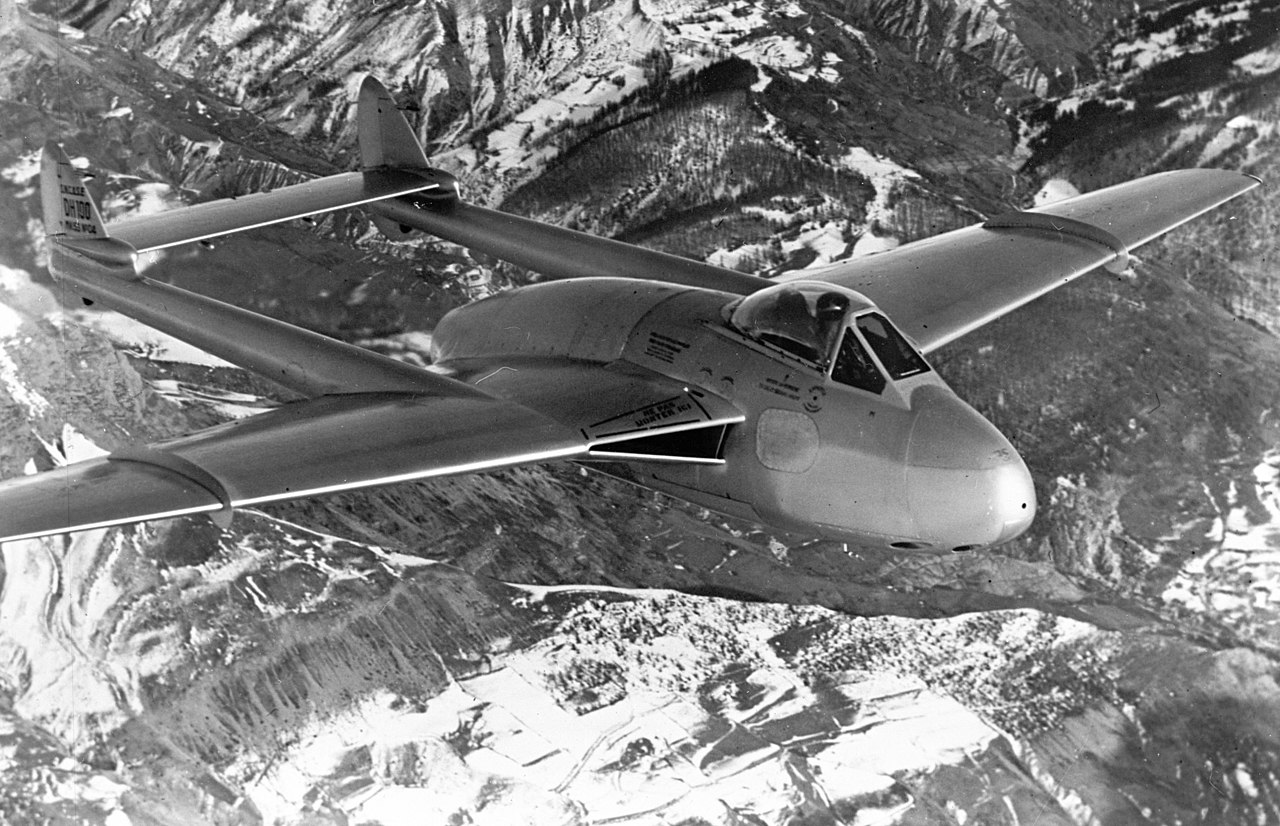 Jacqueline Auriol Sets New Record
     MARSEILLE, France, Dec. 21 (AP)—Jacqueline Auriol, daughter-in-law of the French president, today bettered her own woman's record for flying over a closed 100-kilometer (62.13 mile) course with an average time of 534.375 miles an hour.
     Mrs. Auriol's flight today beat the record of 511.360 miles an hour which she set in May, 1951. She flew a "Mistral" jet figher of the French nationalized aircraft industry, powered by a Nene-Hispano Suiza motor. The previous record had been set with a jet "Vampire."
     In three passes at the course from Istre military base north of Marseille to Avignon and return, Mrs. Auriol bettered her record on the second try.
     She is the wife of Paul Auriol, son and secretary of the president of the French Republic.

—Albuquerque Journal, Vol 294, No. 83, 22 December 1952, Page 14,  Columns 3–4
¹ FAI Record File Number 12462
© 2023, Bryan R. Swopes