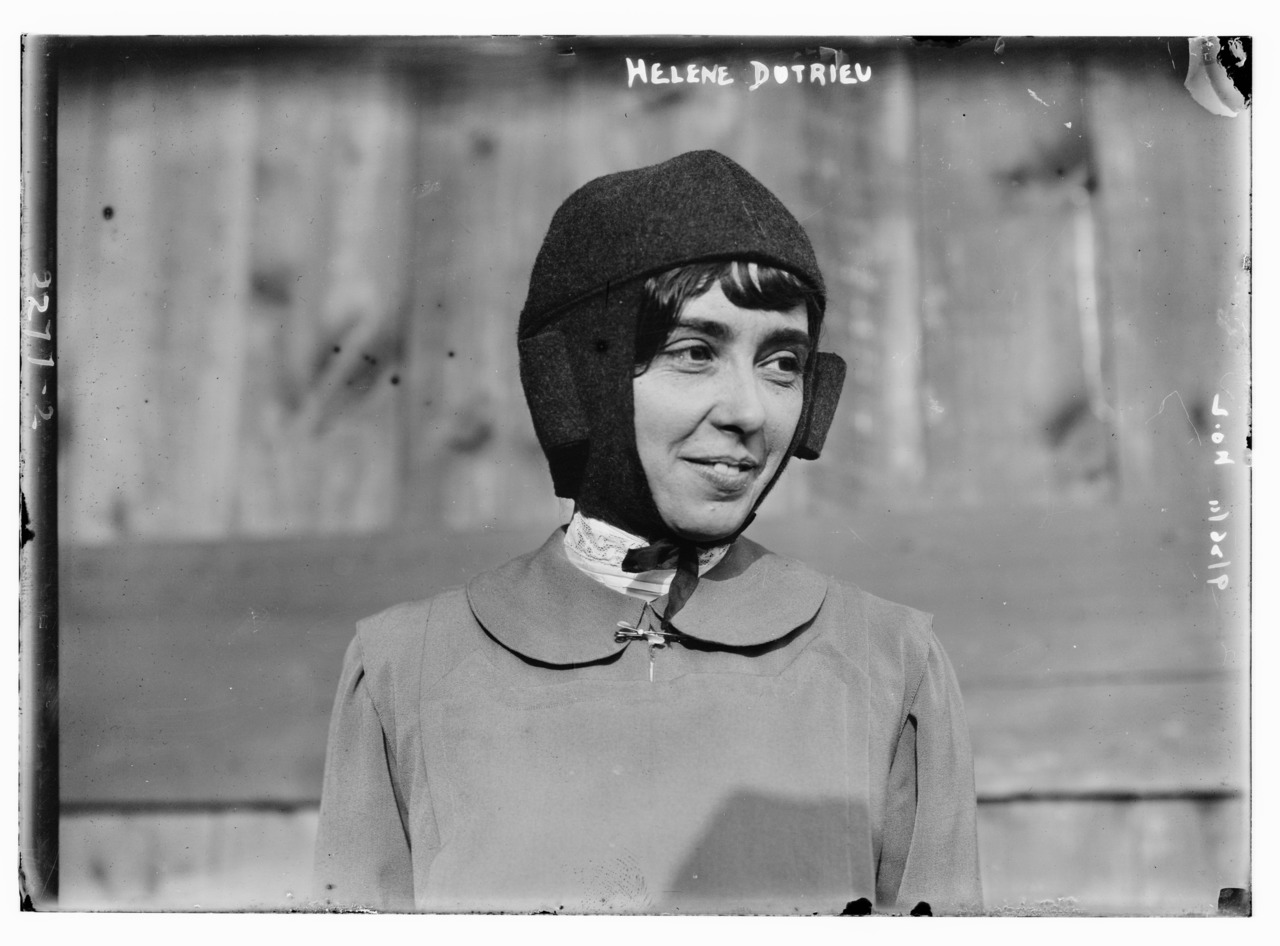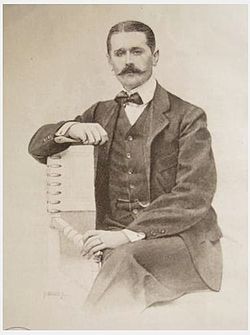 22 December 1910: Hélène Dutrieu won the first Coupe Fémina by flying her Farman airplane 60.8 kilometers (37.8 miles) in 1 hour, 9 minutes at Étampes, about 48 kilometers (29 miles) southwest of Paris, France.
The Fémina Cup was established by Pierre Antoinne Baptiste René Lafitte, publisher of Fémina, a ladies' magazine. A prize of ₣2,000 was awarded to the woman who had completed the longest flight of the year.
Mlle Dutrieu won the prize again the following year with a distance of 243.8 kilometers (151.5 miles) and duration of 2 hours, 58 minutes.
Hélène Dutrieu was just the fourth woman to become a licensed airplane pilot. She began training with a Santos-Dumont Damoiselle, in which she crashed on her first flight. After trying with another aircraft builder, she went to the Farman brothers, who loaned her one of their airplanes and taught her to fly it. She held Aéro-Club de Belgique certificate number 27, issued at the end of August 1910, and a few months later, 25 November, she also received certificate number 27 from the Aéro-Club de France.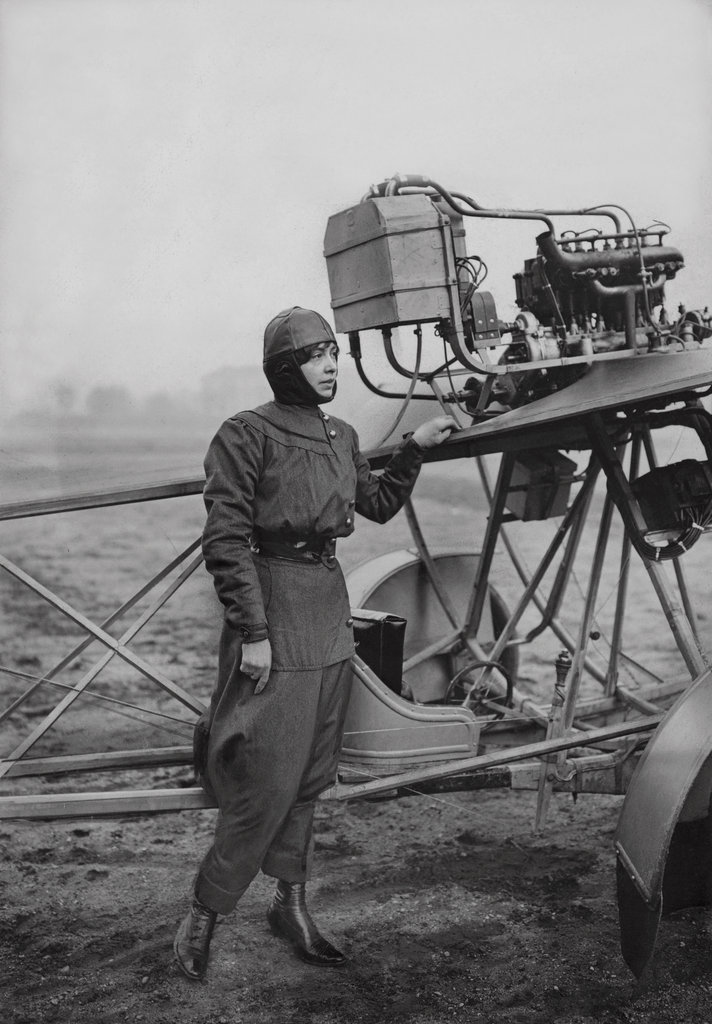 Hélène Dutrieu was born 10 July 1877 at Tournai, Belgium, to Florent Dutrieu and Clothilde van Thieghem. She became a professional bicycle racer and at the age of 20, Mlle Dutrieu won the women's cycling world championship and won again in 1898. She also won the Grand Prix d'Europe.
In addition to bicycle racing, Hélène Dutrieu raced motorcycles, cars and airplanes. For her athletic accomplishments, the King of Belgium awarded her the Cross of St. André with Diamonds, and in 1913, France made her a Chevalier de la légion d'honneur, the first woman so honored for aviation.
During World War I, Mlle Dutrieu served as an ambulance driver, and was assigned to supervise all ambulances at one hospital. Later she was director of the Campagne à Val-Grâce military hospital.
Mlle Ditrieu married a member of the French Assembly in 1922 and became a citizen of France. Mme Dutrieu-Mortier served as a vice president of the Aéro-Club de France.
Hélène Dutrieu-Mortier died at Paris, 27 June 1961 at the age of 83 years.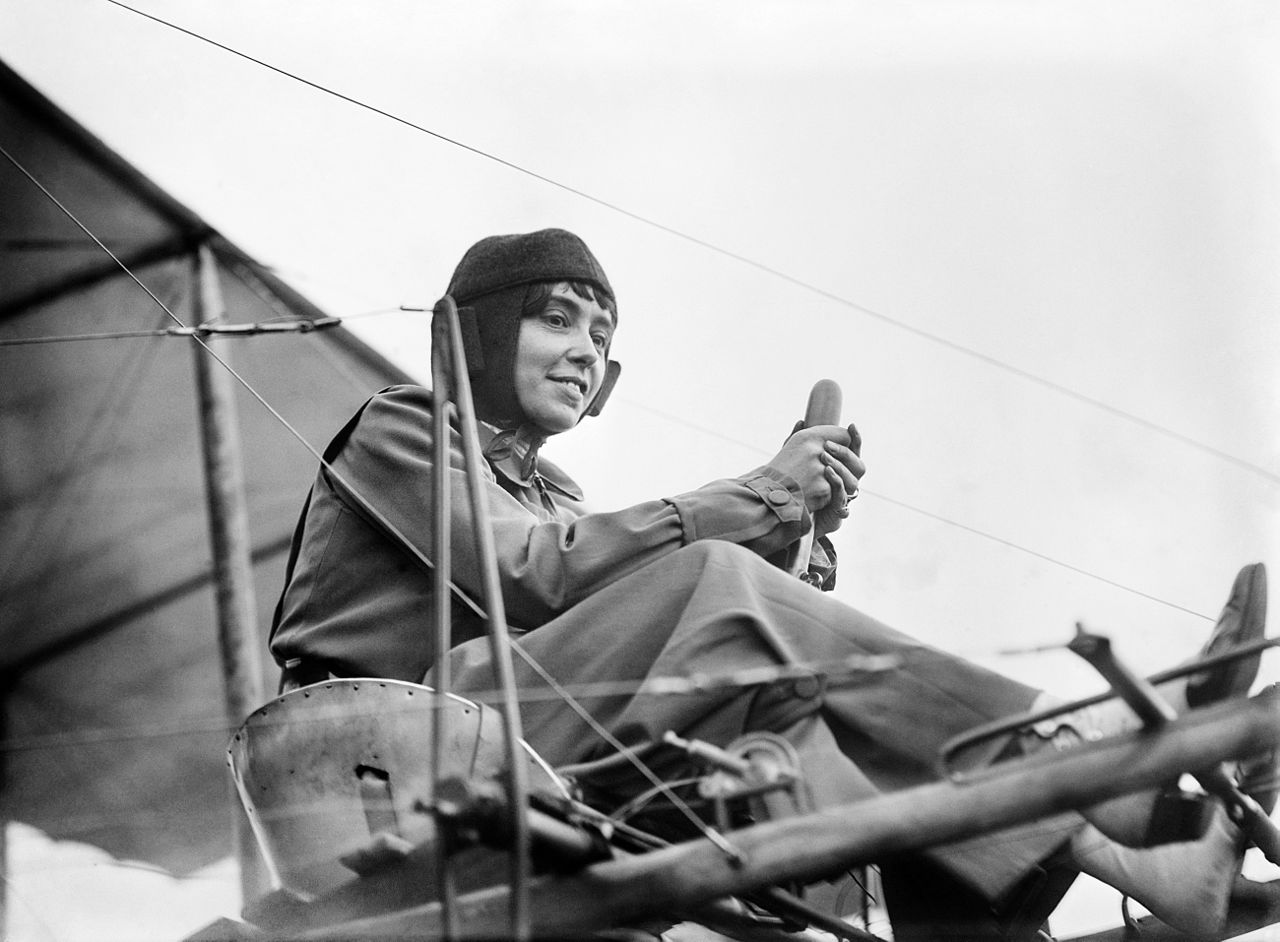 © 2016, Bryan R. Swopes