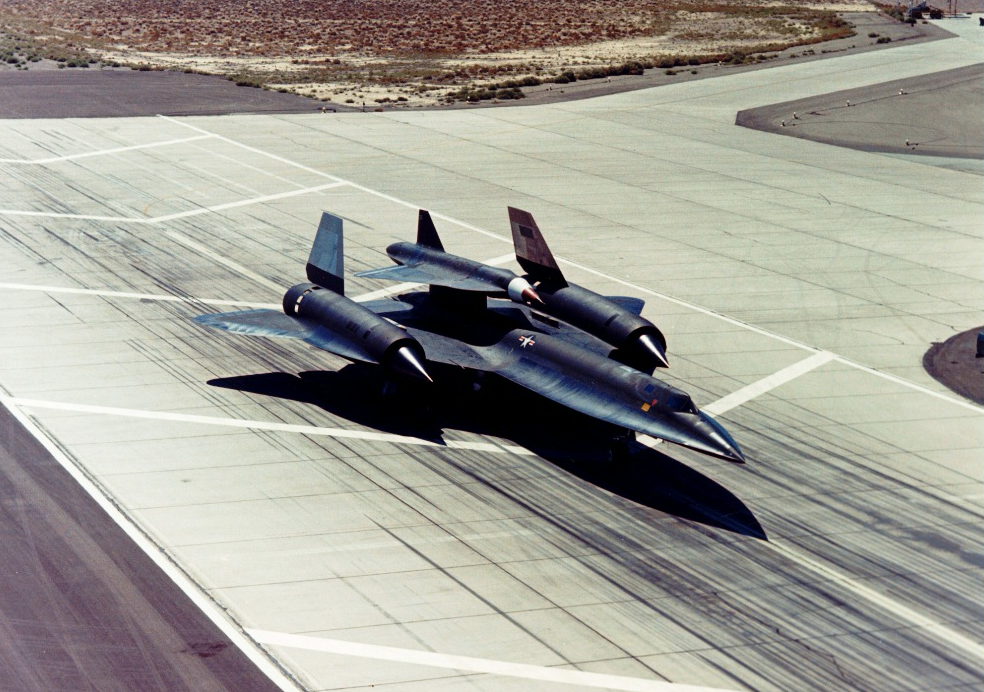 22 December 1964: At Groom Lake, Nevada, a Lockheed M-21, a special two-place variant of the Central Intelligence Agency's A-12 Oxcart Mach 3 reconnaissance aircraft, took off for the first time while carrying a D-21 drone. The pilot was William C. Park, Jr., Lockheed's Chief Engineering Test Pilot.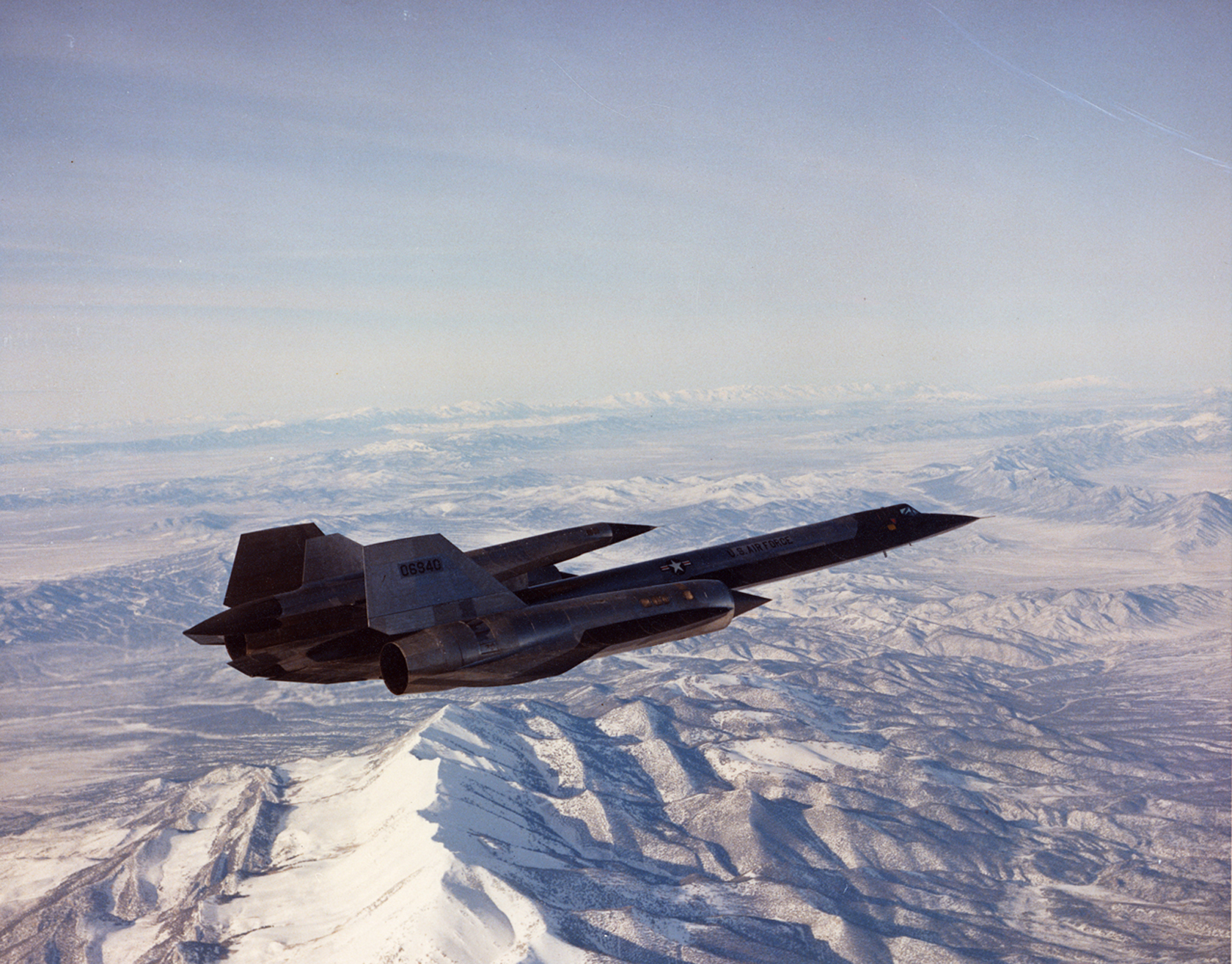 Two M-21s were built, Article 134, 60-6940, and Article 135, 60-6941. Article 135 was struck by its drone during an air launch off the coast of California, 30 July 1966, and both aircraft were destroyed. Bill Park escaped, but the Launch Control Officer, Ray Torick, was killed.
Lockheed M-21 60-6940 is on display at The Museum of Flight, Seattle, Washington.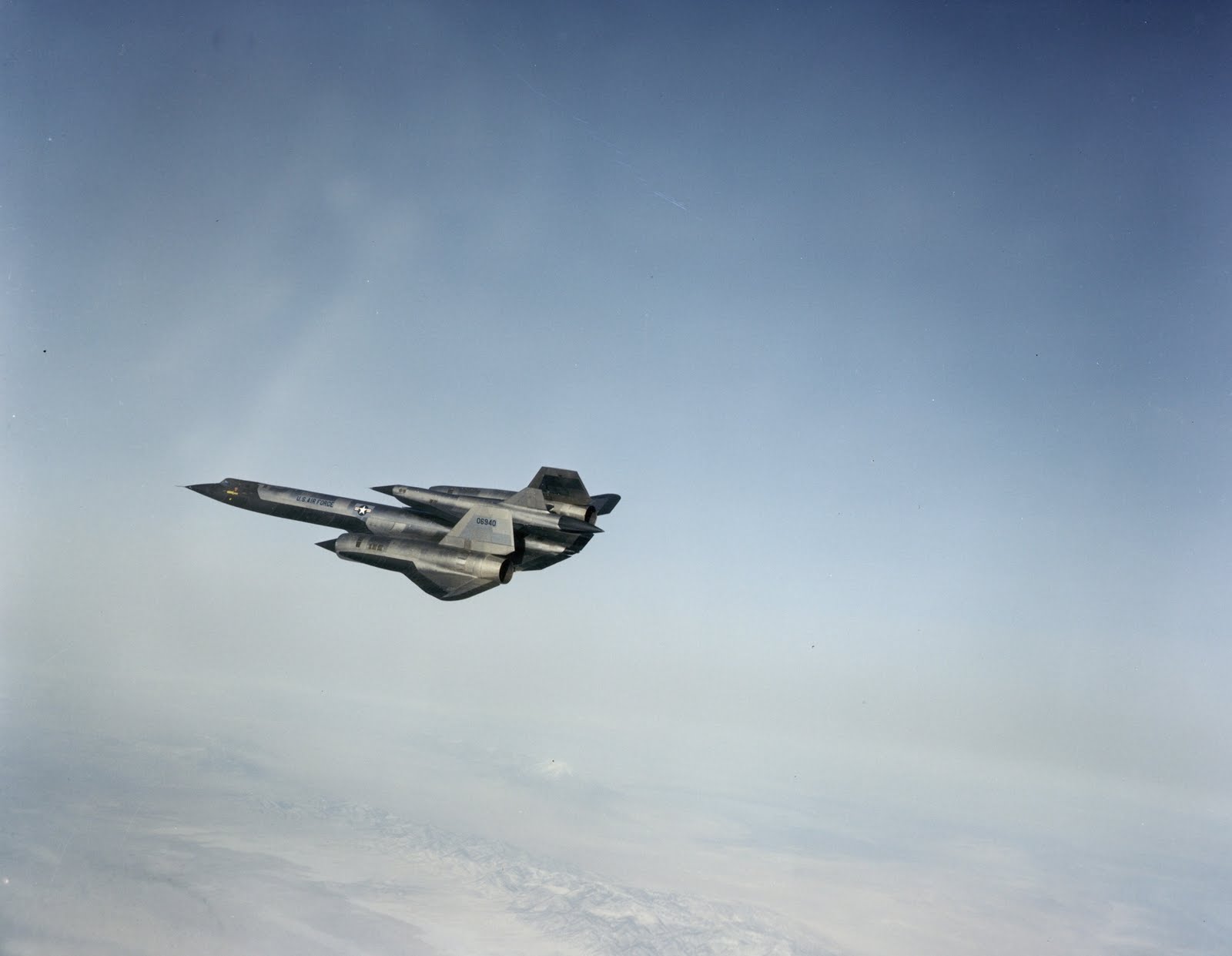 Bill Park has the distinction of having bailed out of four Lockheed aircraft and living to tell about it:  the first XF-104 prototype, 56-7786, when its tail came off at 12,500 feet (3,810 meters), 11 July 1957; an A-12, 60-6939, when the flight controls locked on approach to Groom Lake at only 200 feet (61 meters), 9 July 1964; the M-21; and the first Have Blue stealth technology demonstrator, 1001, at 10,000 feet (3,048 meters), 4 May 1978.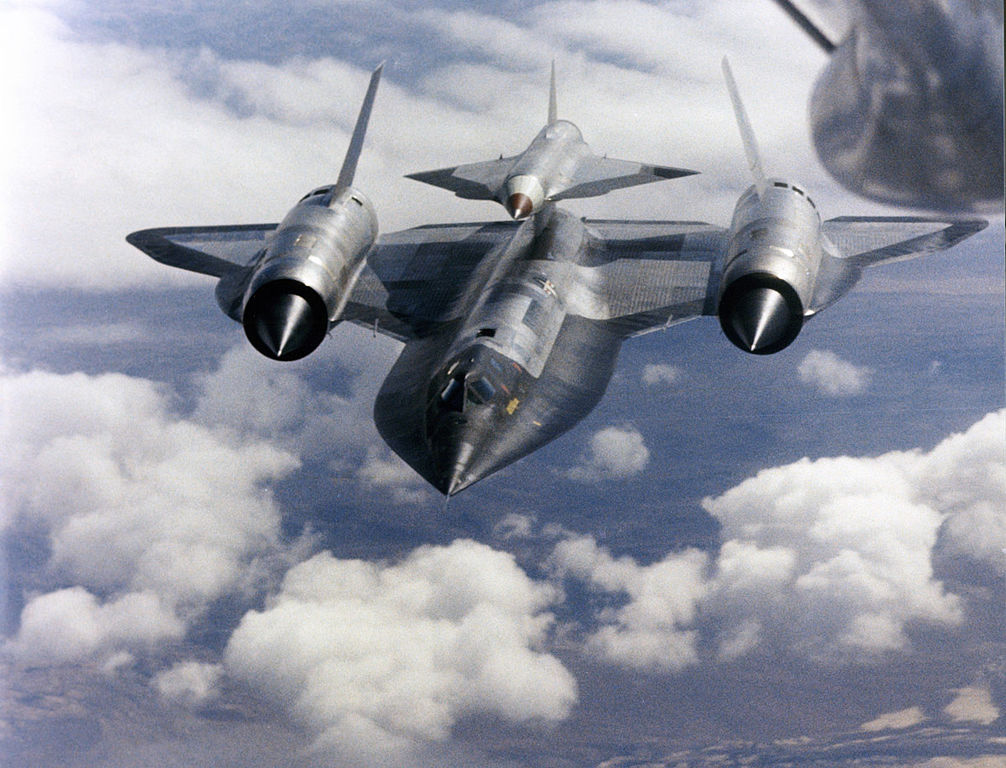 © 2016, Bryan R. Swopes