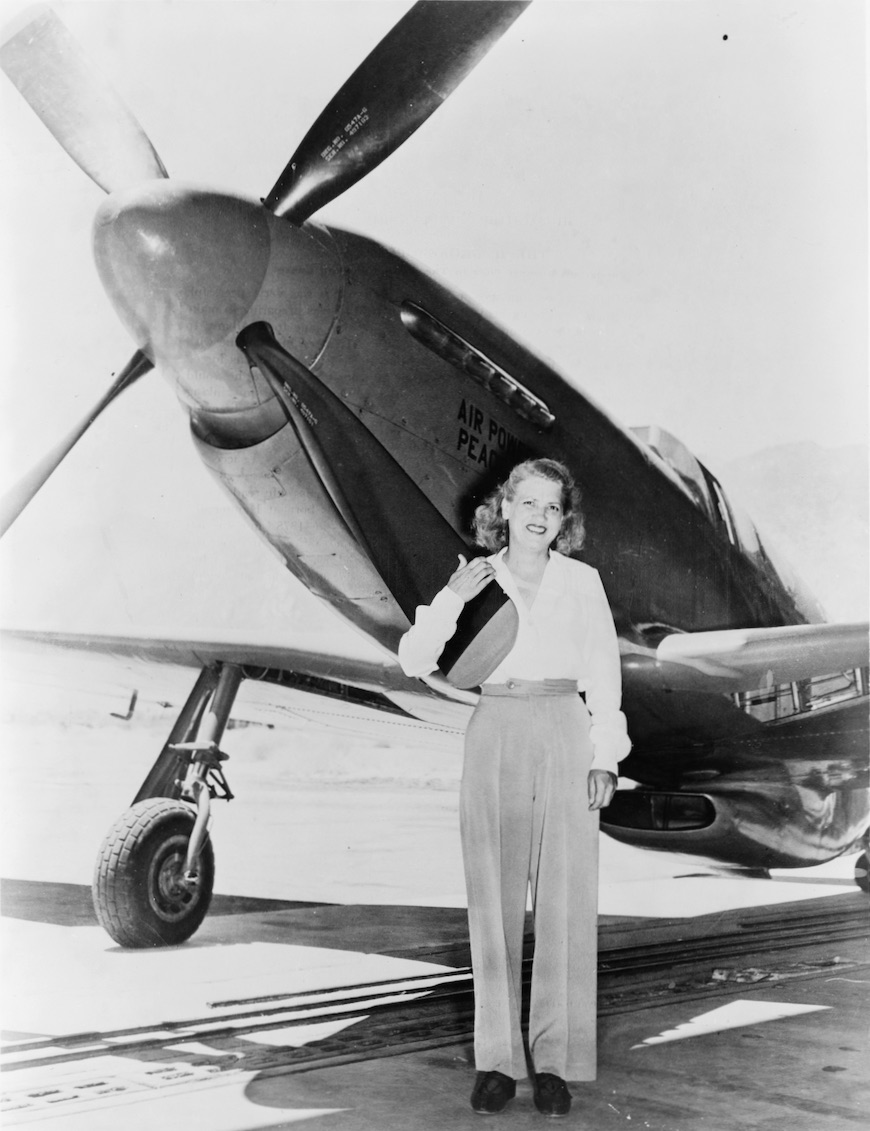 22 May 1948: Jackie Cochran flew her "Lucky Strike Green" North American Aviation P-51B-15-NA Mustang, USAAF serial number 43-24760, civil registration NX28388, over a 2,000 kilometer (1,242.743 miles) closed circuit from Palm Springs, California, to Mesa Gigante, a point near Santa Fe, New Mexico, and return. The flight, timed by H. Dudley Wright, a representative of the National Aeronautic Association, took 2 hours, 46 minutes, 38 seconds.
According to contemporary newspaper reports, difficulties with the airplane's oxygen system "prevented Miss Cochran from taking advantage of favorable winds at higher altitudes which might have boosted her speed."
Her Mustang averaged 720.134 kilometers per hour (447.470 miles per hour), setting two Fédération Aéronautique Internationale (FAI) World Records for Speed,¹ and United States National Aeronautic Association speed record for its class.
Two days later, she would set another speed record in this same P-51. While the FAI records have been superseded, the United States records still stand.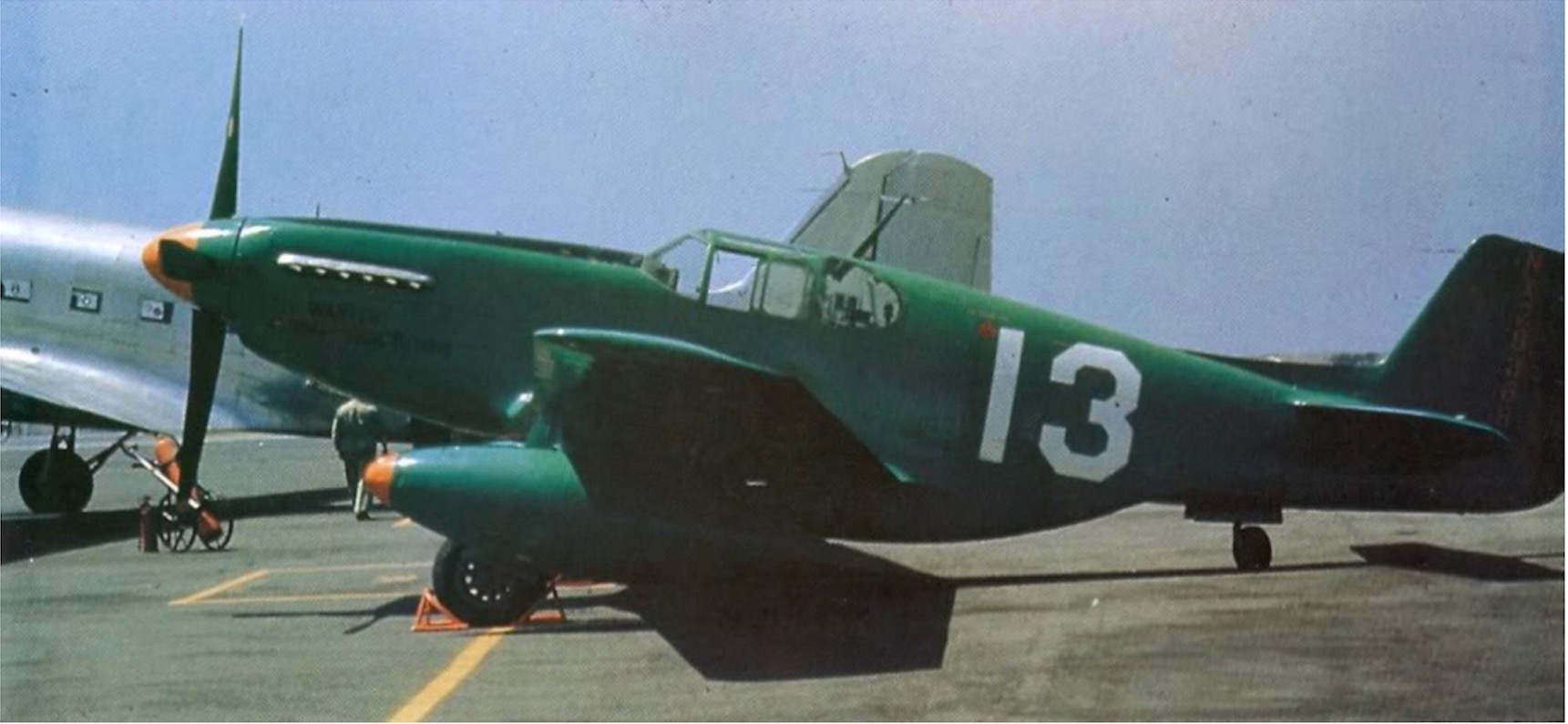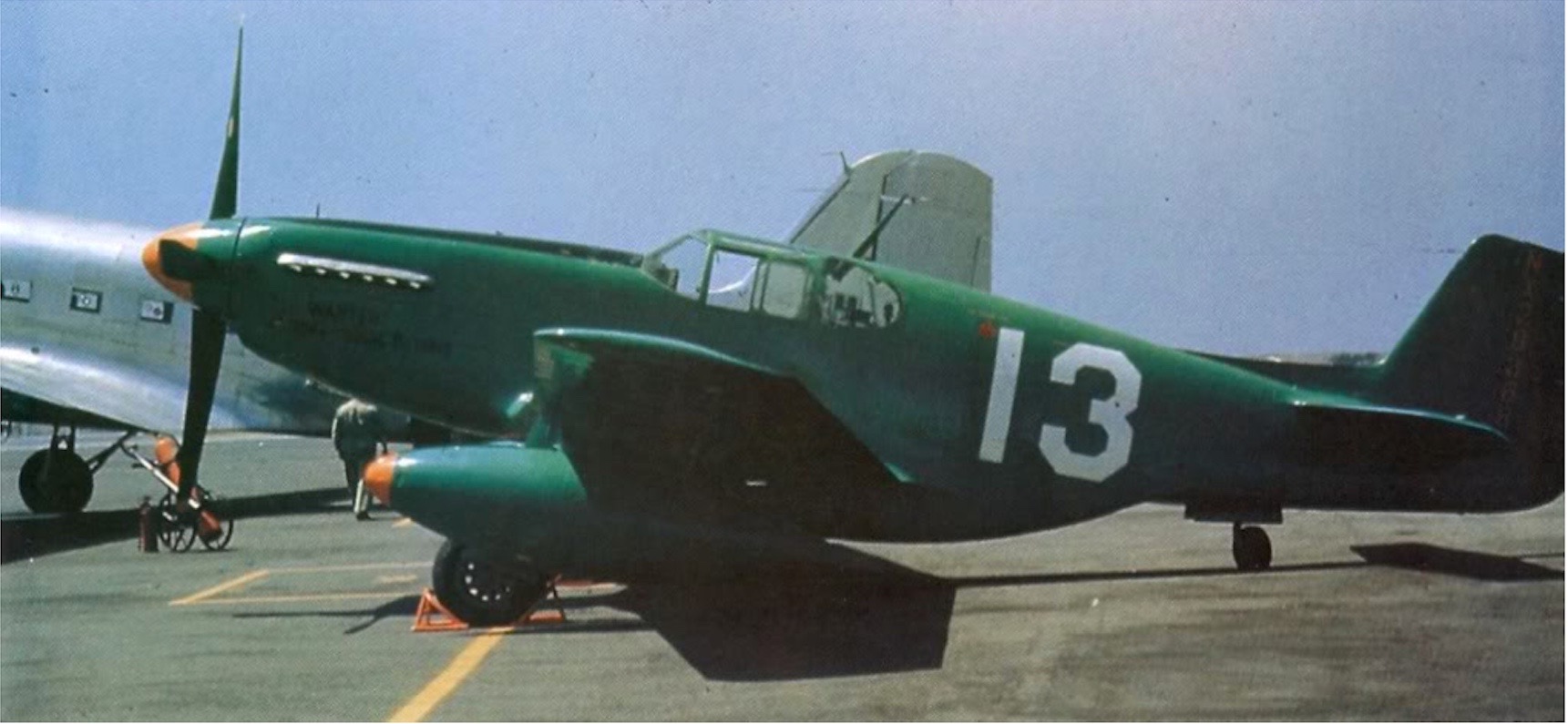 Jackie Cochran had broken the previous record, 708.592 kilometers per hour (440.299 miles per hour), which had been set by Lieutenant John J. Hancock, U.S. Air Force, with a Lockheed P-80A Shooting Star jet fighter two years earlier.² [See TDiA, 19 May 1946]
Cochran bought NX28388 from North American Aviation, Inc., 6 August 1946. Cochran also flew the green P-51B in the 1946 and 1948 Bendix Trophy Races, in which she placed 2nd and 3rd. Her Mustang was flown by Bruce Gimbel in the 1947 Bendix race, placing 4th.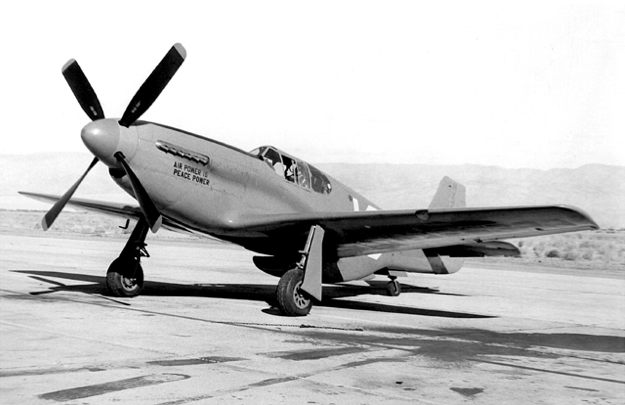 Interviewed about the new speed records, Jackie said,
"Last Saturday's flight was for blood. I bought this P-51 two years ago and ever since have been fixing it up for the one objective of beating the Army's jet 2,000 kilometer speed record. The Bendix Race and other flights were just incidental. . . ."
— WASP NEWSLETTER, July 1948, Volume V, Number Two, at Page 2.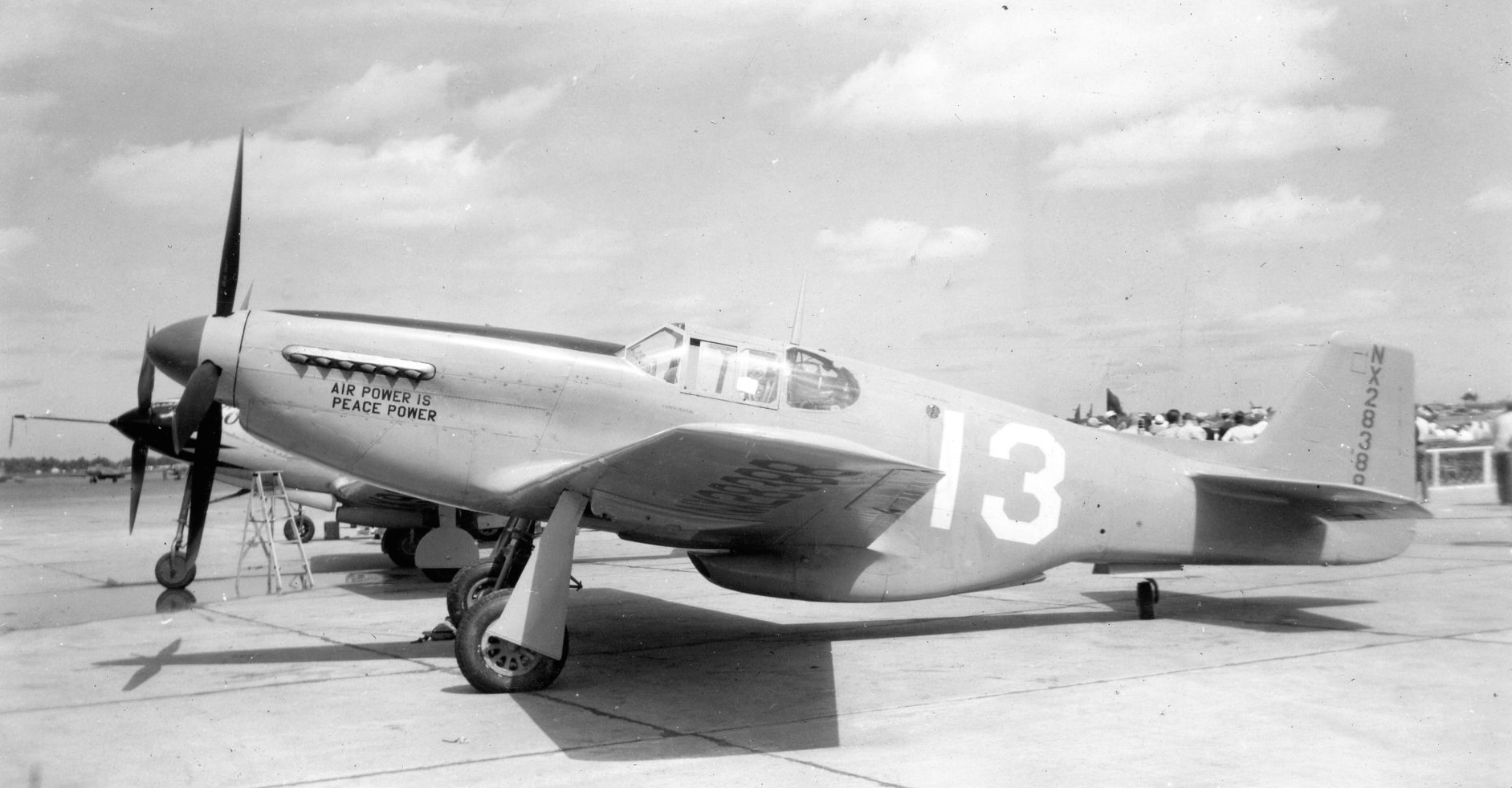 The P-51B and P-51C are virtually Identical. The P-51Bs were built by North American Aviation, Inc., at Inglewood, California. P-51Cs were built at North American's Dallas, Texas plant. They were 32 feet, 2.97 inches (9.829 meters) long, with a wingspan of 37 feet, 0.31-inch (11.282 meters) and overall height of 13 feet, 8 inches (4.167 meters) high. The fighter had an empty weight of 6,985 pounds (3,168 kilograms) and a maximum gross weight of 11,800 pounds (5,352 kilograms).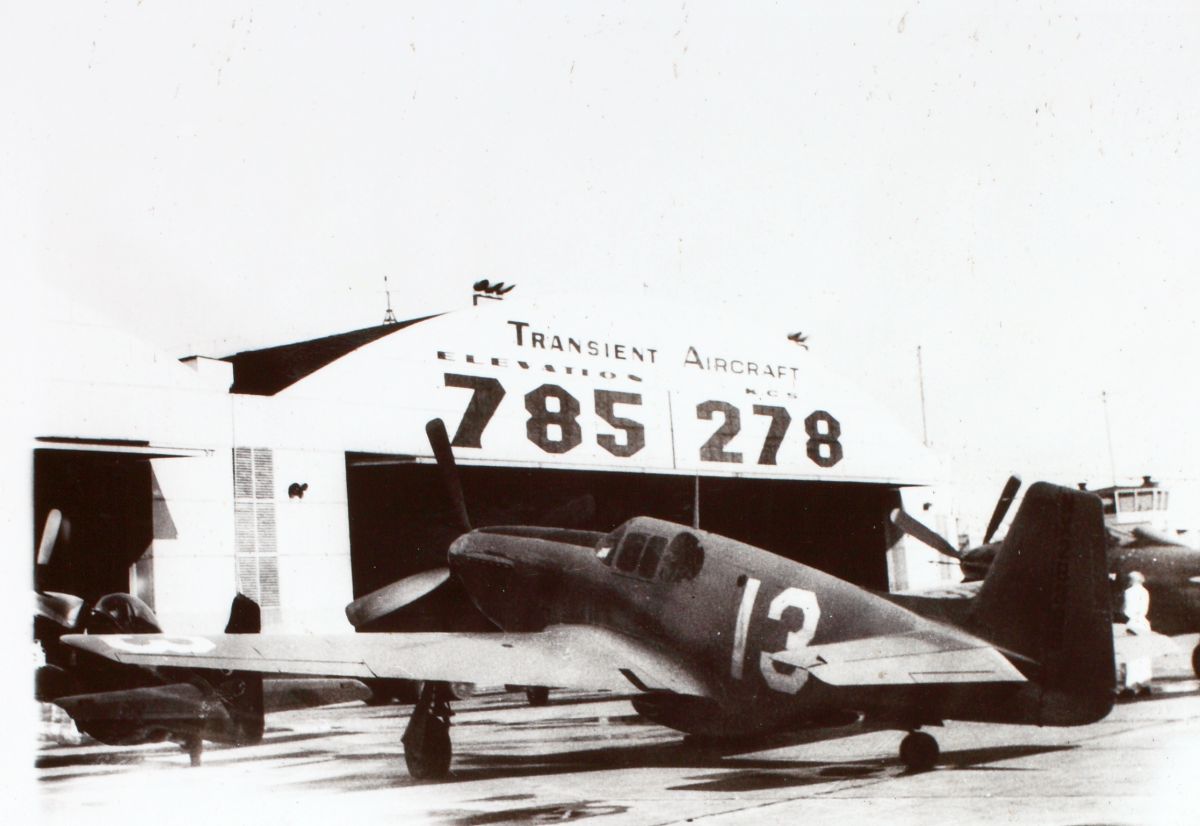 The P-51B was the first version of the North American Aviation fighter to be powered by the Merlin engine in place of the Allison V-1710. Rolls-Royce had selected the Packard Motor Car Company to build Merlin aircraft engines in the United States under license. NX28388 was powered by a Packard-built V-1650-7, serial number V332415, which was based on the Merlin 66. It was a right-hand tractor, liquid-cooled, supercharged 1,649-cubic-inch-displacement (27.04-liter), single overhead cam (SOHC) 60° V-12 engine, which produced 1,490 horsepower at Sea Level, turning 3,000 r.p.m. at 61 inches of manifold pressure (V-1650-7). (Military Power rating, 15 minute limit.) The engine drove a four-bladed Hamilton Standard Hydromatic constant-speed propeller with a diameter of 11 feet, 2 inches (3.404 meters) through a 0.479:1 gear reduction.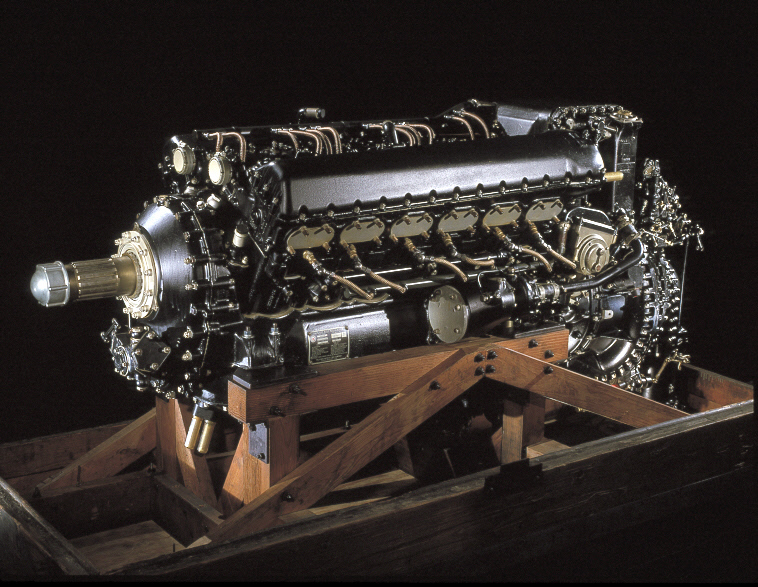 The P-51B had a cruise speed of 362 miles per hour (583 kilometers per hour) and the maximum speed was 439 miles per hour (707 kilometers per hour) at 25,000 feet (7,620 meters). The service ceiling was 41,900 feet (12,771 meters). With internal fuel, the combat range was 755 miles (1,215 kilometers).
In military service, armament consisted of four Browning AN-M2 .50-caliber machine guns, mounted two in each wing, with 350 rounds per gun for the inboard guns and 280 rounds per gun for the outboard.
1,988 P-51B Mustangs were built at North American's Inglewood, California plant and another 1,750 P-51Cs were produced at Dallas, Texas. This was nearly 23% of the total P-51 production.
While being ferried back to the West Coast after the 1948 Bendix Trophy Race, NX28388 crashed six miles south of Sayre, Oklahoma, 8 September 1948, killing the pilot, Sampson Held. Two witnesses saw a wing come off of the Mustang, followed by an explosion.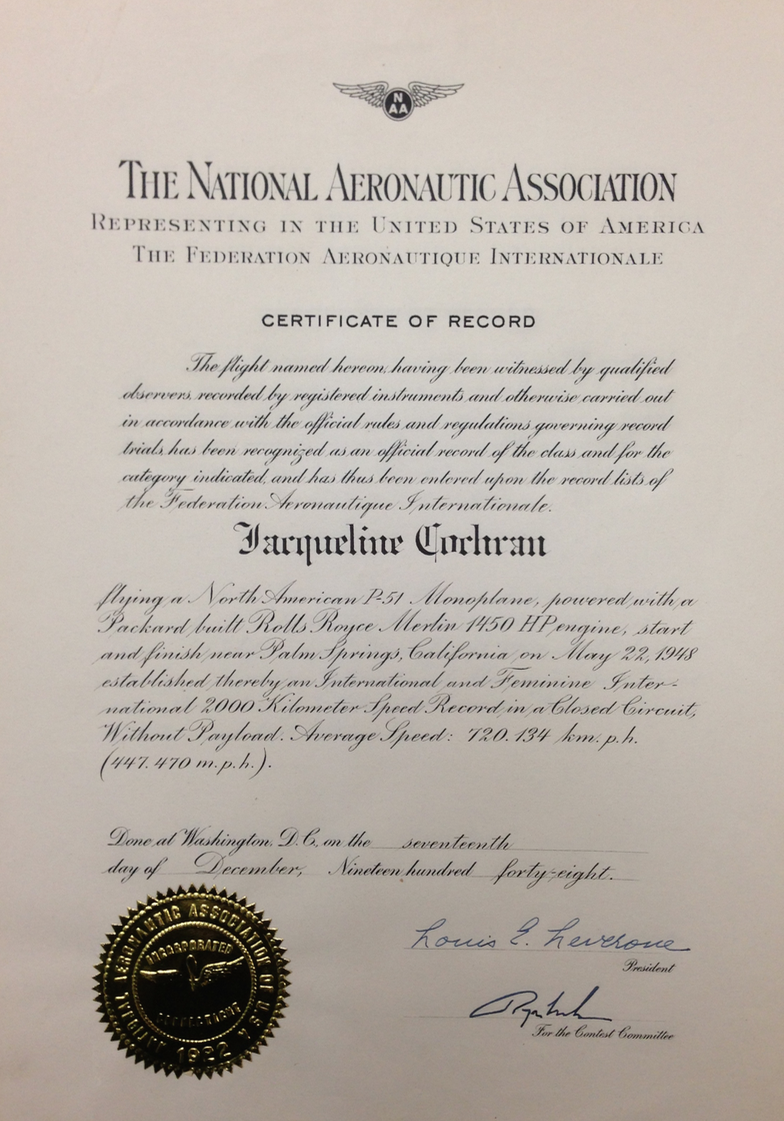 ¹ FAI Record File Number  4479 and 12321
² FAI Record File Number 8941
© 2019, Bryan R. Swopes