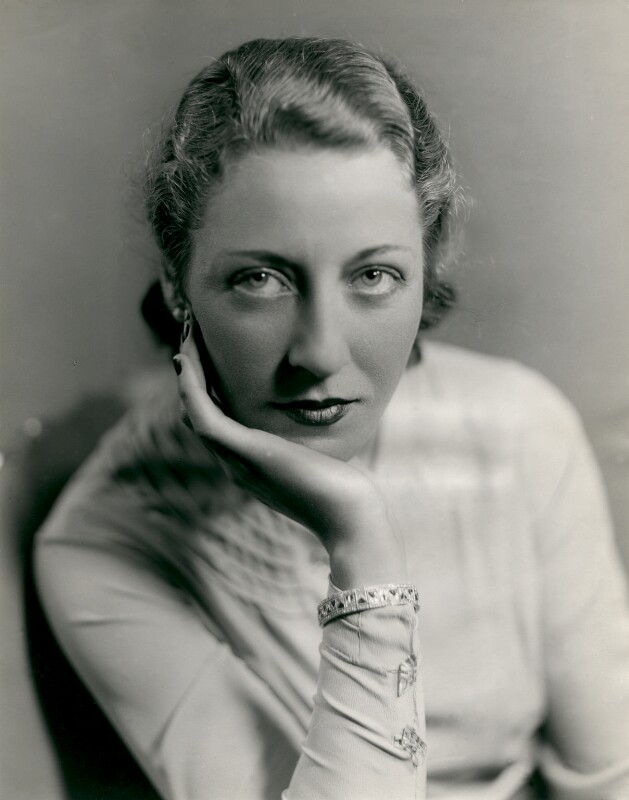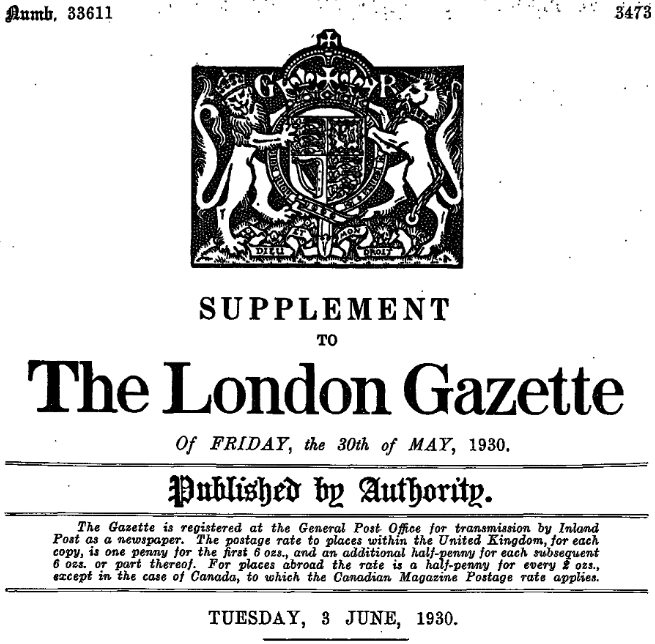 CENTRAL CHANCERY OF THE ORDERS OF KNIGHTHOOD.
St. James Palace, S.W. 1,
3rd June, 1930.
     The KING has been graciously pleased, on the occasion of His Majesty's Birthday, to give orders for the following appointments to the Most Excellent Order of the British Empire :—
To be Commander of the Civil Division of the said Most Excellent order :—
Miss Amy Johnson, in recognition of her outstanding flight to Australia.
—SUPPLEMENT TO THE LONDON GAZETTE, 3 JUNE, 1930.     3481