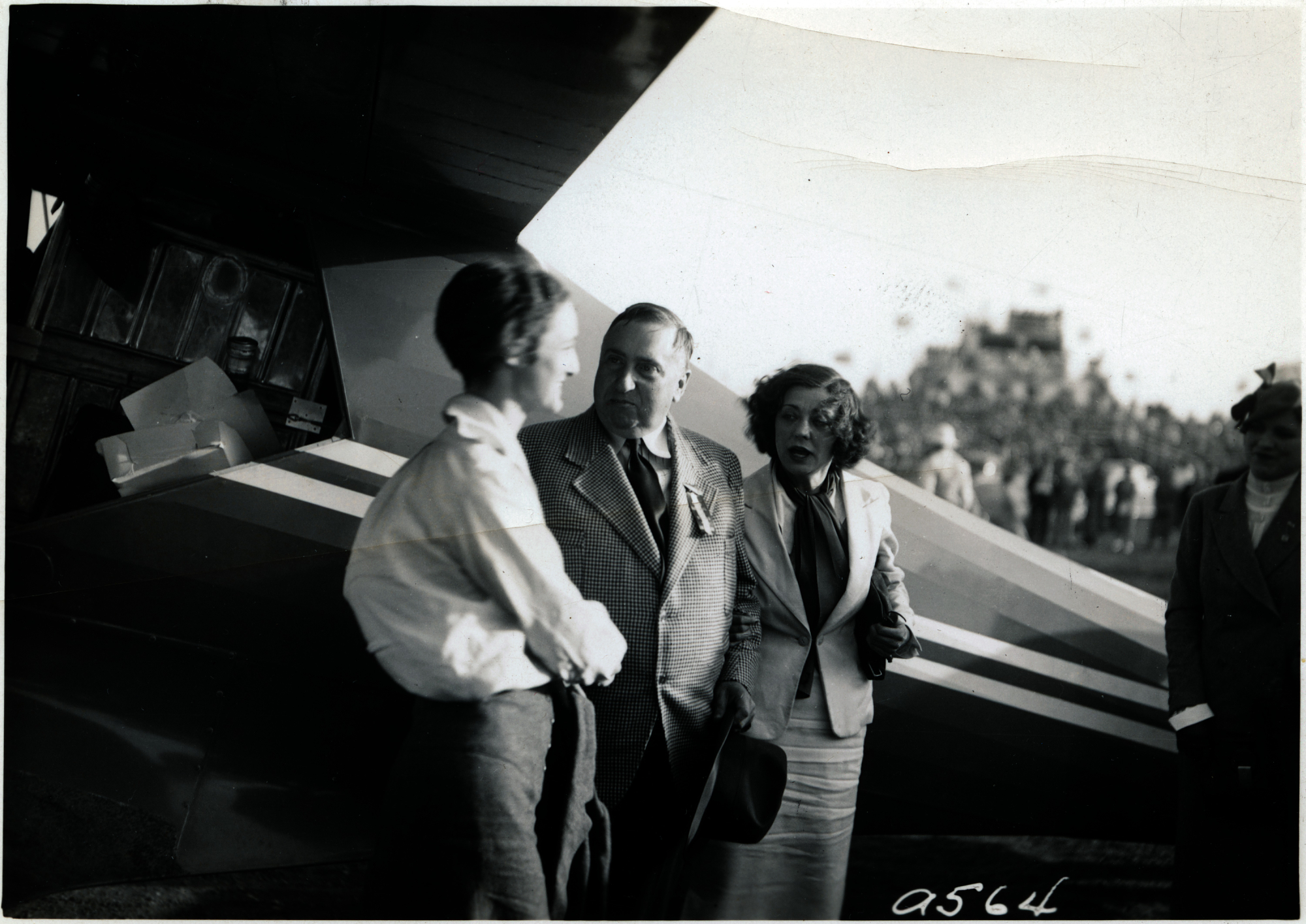 4 September 1936: Louise Thaden was the first woman to win the Bendix Trophy Race when she and her co-pilot, Blanche Noyes, flew a Beechcraft C17R "Staggerwing," NR15835, from Floyd Bennett Field, Brooklyn, New York, to Mines Field, Los Angeles, California, in 14 hours, 55 minutes, 1.0 seconds. With one fuel stop at Wichita, Kansas, Thaden and Noyes had averaged 165.35 miles per hour (266.11 kilometers per hour).
In addition to the trophy, Mrs. Thaden won a prize of $2,500.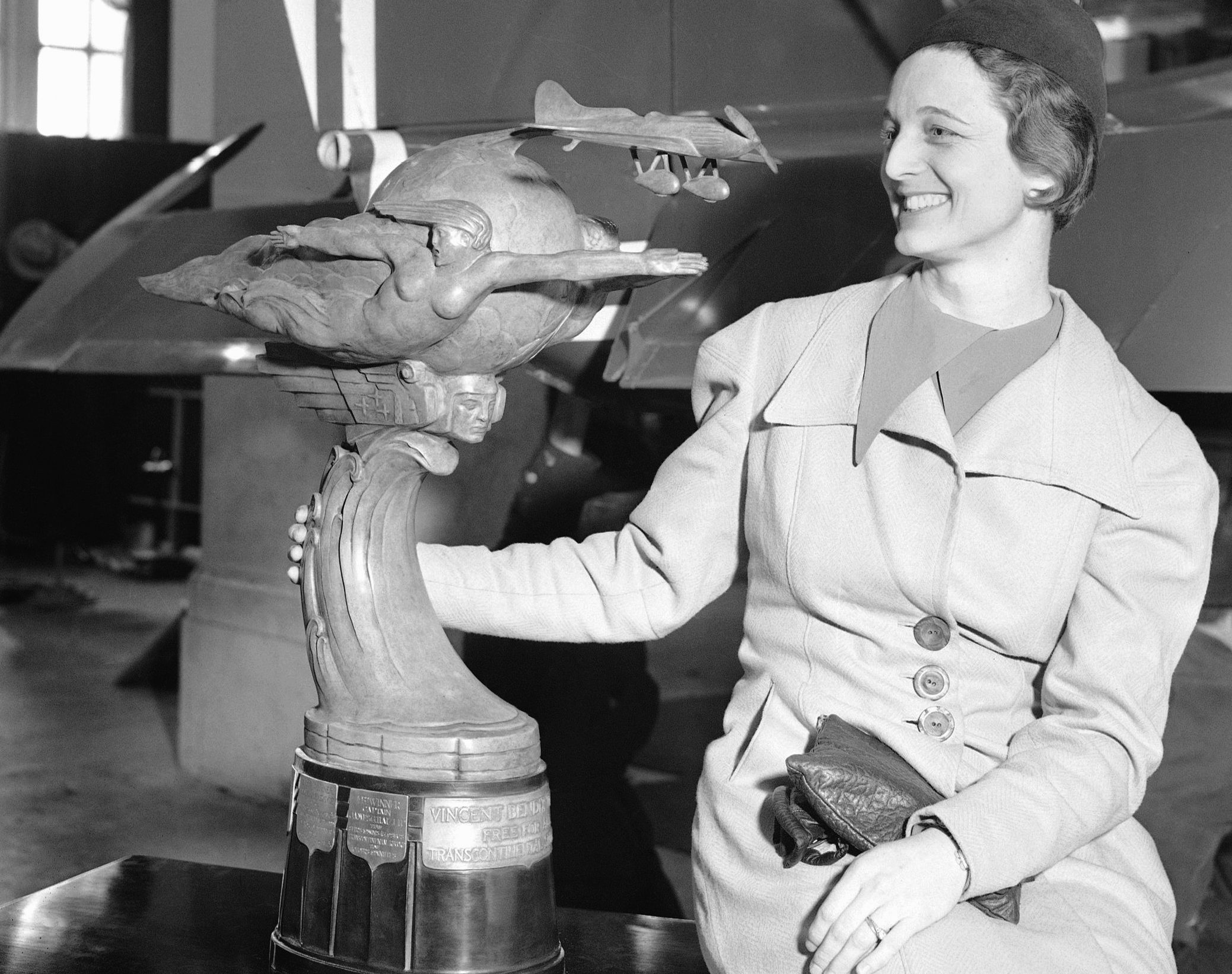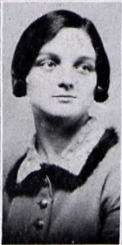 Iris Louise McPhetridge was born 12 November 1905 at Bentonville, Arkansas. She was the first of three daughters of Roy Fry McPhetridge, owner of a foundry, and Edna Hobbs McPhetridge. She was educated at the University of Arkansas at Fayetteville, a member of the Class of 1927. She was president of the Delta Delta Delta (ΔΔΔ) Sorority, Delta Iota (ΔΙ) Chapter, head sports for basketball and president of The Panhellenic.
Louise McPhetridge had been employed by Walter Beech as a sales representative at Wichita, Kansas, and he included flying lessons with her employment. She received her pilot's license from the National Aeronautic Association, signed by Orville Wright, 16 May 1928.
Mrs Thaden set an FAI World Record for Altitude of 6,178 meters (20,269 feet) over Oakland, California, 7 December 1928.¹  On 17 March 1929, she set an FAI record for duration of 22 hours, 3 minutes.²
In 1929, she was issued Transport Pilot License number 1943 by the Department of Commerce. Mrs. Thaden was the fourth woman to receive an Airline Transport Pilot rating.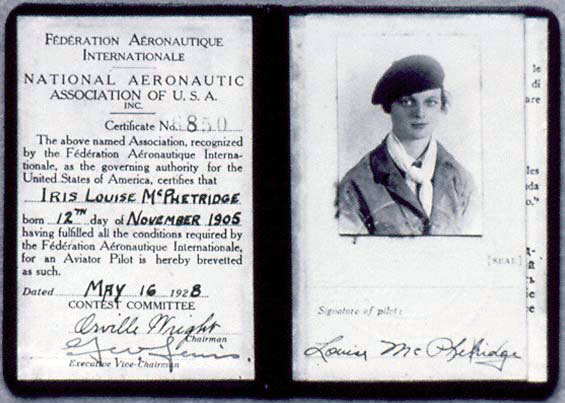 Miss McPhetridge married Mr. Herbert von Thaden at San Francisco, California, 21 July 1928. Thaden was a former military pilot and an engineer. They would have two children, William and Patricia.
Thaden had founded the Thaden Metal Aircraft Company, builder of the all-metal Thaden T-1, T-2, and T-4 Argonaut. Thaden went on to design molded plywood furniture for the Thaden-Jordan Furniture Corporation. His designs are considered to be works of art, and individual pieces sell for as much as $30,000 today.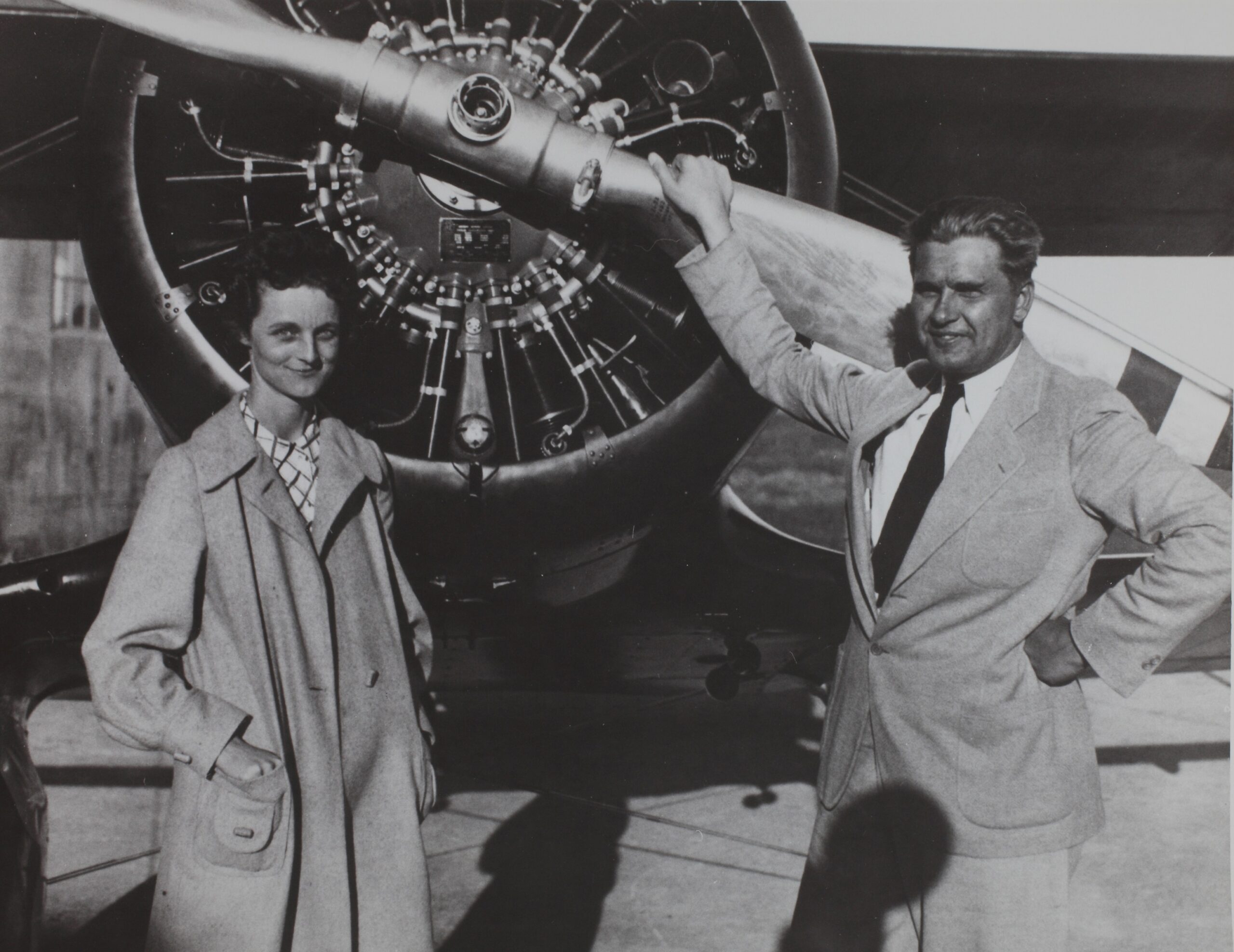 Louise Thaden served as secretary of the National Aeronautic Association, and was a co-founder of The Ninety-Nines. She served as that organization's vice president and treasurer. She set several world and national records and was awarded the national Harmon Trophy as Champion Aviatrix of the United States in 1936.
Louise Thaden stopped flying in 1938. She died at High Point, North Carolina, 9 November 1979.
The Beechcraft Staggerwing got its name because its lower wing was placed ahead of the upper wing (negative stagger). It was a fast airplane for its time and set several speed and altitude records.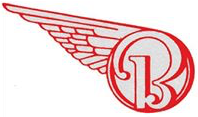 The Beechcraft C17R was single-engine biplane operated by one pilot and could carry up to three passengers in its enclosed cabin. The basic structure was a welded tubular steel frame with wood formers and stringers. The wings and tail surfaces were built of wood spars and ribs. The airplane was covered with doped fabric, except the cabin and engine, which were covered in sheet metal. It was equipped with retractable landing gear.
The Beech 17 was  26 feet, 10 inches (8.179 meters) long with a wingspan of 32 feet, 0 inches (9.75 meters) and overall height of 8 feet, 0 inches (2.438 meters). It had an empty weight of 2,540 pounds (1,152.1 kilograms) and gross weight of 4,250 pounds (1,927.8 kilograms).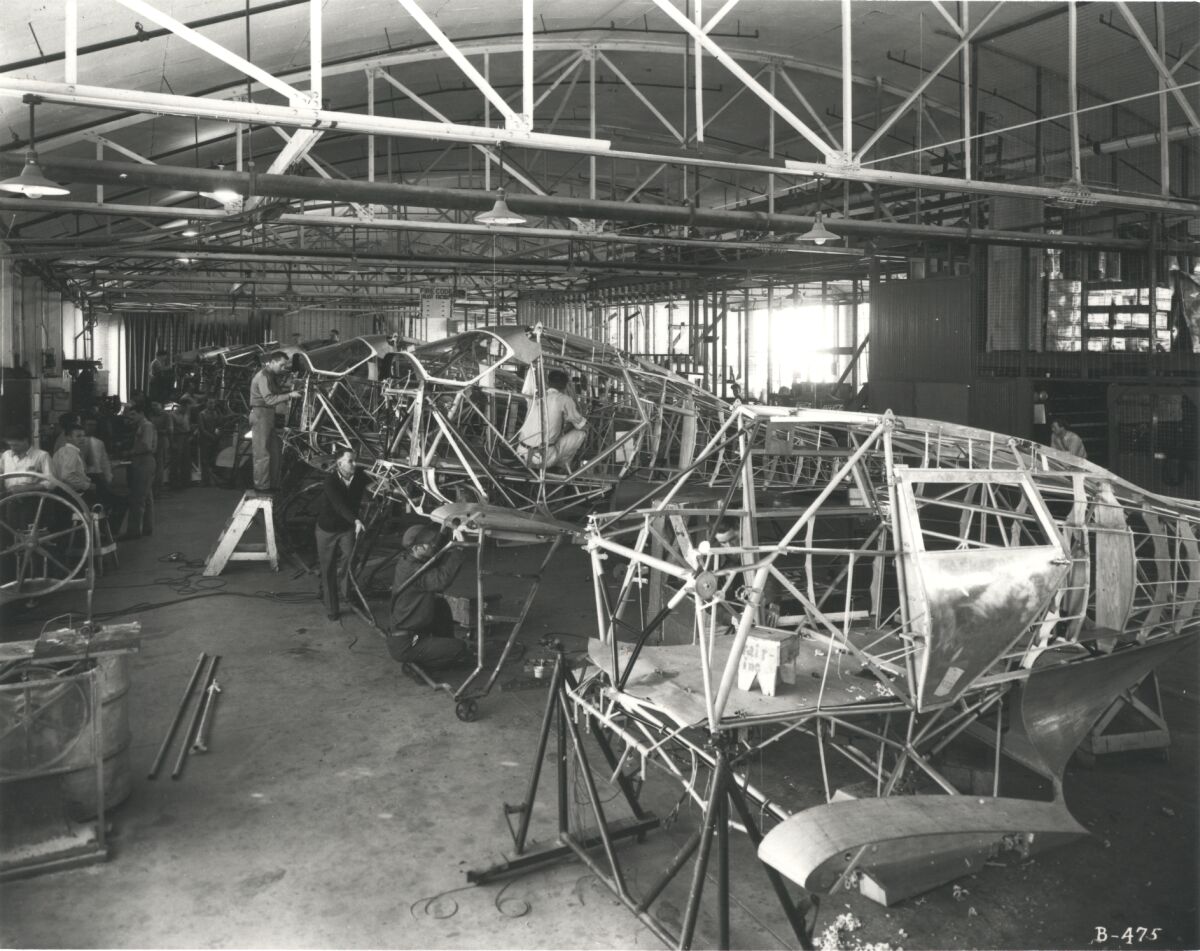 While most biplanes had staggered wings, the Staggerwing was unusual in having negative stagger. This not only increased the pilot's field of vision, but improved the airplane's stability in a stall. The leading edge of the Model 17 upper wing was 2 feet, 1–19/32 inches (0.65008 meters) aft of the lower wing. The leading edges had 0° 0′ sweep. Both wings had an angle of incidence of 5° 5′. The upper wing had no dihedral, but the lower wing had +1°. The mean vertical gap between the wings was 5 feet (1.52 meters), and the chord of both wings was 5 feet, 0 inches (1.524 meters). The total wing area was 269.5 square feet (25.04 square meters). The horizontal stabilizer had 0° incidence, while the vertical fin was offset 0° 43′ to the left of the airplane's centerline.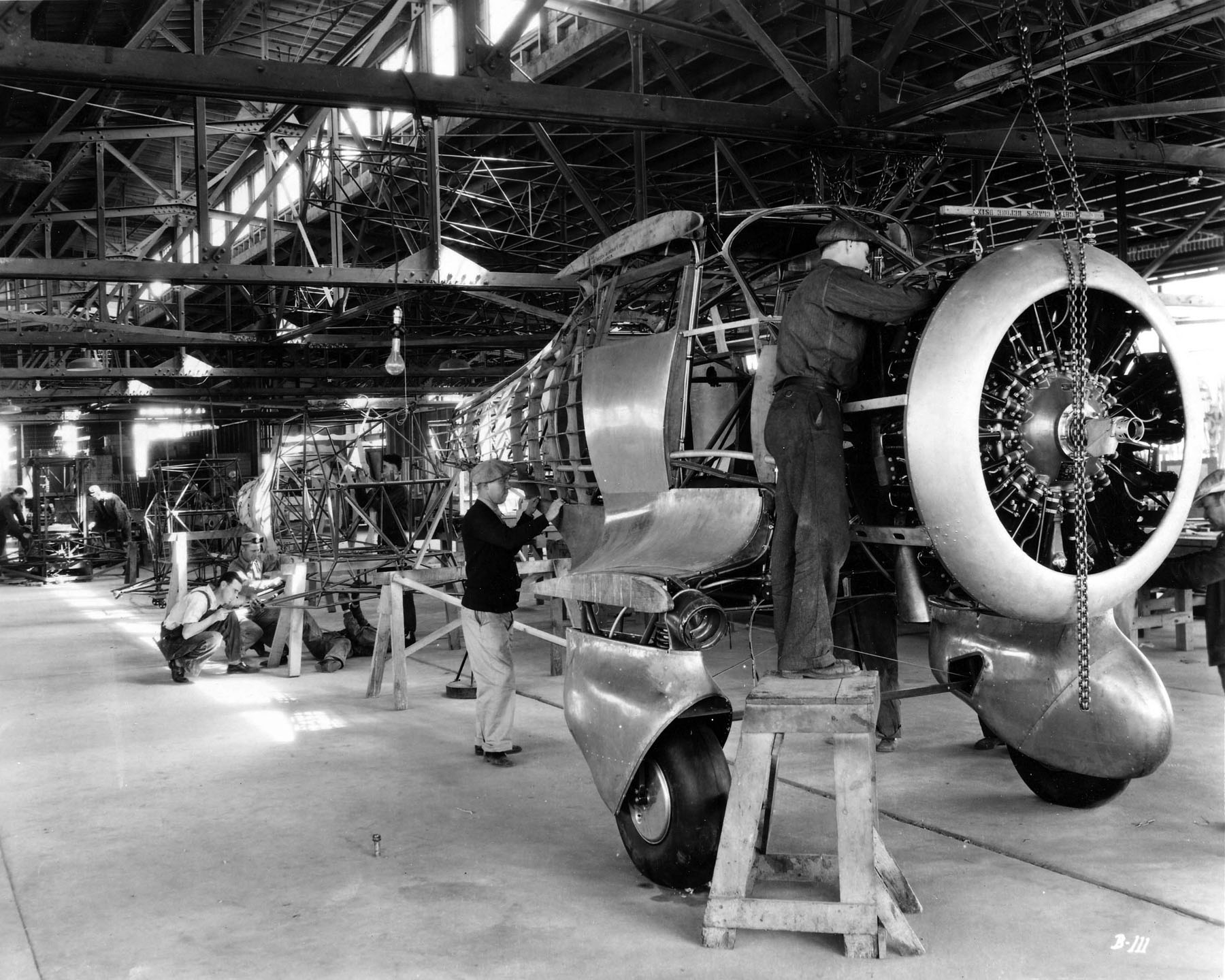 The Staggerwing was offered with a selection of engines of different displacements and horsepower ratings. The C17R was powered by an air-cooled, supercharged, 971.930-cubic-inch-displacement (15.927 liter) Wright Whirlwind 440 (R-975E3) 9-cylinder direct-drive radial engine with a compression ratio of 6.3:1. The R-975E3 was rated at 420 horsepower at 2,200 r.p.m., and 440 horsepower at 2,250 r.p.m. for takeoff, burning 92-octane gasoline. The engine was 43.00 inches (1.092 meters) long and 45.25 inches (1.149 meters) in diameter. It weighed 700 pounds (318 kilograms).
This engine gave the C17R Staggerwing a cruise speed of 185 miles per hour (298 kilometers per hour) and maximum speed of 211 miles per hour (340 kilometers per hour). The service ceiling was 25,000 feet (7,620 meters) and its range was 800 miles (1,287.5 kilometers).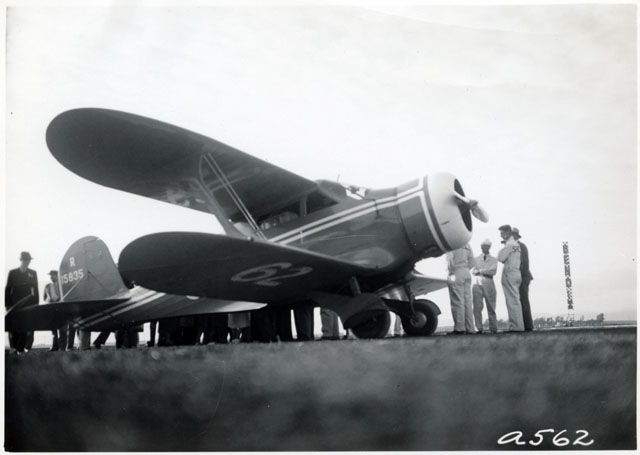 The Beechcraft C17R flown by Louise Thaden to win the Bendix Trophy, serial number 77, had already been sold, but Walter Beech let Thaden use it for the race before delivering to the owner. It was painted in Sherwin Williams blue with white stripes. The rear passenger seats were removed and a 56 gallon (212 liter) auxiliary fuel tank installed in their place.
After the race, the owner took his airplane to South America. Several Staggerwings have been registered as N15835, including s/n 74 and s/n 81. The status of the actual Bendix winner is unknown.
¹ FAI Record File Number 12221
² FAI Record File Number 12223
© 2018, Bryan R. Swopes