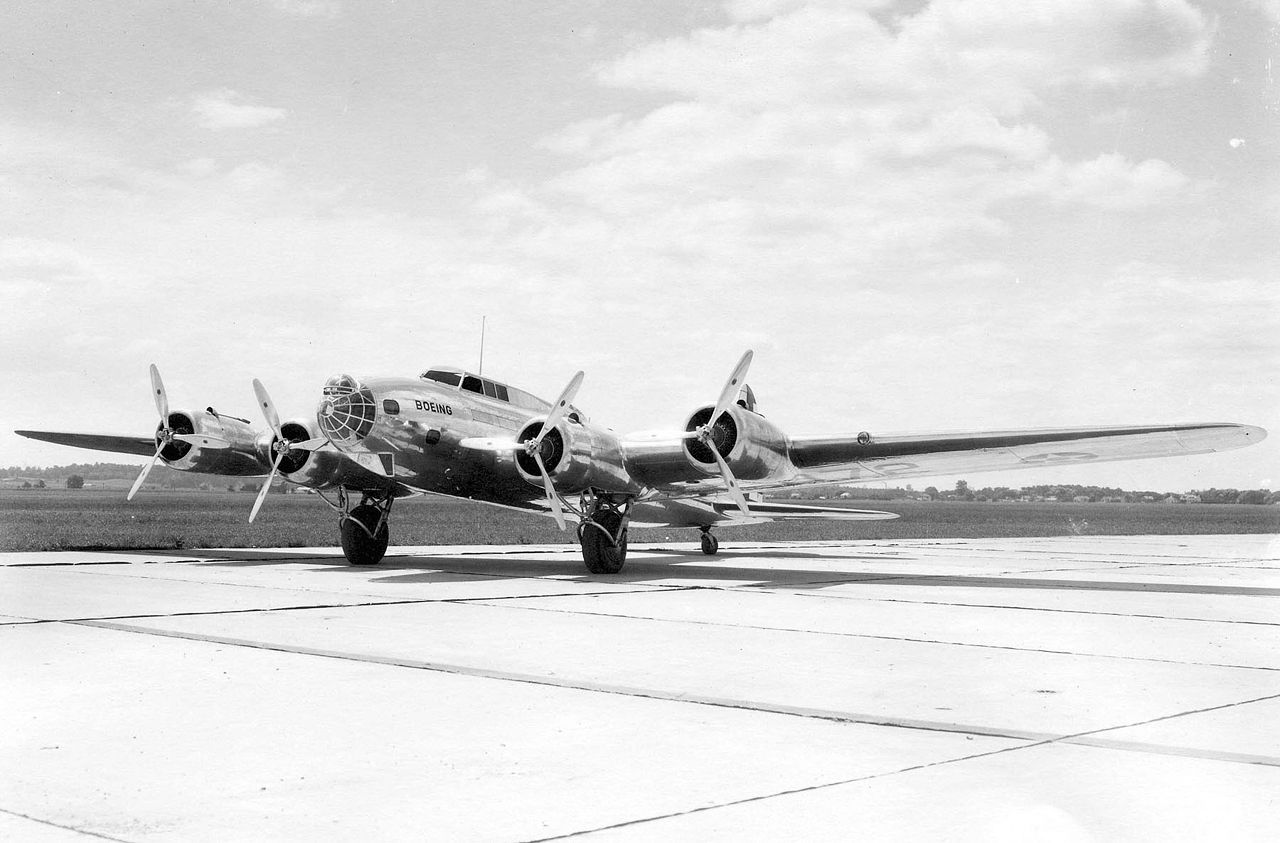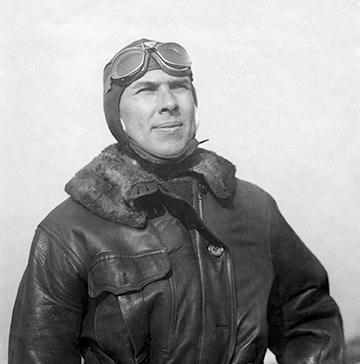 30 October 1935: While undergoing evaluation by the U.S. Army Air Corps at Wright Field, northeast of Dayton, Ohio, the Boeing Model 299 Flying Fortress, X13372 ¹—the most technologically sophisticated airplane of its time—took off with Major Ployer P. Hill as pilot.
The largest land airplane built up to that time, the XB-17 "seemed to have defensive machine guns aimed in every direction." A Seattle Times newspaper reporter, Roland Smith, wrote that it was a "flying fortress." Boeing copyrighted the name.
Major Hill was the Chief of the Flying Branch, Material Division, at Wright Field. This was his first flight in the airplane. The co-pilot was the Air Corps' project pilot, Lieutenant Donald Leander Putt. Boeing's Chief Test Pilot Leslie R. Tower and company mechanic C.W. Benton were also on board, as was Henry Igo of the Pratt & Whitney Aircraft Company.
Immediately after takeoff, the 299 suddenly pitched up, stalled and crashed, then caught fire. Three men, Igo, Benton and Putt, were able to escape from the wreck despite injuries.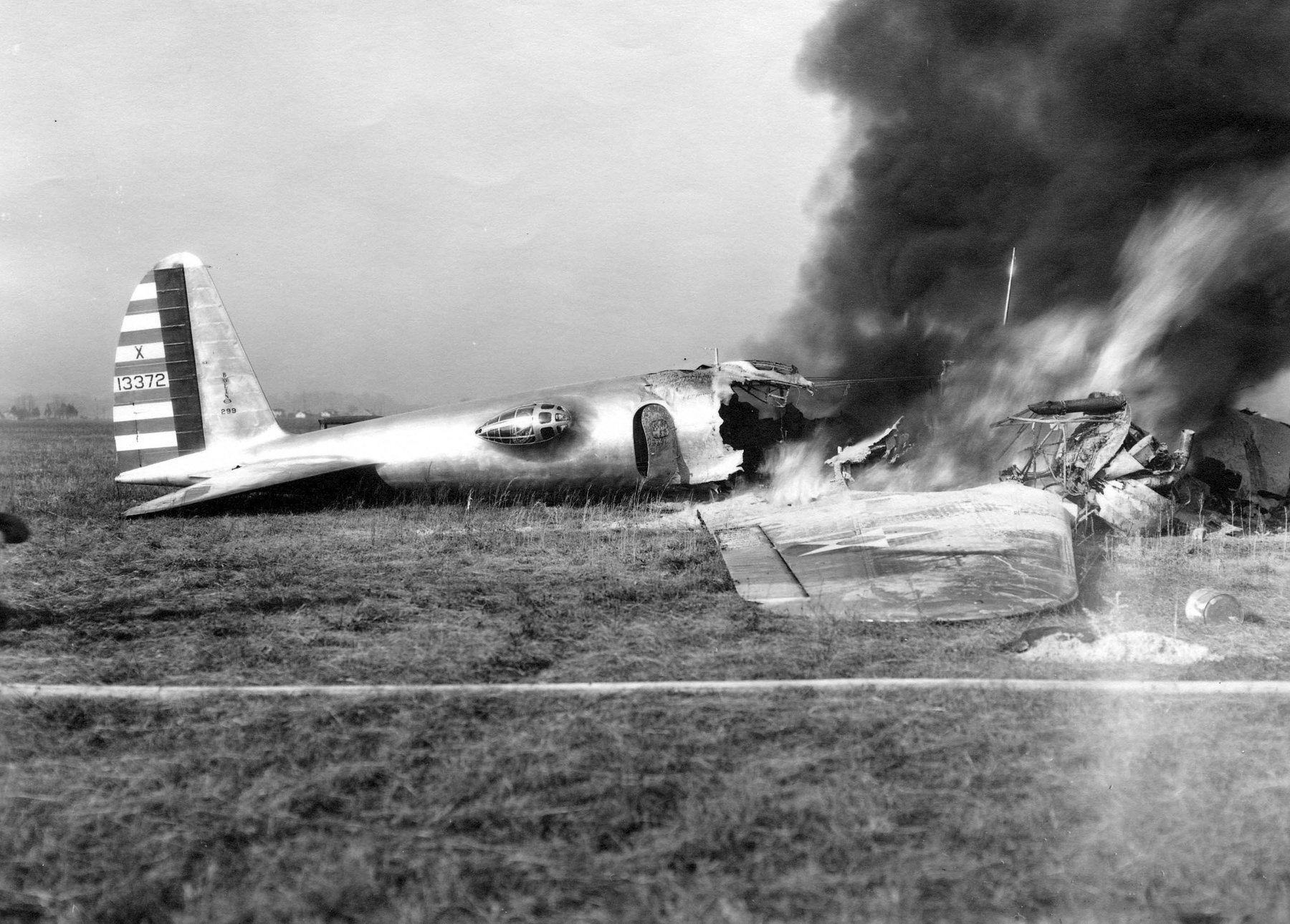 First Lieutenant Robert K. Giovannoli, a test pilot assigned to the Material Division at Wright Field, saw the crash and immediately went to help. He made two trips into the burning wreck to rescue Hill and Tower, though later they both died of their injuries.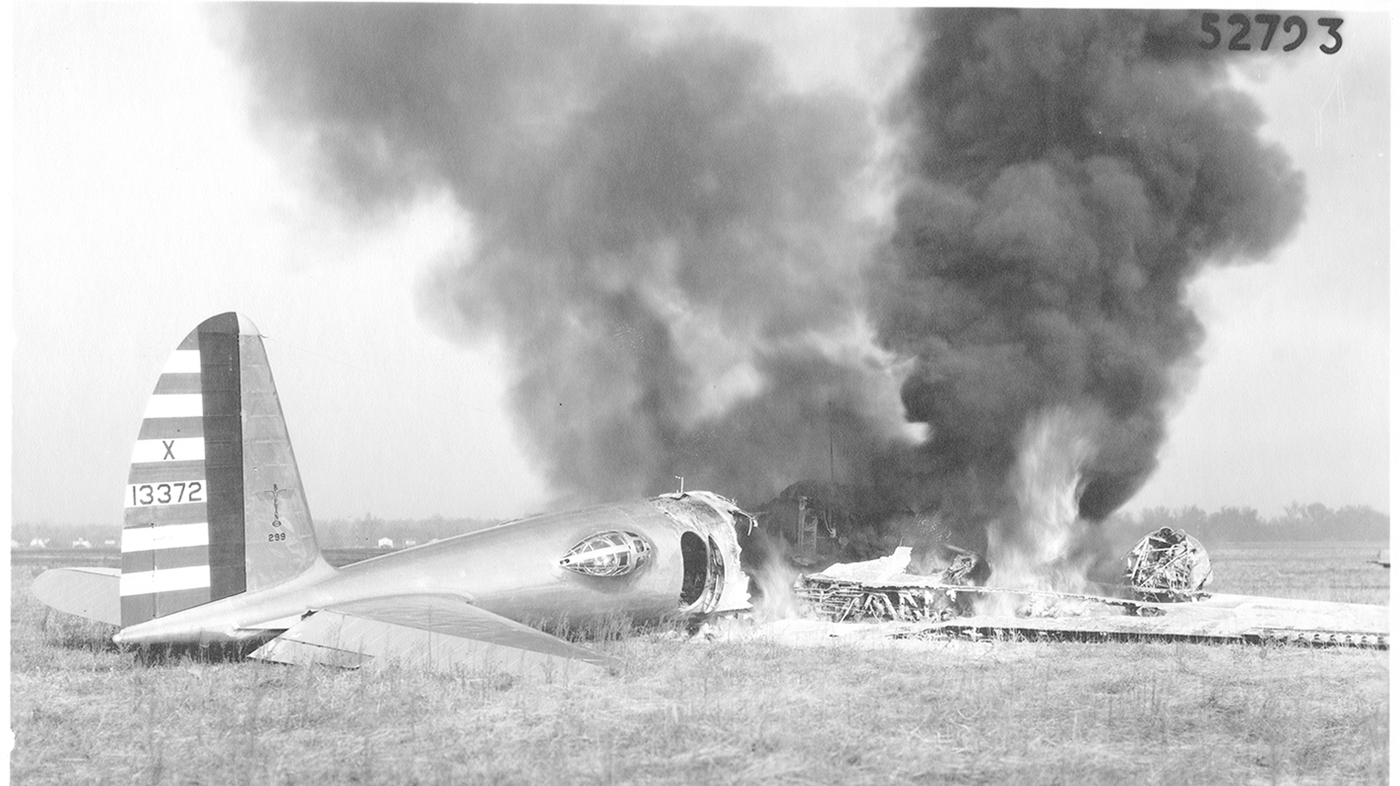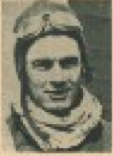 Lieutenant Giovannoli was awarded the Soldier's Medal and the Cheney Award for his heroic rescue of two men from the burning wreck of the Boeing Model 299. His citation reads: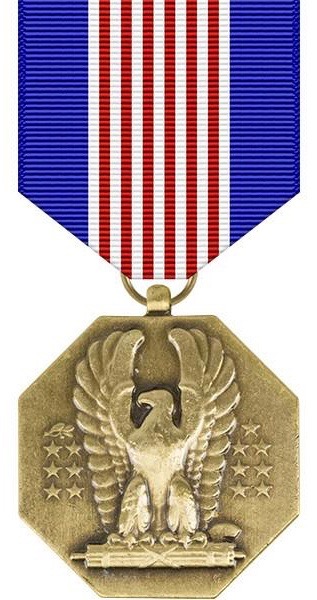 The President of the United States of America, authorized by Act of Congress, July 2, 1926, takes pleasure in presenting the Soldier's Medal to First Lieutenant Robert K. Giovannoli, United States Army Air Corps, for heroism, not involving actual conflict with an enemy, displayed at Wright Field, Dayton, Ohio, 30 October 1935. When a Boeing experimental bomber crashed and burst into flames, Lieutenant Giovannoli, who was an onlooker, forced his way upon the fuselage and into the front cockpit of the burning plane and extricated one of the passengers. Then upon learning that the pilot was still in the cockpit, Lieutenant Giovannoli, realizing that his own life was in constant peril from fire, smoke, and fuel explosions, rushed back into the flames and after repeated and determined efforts, being badly burned in the attempt, succeeded in extricating the pilot from an entrapped position and assisted him to a place of safety.
General Orders: War Department, General Orders No. 4 (1936)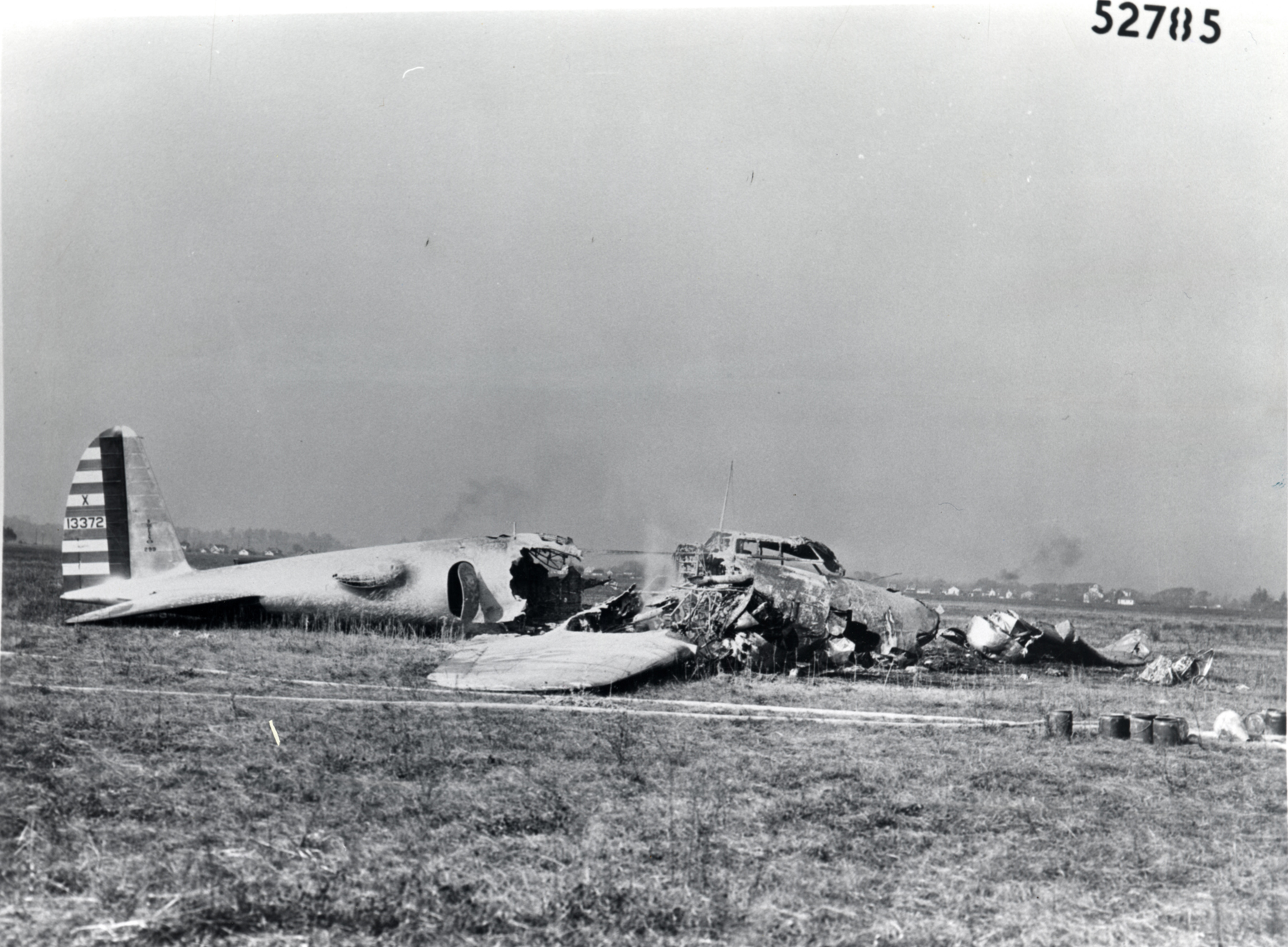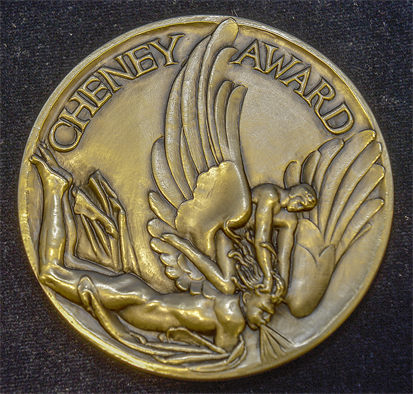 The Cheney Award is a bronze medal awarded annually to honor acts of valor, extreme fortitude or self-sacrifice in a humanitarian interest performed in connection with aircraft (not necessarily military). It memorializes U.S. Army Air Service Lieutenant Bill Cheney, who was killed in action on 20 January 1918. The award was initiated by his family. It has been called the "Peacetime Medal of Honor."
The official investigation of the crash determined that the prototype bomber's flight crew had neglected to release the flight control gust locks which are intended to prevent damage to the control surfaces while on the ground. Test Pilot Tower recognized the mistake and tried to release the control locks, but could not reach them from his position in the cockpit.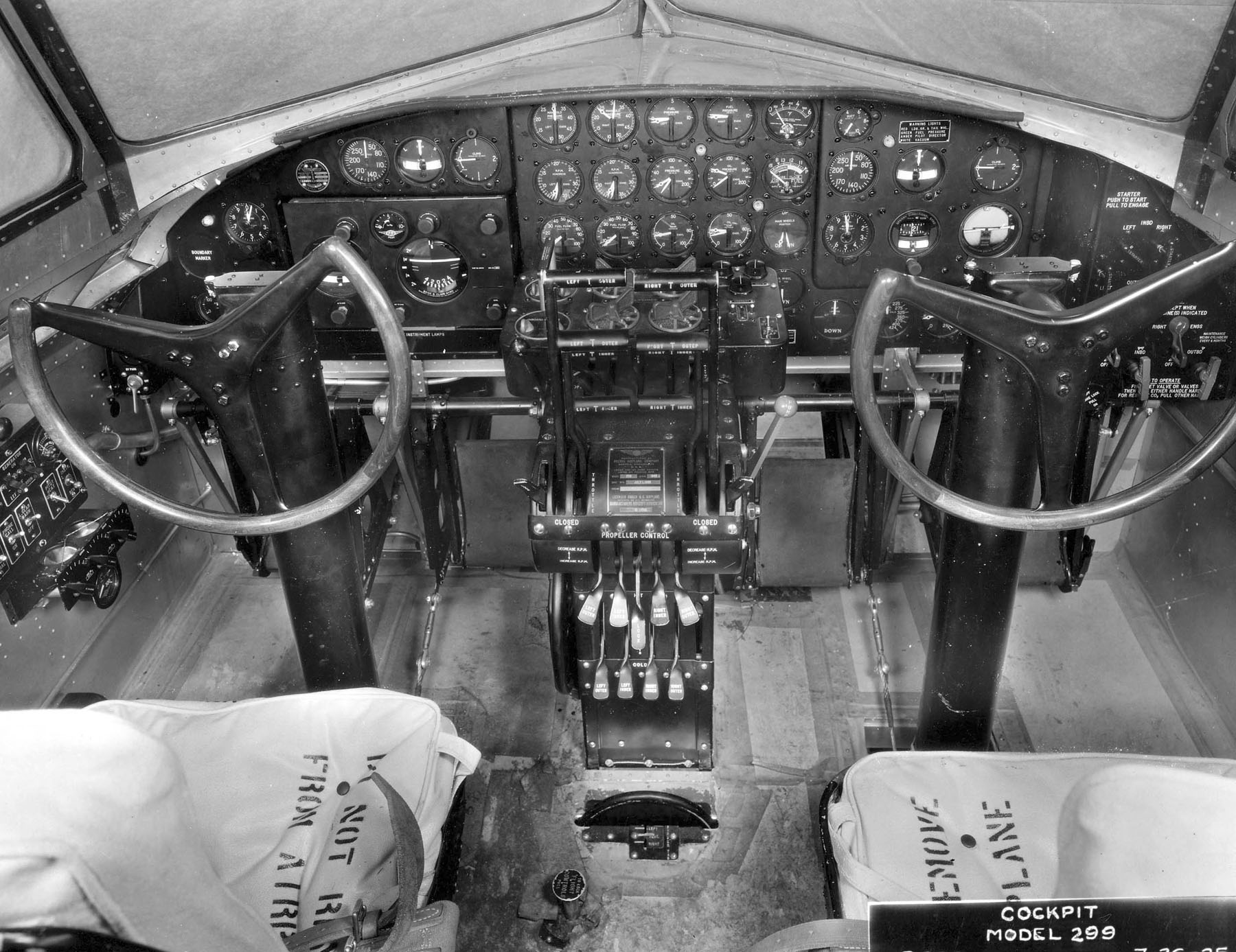 Experts wondered if the Flying Fortress was too complex an airplane to fly safely. As a direct result of this accident, the "check list" was developed, now required in all aircraft.
After several years of testing, the Model 299 went into production as the B-17 Flying Fortress. By the end of World War II, 12,731 B-17s had been built by Boeing, Douglas and Lockheed Vega.
Hill Air Force Base, north of Salt Lake City, Utah, was named in honor of Major Ployer Peter Hill, U.S. Army Air Corps. The co-pilot, Lieutenant Putt, remained in the service and eventually achieved the rank of Lieutenant General, U.S. Air Force. He died in 1988.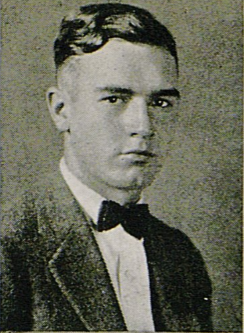 Robert Kinnaird Giovannoli was born at Washington, D.C., 13 March 1904, the second of two sons of Harry Giovannoli, a newspaper editor, and Carrie Kinnaird Giovanolli. His mother died when he was six years old.
Giovannoli graduated from Lexington High School at Lexington, Kentucky, in 1920 and then attended the University of Kentucky, where, in 1925, he earned a Bachelor of Science degree in Mechanical Engineering (B.S.M.E.). He was a member of the Phi Delta Theta (ΦΔΘ) and Tau Beta Phi (ΤΒΦ) fraternities, treasurer of the sophomore class, and president of the American Institute of Electrical Engineers. He was employed by the General Electric Company at Schenectady, New York.
Giovannoli enlisted in the United States Army in 1927. After completing the Air Corps Primary Flying School at Brooks Field, and the Advanced Flying School at Kelly Field, both in San Antonio, Texas, he was commissioned as a second lieutenant in the Air Corps Reserve, 20 October 1928. Lieutenant Giovannoli was called to active duty 8 May 1930. In 1933, he was assigned to a one year Engineering School at Wright Field. He then was assigned to observe naval aircraft operations aboard USS Ranger (CV-4) in the Pacific Ocean.
On 8 March 1936, just a few days after returning from his temporary assignment with the Navy, Lieutenant Giovannoli was killed when the right wing of his Boeing P-26 pursuit, serial number 32-414, came off in flight over Logan Field, near Baltimore, Maryland.
At the time of his death, Lieutenant Giovannoli had not yet been presented his medals.
First Lieutenant Robert Kinnaird Giovannoli, Air Corps, United States Army, was buried at the Bellevue Cemetery, Danville, Kentucky. In 1985, the Robert Kinnaird Giovannoli Scholarship was established to provide scholarships for students in mechanical engineering at the University of Kentucky College of Engineering.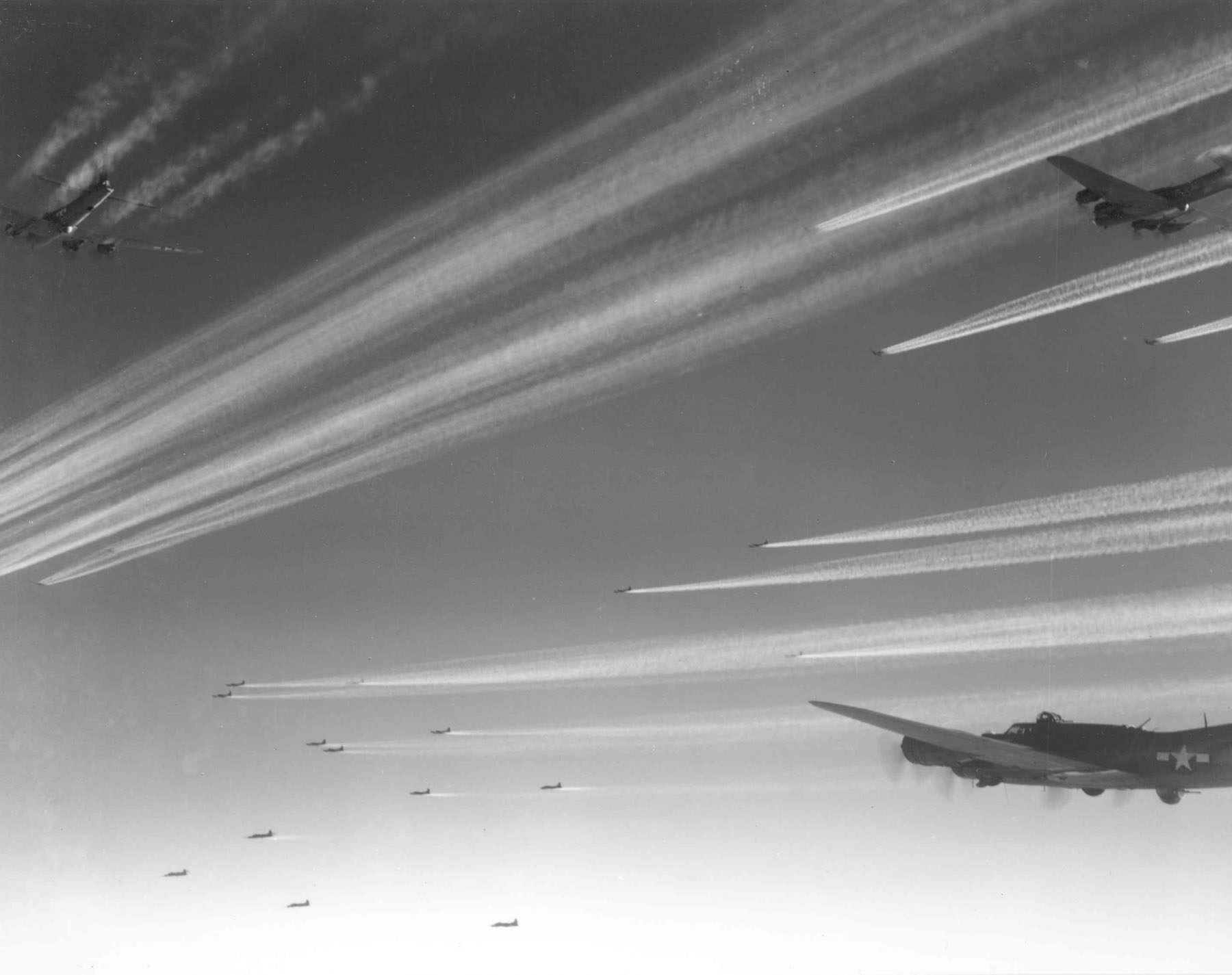 ¹ At that time, experimental and restricted category aircraft were prohibited from displaying the letter "N" at the beginning of their registration mark.
© 2018, Bryan R. Swopes