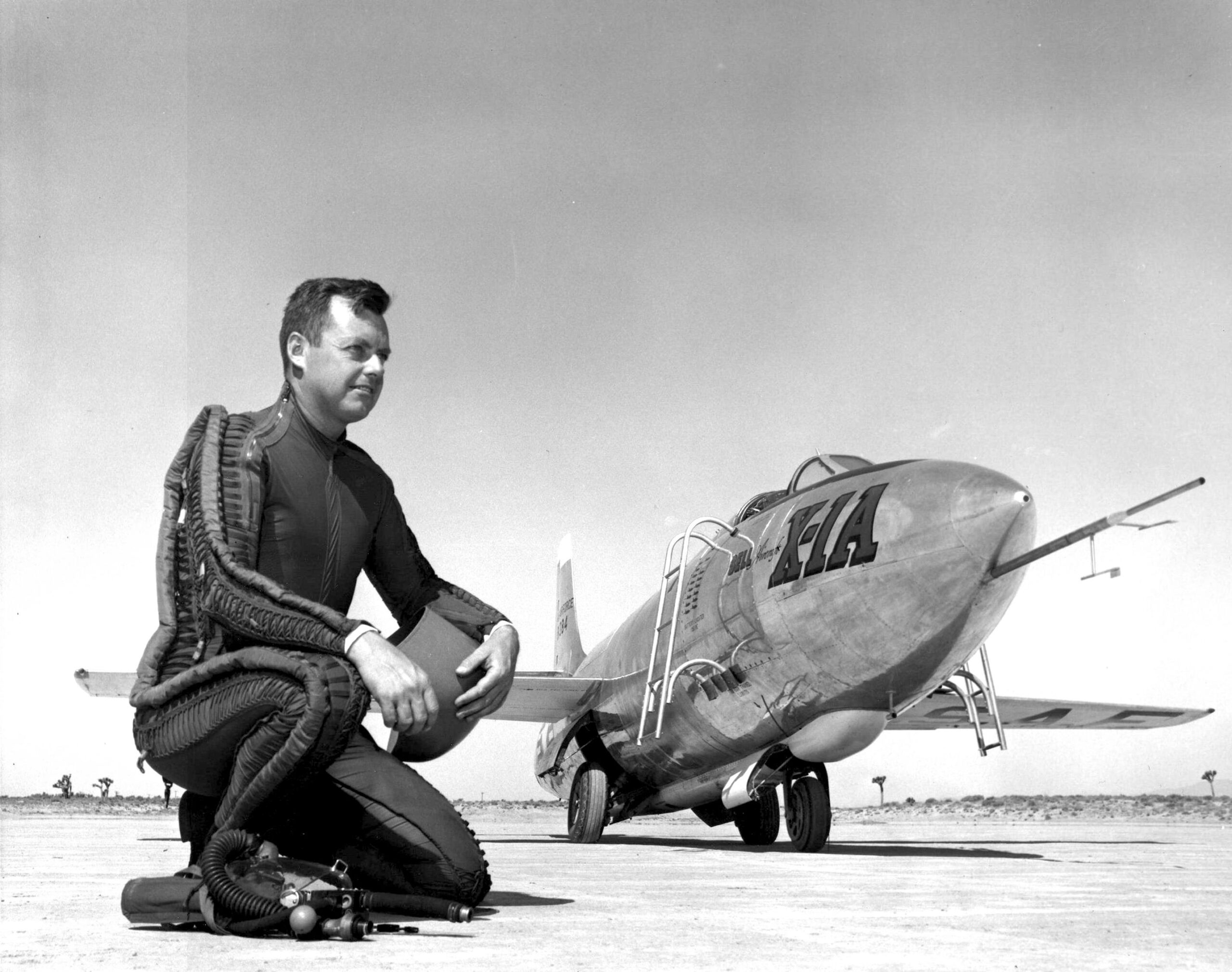 4 June 1954: at Edwards Air Force Base, California, Major Arthur W. "Kit" Murray flew the experimental Bell X-1A research rocketplane to an altitude of 89,810 feet (27,374 meters). He flew high enough that the sky darkened and he was able to see the curvature of the Earth. Newspapers called him "America's first space pilot."
The X-1A reached Mach 1.97. Encountering the same inertial coupling instability as had Chuck Yeager, 20 November 1953, though at a lower speed, the X-1A tumbled out of control. The rocket plane lost over 20,000 feet (6,100 meters) altitude before Murray could regain control. For this accomplishment, Major Murray was awarded the Distinguished Flying Cross.
One week earlier, 28 May 1954, Murray had flown the X-1A to an unofficial world record altitude of 90,440 feet (27,566 meters).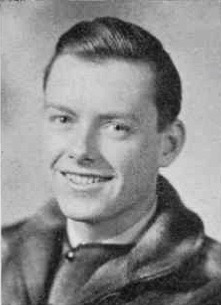 Arthur Warren Murray was born at Cresson, Cambria County, Pennsylvania, 26 December 1918. He was the first of two children of Charles Chester Murray, a clerk, and Elsie Espy Murray.
Arthur Murray attended Huntingdon High School, Huntingdon, Pennsylvania, graduating 4 June 1936, and then studied Juniata College, also in Huntingdon, 1937–1938.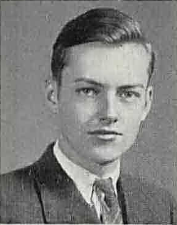 Kit Murray enlisted in the Field Artillery, Pennsylvania National Guard, 17 November 1939. (Some sources state that he served in the U.S. Cavalry.) Murray had brown hair and blue eyes, was 5 feet, 10 inches (1.78 meters) tall and weighed 150 pounds (68 kilograms). Following the United States' entry into World War II, Sergeant Murray requested to be trained as a pilot. He was appointed a flight officer (a warrant officer rank), Army of the United States, on 5 December 1942. On 15 October 1943 Flight Officer Murray received a battlefield promotion to the commissioned rank of second lieutenant, A.U.S.
Between 6 January  and 22 October 1943, Murray flew over 50 combat missions in the Curtiss-Wright P-40 Warhawk across North Africa. After about ten months in the Mediterranean Theater, he returned to the United States, assigned as an instructor flying the Republic P-47 Thunderbolt fighter bomber, stationed at Bradley Field, Hartford, Connecticut.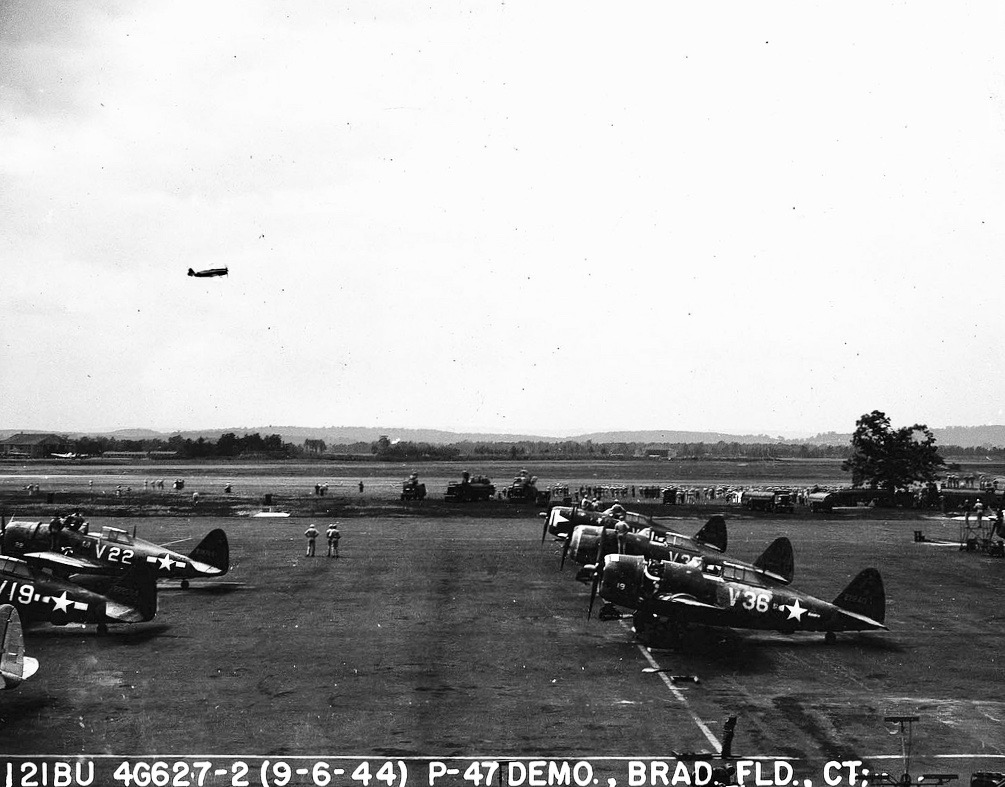 Lieutenant Murray married Miss Elizabeth Anne Strelic, who had immigrated from Czechoslovakia with her family as an infant, at Atlantic City, New Jersey, 29 December 1943. They would have six children, and foster a seventh. They later divorced. (Mrs. Murray died in 1980.)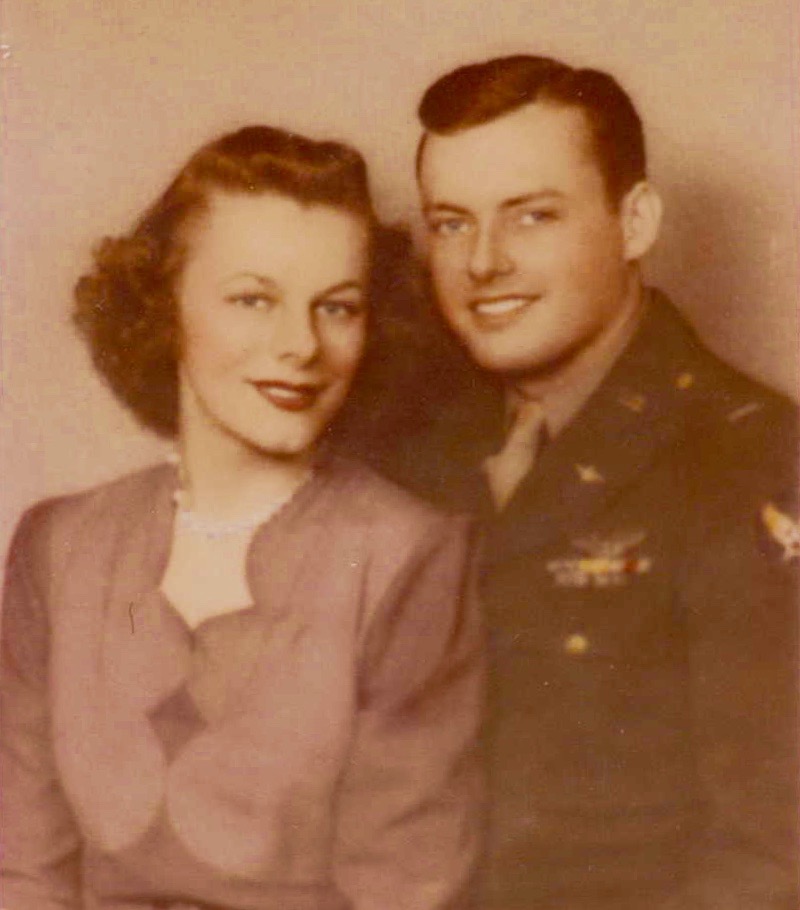 Murray was promoted to 1st lieutenant, A.U.S., 8 August 1944. His next assignment was as a maintenance officer. He was sent to Maintenance Engineering School at Chanute Field, Rantoul, Illinois, and from there to the Flight Test School at Wright Field, Dayton, Ohio.
Murray was the first test pilot to be permanently assigned to Muroc Army Air Field (later, Edwards Air Force Base). Other test pilots, such as Captain Chuck Yeager, were assigned to Wright Field and traveled to Muroc as necessary.
Murray's A.U.S. commission was converted to first lieutenant, Air Corps, United States Army, on 19 June 1947, with date of rank retroactive to 15 October 1946. The U.S. Air Force became a separate military service in 1947, and Lieutenant Murray became an officer in the new service.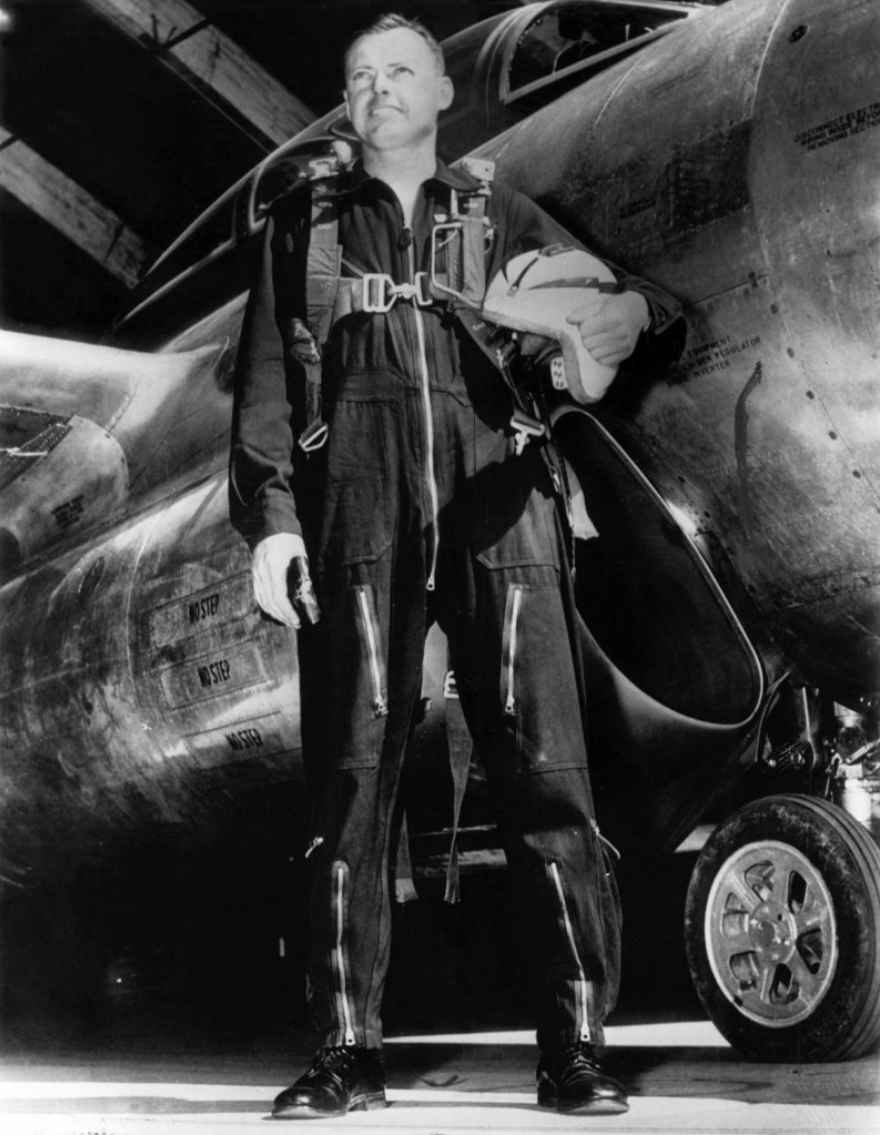 Murray was involved in testing new Air Force fighters such as the Bell P-59 Airacomet, Lockheed P-80 Shooting Star, Republic P-84 Thunderjet, McDonnell XF-88 Voodoo; and the Douglas XB-43 Jetmaster and North American Aviation B-45 Tornado jet bombers. He also flew the experimental aircraft such as the X-1A, X-1B, X-4 and X-5. Murray spent six years at Edwards before going on to other assignments.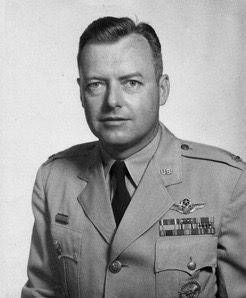 Later, 1958–1960, Major Murray was the U.S. Air Force project officer for the North American Aviation X-15 hypersonic research rocketplane at Wright Field.
Colonel Murray retired from the U.S. Air Force in 1961. He next worked for Boeing in Seattle, Washington, from 1961 to 1969, and then Bell Helicopter in Texas.
On 4 April 1975, Kit Murray married his second wife, Ms. Ann Tackitt Humphreys, an interior decorator, in Tarrant County, Texas.
Colonel Arthur Warren Murray, United States Air Force (Retired), died at West, Texas, 25 July 2011, at the age of 92 years.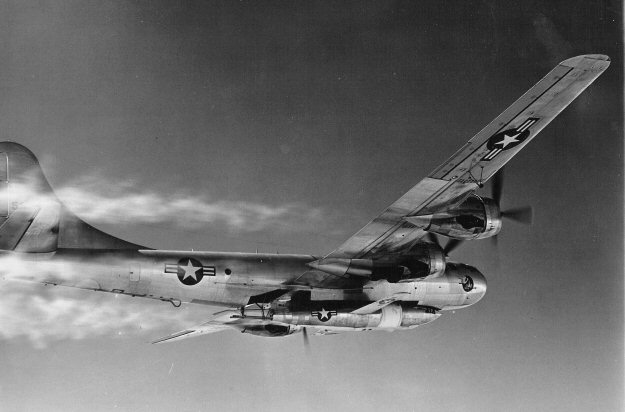 The Bell X-1A was a follow-on project to the earlier X-1. It was designed and built by the Bell Aircraft Corporation at Buffalo, New York, to investigate speeds above Mach 2 and altitudes above 90,000 feet (27,432 meters). It was carried to altitude by a modified Boeing B-29 Superfortress, then dropped for the research flight.
The rocketplane was 35 feet, 7 inches (10.846 meters) long with a wingspan of 28 feet (8.534 meters) and overall height of 10 feet, 8 inches (3.251 meters). It had an empty weight of 6,880 pounds (3,120.7 kilograms) and gross weight of 16,487 pounds (7,478.3 kilograms).
The X-1A was powered by a Reaction Motors XLR-11-RM-5 four-chamber rocket engine which produced 6,000 pounds of thrust. It had a maximum speed of Mach 2.44 (Yeager) and reached an altitude of 90,440 feet (27,566.1 meters) (Murray).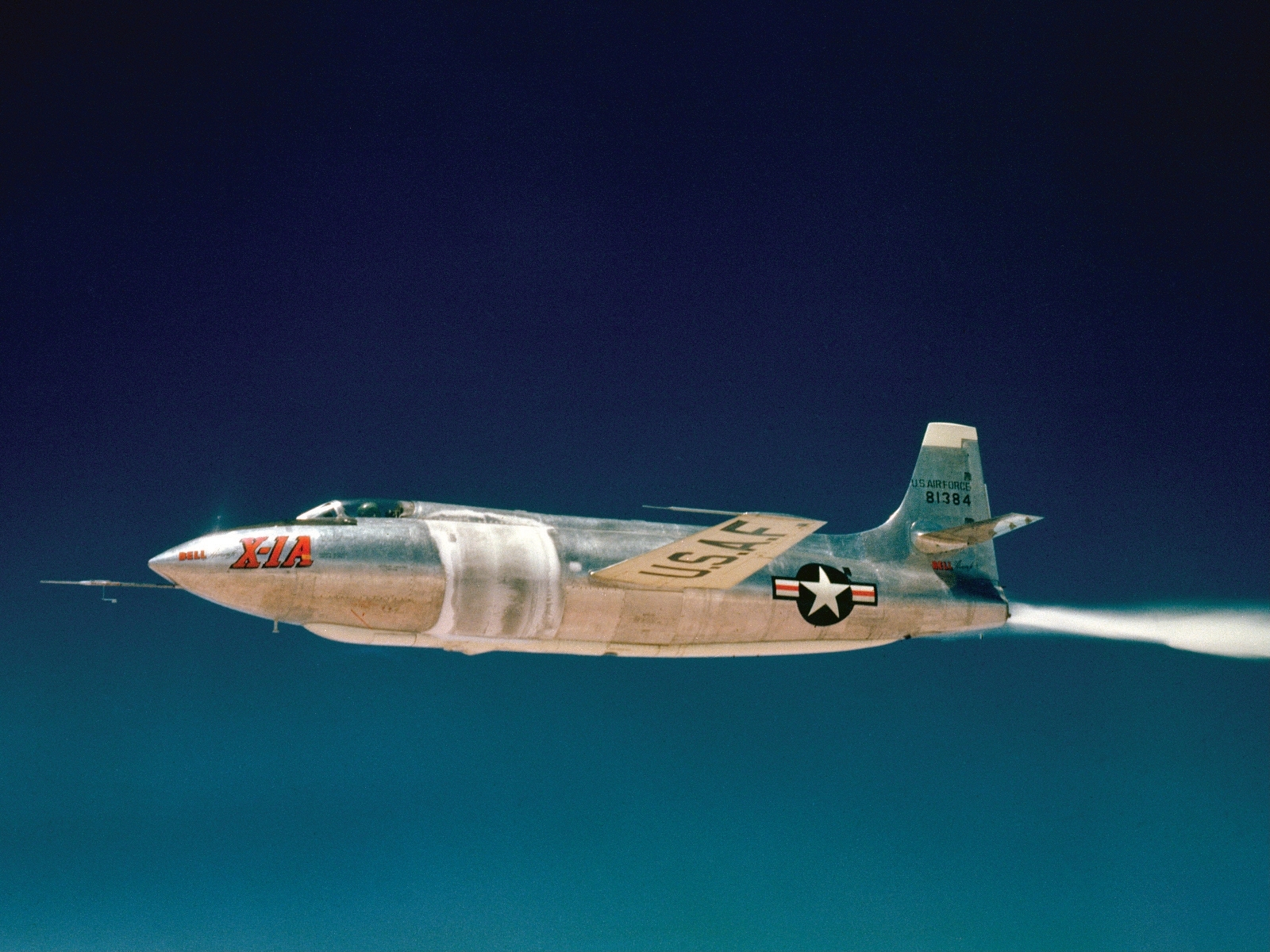 The X-1A was destroyed by an internal explosion, 20 July 1955.
© 2018, Bryan R. Swopes