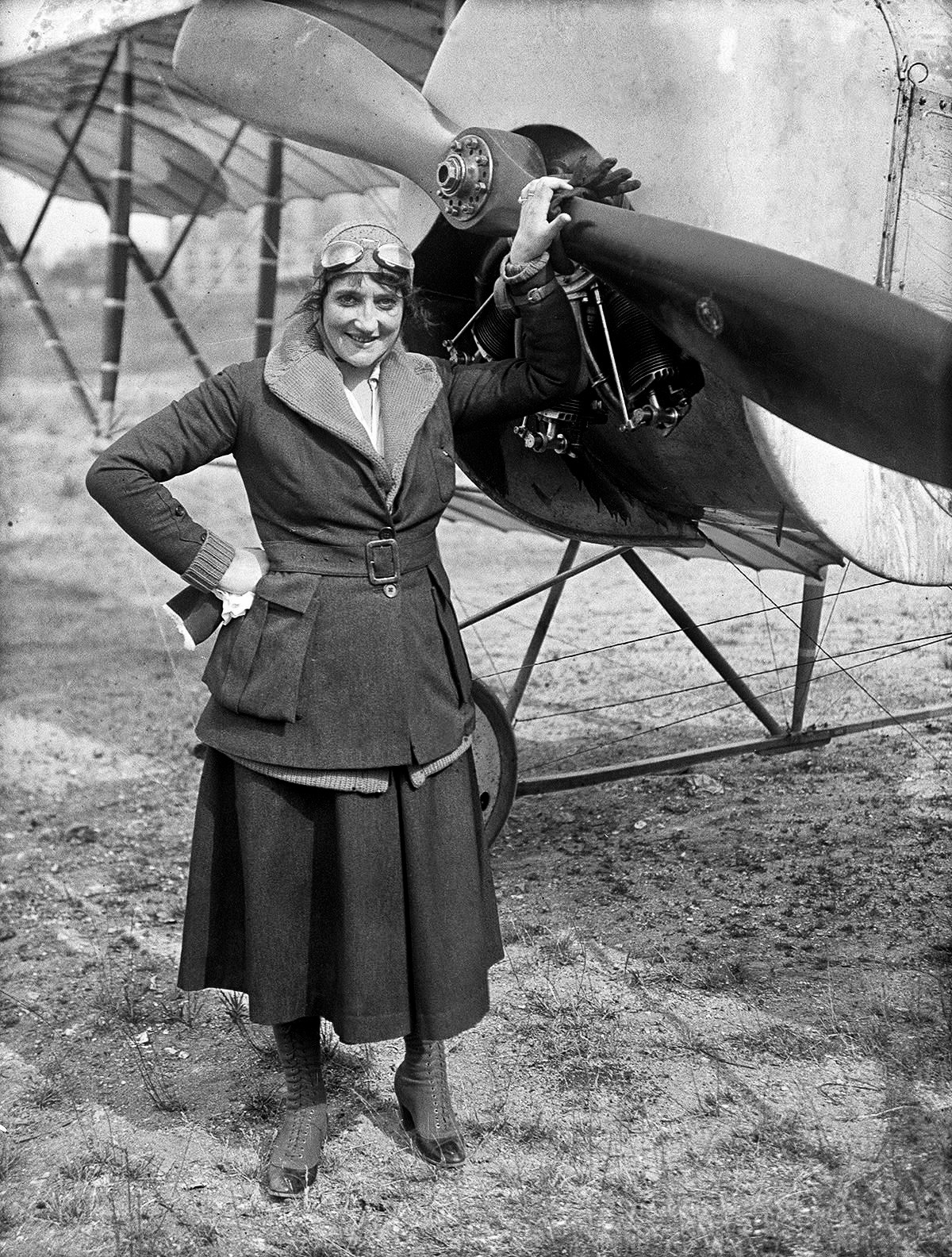 7 June 1919: Numerous sources report that the Baroness de la Roche (née Élisa Léontine Deroche) set a "world record" for women with a Caudron G.3 biplane, sometime during June 1919.
There is considerable variation among these sources, though, with dates variously given as 7 June, 12 June, 17 June, or most often, simply June. And the altitude which she is credited is also confused, varying from 3,900 meters, 4,260 meters, 4,500 meters, 4,785 meters, 4,800 meters, and even 5,150 meters.
The actual facts are uncertain. Mme. Deroche's flight was not certified by the Fédération Aéronautique Internationale (FAI).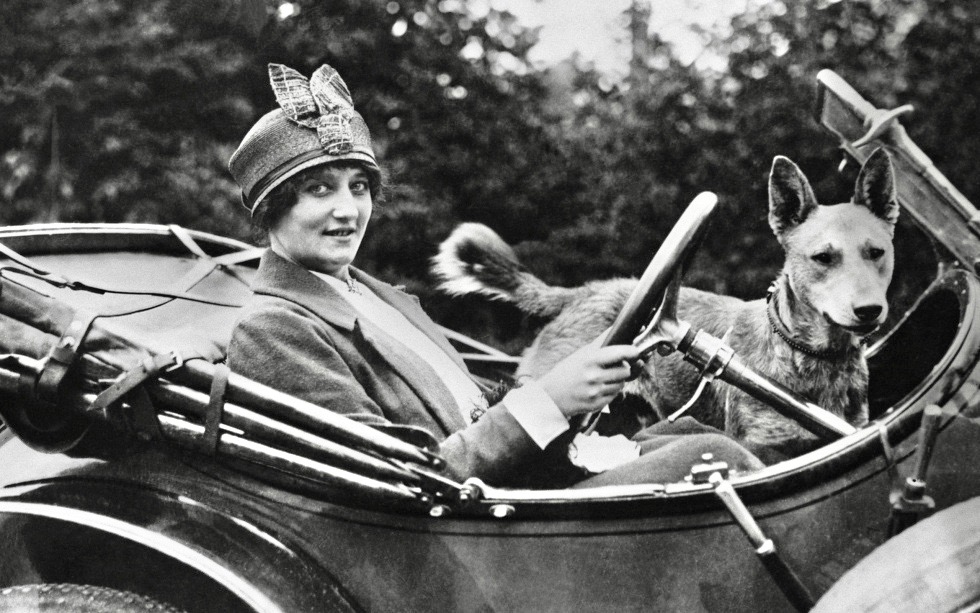 A contemporary source of aviation news reported:
A Women's Height Record
     Flying a small Caudron G.3 biplane, Baroness de la Roche, during a flight which lasted  1 hr. 49 mins., went up to an altitude of 3,900 metres (12,870 ft.), which is claimed, in Paris, as a woman's record.
     Miss Ruth Law has cabled from New York claiming that in September 1917, she went up to 4,240 metres.
—FLIGHT & The AIRCRAFT ENGINEER, No. 546, Vol. XI, No. 24, 12 June 1919, Page 780, Column 2
Women's Height Record
     In view of the fact that Miss Ruth Law had claimed to have bettered the performance of Baroness de la Roche the other day, when she flew to a height of 3,900 metres (12,870 ft.), a new attempt was made on June 12. Starting from Issy on a Caudron biplane, Baroness de la Roche climbed steadily until she reached a height of 4,800 metres (15,840 ft.) Coming down she lost her way in a mist, but eventually landed safely at Gastins, 8 kiloms. from Nangis, after a flight of 2 hrs. 7 mins.
—FLIGHT & The AIRCRAFT ENGINEER, No. 547, Vol. XI, No. 25, 12 June 1919, Page 799, Columns 1 and 2
For comparison,
Pushing up World's Height Record
     Not satisfied with his height record of last week Lieut. Casole [sic] on June 14 took his Nieuport up to 10,100 metres (33,330 feet) during a flight from Villacoublay which lasted 1 hr. 55 mins. As in his previous flights, he used a Nieuport, fitted with a 300 h.p. Hispano-Suiza motor. His previous highest was 9,500 metres (31,350 ft.) and not 51,350 ft., as a printer's error made it appear in our last issue.
—FLIGHT & The AIRCRAFT ENGINEER, No. 547, Vol. XI, No. 25, 12 June 1919, Page 799, Columns 1
While Jean Casale's ¹ record of 9,520 meters (31,234 feet), set 14 June 1919, ² is recognized by the Fédération Aéronautique Internationale, the FAI did not recognize records set by women until 28 June 1929. Neither Mme. Deroche or Miss Law have any records listed in the FAI's online data base.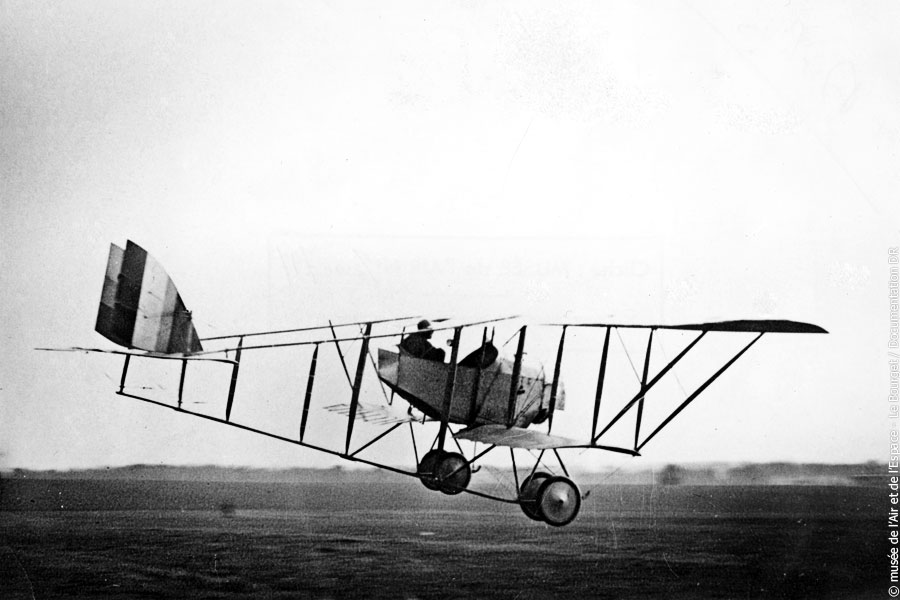 The Caudron G.3 is the same type airplane flown by Adrienne Bolland when she crossed the Andes Mountains of South America nearly two years later.

The Caudron G.3 was a World War I reconnaissance airplane and flight trainer manufactured by Société des Avions Caudron. It is called a sesquiplane because the lower wing is significantly shorter than the upper. The G.3 was a single-engine aircraft that was built in single- and two-place variants. The engine and cockpit are contained in a very short fuselage, supporting the wings and landing gear. Tail control surfaces are mounted on an open framework tail boom.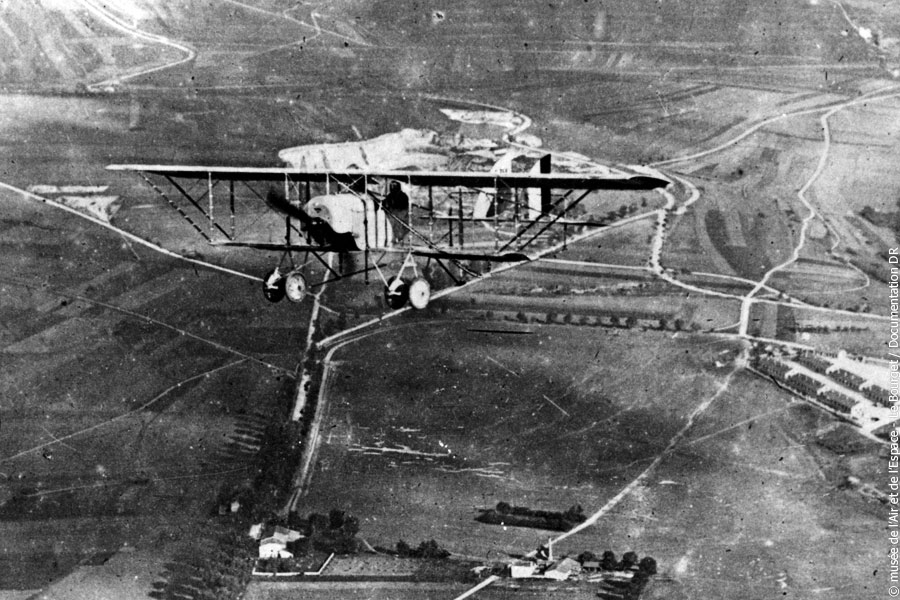 The Caudron G.3 was 6.90 meters (22 feet, 7 inches) long with an upper wingspan of 13.26 meters (43 feet, 6 inches). The height of the aircraft was 2.60 meters (8 feet, 5 inches). The airplane had an empty weight of 420 kilograms (926 pounds) and maximum weight of 736 kilograms (1,623 pounds).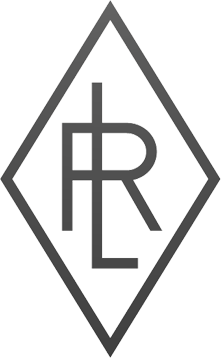 The G.3 was powered by an air-cooled, normally-aspirated 10.910 liter (665.791 cubic inches) Société des Moteurs Le Rhône 9C nine cylinder rotary engine with a compression ratio of 5:1. It was rated at 70 cheval vapeur (1 ch = 0.99 horsepower) at 1,100 r.p.m., and 80 cheval vapeur  at 1,200 r.p.m., but able to produce a maximum 92 cheval vapeur (90.77 horsepower) at 1,300 r.p.m. It drove a two-bladed, fixed-pitch wooden propeller. The 9C was 0.810 meters (2 feet, 7.9 inches) long, 0.930 meters (3 feet, 6.1 inches) in diameter and weighed 119 kilograms (262 pounds).
The Caudron G.3 had a maximum speed of 110 kilometers per hour (68 miles per hour) and service ceiling of 5,000 meters (16,404 feet). Its range was 330 kilometers (205 miles).
By the end of World War I, Caudron had built 2,402 G.3s.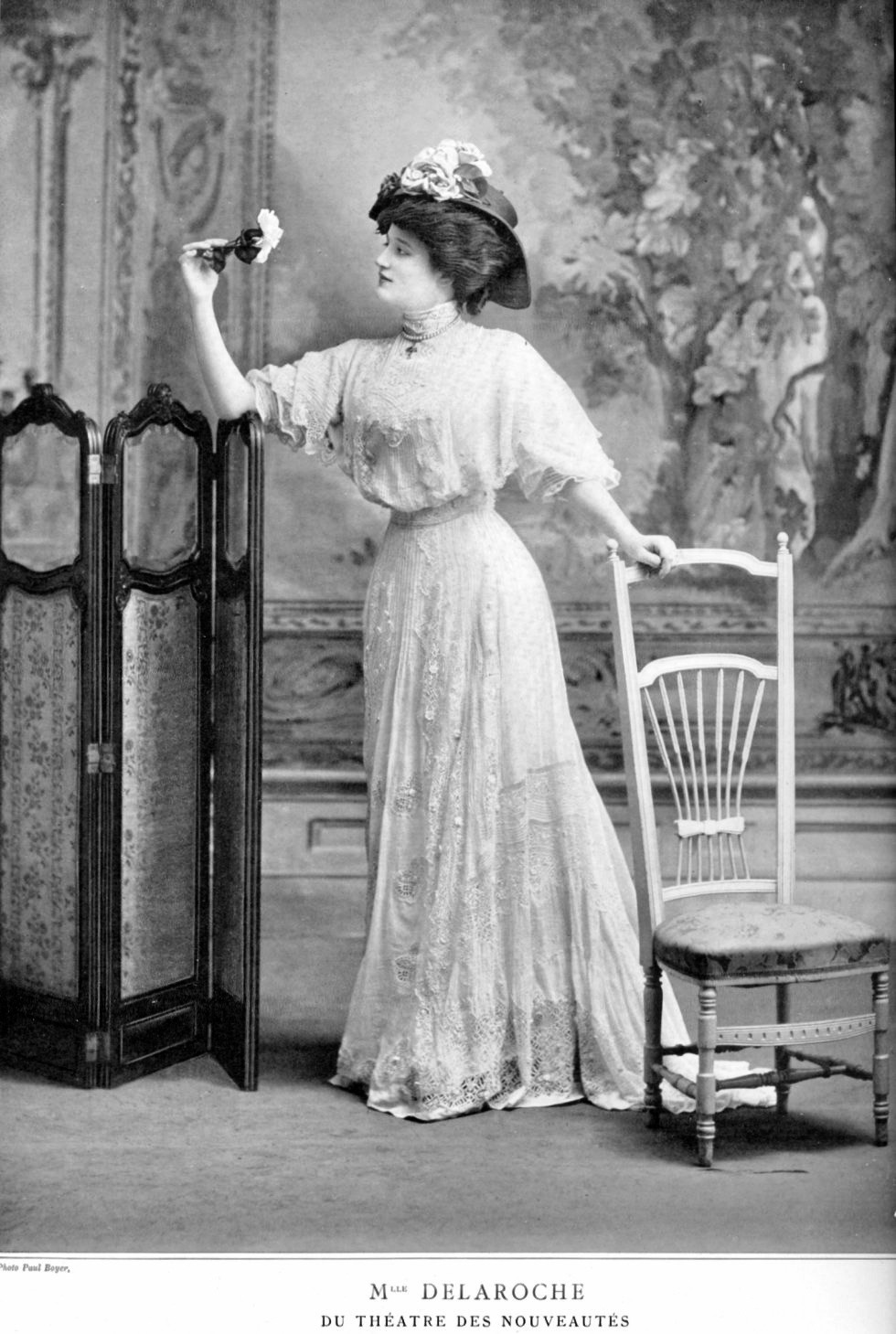 Élisa Léontine Deroche was born 22 August 1882 at nº 61, Rue de la Verrerie, in the 4e arrondissement, Paris, France. She was the daughter of Charles François Deroche, a plumber, and Christine Calydon Gaillard Deroche. In her early life she had hoped to be a singer, dancer and actress. Mlle. Deroche used the stage name, "Raymonde de Laroche."
Mlle. Deroche married M. Louis Léopold Thadome in Paris, 4 August 1900. They divorced 28 June 1909.
She had a romantic relationship with sculptor Ferdinand Léon Delagrange, who was also one of the earliest aviators, and it was he who inspired her to become a pilot herself. They had a son, André, born in 1909. Delagrange was killed in an airplane accident in 1910. They never married.
After four months of training under M. Chateu, an instructor for Voison, at Chalons, she made her first solo flight on Friday, 22 October 1909. On 8 March 1910, Élisa Léontine Deroche was the first woman to become a licensed pilot when she was issued Pilot License #36 by the Aéro-Club de France.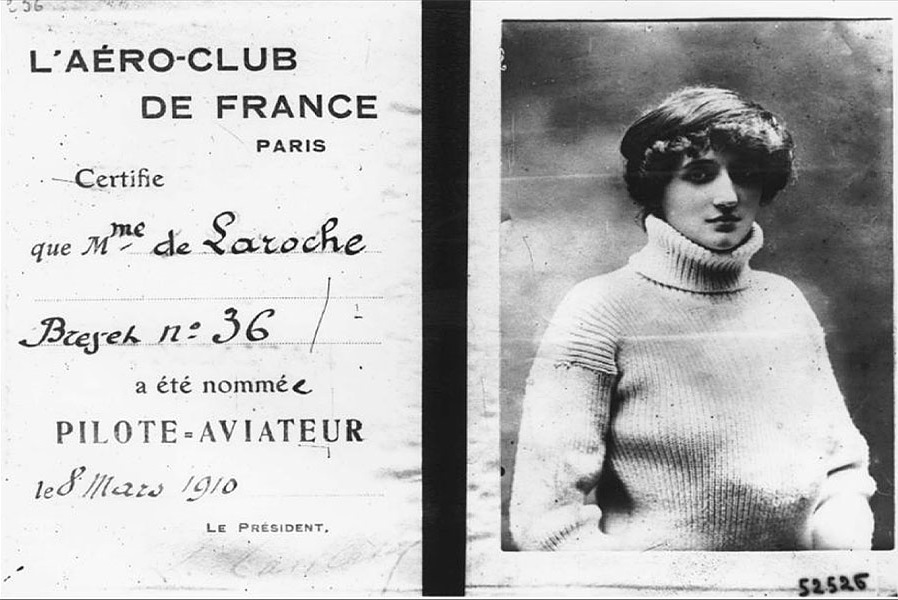 In a 30 October 1909 article about her solo flight, Flight & The Aircraft Engineer referred to Mme. Deroche as "Baroness de la Roche." This erroneous title of nobility stayed with her in the public consciousness. Deroche participated in various air meets, and on 25 November 1913, made a non-stop, long-distance flight of four hours duration, for which she was awarded the Coupe Femina by the French magazine, Femina.
On 20 February 1915, Mme. Deroche married Jacques Vial at Meudon, Hauts de Seine, Île-de-France, France.
During World War I she was not allowed to fly so she served as a military driver.
Mme. Deroche was at Le Crotoy in northern France, co-piloting an experimental airplane, a civil variant of the Caudron G.3. The aircraft suddenly  pitched down and crashed, killing Deroche and the pilot, M. Barrault. Mme. Deroche was 36 years old. Élisa Léontine Deroche was buried at the Cimetière du Père-Lachaise, Paris, France.
¹ Sous Lieutenant Jean Pie Hyacinthe Paul Jerome Casale, Marquis de Montferato
² FAI Record File Number 15455
© 2019, Bryan R. Swopes