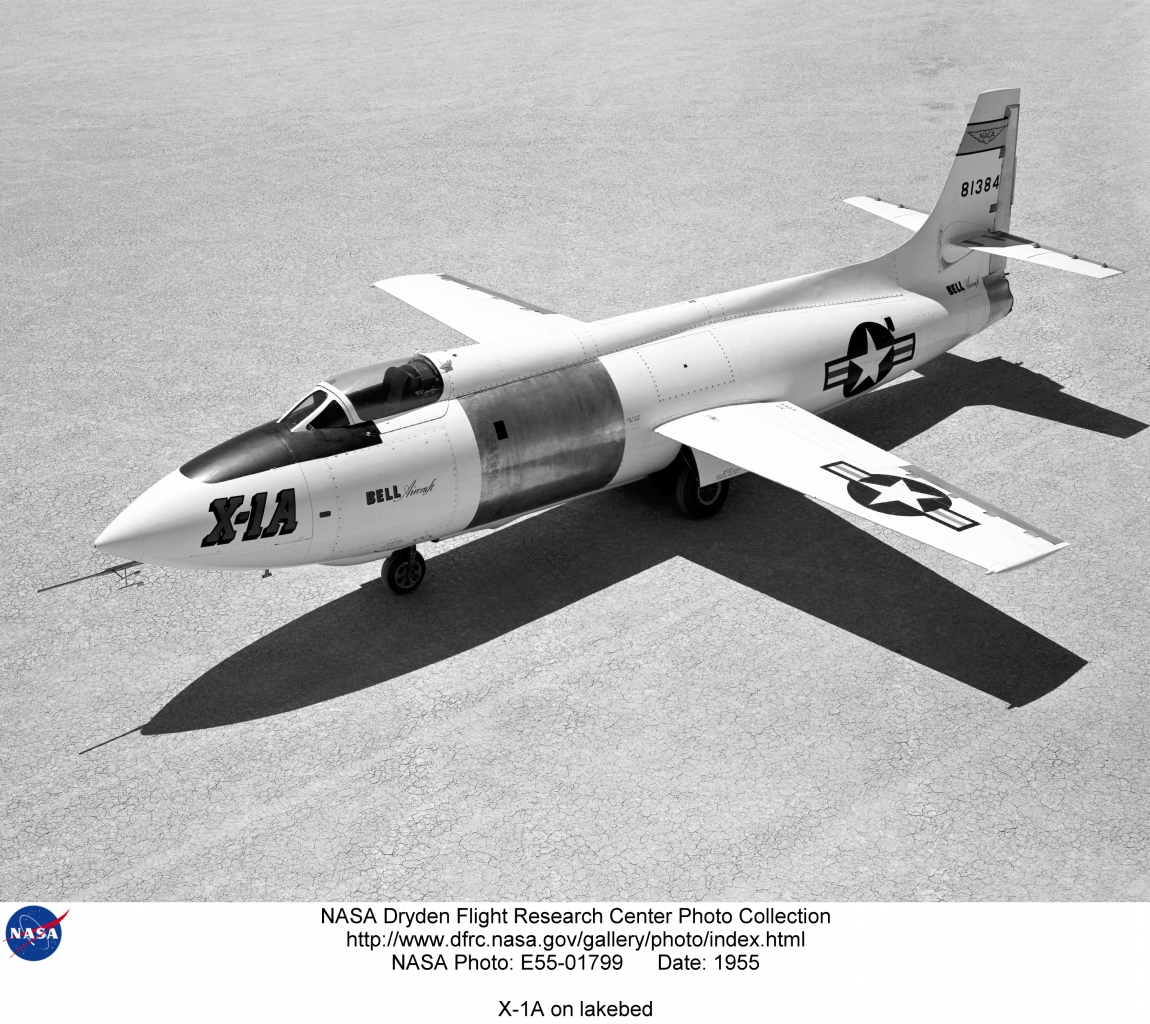 8 August 1955: While being carried aloft by a Boeing B-29 Superfortress, the Bell X-1A was being readied for it's next high-altitude supersonic flight by NACA test pilot Joe Walker. During the countdown, an internal explosion occurred. Walker was not injured and was able to get out. The X-1A was jettisoned. It crashed onto the desert floor and was destroyed.
A number of similar explosions had occurred in the X-1D, X-1-3 and the X-2. Several aircraft had been damaged or destroyed, and Bell Aircraft test pilot Skip Ziegler was killed when an X-2 exploded during a captive flight. A flight engineer aboard the B-29 mothership was also killed. The B-29 was able to land but was so heavily damaged that it never flew again.
Debris from the X-1A crash site was brought back to Edwards AFB for examination. It was discovered that a gasket material used in the rocket engine fuel systems was reacting with the fuel, resulting in the explosions. The problem was corrected and the mysterious explosions stopped.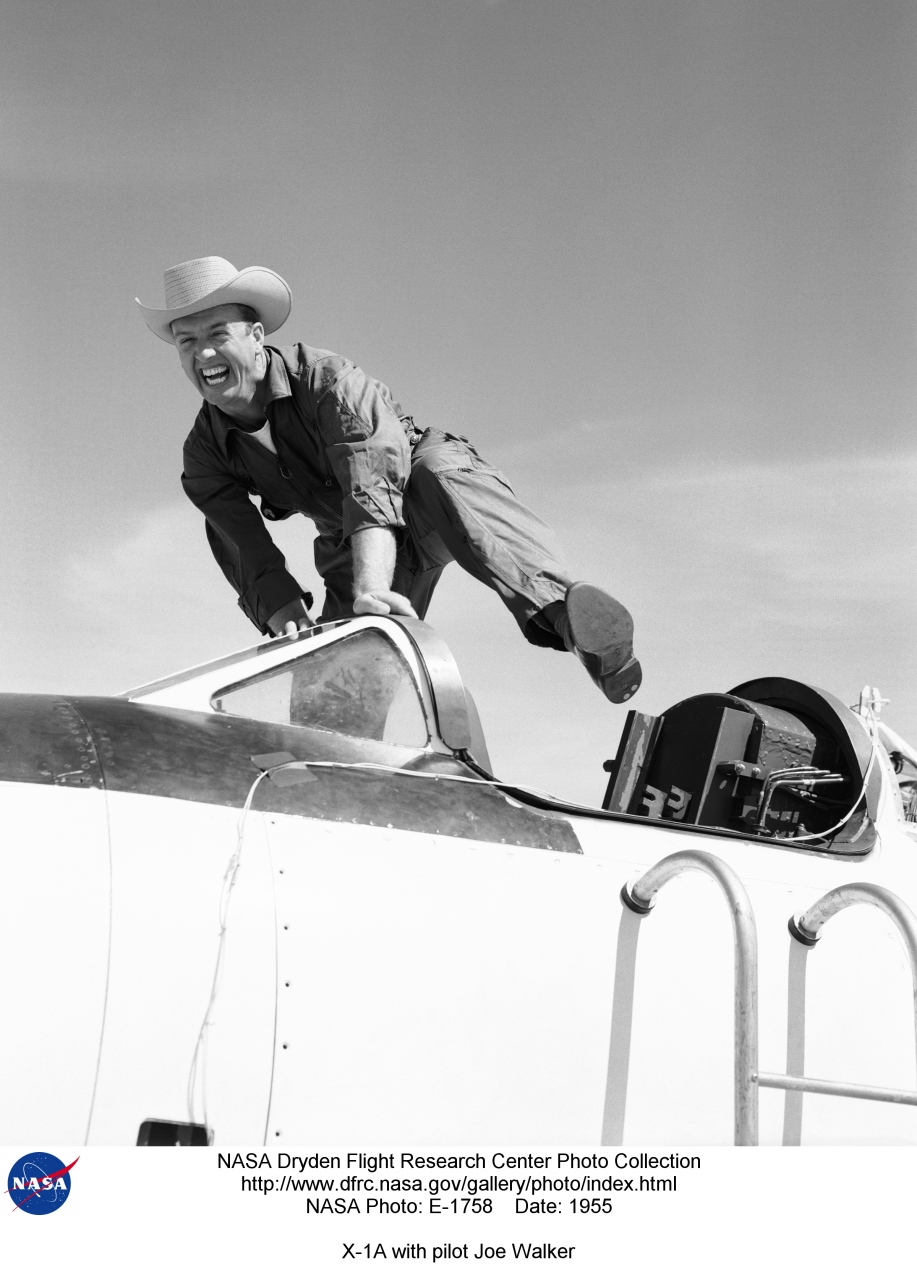 © 2015, Bryan R. Swopes