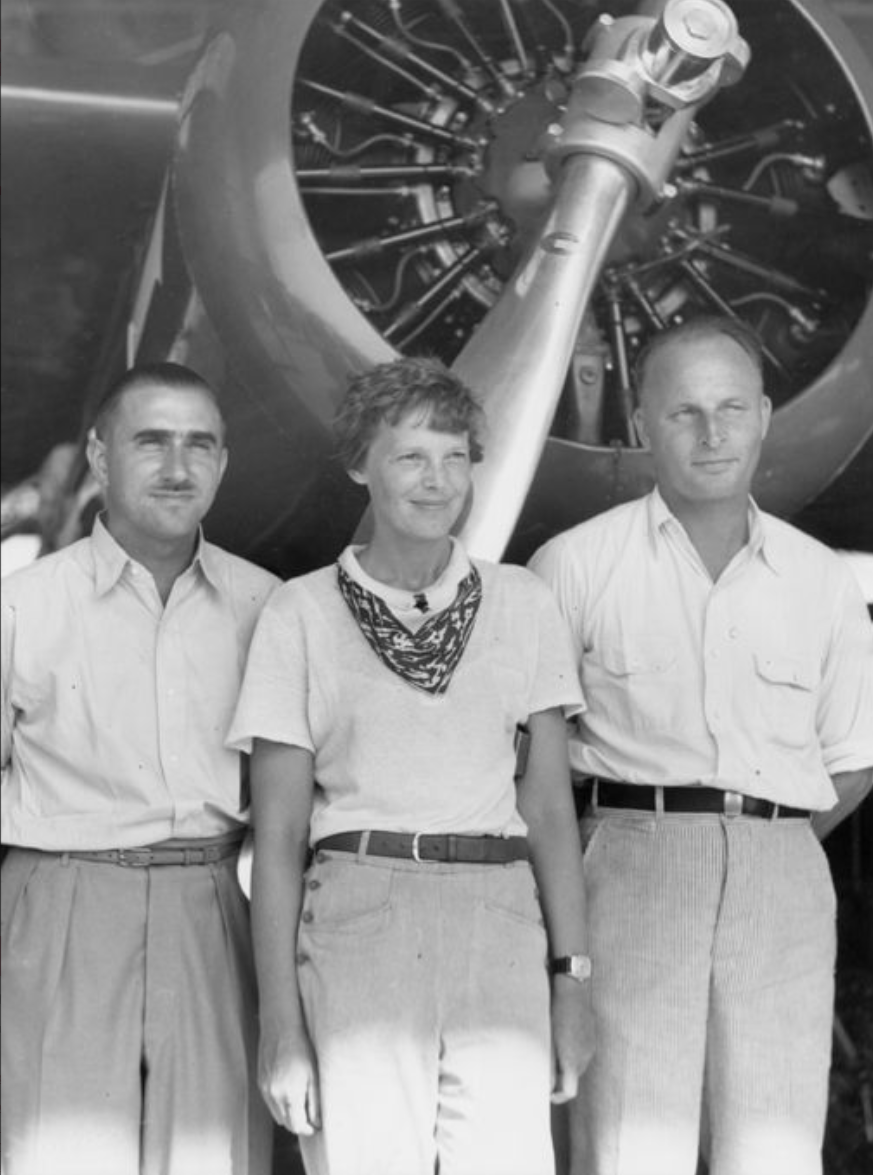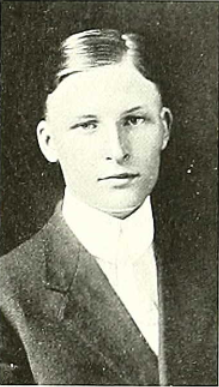 Marshall Headle was born 21 March 1893 at Winthrop, Massachussetts, United States of America, He was the third child of Edwin Charles Headle, a clergyman, and Clarendo Yeomans Headle. He attended Winthrop High School before going on to the Massachussetts Agricultural College at Bolton. He graduated in 1912 with a Bachelor of Science degree (B.Sc.) in Floriculture.
Headle enlisted in the United States Army in 1917, and attended aviation ground school at the Massachusetts Institute of Technology (M.I.T.). His flight training took place at Tours, France. He held the rank of First Lieutenant, Air Service of the American Expeditionary Force, United States Army. Lieutenant Headle served as a flight instructor at Tours and at the 2nd Aviation Instruction Center.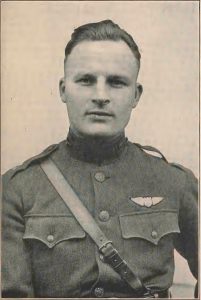 From 1919 to 1922, Headle was attached to the United States Embassy in Paris, France. He then returned to the United States.
Marshall Headle enlisted as a private in the United States Marine Corps, 25 October 1924. He served with the Marines in China as an airplane crew chief and aviator. He was promoted to gunnery sergeant (Gy.Sgt.). He returned to the United States in 1928, and resigned from the Marine Corps to become a civilian pilot.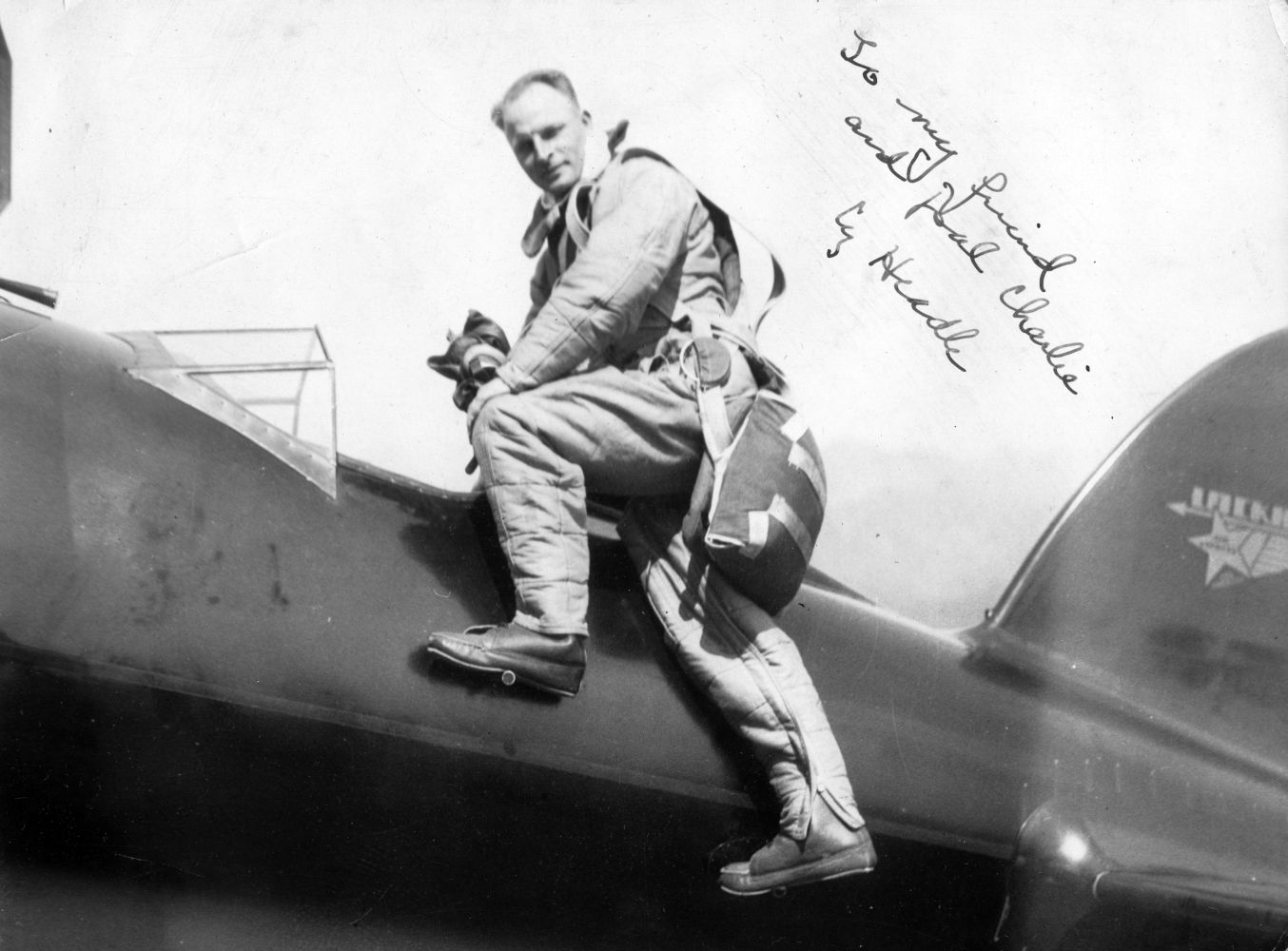 In 1929, Headle married Dorothea Evelyn Breeder.  They had two children, Marshall Ronald Headle, born in 1932, and Michele Ann Headle. (Mrs. Headle died in Honolulu, Hawaii, 25 May 2010, at the age of 99 years.)
Headle joined Lockheed in 1929, as chief pilot, flight operations. On 30 October 1929, Headle made the first flight of the all-metal Detroit-Lockheed DL-2 Sirius.
In 1930, Headle attempted to set a world altitude record with a 500 kilogram (1,102 pounds) payload, flying a Lockheed Vega. He used a pressurized tank of oxygen with a flexible tube.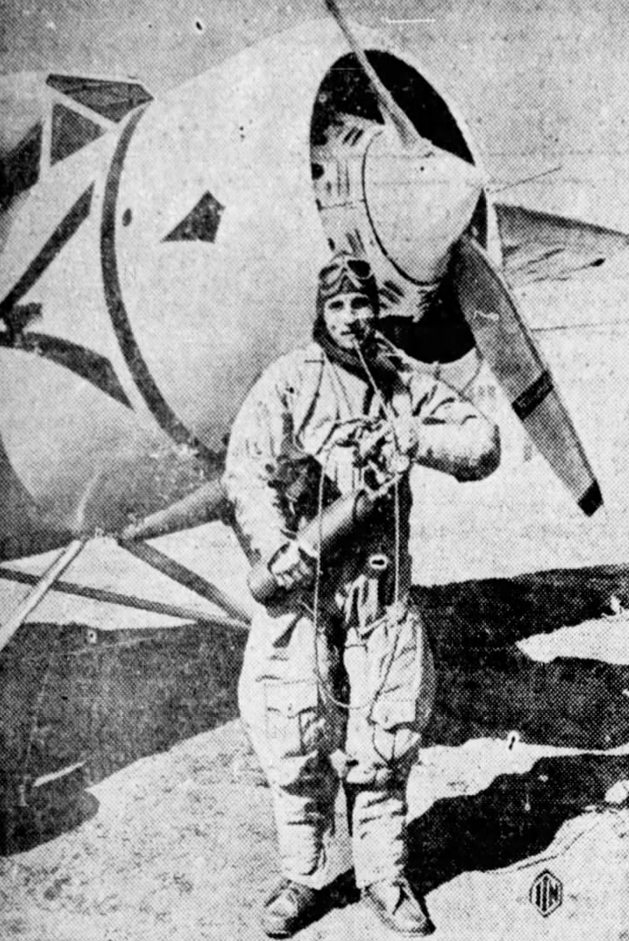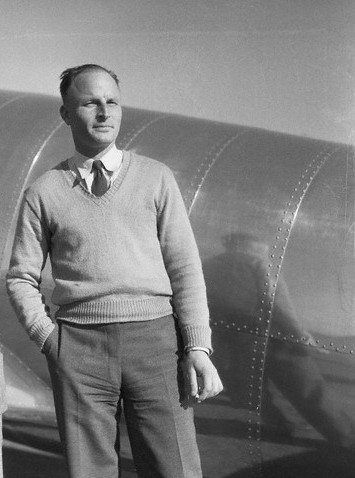 In 1931, he took the Model 9 Orion, NX960Y, on its first flight.
In 1933, became the company's chief test pilot, succeeding Wiley Post. He also traveled world-wide demonstrating Lockheed's airplanes.
Headle also made the first flight of Gerard Vultee's Vultee V-1A single-engine airliner, 19 February 1933.
On 29 July 1937, he made the first flight of the Lockheed Model 14 Super Electra. The Model 14 fuselage was stretched, resulting in the Model 18 Lodestar. Headle, with Louis Upshaw, took the prototype, NX17385, for its first flight, 21 September 1939. The Lodestar would be developed into the Lockheed Ventura bomber.
On 16 September 1940, Headle made the first flight of the Lockheed YP-38 service test prototype. Headle was featured in magazine and billboard advertisements for Camel cigarettes in 1941.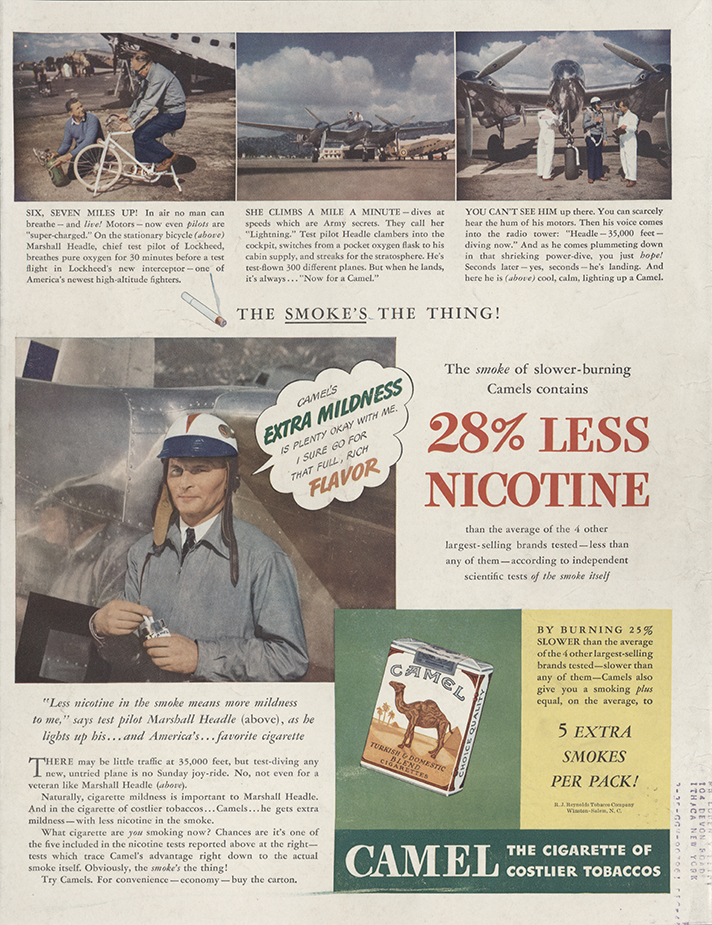 In 1941, he was injured in an altitude chamber accident and was no longer able to fly.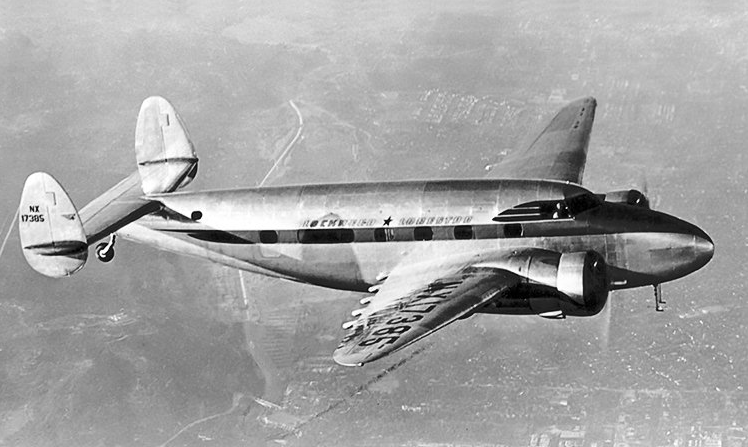 Marshall Headle died 14 May 1945 at the age of 52 years. He was buried at the Valhalla Memorial Cemetery, Burbank, California.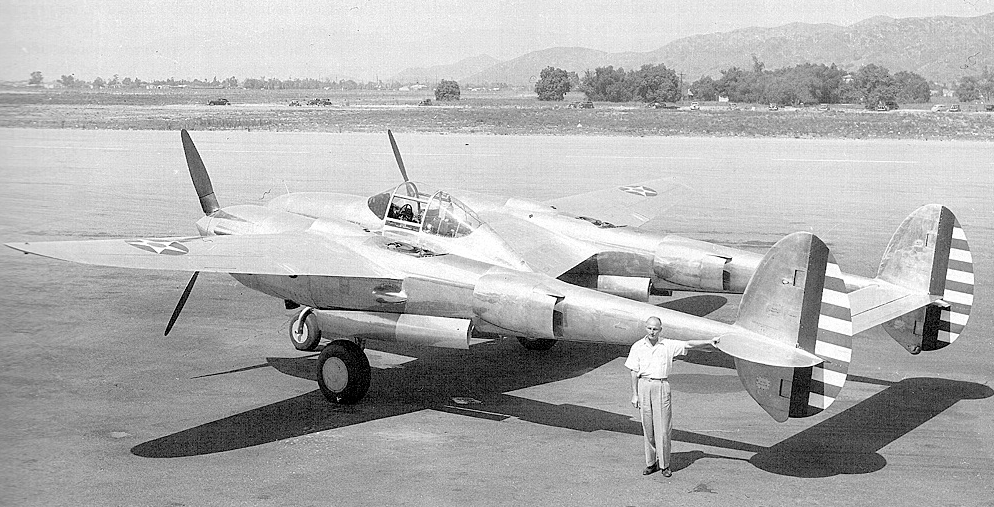 © 2023, Bryan R. Swopes