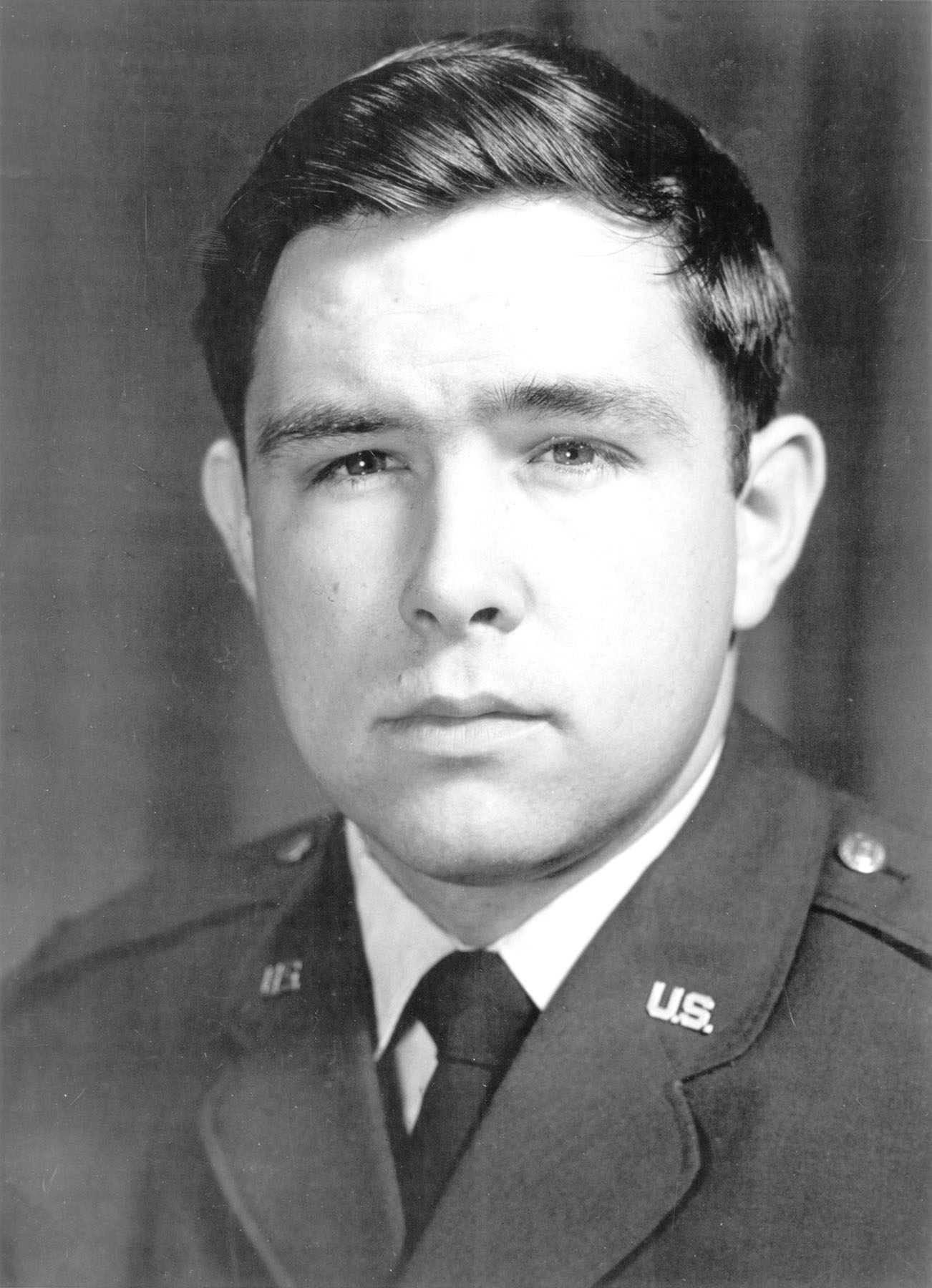 Medal of Honor
The President of the United States takes pride in presenting the MEDAL OF HONOR posthumously to
CAPTAIN STEVEN L. BENNETT
UNITED STATES AIR FORCE
20th Tactical Air Support Squadron, Pacific Air Forces.
Place and date of action: Quang Tri, Republic of Vietnam, 29 June 1972.
For service as set forth in the following Citation:
Capt. Bennett was the pilot of a light aircraft flying an artillery adjustment mission along a heavily defended segment of route structure. A large concentration of enemy troops was massing for an attack on a friendly unit. Capt. Bennett requested tactical air support but was advised that none was available. He also requested artillery support but this too was denied due to the close proximity of friendly troops to the target. Capt. Bennett was determined to aid the endangered unit and elected to strafe the hostile positions. After 4 such passes, the enemy force began to retreat. Capt. Bennett continued the attack, but, as he completed his fifth strafing pass, his aircraft was struck by a surface-to-air missile, which severely damaged the left engine and the left main landing gear. As fire spread in the left engine, Capt. Bennett realized that recovery at a friendly airfield was impossible. He instructed his observer to prepare for an ejection, but was informed by the observer that his parachute had been shredded by the force of the impacting missile. Although Capt. Bennett had a good parachute, he knew that if he ejected, the observer would have no chance of survival. With complete disregard for his own life, Capt. Bennett elected to ditch the aircraft into the Gulf of Tonkin, even though he realized that a pilot of this type aircraft had never survived a ditching. The ensuing impact upon the water caused the aircraft to cartwheel and severely damaged the front cockpit, making escape for Capt. Bennett impossible. The observer successfully made his way out of the aircraft and was rescued. Capt. Bennett's unparalleled concern for his companion, extraordinary heroism and intrepidity above and beyond the call of duty, at the cost of his life, were in keeping with the highest traditions of the military service and reflect great credit upon himself and the U.S. Air Force.
(Signed) GERALD R. FORD
Steven Logan Bennett was born 22 April 1946 at Palestine, Anderson County, Texas. He was one of six children of Elwin Bennett, a seismic surveyor, and Edith Alice Logan Bennett.
Bennett graduated from Youngsville High School in 1964, then went on to attend Southwestern Louisiana Institute, Lafayette, Louisiana. He earned a bachelor of science degree in aeronautical engineering. While at the Institute, Bennett underwent military training as a member of the Air Force Reserve Officers Training Corps (AFROTC). He was commissioned a second lieutenant, United States Air Force Reserve (USAFR) on 12 August 1968.
Lieutenant Steven L. Bennett married Miss Linda Virginia Leveque on 7 September 1968 at the St. Louis Catholic Church, Glenmore, Louisiana. They would have one child, Angela Noelle Bennett.
Selected for pilot training, Lieutenant Bennett was assigned to Webb Air Force Base, Big Spring, Texas. He next was trained as a pilot in Boeing B-52 Stratofortress bombers at Castle Air Force Base in California. He flew combat missions from air bases in Thailand.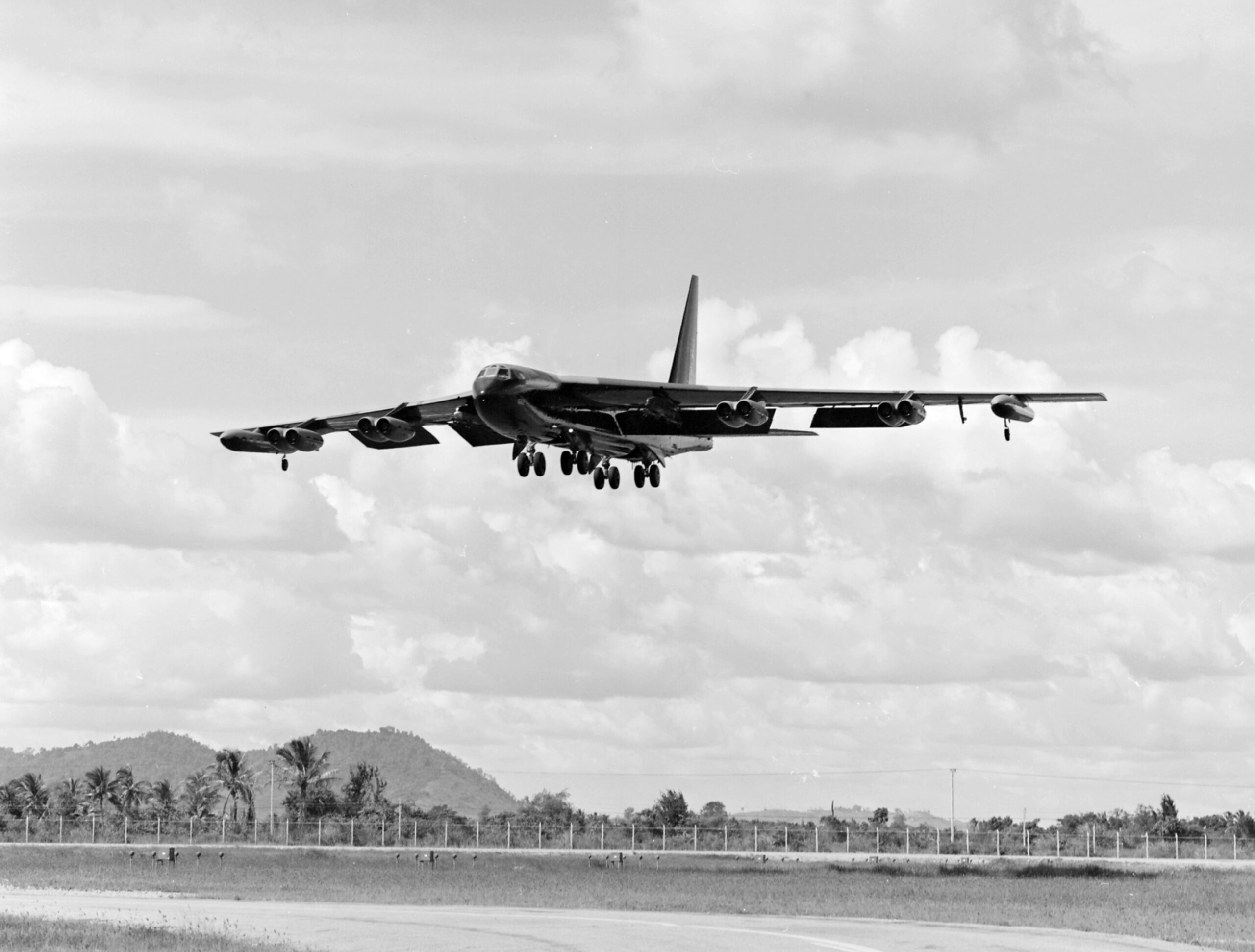 Lieutenant Bennett returned to the United States where he was trained as a Forward Air Controller (FAC) at Cannon AFB in New Mexico, then returned to Southeast Asia in 1972.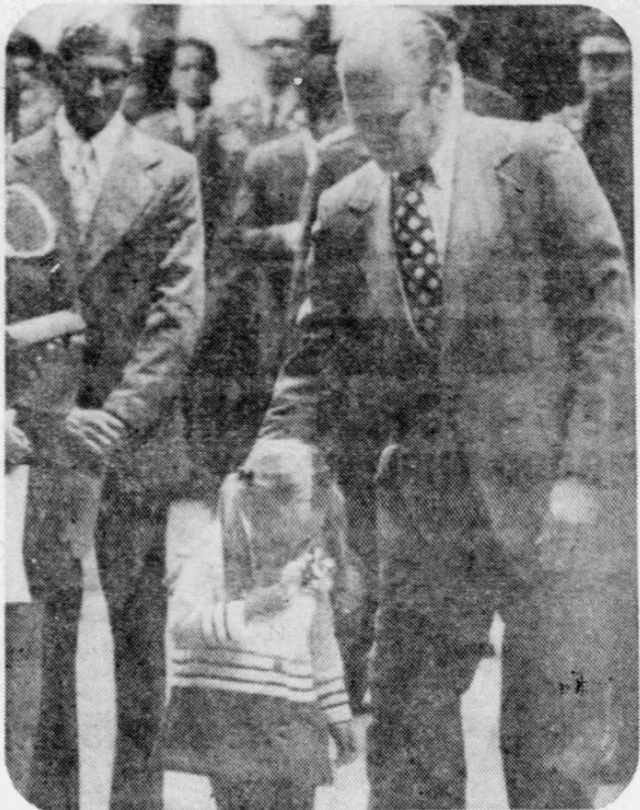 Vice President Ford presented the Medal of Honor to Mrs. Bennett in a ceremony at Blair House, 8 August 1974. In addition to the Medal of Honor, Captain Bennett was awarded the Purple Heart with one oak leaf cluster (two awards), and the Air Medal with three oak leaf clusters (four awards). For his effort to save his fellow airman at the risk of his own life, Captain Bennett earned the Cheney Award.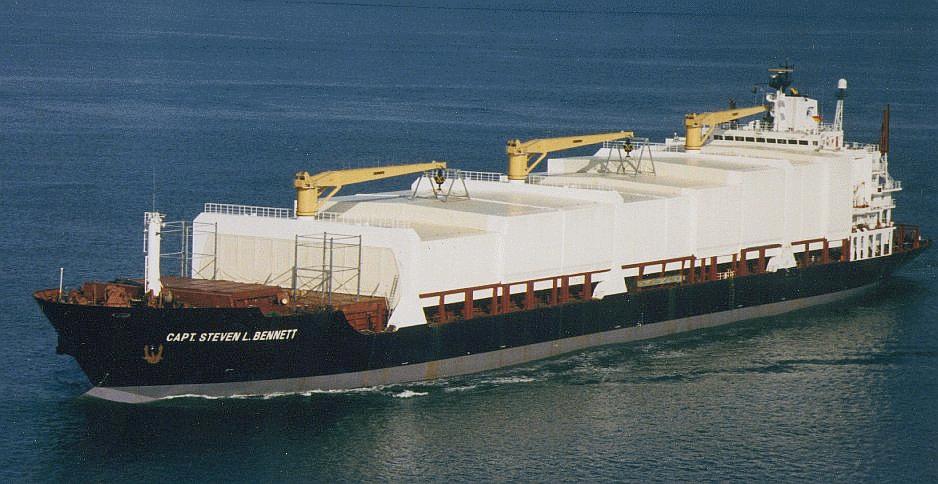 The Sealift Incorporated container ship, MV Capt. Steven L. Bennett (T-AK-4296), was named in his honor. It served as a Military Sealift Command logistics prepositioning ship for the U.S. Air Force.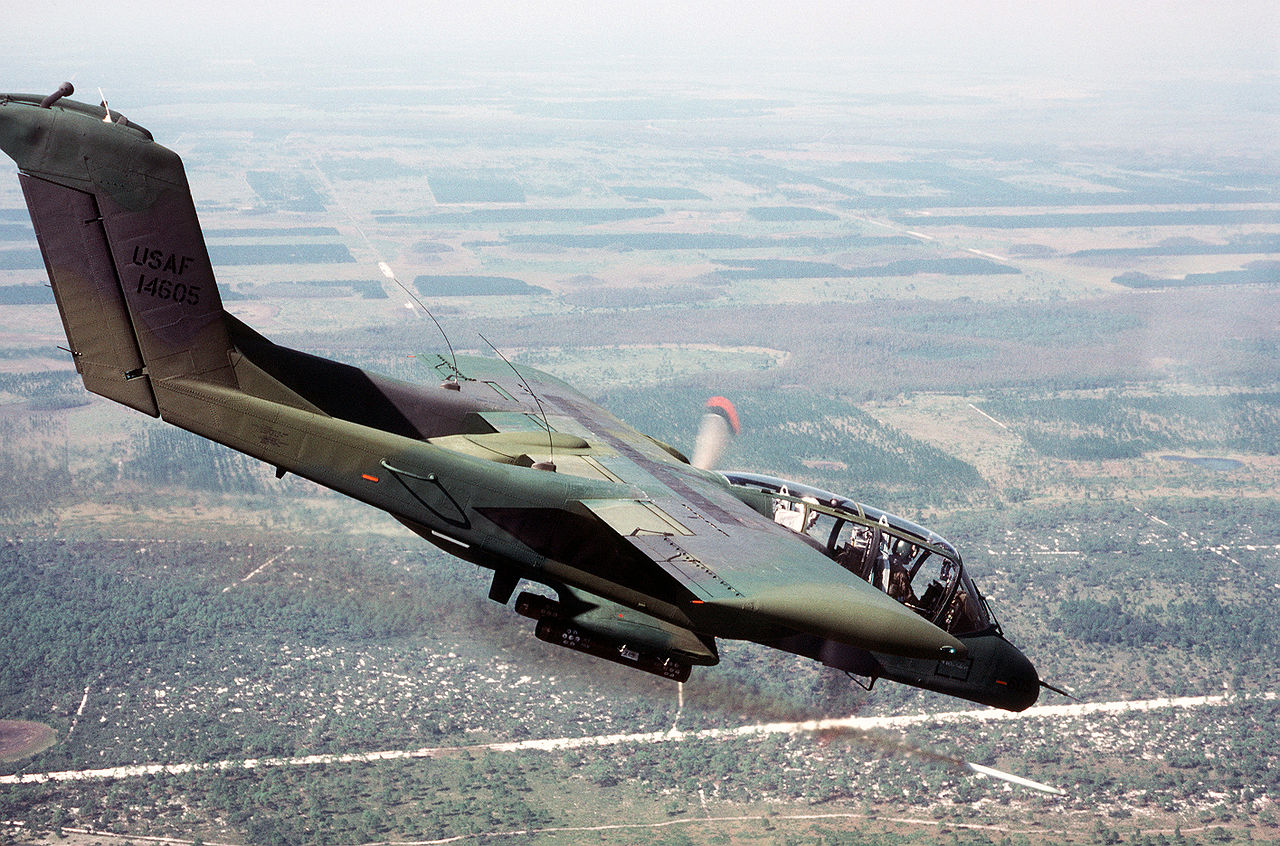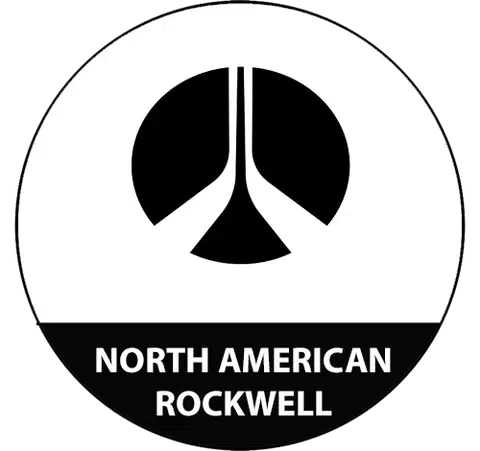 The aircraft flown by Captain Bennett on 29 June 1972 may have been North American Rockwell OV-10A-40-NH Bronco 67-14700.¹ The North American Rockwell OV-10A Bronco is a two-place, twin-engine light observation and ground attack airplane. It was built at North American Rockwell's Columbus, Ohio, plant. It made its first flight 16 July 1965. It has a high wing, two tail booms and a high mounted horizontal stabilizer and elevator. The Bronco is 41 feet, 7 inches (12.675 meters) long, with a wing span of 40 feet, 0 inches (12.192 meters) and height of 15 feet, 1 inch (4.597 meters). The OV-10A has a gross weight of 10,250 pounds (4,649 kilograms), and can carry up to 3,600 pounds (1,633 kilograms) of external stores.
The cruise speed of the OV-10A is 223 miles per hour (359 kilometers per hour), and its maximum speed is 281 miles per hour (452 kilometers per hour). The service ceiling is 26,000 feet (7,925 meters), and the range is 1,240 statute miles (1,996 kilometers).

The OV-10A Bronco is powered by two Garrett-AIReseach T76-G turboprop engines, which drive three-bladed propellers. The T76 has a two-stage centrifugal compressor section and a three-stage axial-flow turbine section. It is rated at 715 shaft horsepower (533 kilowatts). The T76-G is 3 feet, 7.0 inches (1.092 meters) long, 2 feet, 3.0 inches (0.686 meters in diameter, and weighs 341 pounds (155 kilograms).
The Bronco is armed with four M-60C 7.62 mm machine guns, and up to 3,600 pounds (1,633 kilograms) of bombs or rockets.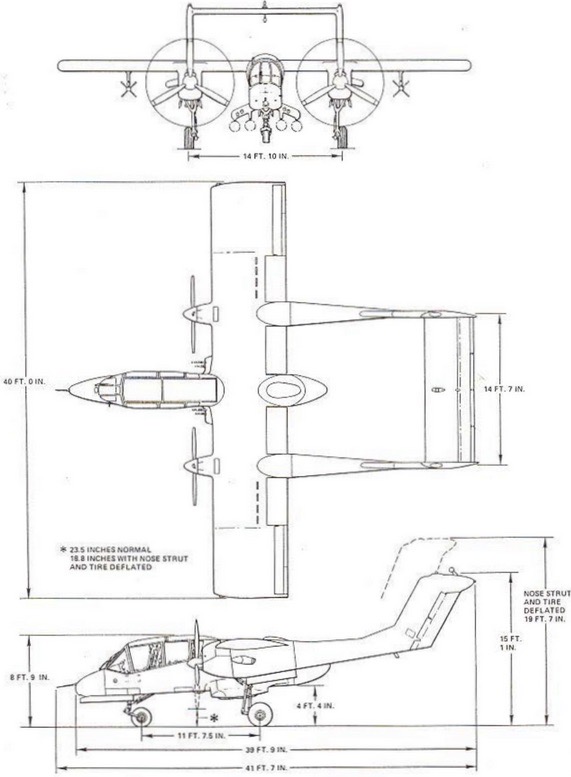 ¹ Sources state that 67-14700, assigned to the 20th Tactical Air Support Squadron, was shot down by ground fire 8 miles (13 kilometers) southeast of Quang Tri on 30 June 1972. The discrepancy might be due to the International Date Line.
© 2022, Bryan R. Swopes