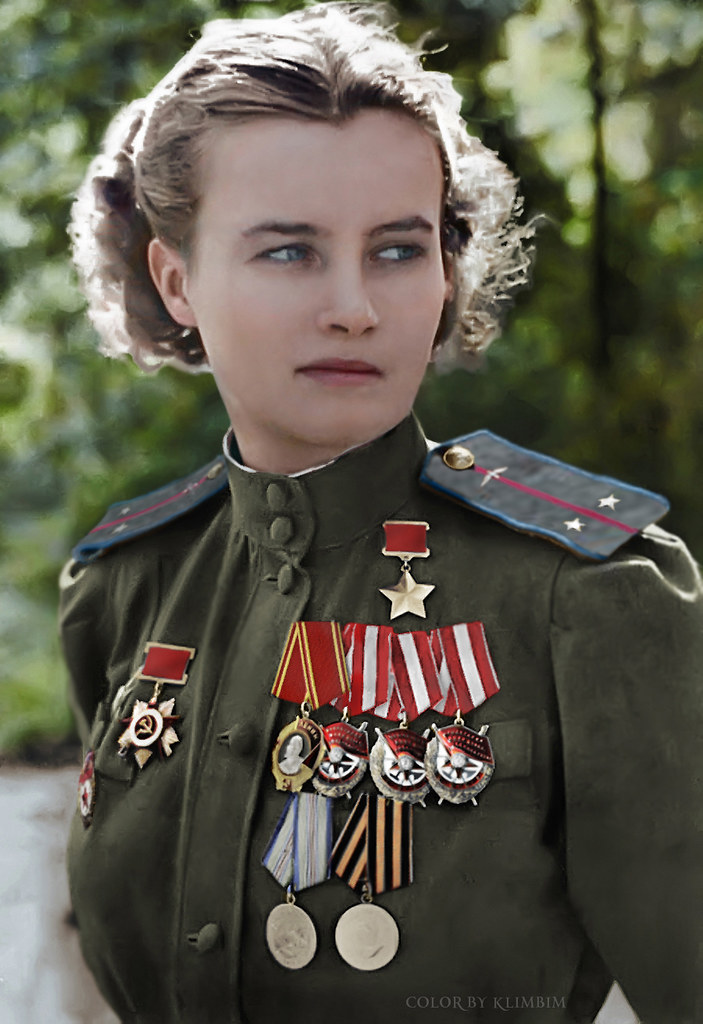 23 February 1945: Guards Lieutenant Natalya Fedorovna Meklin, a senior pilot with the 46th Guards Night Bomber Aviation Regiment, 325th Night Bomber Aviation Division, 4th Air Army, was awarded the title Hero of the Soviet Union by decree of the Supreme Soviet of the Union of Soviet Socialist Republics. This was in acknowledgement of the 840 combat missions that Lieutenant Meklin had flown to date. She was also awarded the Order of Lenin with Gold Star. The medals were presented to her by Marshal Konstantin Rokossovsky, 8 March 1945, while she was on duty in Poland. By the end of The Great Patriotic War, she had flown 982 combat sorties.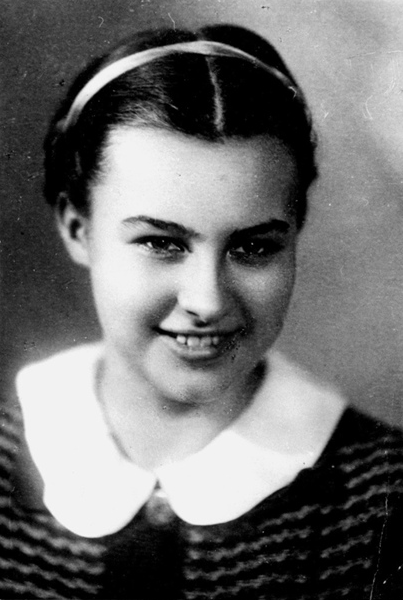 Natalya Fedorovna Meklin was born 8 September 1922, at Lubny, Poltava, Ukraine. As a teenager, she attended High School No. 79 in Kiev, where she participated in gymnastics and competitive small-bore rifle and pistol shooting. She graduated in 1940.
Following high school, Natalya Fedorovna learned to fly at the Kiev Young Pioneer Palace glider school. In 1941 she went to the Moscow Aviation Institute. During July and August the students were sent to Bryansk to dig tank traps as defense against the Nazi invasion.
Inspired by famed Soviet pilot Marina Mikailovna Raskova, in October 1941 Natalya Fedorovna joined the women's aviation regiments being formed by Raskova. She was sent to the Engels Military Aviation School, near Saratov, Russia, where she spent seven months in training as a pilot and navigator. Graduating in May 1942, Lieutenant Meklin was assigned to the 588th Night Bomber Aviation Regiment as chief of communications. The unit was then fighting on the southern Caucasian Front.
The women in the night bomber regiments made night attacks behind enemy lines flying the Polikarpov U-2 light bomber. They often approached their target at very low altitude and made gliding attacks. Their effect was to demoralize enemy soldiers and keep them awake. The Germans called them die Nacthexen (the Night Witches).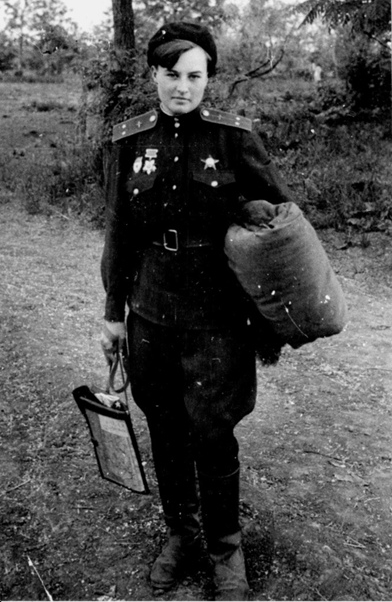 Lieutenant Meklin was awarded the Order of the Red Star on 19 October 1942. In 1943, she became a member of the Communist Party of the Soviet Union. Comrade Melkin flew 380 combat sorties as a navigator, and was then assigned as a pilot.
In February 1943, the 588th Aviation Regiment was redesignated the 46th Guards Night Bomber Aviation Unit. On 27 April 1943, Guards Lieutenant Meklin was awarded the Order of the Patriotic War, Second Class.
The following year, 14 April 1944, Lieutenant Meklin was awarded the first of three Orders of the Red Banner. A second followed on 14 December 1944, and the third, 15 June 1945.
Following The Great Patriotic War, Lieutenant Meklin's status became that of a reserve officer. For the next two years, she studies at Moscow University, then in 1947, returned to active duty. She rose to the rank of major. She attended the Military Institute of Foreign Languages, graduating in 1953, and served as a translator in the 6th Directorate of the Ministry of Defense, where she was involved in the development of proposals for the production of various types of nuclear weapons, and preparation and coordination of tactical and technical requirements of nuclear weapons.
In January 1956, Major Meklin married  Yuri Fedorovich Kravtsov, and she assumed the name Kravtsova.
Major Natalya F. Kravtsova retired from the Air Force in September 1957. She was employed as a supervising editor at the Publishing House of Military Technical Literature in 1960, and then in 1961 as a translator/editor inn the Bureau of Foreign Military Literature.
On 11 March 1985, Natalya Fedorovna was awarded the Order of the Patriotic War, First Class.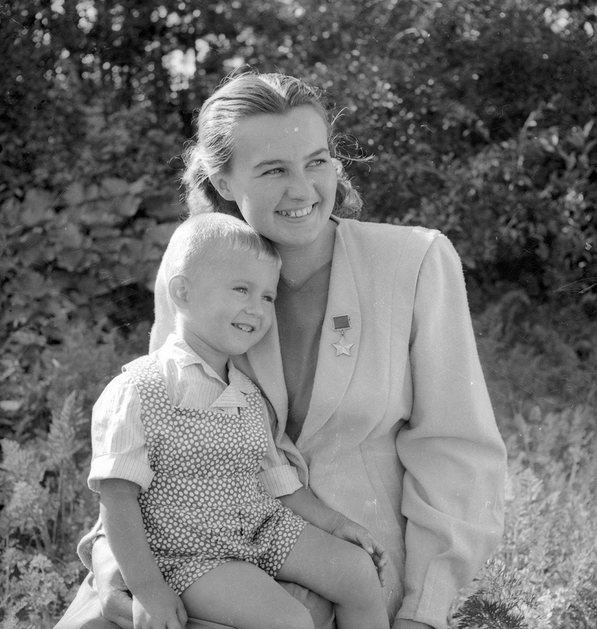 Comrade Kravtsova was the author of many articles and books, the last being We Were Called Night Witches (published in 2005).
Natalya Fedorovna Kravtsova, Hero of the Soviet Union, died 5 June 2005, in Moscow. Her remains were interred at the Troyekurovskoye Cemetery in Moscow.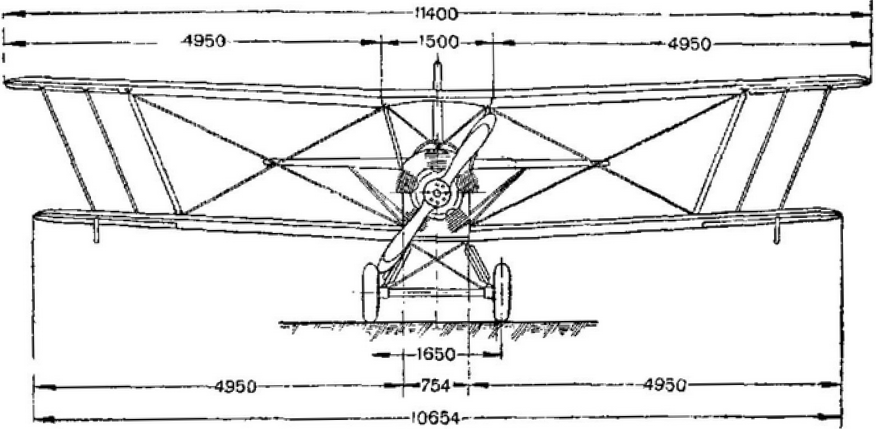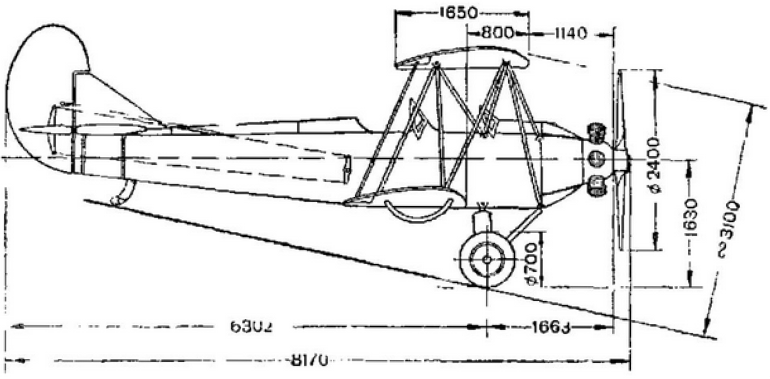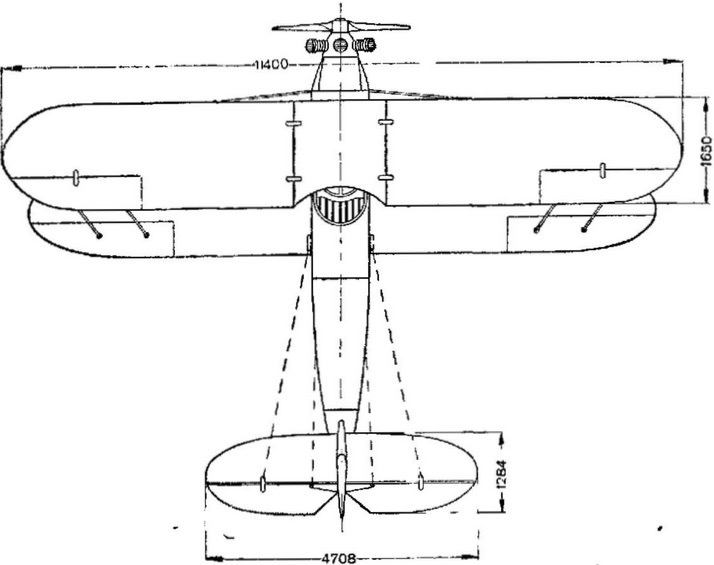 The Самолет У-2 (Airplane U-2) was designed by Nikolai Nikolaevich Poliparkov as a basic trainer. It made its first flight 7 January 1928 with test pilot M.M. Gromov. The airplane was produced in two- and three-place variants, some with an enclosed rear cabin. A float plane was also built.
Airplane U-2 was a single-engine, single bay biplane, constructed of a wire-braced wood framework, covered with fabric. There were ailerons on upper and lower wings. It was 8.170 meters (26 feet, 9.7 inches) long, with an upper wing span of 11.400 meters (37 feet, 4.8 inches), and lower span of 10.654 meters (34 feet, 10.9 inches). The wings' chord was 1.650 meters (5 feet, 5 inches). The vertical gap between wings was 1.777 meters (5 feet, 10 inches), and the lower wing was staggered 0.800 meters (2 feet, 7.5 inches) behind the upper wing. The wings had 2° dihedral, and an angle of incidence of 2° 20′.
The U-2 was powered by a normally-aspirated, air-cooled, 8.590 liter (524.212-cubic-inch-displacement) Shvetsov M-11 five-cylinder radial engine, driving a two-bladed fixed-pitch wooden propeller. The engine produced 90 horsepower at 1,520–1,560 r.p.m.; 100 horsepower from 1,580–1,600 r.p.m.; and a maximum 110 horsepower at 1,650–1,670 r.p.m. The M-11 weighed 165 kilograms (364 pounds).
The U-2 was first armed in 1941. It could carry 350 kilograms (771 pounds) of bombs. A single 7.62×54mmR Shpitalny-Komaritskie (ShKAS) revolver machine gun was mounted in the rear cockpit.
The U-2 was redesignated Polikarpov Po-2 following the War. It was in production from 1928 to 1952. Sources vary as to the number built, ranging from 20,000 to 40,000.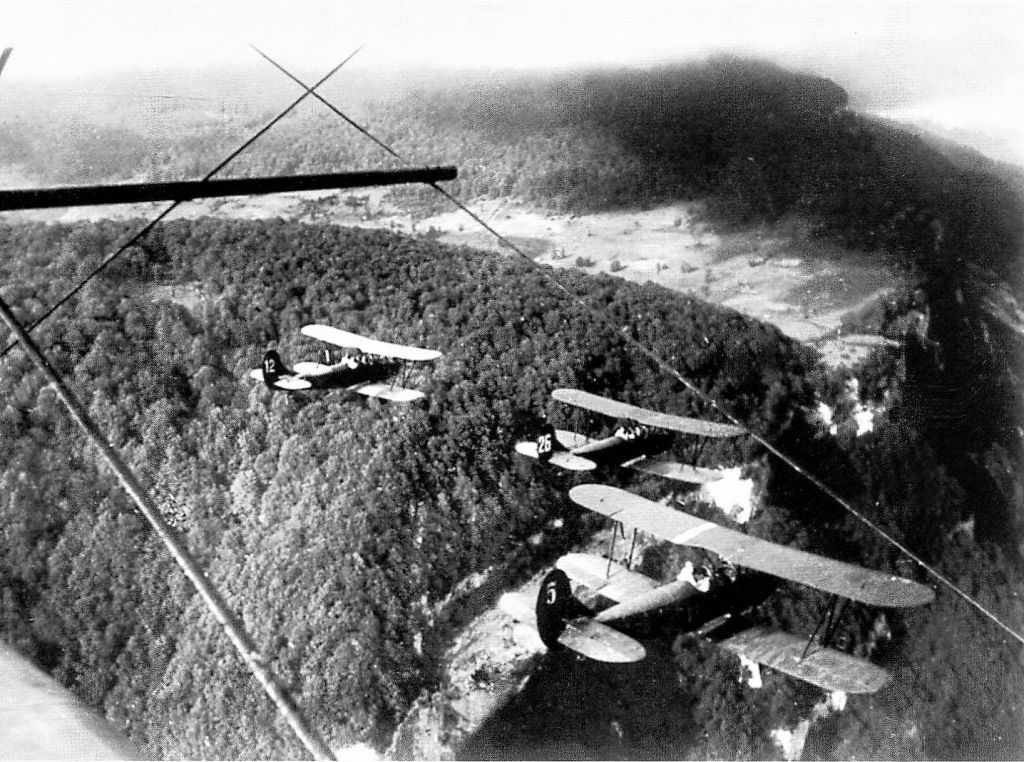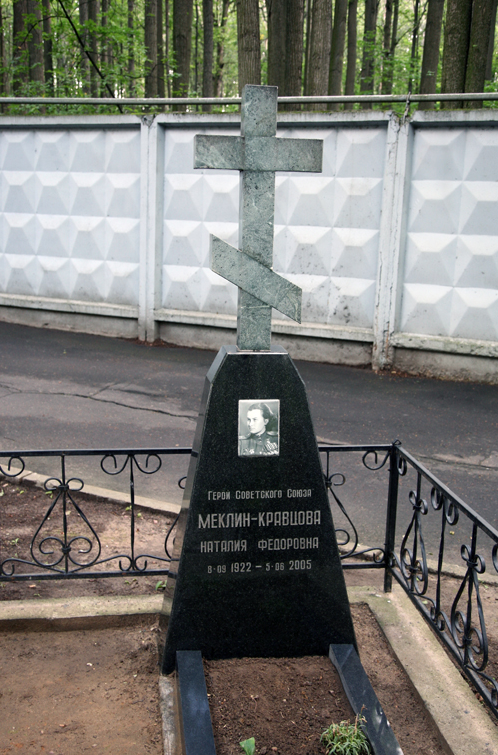 © 2021, Bryan R. Swopes