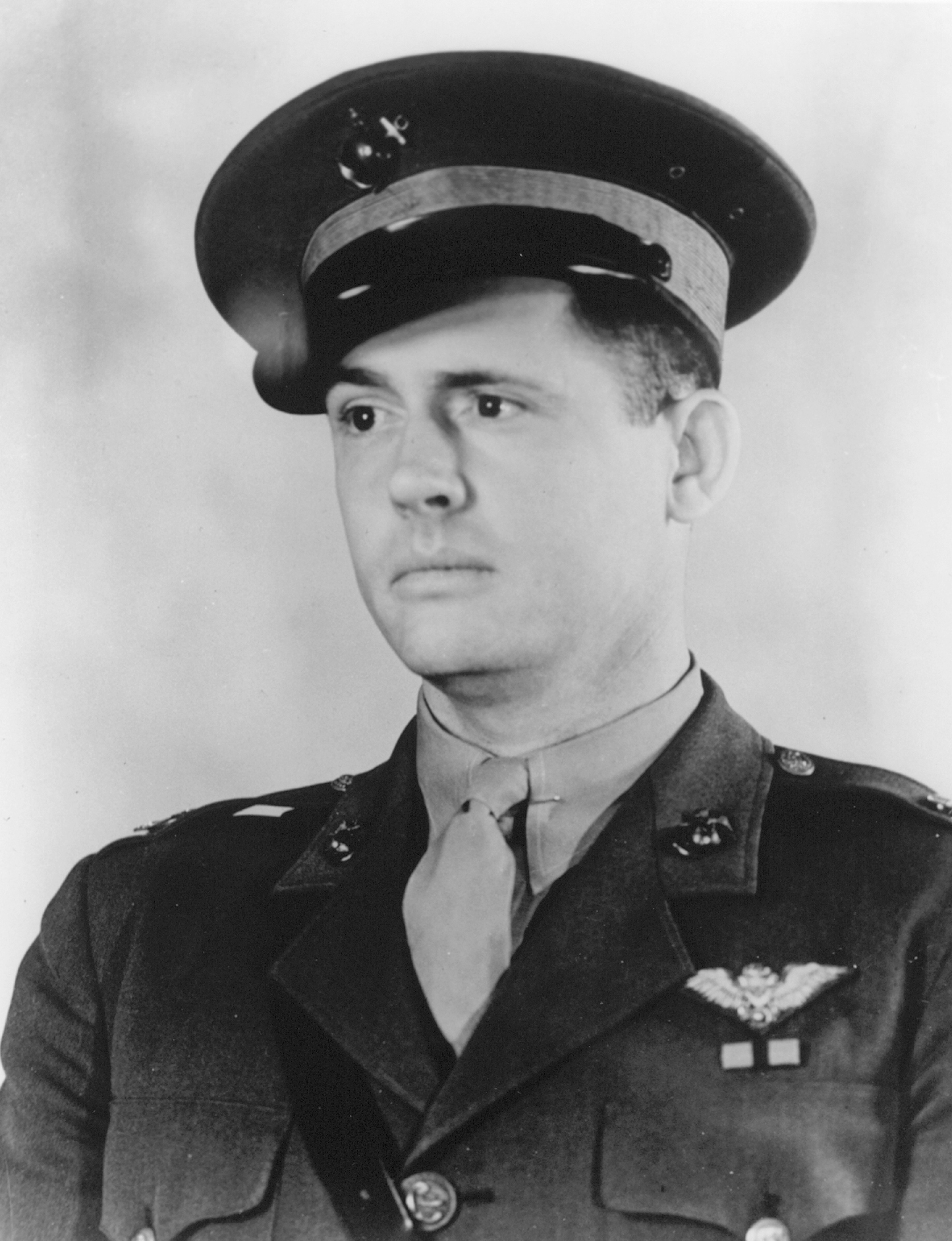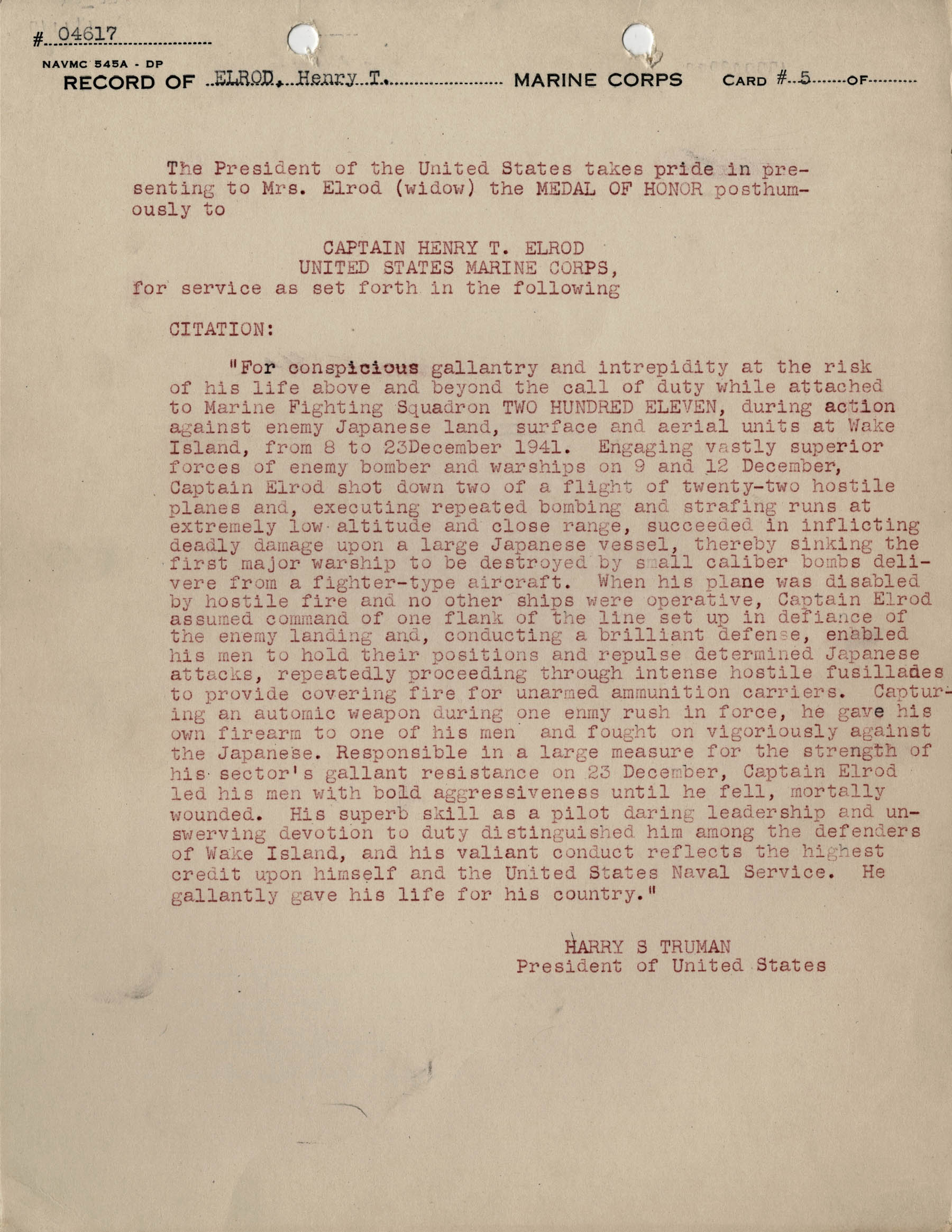 Wake Island is a coral atoll in the Pacific Ocean, located 2,298 miles (3,698 kilometers) west of Honolulu, Oahu, Hawaii, and 1,991 miles (3,204 kilometers) east of Tokyo, Japan. The atoll consists of three small islands with a lagoon, surrounded by a coral reef. As part of the American expansion in the Pacific, in 1899, unoccupied Wake Island was claimed by the United States under orders of President William McKinley.
In 1935, Pan American Airways constructed a fuel and maintenance station for its transpacific flying boats, with a 48-room hotel for passengers and employees of the airline. In 1941, the U.S. Navy established a base at the atoll, and constructed an airfield and port facilities. A battalion of U.S. Marines garrisoned the base. Approximately 1,100 civilian construction workers were also at Wake. A detachment of twelve Grumman F4F Wildcat fighters of VMF-211 were delivered by an aircraft carrier, USS Enterprise (CV-6), 4 December 1941.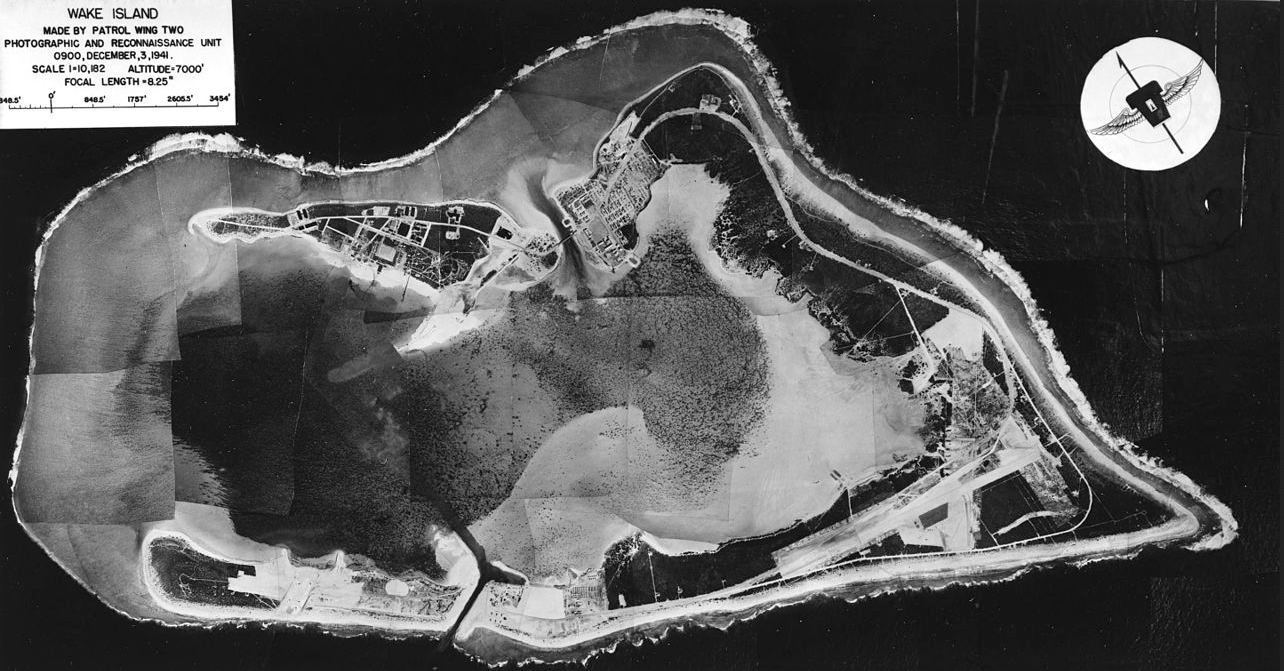 On December 8, 1941 (Wake is west of the International Date Line; this was December 7 in Hawaii), the island was attacked by 36 Mitsubishi G3M Type 96 twin-engine bombers from the Marshall Islands. Eight of VMF-211's Wildcats were destroyed. Nearly half of the detachment's personnel were killed or wounded. Several air attacks followed.
On 11 December the Japanese invasion force arrived. Defense artillery sank a Japanese destroyer, Hayate, while VMF-211's four remaining Wildcats sank another destroyer, Kisaragi. The invasion force flagship, light cruiser Yubari, was bracketed by the Marine's shore-based guns, and the Japanese force withdrew.
On 23 December, a second invasion force, supported by two aircraft carriers, arrived and Japanese marines came ashore. The outnumbered defenders surrendered the island late in the day.
In January 1942, surviving American military personnel and most of the civilian workers were removed from the island aboard a Japanese passenger ship, Nitta Maru. They were taken to prison camps in China and Japan. On the night of 7 October 1943, 98 of the American civilians still on Wake Island were lined up on the beach and killed by machine gun fire.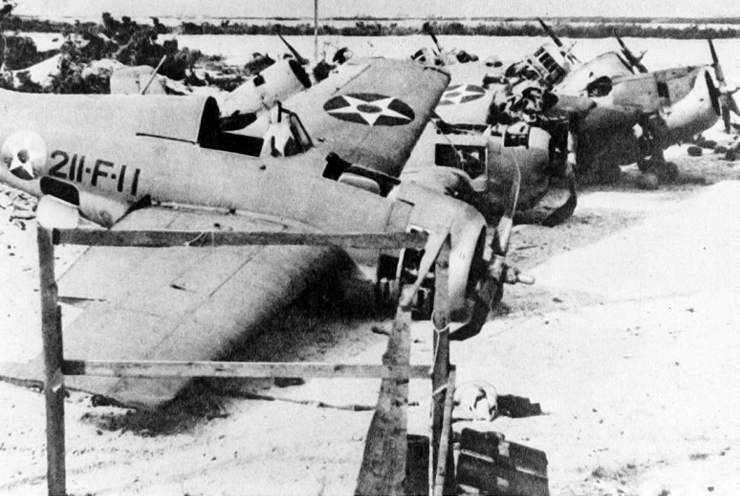 Henry Talmadge Elrod was born at Rebecca, Georgia, 27 September 1905, the son of Robert Harrison Elrod, a farmer, and Margaret Isabelle Rainey Elrod. After high school, Elrod studied at the University of Georgia and Yale University.
After three years of college, Henry T. Elrod enlisted as Private, United States Marine Corps, 1 December 1927, at San Diego, California. After recruit training, Private Elrod remained at San Diego for several years. Promoted to Corporal, he was assigned to Marine Observation Squadron 8 (VO-8M), in March 1930. This was a unit of the West Coast Expeditionary Force based at NAS San Diego.
In July 1930, Corporal Elrod was transferred to the Marine Barracks at the Navy Yard, Washington, D.C., where he was "under instruction," training as an officer candidate. One 10 February 1931, he was commissioned as a Second Lieutenant, U.S. Marine Corps.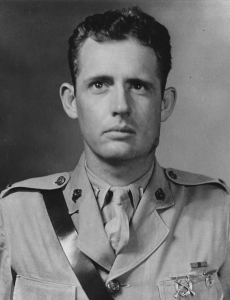 From 21 April 1933, Lieutenant Elrod was assigned to NAS Pensacola, Florida, undergoing flight training.
Lieutenant Elrod married Miss Elizabeth Hogun Jackson ¹ at St. John's Church, Mobile, Alabama, 10 May 1933.
Elrod graduated from flight training and received his wings as a Naval Aviator in February 1935. He was promoted to First Lieutenant. On 1 September 1937 he was promoted to the rank of Captain.
Captain Elrod was again stationed at San Diego, from 5 July 1938. He and Mrs. Elrod resided at 432 E Avenue, Coronado, just south of the Naval Air Station.
In 1940, Captain Elrod was sent to to Hawaii, attached to Marine Fighter Squadron 211 (VMF-211). Up to this time, he was credited with 3 years, 5 months of sea service.
After his death in combat, Captain Elrod was buried on Wake Island. He was posthumously promoted to the rank of Major, 8 November 1946. His remains were exhumed and reinterred at Arlington National Cemetery in November 1947.
On 6 July 1985, the United States Navy Oliver Hazard Perry-class Guided Missile Frigate USS Elrod (FFG-55) was placed in commission, named in honor of Major Henry Talmadge Elrod.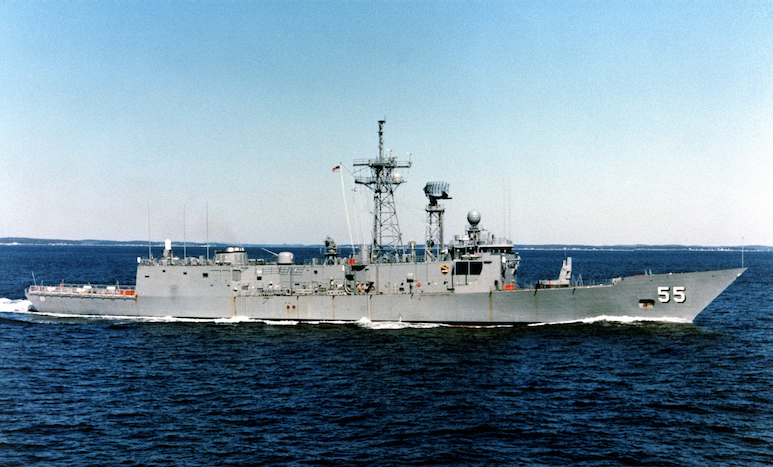 ¹ Mrs. Elrod served as a Major, U.S. Marine Corps. She enlisted as a private, U.S.M.C.R.-W. in 1943, and was commisioned as a second lieutenant, October 1943. While at MCAS Miramar, July 1945, she was promoted to first lieutenant, and to captain, October 1946. By June 1947, Captain Elrod was one of only ten women Marine Corps officers still on active duty. She commanded Company E, Headquarters Battalion, Headquarters Marine Corps, 31 December 1946–19 December 1948. In 1950, Captain Elizabeth Elrod married Colonel Roger Carleson, U.S.M.C., who, like her first husband, was also a Naval Aviator. Her uncle was an Admiral, U.S. Navy. She died 7 May 1985 at Culpeper, Virginia, at the age of 79 years, and is buried at Arlington National Cemetery.
© 2016, Bryan R. Swopes