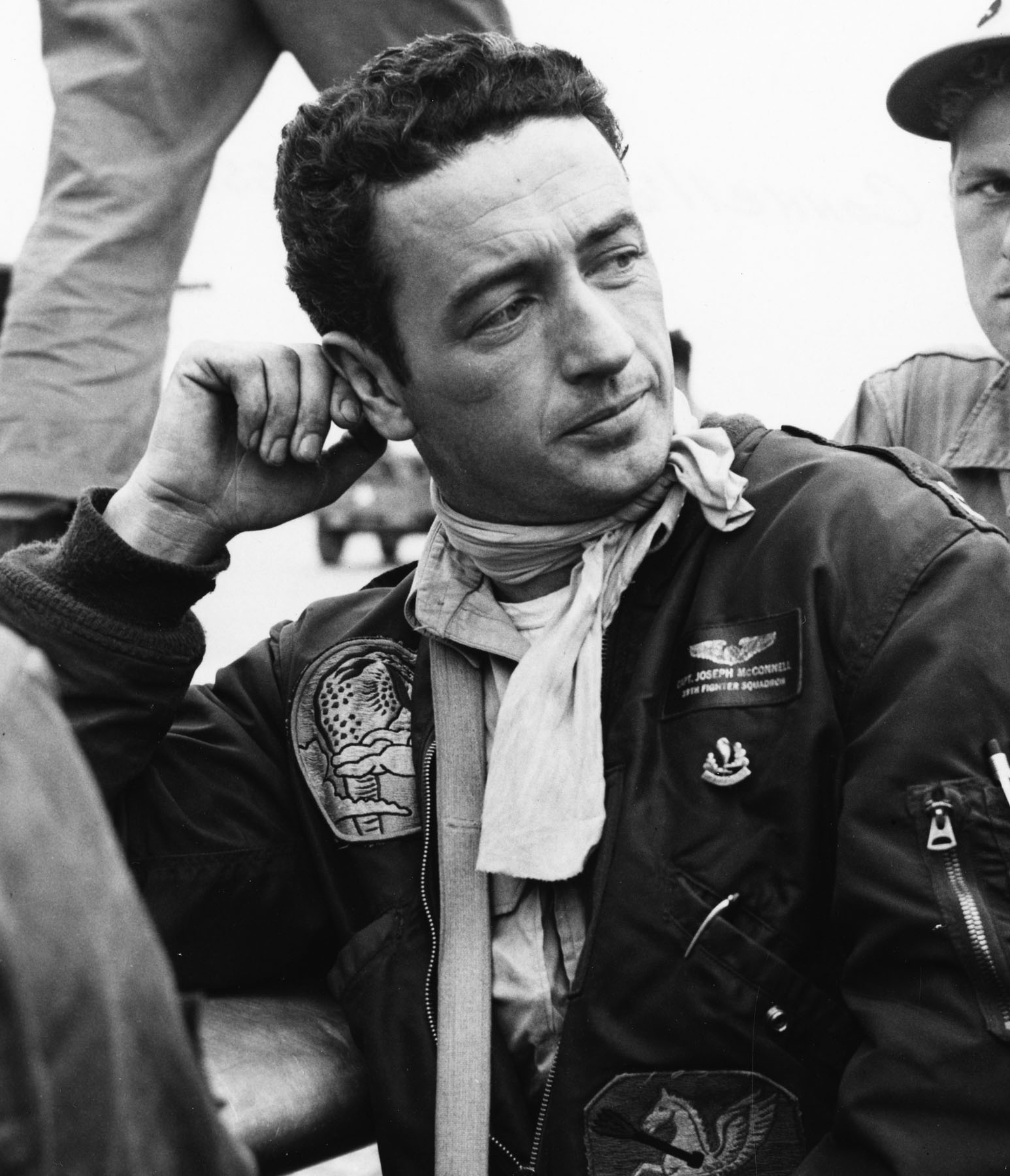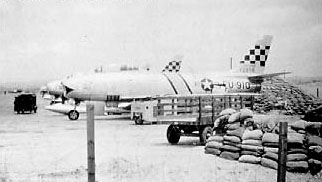 18 May 1953: On his last day of combat, Captain Joseph C. McConnell, Jr., a fighter pilot with the 39th Fighter-Interceptor Squadron, 51st Fighter-Interceptor Wing, United States Air Force, flew two sorties in which he shot down three enemy Mikoyan-Gurevich MiG-15 fighters, bringing his total to 16 aerial victories. He was credited with damaging 5 more enemy aircraft. McConnell was the leading American ace of the Korean War. He had scored all of his victories between 14 January and 18 May, 1953.
For his actions on this date, Captain McConnell was awarded the Distinguished Service Cross: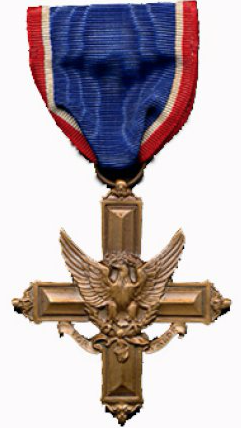 The President of the United States of America, under the provisions of the Act of Congress approved July 9, 1918, takes pleasure in presenting the Distinguished Service Cross to Captain Joseph McConnell, Jr., United States Air Force, for extraordinary heroism in connection with military operations against an armed enemy of the United Nations while serving as a Pilot with the 39th Fighter-Interceptor Squadron, 51st Fighter-Interceptor Wing, FIFTH Air Force, in action against enemy forces in the Republic of Korea on 18 May 1953. Leading two F-86s on an air superiority mission over North Korea, he sighted a formation of twenty-eight MIG-15 type aircraft. Determined to accomplish his mission and with complete disregard for the numerical odds against him, he immediately attacked. Although under fire himself, he pressed his attack to such extent that he completely disorganized the enemy formation, destroying one of the MIGs and damaging another. Several enemy aircraft were then firing at him but, seeing that the other Sabre in his flight was also being fired upon, he completely ignored enemy cannon fire directed at himself and destroyed the MIG that was pursuing his wingman. These victories, in spite of counterattacks by such superior numbers, completely unnerved the enemy to the extent that they withdrew across the Yalu before further attacks could be made. Through his courage, keen flying ability and devotion to duty, Captain McConnell reflected great credit upon himself, the Far East Air Forces, and the United States Air Force.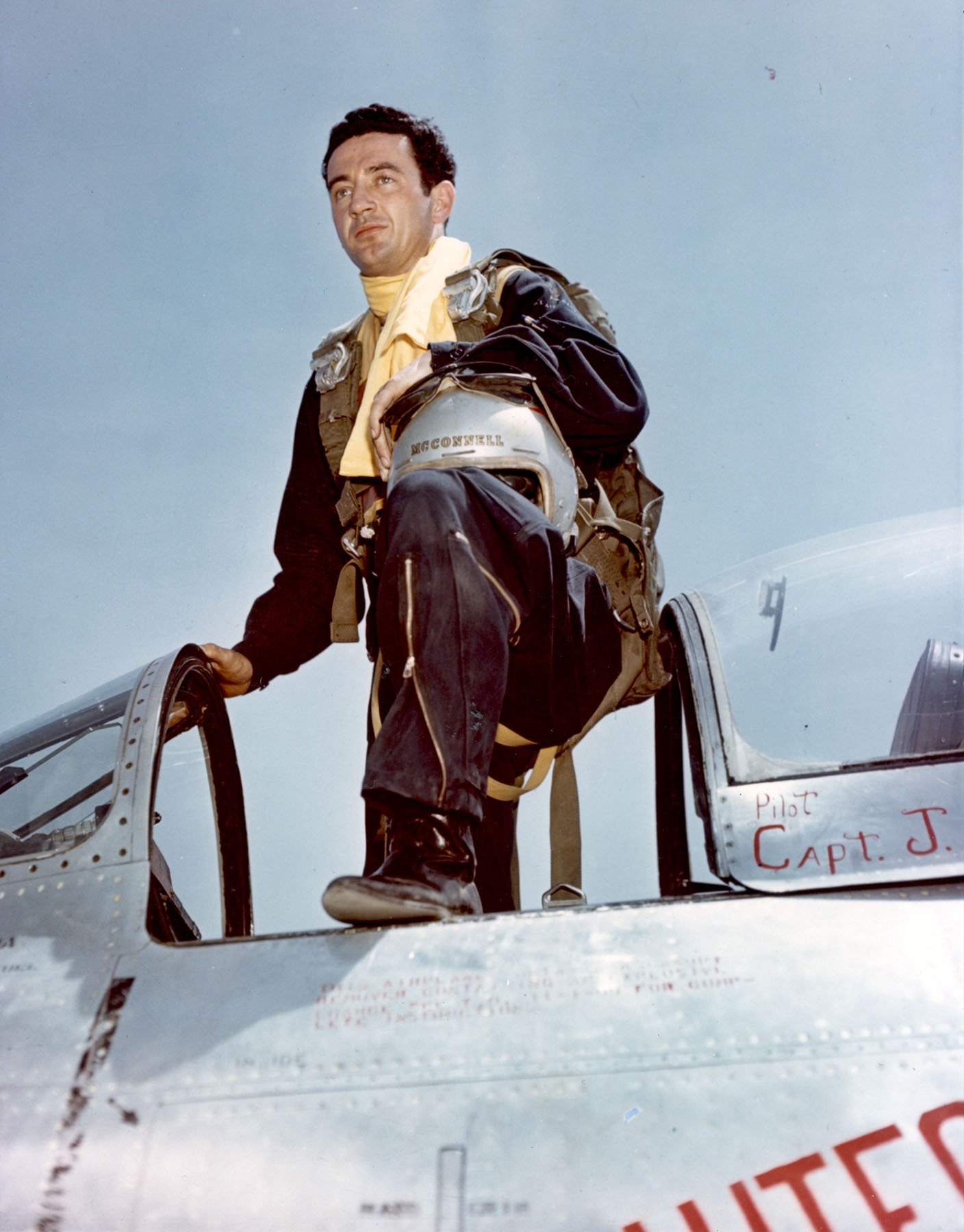 During his combat tour in Korea, McConnell flew at least three North American Aviation F-86 Sabre jet fighters: an F-86E and two F-86Fs. He named the airplanes Beauteous Butch, after his wife's nickname.
On 12 April 1953, after his eighth kill, he was himself shot down by another MiG-15. He ejected from his second Sabre, F-86F-15-NA 51-12971, and parachuted into the Yellow Sea where he was rescued by a Sikorsky H-19A Chickasaw helicopter from the 581st Air Resupply and Communications Wing, based at the island of Chŏ-do.
His last airplane, F-86F-1-NA 51-2910, was painted with 16 red stars and Beauteous Butch II following the last mission. He was awarded the Distinguished Service Cross and the Silver Star.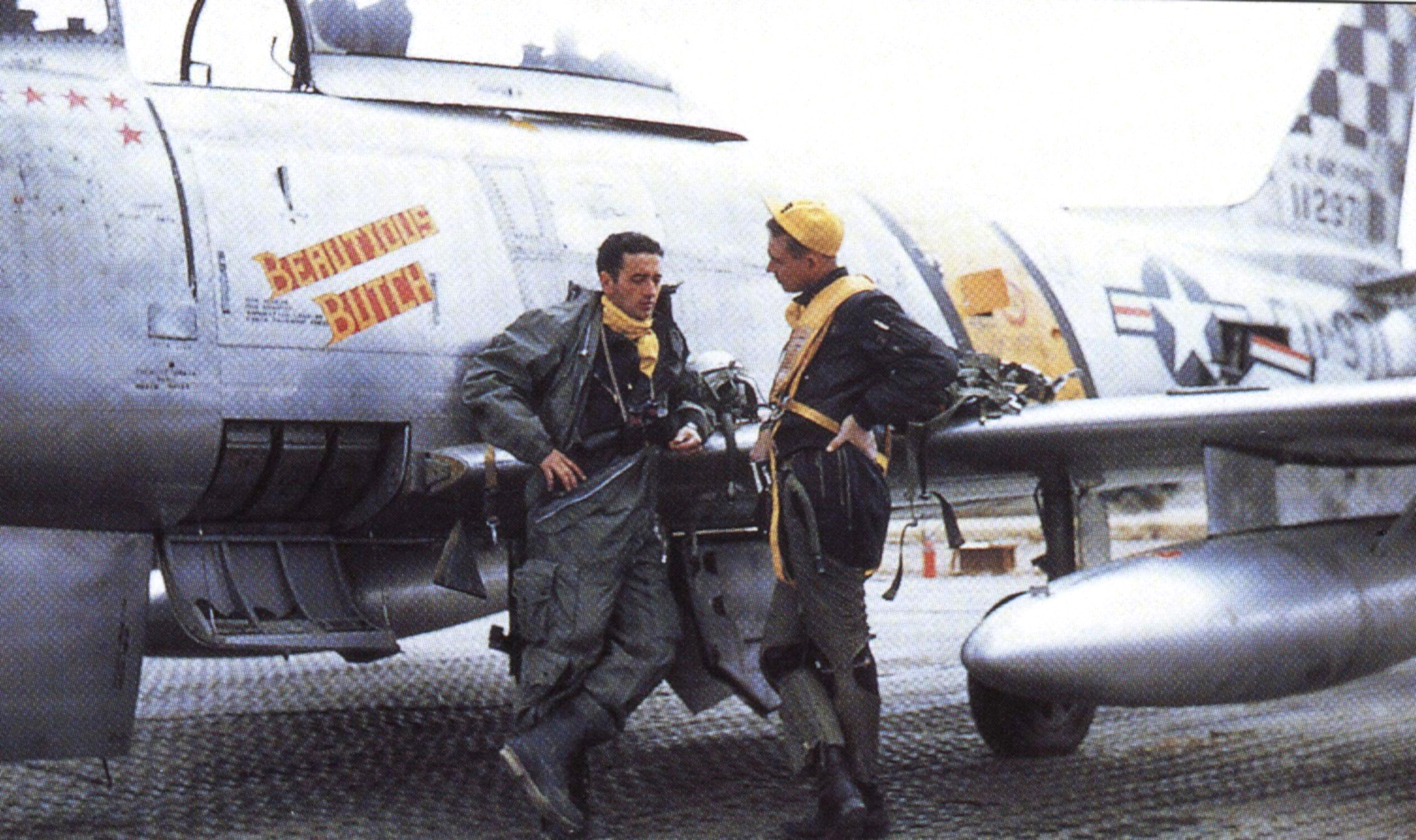 Of air combat, Captain McConnell said, "It's the teamwork out here that counts. The lone wolf stuff is out. Your life always depends on your wingman and his life on you. I may get credit for a MiG, but it's the team that does it, not myself alone."
Joseph Christopher McConnell, Jr., was born 30 January 1922 at Dover, New Hampshire. He was the second child of Joseph Christopher McConnell, a barber, and Phyllis Winifred Brooks McConnell. Mrs. McConnell died in 1931.
After graduating from high school, Joseph McConnell enlisted in the Medical Corps, United States Army, at Concord, New Hampshire, 15 October 1940. He had enlisted for the Philippine Department. Private McConnell was assigned to Fort Devens, Massachusetts, for training. McConnell was 5 feet, 9 inches (1.75 meters) tall and weighed 134 pounds (60.8 kilograms).
In 1941, McConnell married Miss Pearl Edna Brown at Fitchburg, Massachusetts. They would have three children, Patricia Ann, Kathleen Frances, and Joseph Christopher McConnell III. McConnell called his wife "Butch." He explained the not-so-flattering nickname by saying that she was, "the butcher of his heart."
In 1943, McConnell was selected as an aviation cadet, and was trained as a navigator. He was commissioned as a second lieutenant, 18 September 1944.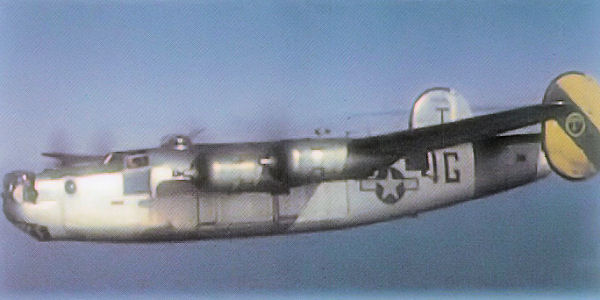 Lieutenant McConnell was assigned to the 448th Bombardment Group (Heavy), based at RAF Seething (Army Air Force Station 146) near Norwich, Norfolk, England. The 448th was equipped with B-24 Liberator bombers. McConnell flew as navigator on 60 combat missions.
Following World War II, Lieutenant McConnell remained in the Army Air Force. In 1946, he was assigned to pilot training. He graduated from flight training at Williams Air Force Base, Arizona, and received his pilot's wings 25 February 1948.
Lieutenant McConnell deployed to the Republic of South Korea in September 1952, and was assigned to the 51st Fighter-Interceptor Wing.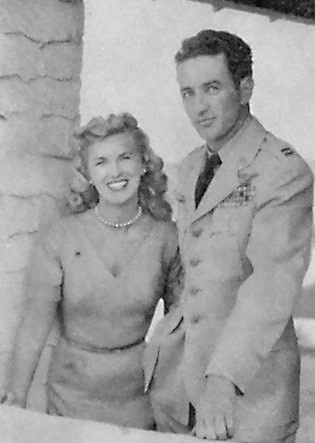 Captain McConnell returned to the United States 24 May 1954. After meeting with President Eisenhower in Washngton, D.C., he was assigned to the 435th Fighter-Bomber Squadron, based at George Air Force Base, Victorville, California. The squadron was equipped with the F-86 Sabre. (The former air base is now the Southern California Logistics Airport, VCV.)
The community of Apple Valley, about 8 miles (13 kilometers) southeast of George AFB, donated a two-bedroom house and an acre of land (0.4 hectare) to Captain McConnell and his family, as a sign of its appreciation. The house was constructed in 45 hours. ¹
In the summer of 1954, Captain McConnell was temporarily assigned to Edwards Air Force Base, 35 miles northwest of George, to evaluate the new North American Aviation F-86H Sabre fighter bomber.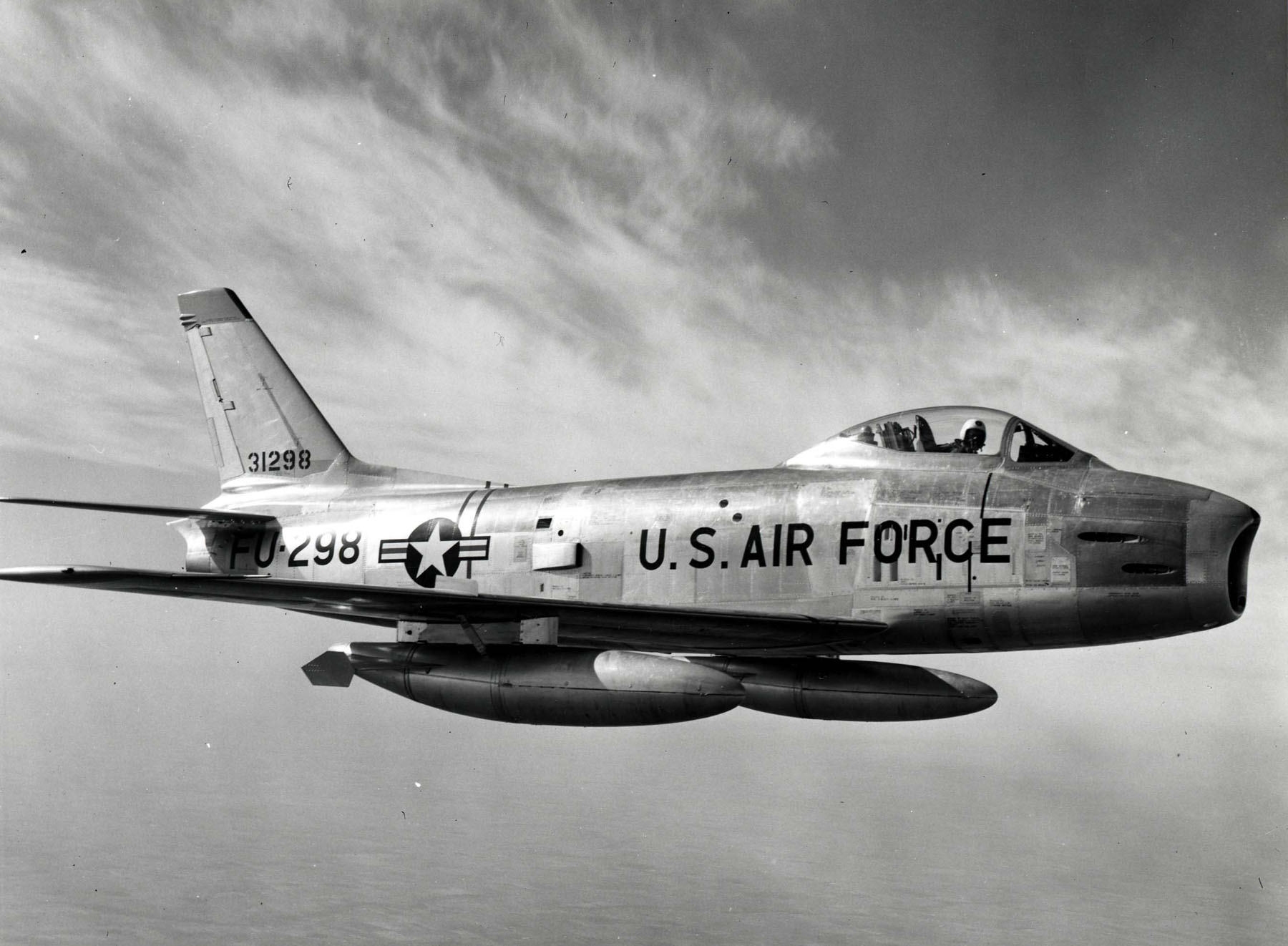 On 25 August 1954, McConnell was flying F-86H-1-NA 52-1981, the fifth production airplane, performing an aerobatic function check. About 20 minutes into the test flight, McConnell radioed to Edwards that he was experiencing flight control problems, and had to use elevator trim adjustments to control the Sabre's pitch attitude. He reported that he planned to make an emergency landing on the dry lake bed.
Witnesses reported seeing McConnell eject from the F-86H at about 500 feet (152 meters) above the surface. His parachute did not open. Captain McConnell was killed. The fighter bomber flew on for about one-half mile (0.8 kilometers) before it crashed at approximately 1:00 p.m., local time.
Investigators found that two bolts in the horizontal stabilizer control system had not been properly fastened and had fallen out.
Joseph Christopher McConnell, Jr., was just 31 years old. His remains were interred at the Victor Valley Memorial Park, Victorville, California.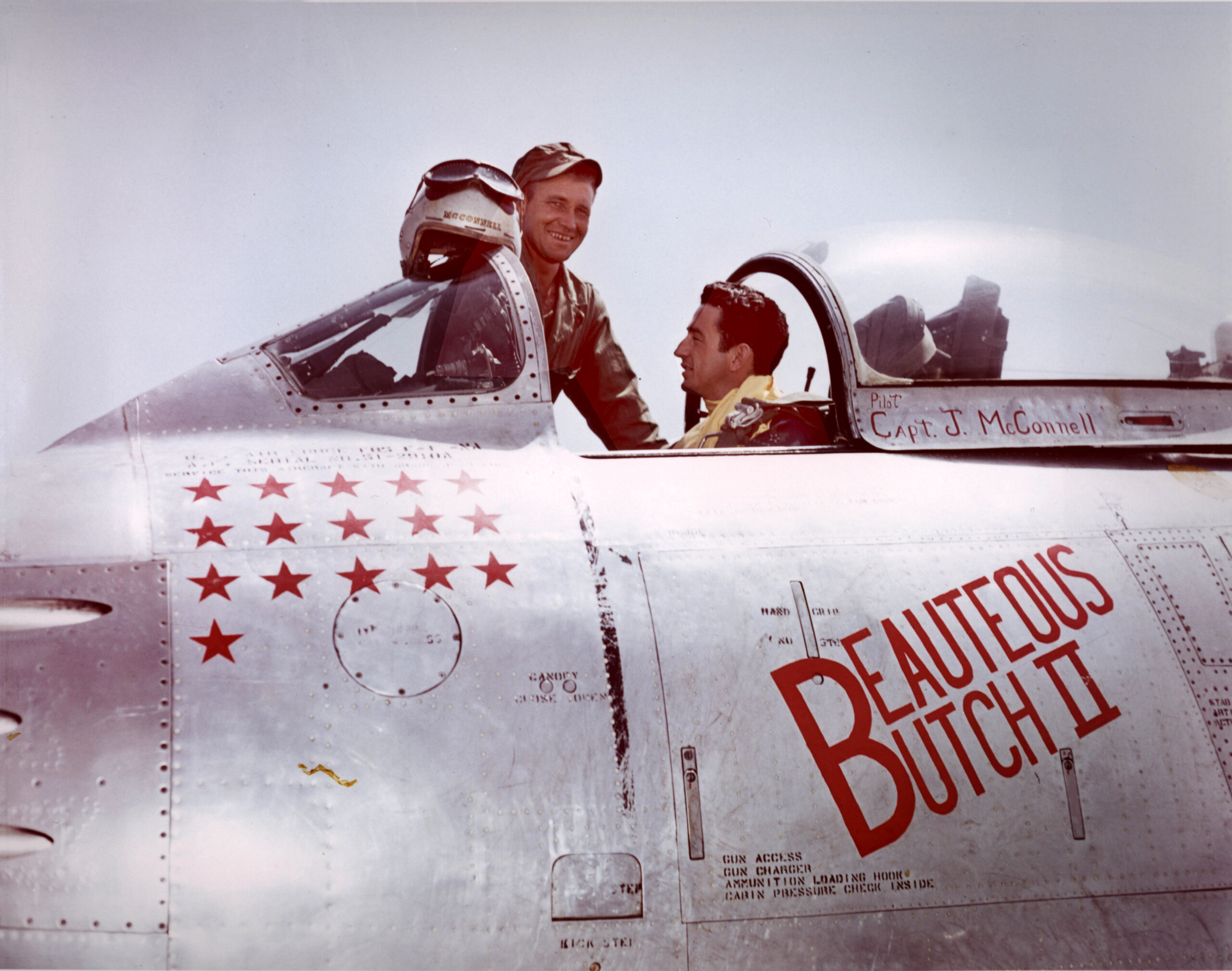 ¹ The McConnell "appreciation house" is located at 20822 N. Outer Highway 18, Apple Valley, California. The 1,980 square foot (184 square meters) 2 bedroom, 2 bathroom, house, in derelict condition, sold for $47,000 on 16 July 2016, less than 20% of what its value should have been.
© 2018, Bryan R. Swopes