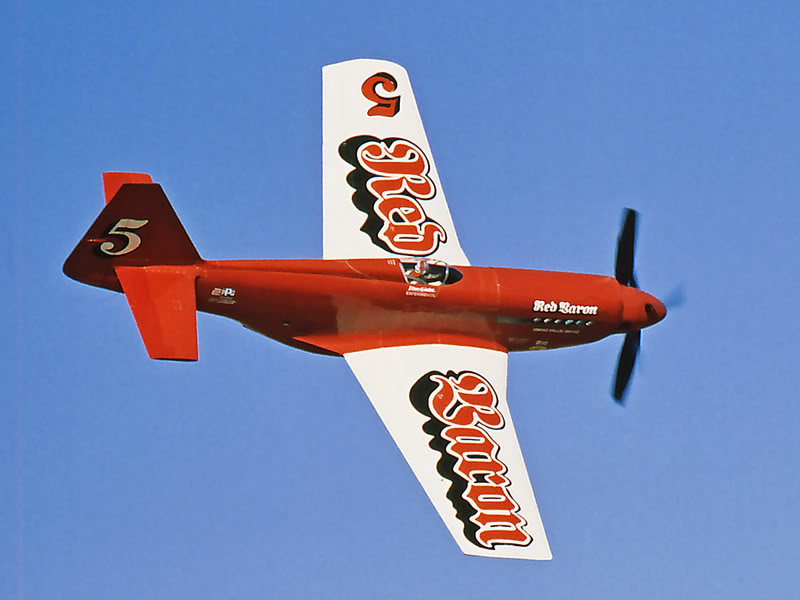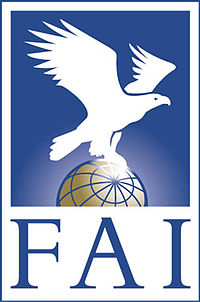 14 August 1979: Air racer Steve Hinton set a new Fédération Aéronautique Internationale (FAI) speed record for piston engine, propeller-driven airplanes when he flew his highly-modified North American Aviation P-51 Mustang, Red Baron, to an average 803.138 kilometers per hour (499.047 miles per hour) over a 3 kilometer course at Tonapah, Nevada.¹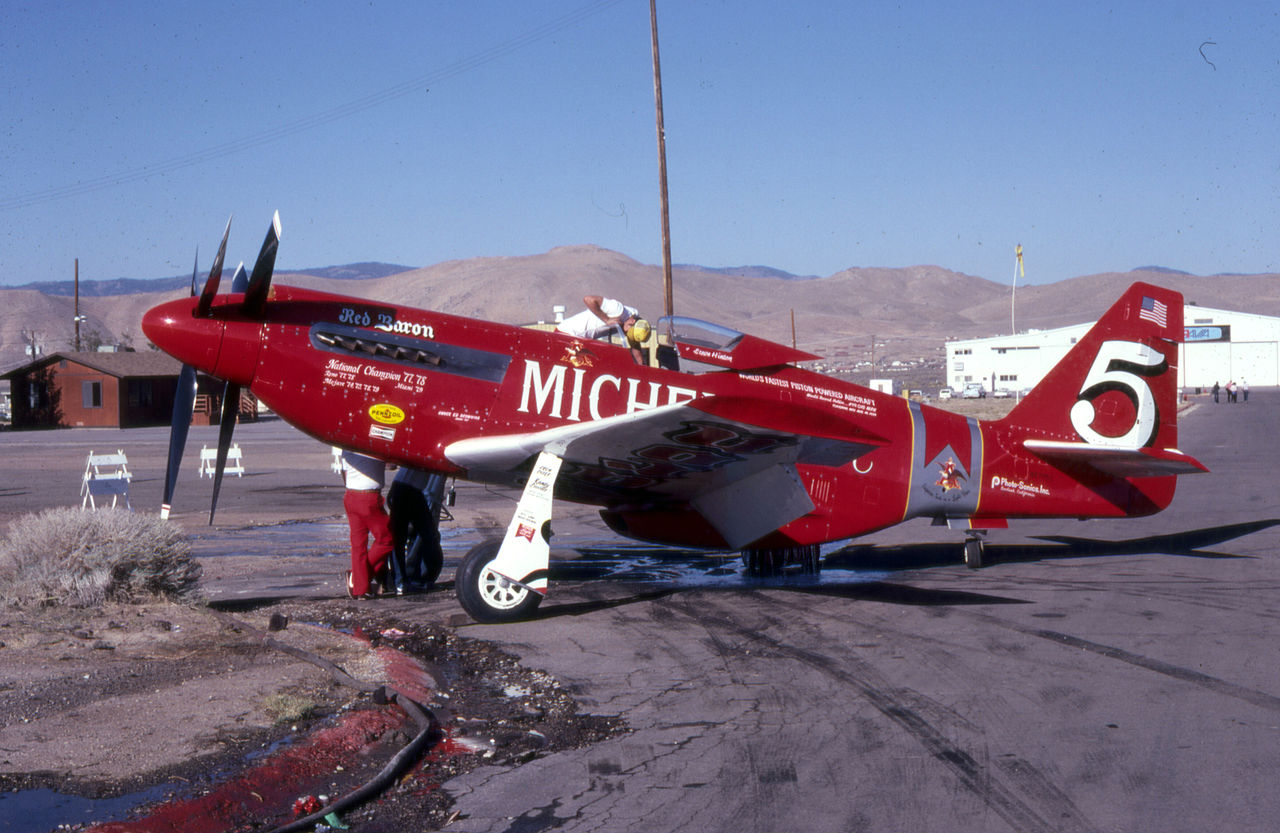 Steve Hinton's Mustang was a Dallas, Texas-built North American Aviation P-51D-25-NT, serial number 44-84961. His company, Fighter Rebuilders, modified the airplane for racing. The most noticeable change is the substitution of the standard Packard V-1650-7 Merlin V-12 engine and its four-bladed propeller with a larger, more powerful, 2,239.33-cubic-inch-displacement (36.695 liter) liquid-cooled, supercharged Rolls-Royce Griffon 57 single overhead cam (SOHC) 60° V-12 engine and dual, three-bladed, counter-rotating propellers from an Avro Shackleton bomber. A revised engine cowling gave Red Baron an appearance similar to the Allison-powered XP-51.
Red Baron crashed 16 September 1979 when an oil pump failure caused the propeller blades to move to flat pitch, dramatically increasing aerodynamic drag. Hinton suffered serious injuries but survived.
¹ FAI Record File Number 8438
© 2019, Bryan R. Swopes