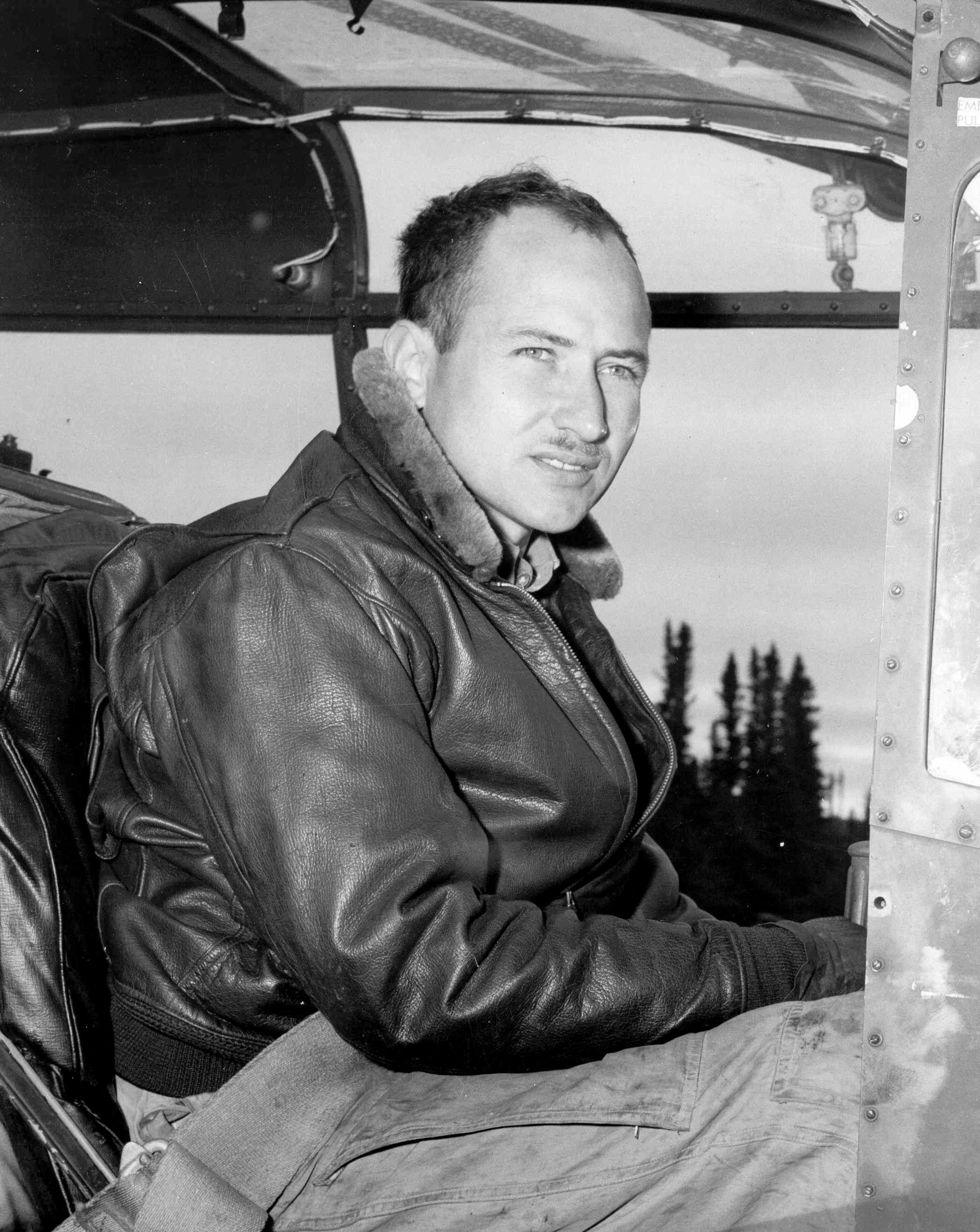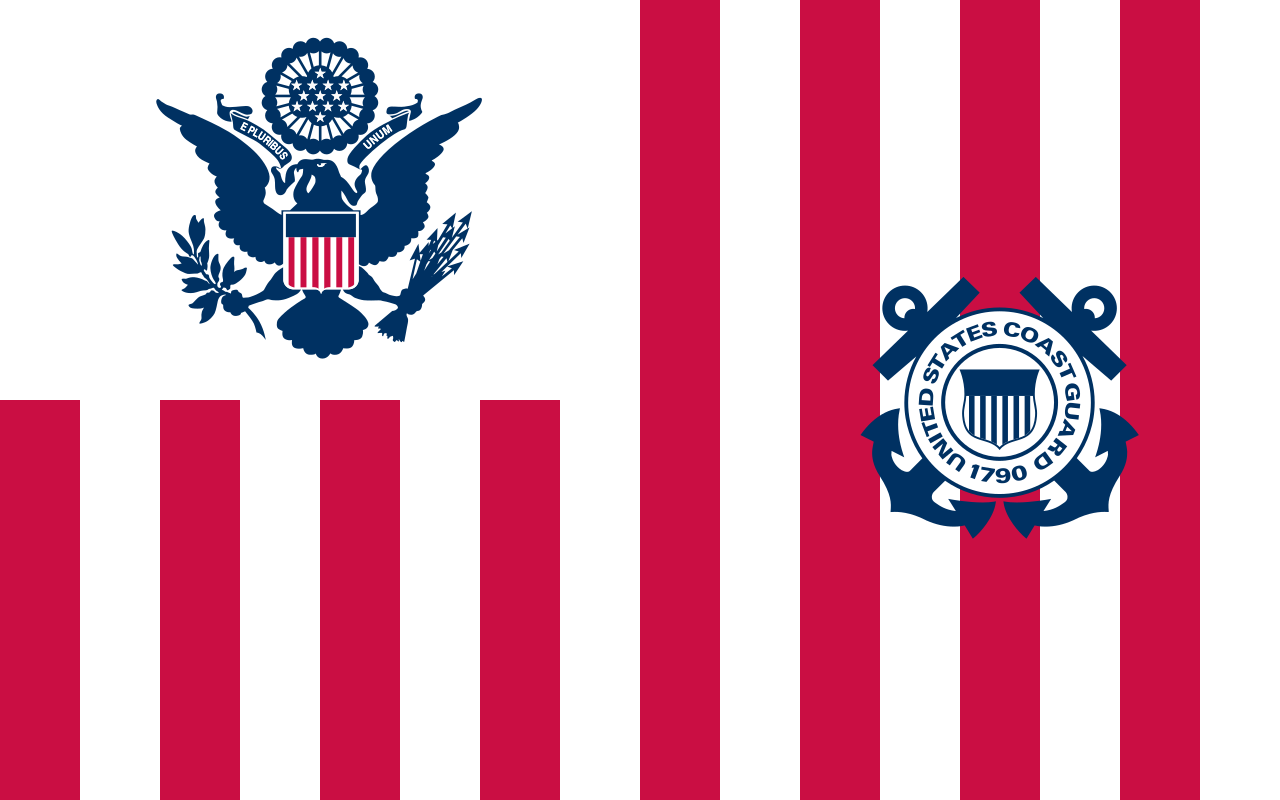 April 6, 1949: Lieutenant Stewart Ross Graham, United States Coast Guard, and his crewman, Aviation Metalsmith 2nd Class (AM2) Robert McAuliffe, completed the longest unescorted helicopter flight on record. They flew a Sikorsky HO3S-1G, serial number 51-234, from the Coast Guard Air Station, Elizabeth City, North Carolina, to Coast Guard Air Station Port Angeles, Washington, via San Diego, California, covering a distance of 3,750 miles (6,035 kilometers) in 57.6 flight hours over 11 days.
Lieutenant Graham was the first pilot to fly a helicopter from a ship. On 16 January 1944, he flew a Sikorsky YR-4B, serial number 46445, from the deck of a British freighter, SS Daghestan, while in convoy from New York to Liverpool. After 30 minutes, he returned to the freighter. He was a pioneer in the use of the helicopter by the Coast Guard and the Navy.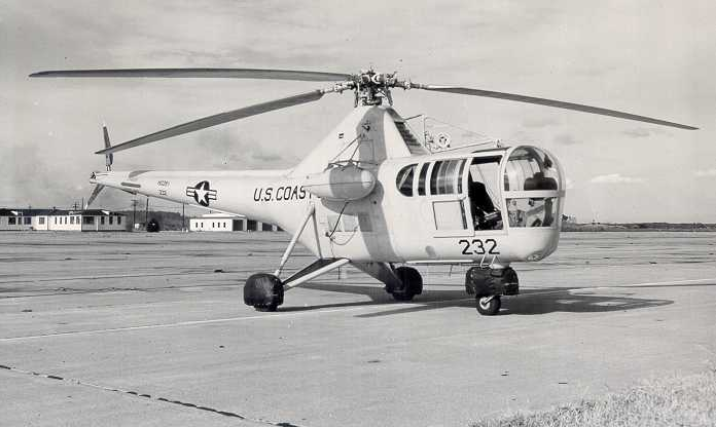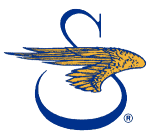 The HO3S (Sikorsky S-51) was a second-generation helicopter, capable of carrying a pilot and up to three passengers. The cabin was built of aluminum with Plexiglas windows. The fuselage was built of plastic-impregnated plywood, and the tail boom was wood monocoque construction.
The main rotor consisted of three fully-articulated blades built of metal spars and plywood ribs and covered with two layers of fabric. (All metal blades soon became available.) The three bladed semi-articulated tail rotor was built of laminated wood. The main rotor turned counter-clockwise, as seen from above. (The advancing blade is on the helicopter's right.) The tail rotor was mounted on the helicopter's left side in a pusher configuration. It turned clockwise as seen from the helicopter's left.
The helicopter's fuselage was 41 feet, 7.5 inches (12.687 meters). The main rotor had a diameter of 48 feet (14.630 meters) and tail rotor diameter was 8 feet, 5 inches (2.2.565 meters) giving the helicopter an overall length of 57 feet, 1 inch (17.399 meters). It was 13 feet, 1.5 inches (4.001 meters) high. The landing gear tread was 12 feet (3.7 meters).
The S-51 had an empty weight of 4,050 pounds (1,837.05 kilograms) and maximum takeoff weight of 5,500 pounds (2,494.76 kilograms). Fuel capacity was 100 gallons (378.5 liters).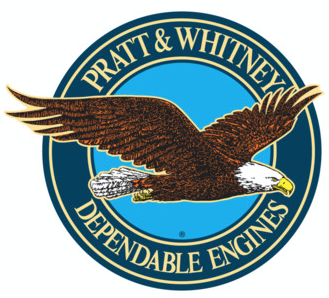 The helicopter was powered by an air-cooled, supercharged, 986.749-cubic-inch-displacement (16.170 liter) Pratt & Whitney R-985 AN-5 (Wasp Jr. T1B4) direct-drive,  nine-cylinder radial engine which was placed vertically in the fuselage behind the crew compartment. This engine had a compression ratio of 6:1 and was rated at 450 horsepower at 2,300 r.p.m., Standard Day at Sea Level. The R-985 AN-5 was 48.00 inches (1.219 meters) long, 46.25 inches (1.175 meters) in diameter and weighed 684 pounds (310.3 kilograms) with a magnesium crankcase.
The S-51 had a maximum speed (Vne) of 107 knots (123.1 miles per hour/198.2 kilometers per hour). Range was 275 miles (442.6 kilometers). The service ceiling was 14,800 feet (4,511 meters). The absolute hover ceiling was 3,000 feet (914.4 meters).
Sikorsky built 220 helicopter of the S-51 series.
© 2017, Bryan R. Swopes