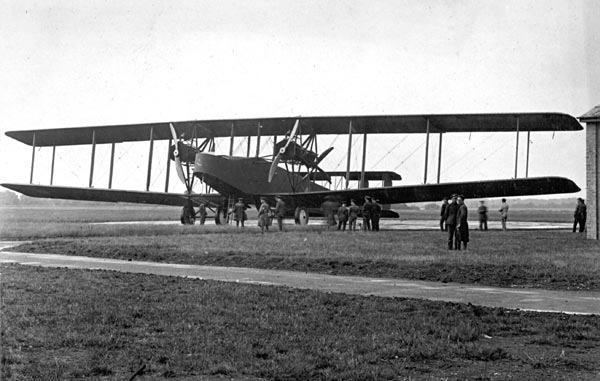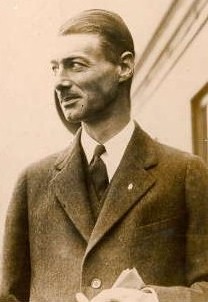 13 December 1918: Major Archibald Stuart Charles Stuart-MacLaren, Captain Robert ("Jock") Halley, D.F.C., A.F.C., accompanied by Brigadier General Norman D.K. MacEwan (later, Air Vice Marshal Sir Norman Duckworth Kerr MacEwen C.B., C.M.G., D.S.O., R.A.F.), who would be the new Air Officer Commanding in India, left Martlesham Heath, Woodbridge, Suffolk, England, for India aboard a Handley Page V/1500 heavy bomber, J1936, HMA Old Carthusian. Also aboard were Flight Sergeant Smith and Sergeant Crockett, fitters, and Sergeant Thomas Brown, rigger.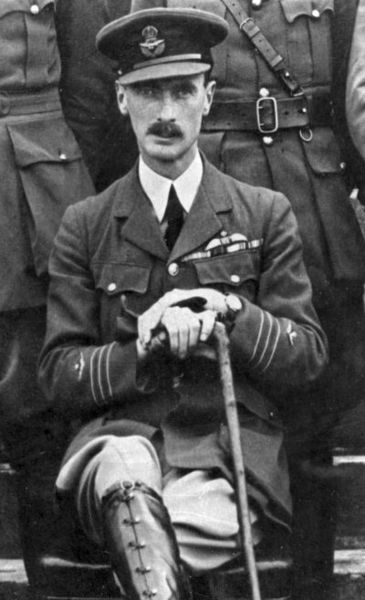 The route of flight was Rome, Malta, Cairo, Baghdad, and finally, Karachi. They would arrive on 15 January 1919.
2nd Air Mechanic Archibald Stuart Charles Stuart-MacLaren was issued Aviator's Certificate No. 1310 by The Royal Aero Club of the United Kingdom, 4 June 1915. He trained in a Caudron Biplane at the British Flying School, Le Crotoy, France.
Group Captain Robert Halley, R.A.F., had been a cyclist with the Royal Highlanders. He requested flight training and was accepted as a probationary Flight Officer. He was trained at RNAS Vendome. During World War I, Halley flew more than twenty long range night bombing missions over Germany, for which he was awarded two Distinguished Flying Crosses.
On 24 May 1919, during the Third Afghan War, Halley flew Old Carthusian through the Khyber Pass in pre-dawn darkness with observer Lieutenant Ted Villiers and the three sergeants, Smith, Crockett and Brown.
The Handley Page V/1500 was armed with a bomb load of four 112 pound (50.8 kilogram) and sixteen 20 pound (9.1 kilogram) bombs. The target was the royal palace of Amanullah Khan in Kabul. The bombs were released from an altitude of 700 feet (213 meters) and did little damage, but with the resulting panic, the Khan surrendered. The single bombing raid is credited with ending the war.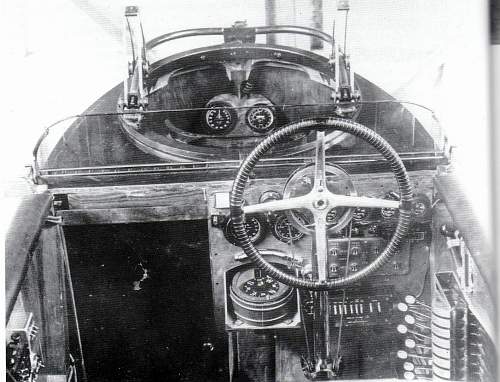 The Handley Page V/1500 first flew 22 May 1918. The designation comes from the original name, Type 5, combined with the total horsepower of its engines. It was a three-bay biplane with four engines mounted in two nacelles between the upper and lower wings. The bomber was 64 feet, 0 inches (19.507 meters) long with a wingspan of 126 feet, 0 inches (38.405 meters) and was 23 feet, 0 inches (7.010 meters) high. Empty weight was 17,600 pounds (7,983 kilograms) and maximum takeoff weight was 30,000 pounds (13,608 kilograms).

The engines were water-cooled, normally-aspirated, 1,240.536-cubic-inch-displacement (20.329 liter) Rolls-Royce Eagle VIII single overhead cam (SOHC) 60° V-12s, each rated at 360 horsepower at 1,800 r.p.m. Maximum engine speed was 1,900 r.p.m. The Eagle VIII had a propeller gear reduction ratio of 0.6:1. Two of the engines were at the forward end of the nacelles in tractor configuration, and two were at the rear in pusher configuration. The propellers were two-bladed units with fixed pitch.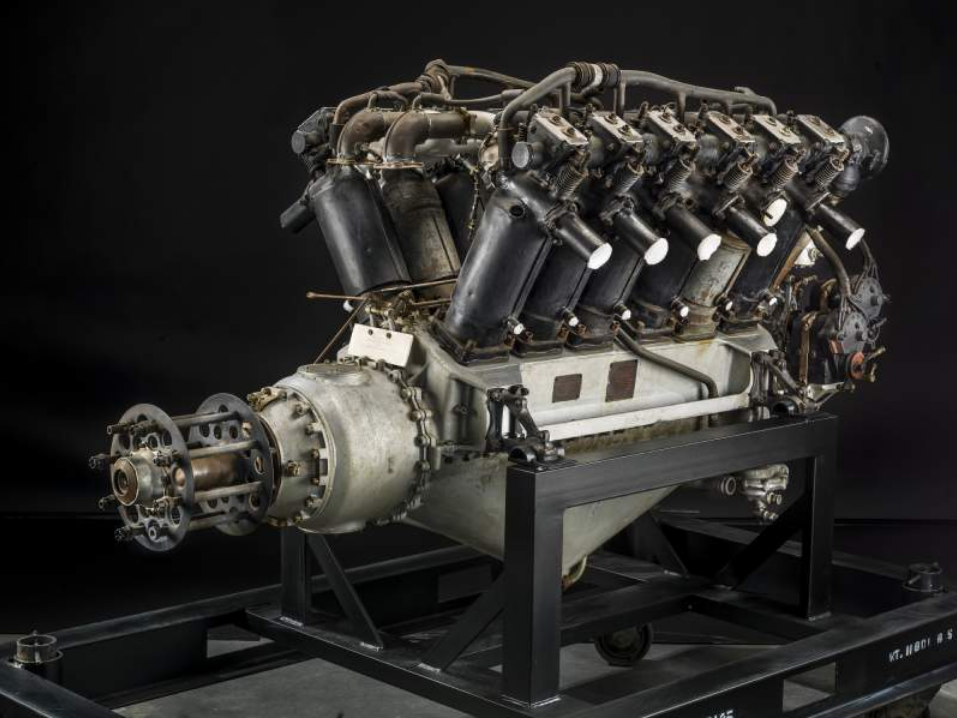 The V/1500 had a maximum speed of 99 miles per hour (159.3 kilometers per hour) at Sea Level, and its service ceiling was 11,000 feet (3,353 meters). It carried fuel to remain airborne for 17 hours. Maximum range was 1,300 miles (2,092 kilometers).
The V/1500 was armed with three .303-caliber Lewis machine guns. The maximum bomb load was 7,500 pounds (3,402 kilograms).
Handley Page built 63 V/1500 bombers. J1936, being constructed primarily of wood and fabric, finally succumbed to termites.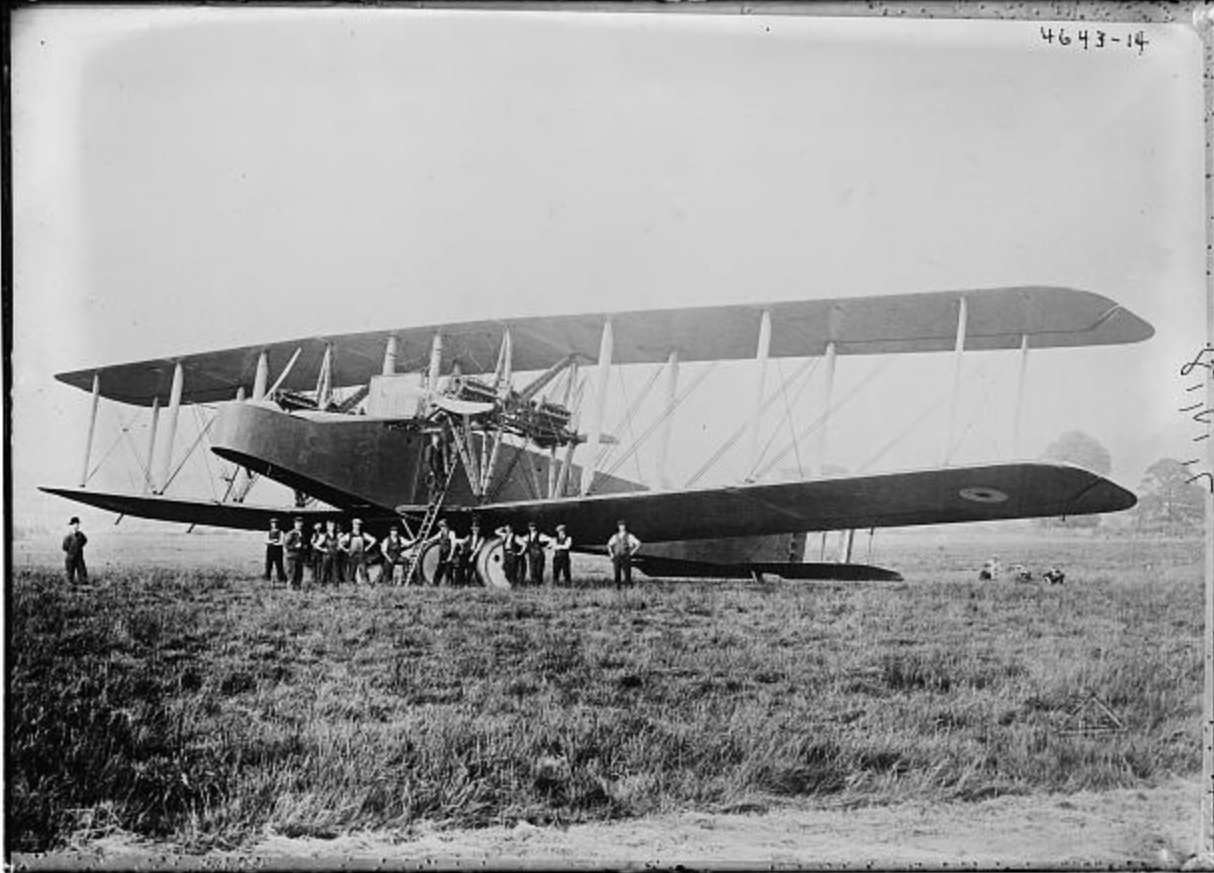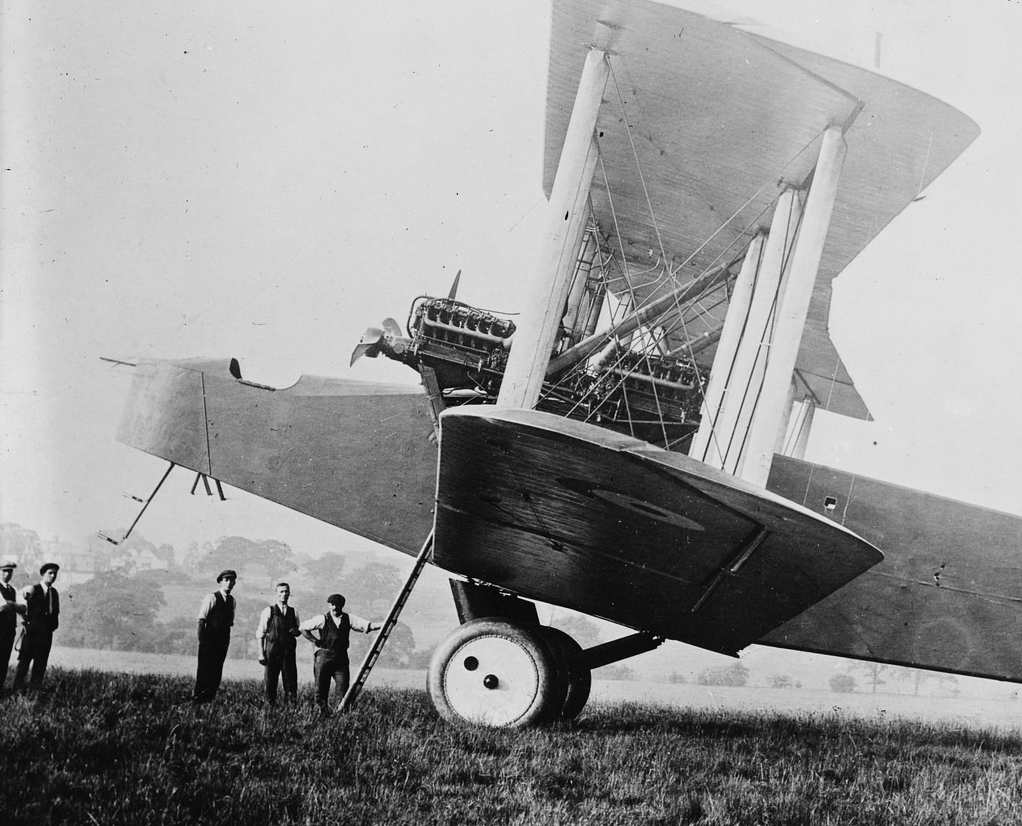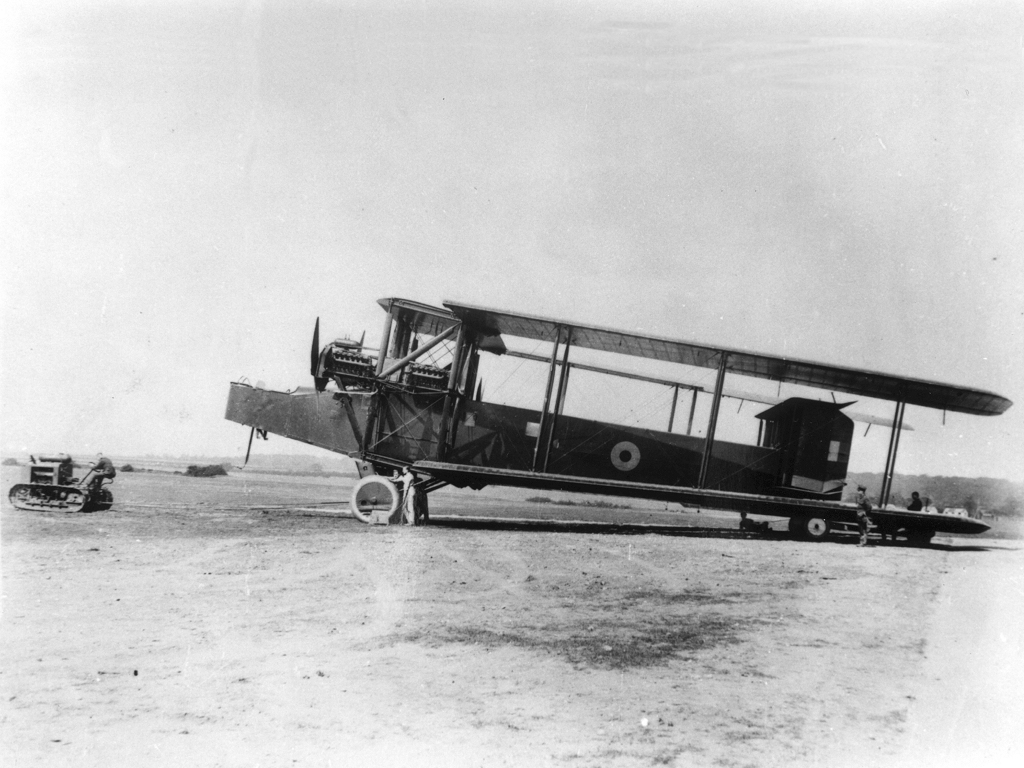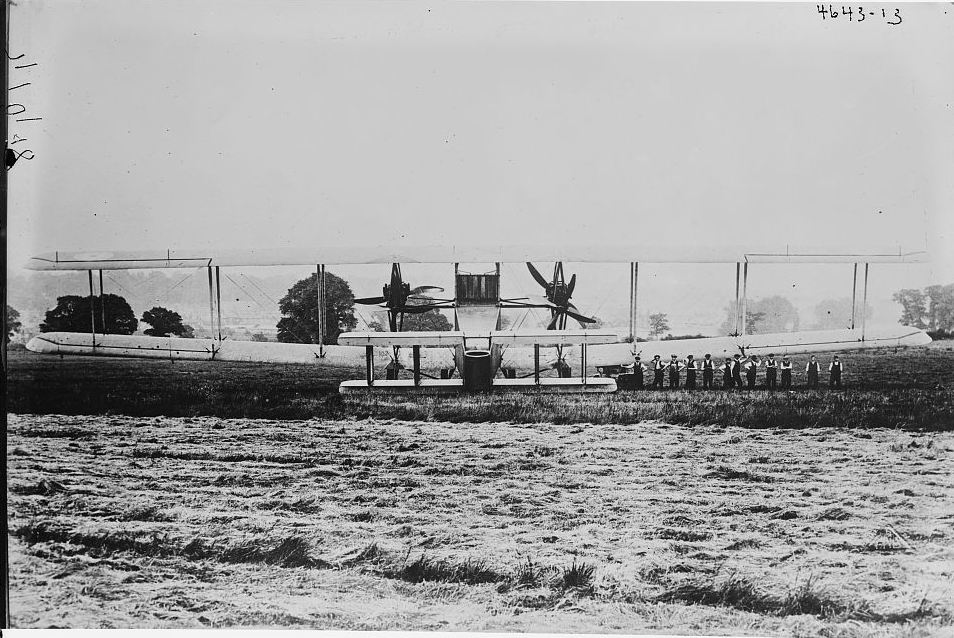 © 2017, Bryan R. Swopes