17–18 June 1928: Amelia Mary Earhart became the first woman to cross the Atlantic Ocean by air when she accompanied pilot Wilmer Lower Stultz and mechanic Louis Edward Gordon as a passenger aboard the Fokker F.VIIb/3m, NX4204, Friendship. The orange and gold, float-equipped, three-engine monoplane had departed from Trepassey Harbor, Newfoundland and Labrador, Canada, and arrived at Burry Port, on the southwest coast of Wales, 20 hours, 40 minutes later.
Amelia Earhart wrote 20 hrs. 40 min.—Our Flight in the Friendship (G.P. Putnam's Sons, New York, 1928), describing her adventure.
Friendship had been originally ordered by Richard E. Byrd for his Antarctic expedition, but because Ford Motor Company was a major sponsor, he made the decision to switch to a Ford Tri-Motor airplane. Byrd sold the new Fokker to Donald Woodward, heir to the Jell-O Corporation, for $62,000, and it was registered to his Mechanical Science Corp., of Le Roy, New York. Woodward then leased the airplane to Mrs. Frederick Edward Guest (née Anne T. Phipps, also known as Amy Phipps) for her to cross the Atlantic Ocean by air. She chose the name Friendship for the airplane.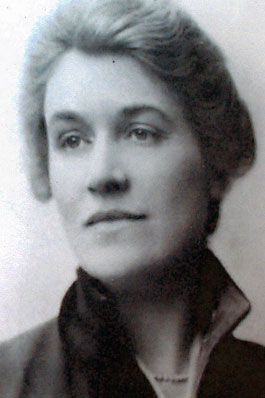 Mrs. Guest was a daughter of Henry Phipps, Jr., an American industrialist. She was married to Captain the Right Honourable Frederick Edward Guest P.C., C.B.E., D.S.O., M.P., a prominent British politician, former Secretary of State for Air, and a member of His Majesty's Most Honourable Privy Council. Amy Phipps Guest, however, was a multi-billionaire in her own right.
Mrs. Guest was not a pilot, so Stultz and Gordon had been hired to fly the airplane. When her family ruled out her transoceanic journey, "an American girl of the right type" was selected to make the flight in her place. Miss Amelia Mary Earhart, a social worker living in Boston, was interviewed and was the candidate selected.
Although Earhart was a pilot with approximately 500 hours of flight experience, she did not act as a pilot on this flight. She was, however, the aircraft commander. Instructions from Mrs. Guest's attorney, David T. Layman, to Stultz and Gordon, dated 18 May 1928, were very specific on this matter:
"This is to say that on arrival at Trepassey of the tri-motor Fokker plane "FRIENDSHIP" if any questions of policy, procedure, personnel or any other question arises the decision of Miss Amelia M. Earhart is to be final. That she is to have control of the plane and of the disposal of the services of all employees as fully as if she were the owner. And further, that on arrival of the plane in London full control of the disposition of the plane and of the time and services of employees shall be hers to the same extent until and unless the owner directs otherwise."
— The Sound of Wings by Mary S. Lovell, St. Martin's Press, New York, 1989, Chapter 11 at Page 104.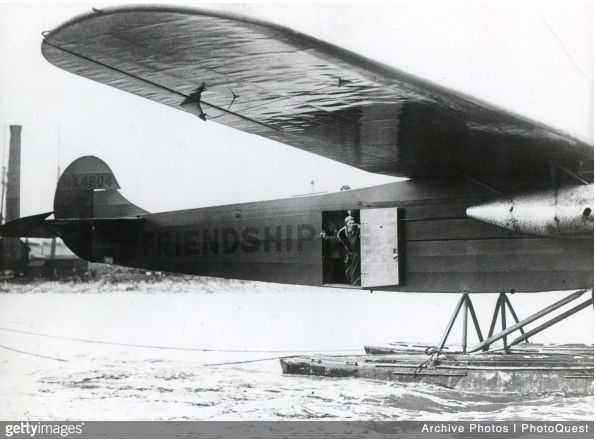 It was during the planning for this flight that Earhart first met her future husband, George Palmer Putnam.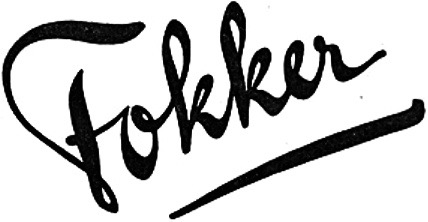 Though Friendship was equipped with aluminum pontoons for water takeoffs and landings, it was otherwise the same type as Southern Cross, the airplane that Sir Charles E. Kingsford Smith flew from the United States to Australia earlier in the month. It was built by Anton H.G. Fokker's N. V. Nederlandsche Vliegtuigenfabriek at Veere, Netherlands, in early 1928. Friendship , serial number 5028, was the fourth aircraft in the series. Flown by Bernt Balchen, it made its first flight 16 February 1928.
The Fokker F.VIIb/3m is a three-engine high-wing passenger transport with fixed landing gear. It could carry up to 8 passengers. The airplane was was 14.6 meters (47.9 feet) long, with a wingspan of 21.7 meters (71.2 feet) and 3.9 meters (12.8 feet) high. The wing had an area of 67 square meters (721 square feet). Its empty weight was 3,050 kilograms (6,724 pounds) and the gross weight, 5,200 kilograms (11,464 pounds).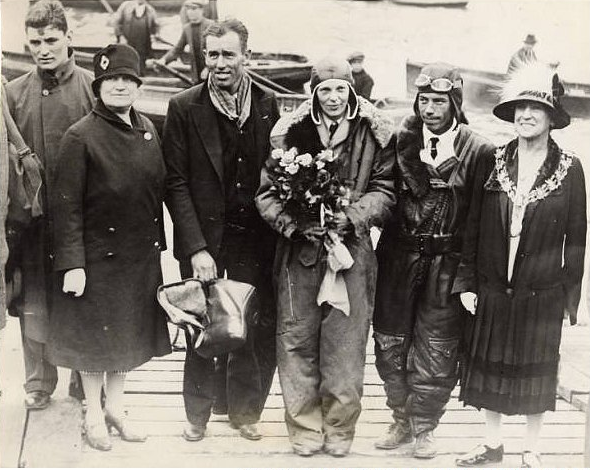 The F.VIIb/3m was powered by three 787.26-cubic-inch-displacement (12.90 liter) air-cooled Wright Aeronautical Corporation Model J-5C Whirlwind nine-cylinder radial engines. The left engine was serial number 8229, the center, 8280, and the right engine, 8321. These were direct-drive engine with a compression ratio of 5.1:1. The J-5C was rated at 200 horsepower at 1,800 r.p.m., and 220 horsepower at 2,000 r.p.m. They drove two-bladed Standard adjustable-pitch propellers. The Wright J-5C was 2 feet, 10 inches (0.864 meters) long and 3 feet, 9 inches (1.143 meters) in diameter. It weighed 508 pounds (230.4 kilograms).
The standard F.VIIb/3m had a cruise speed of cruise 170 kilometers per hour (106 miles per hour), and maximum speed of 190 kilometers per hour (118 miles per hour). Its service ceiling was 4,750 meters (15,584 feet). It had a normal range of 1,240 kilometers (771 miles). NX4204 was modified at Fokker's American subsidiary, Atlantic Aircraft Corporation in Teterboro, New Jersey, increasing the total fuel capacity to 870 gallons (3,293 liters).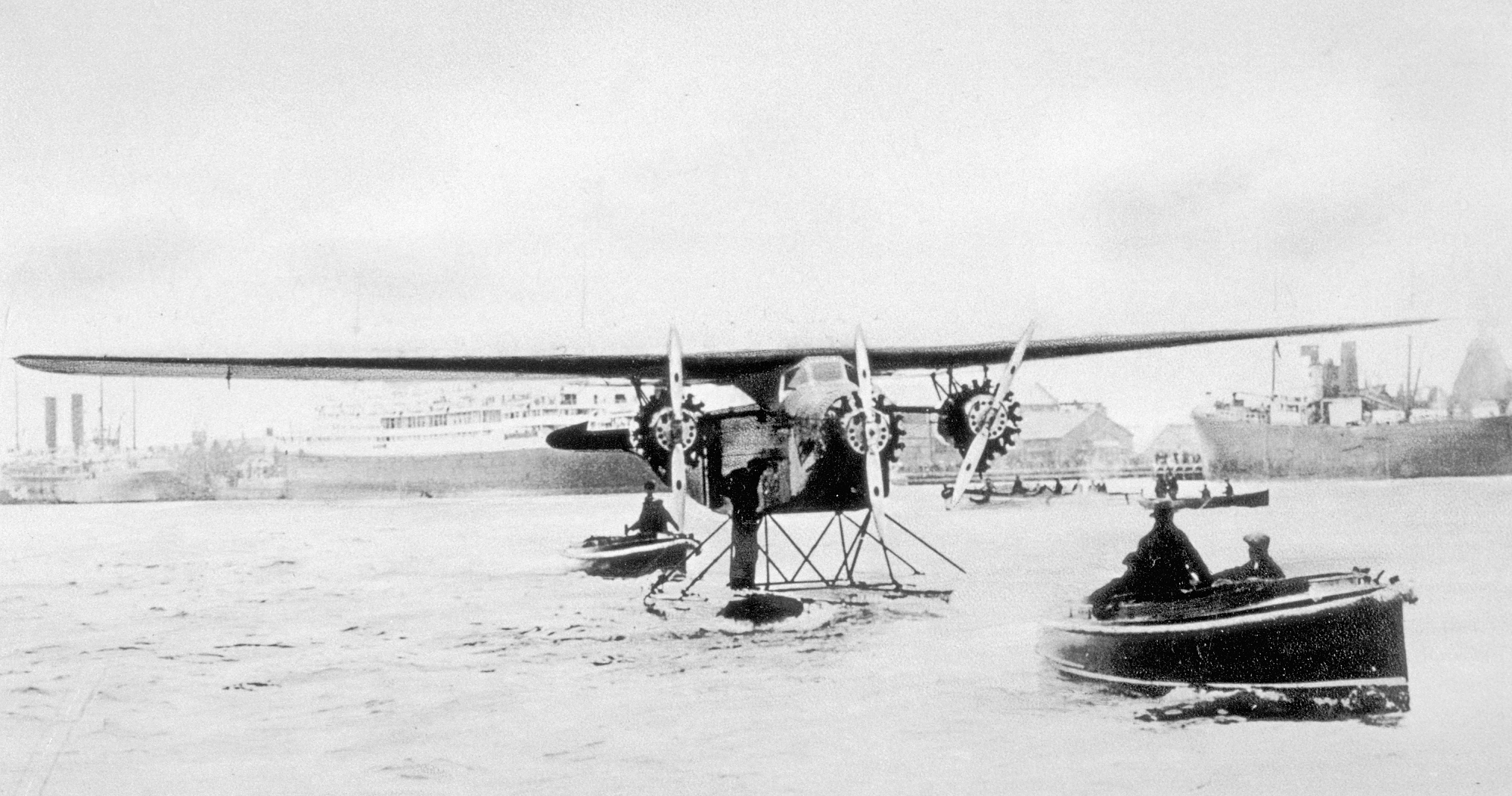 Friendship was sold to José Roger Balet of Argentina in May 1929, and renamed 12 de Octubre, the date of an important national holiday. On 21 June 1931, the airplane was on a commercial flight from Santiago de Chile to Mendoza when it made an emergency landing in Alto Sierra. It was acquired by General Enrique Bravo for the Fuerza Aérea Nacional, November 1931.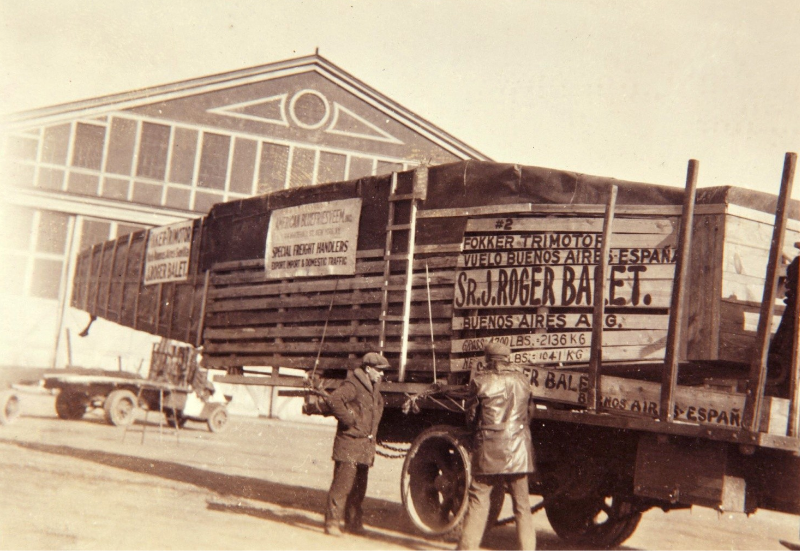 The ultimate fate of the airplane is uncertain. Sources indicate that it was removed from service and salvaged for parts after June 1932. Other sources indicate that it was destroyed by accident or fire in September 1934.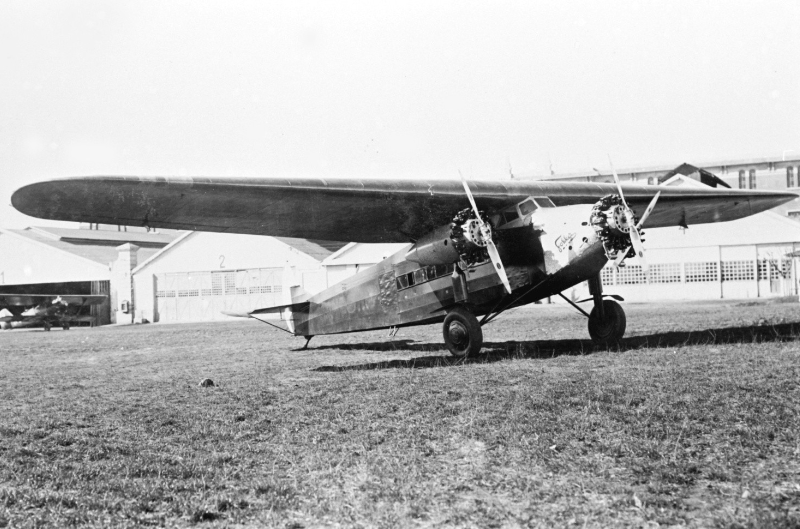 © 2019, Bryan R. Swopes