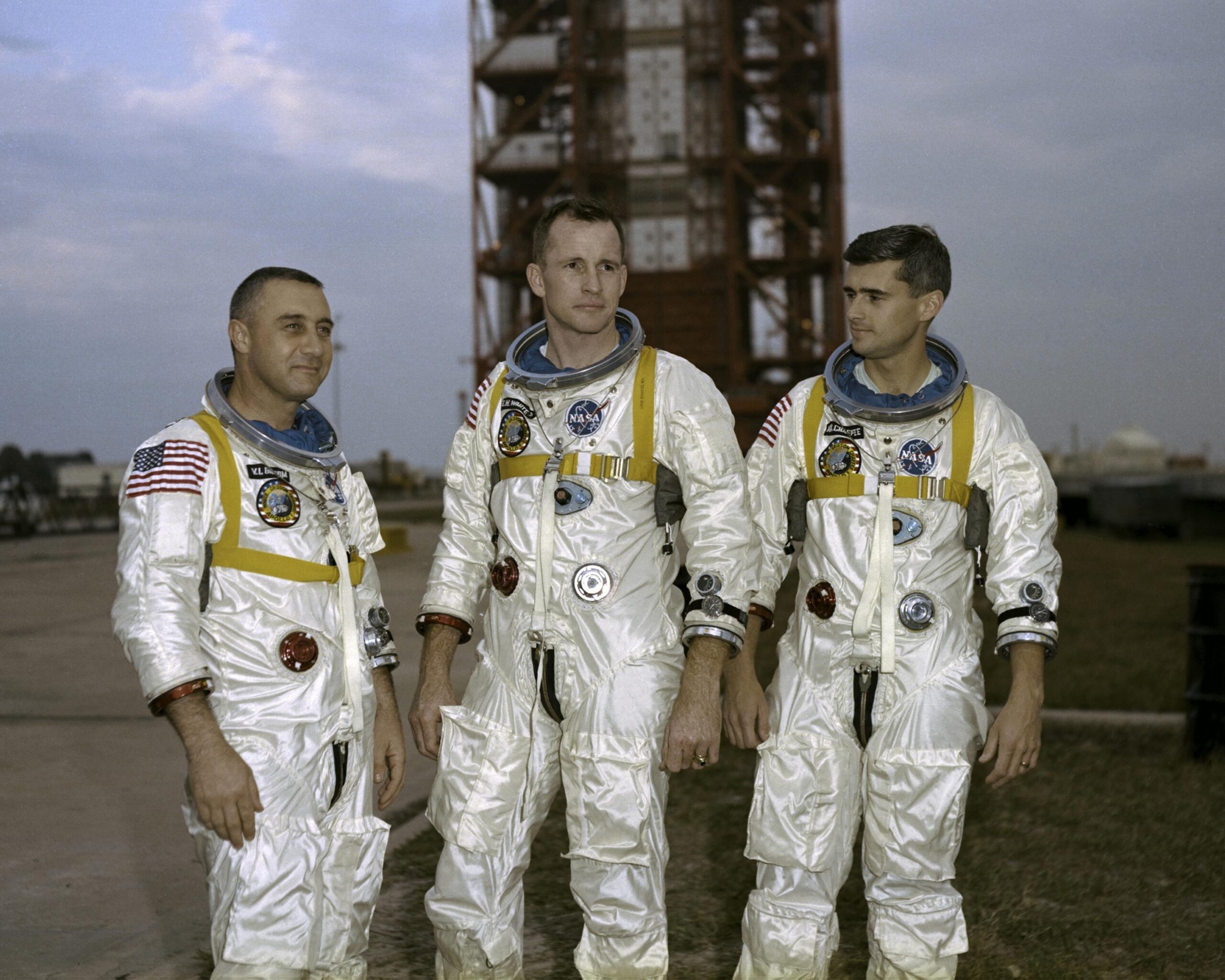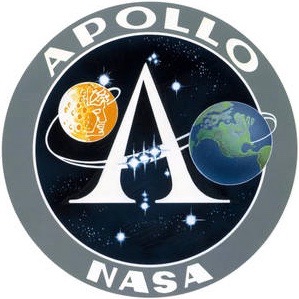 27 January 1967: During a "plugs out" test of the Apollo 1 Command Module, two weeks ahead of the scheduled launch of the Apollo/Saturn 1B AS-204—the first manned Apollo Program space flight—a fire broke out in the pressurized pure oxygen environment of the capsule  and rapidly involved the entire interior.
The pressure rapidly built to 29 pounds per square inch (200 kPa) and 17 seconds later, at 23:31:19.4 UTC, the capsule ruptured.
The three astronauts, Lieutenant Colonel Virgil I. Grissom, United States Air Force, Lieutenant Colonel Edward H. White II, United States Air Force, and Lieutenant Commander Roger B. Chaffee, United States Navy, were killed.
AD ASTRA PER ASPERA
NASA has a detailed summary of the accident and investigation at:
https://history.nasa.gov/SP-4029/Apollo_01a_Summary.htm
© 2017, Bryan R. Swopes