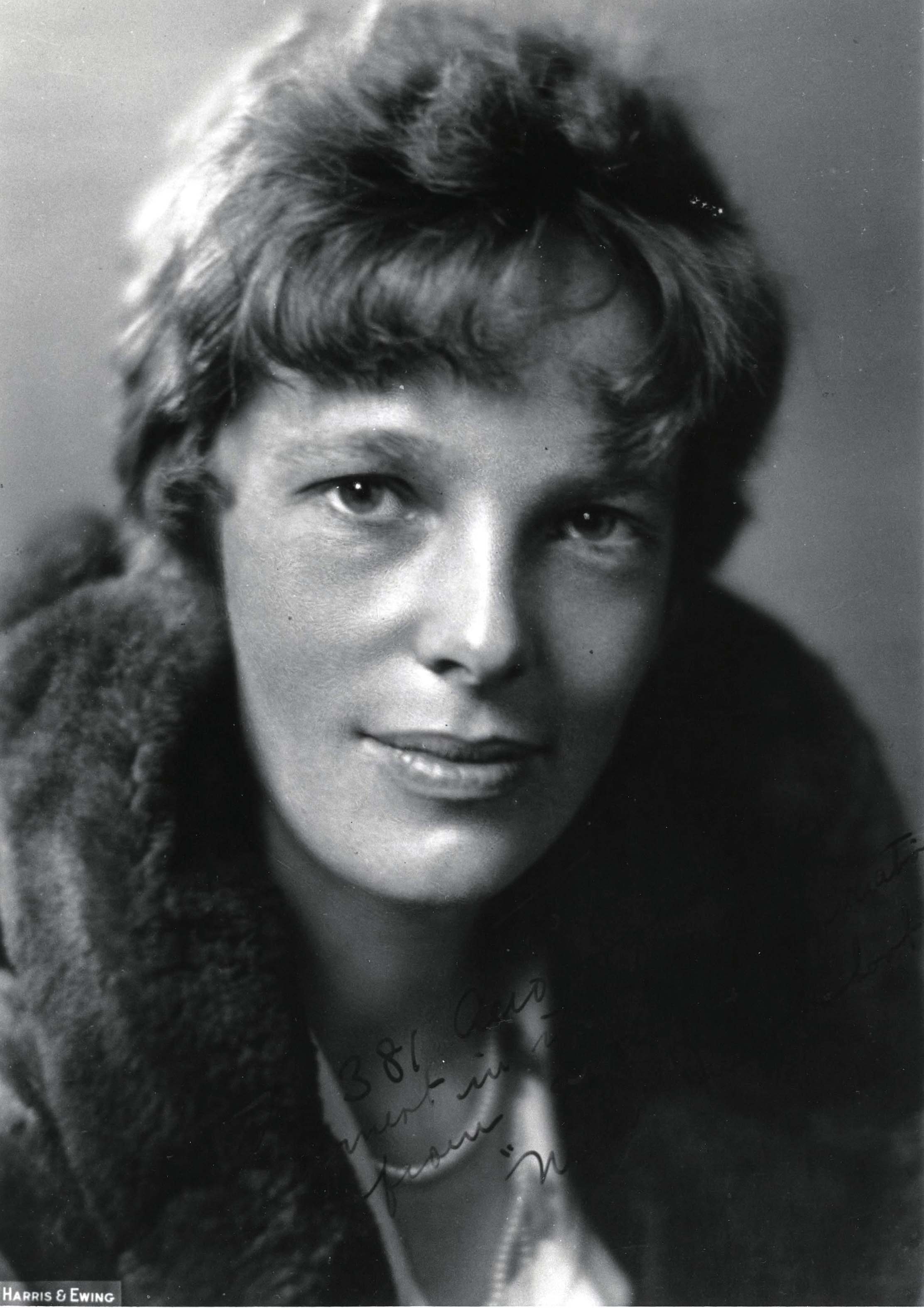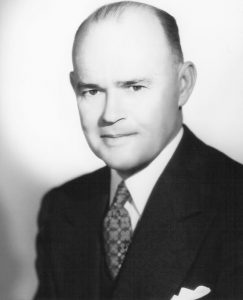 5 January 1939: After she had been missing for 18 months, Judge Clarence Elliot Craig of the Superior Court of the County of Los Angeles County declared Amelia Mary Earhart legally dead in absentia,¹ at the request of her husband, George Palmer Putnam II. She and navigator Fred Noonan disappeared while enroute from Lae, Territory of New Guinea, to Howland Island in the Central Pacific, 2 July 1937.
George Palmer Putnam and Amelia Earhart had met in 1928 while he was interviewing prospects for a transatlantic flight to be sponsored by Mrs. Amy Phipps Guest. She was selected to make the flight and became the first woman to fly the Atlantic Ocean, aboard Donald Woodward's Fokker F.VIIb/3m, Friendship, which was flown by Wilmer Stutz and Louis Gordon. (See This Day in Aviation, 17–18 June 1928) They were married 7 February 1931 at his parents' home in Noank, Connecticut.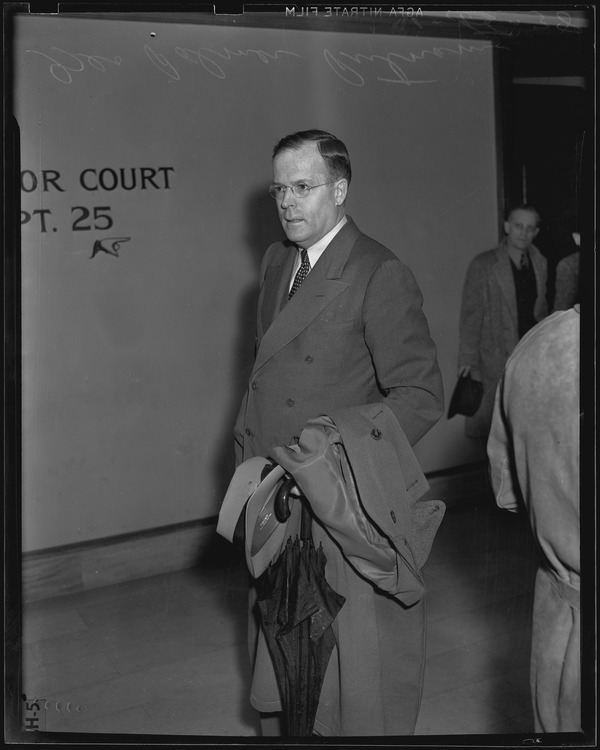 Judge Craig appointed Mr. Putnam as the executor of Earhart's estate, which contemporary news reports said was "estimated at more than $10,000."
Less than five months later, on 21 May 1939, Mr. Putnam married Mrs. Jean-Marie Cosigny James, an author, at Boulder City, Nevada. This was Putnam's third marriage. It would end in divorce in 1945.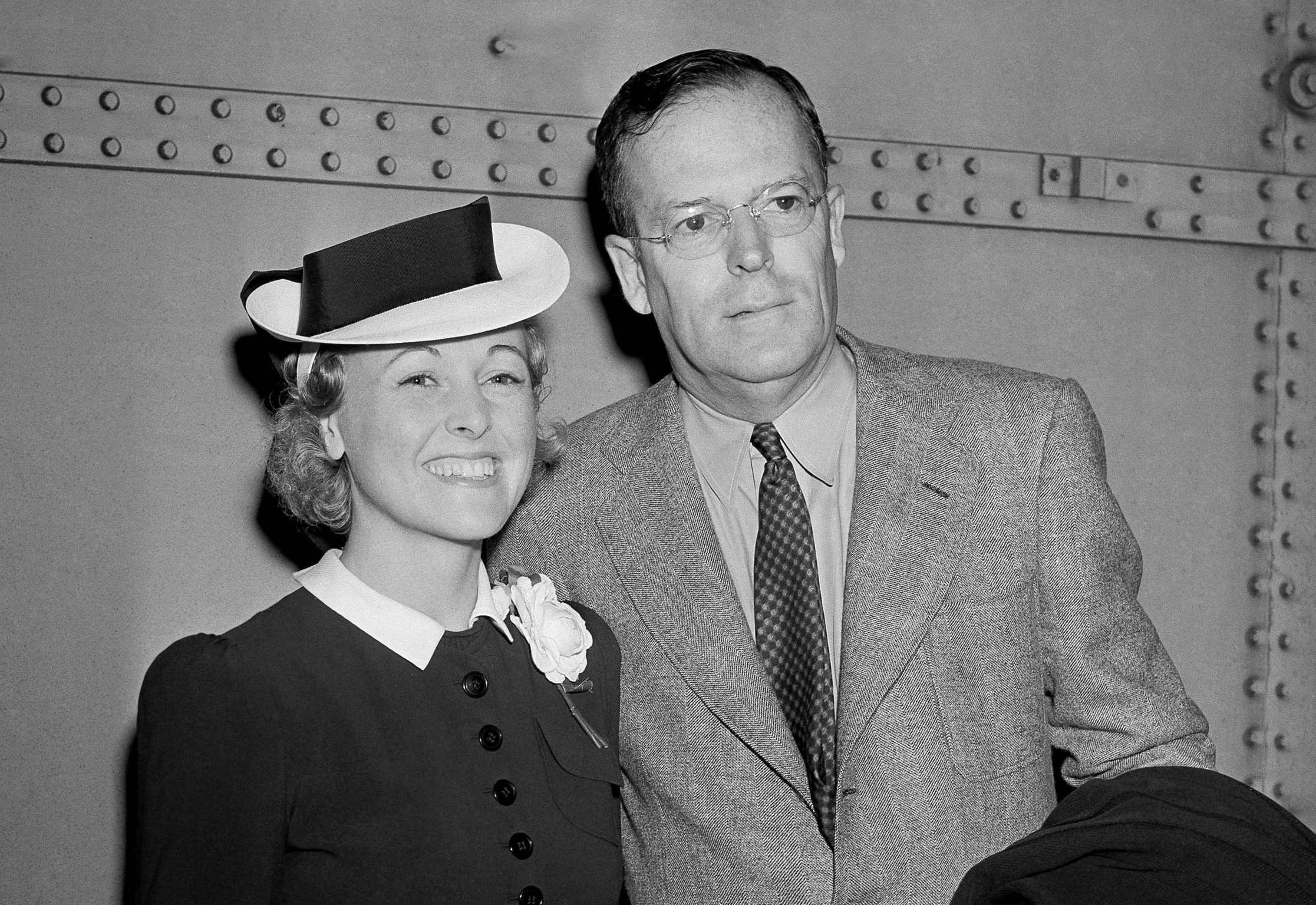 ¹ Superior Court of the County of Los Angeles, Probate Case File 181709
© 2018, Bryan R. Swopes
by