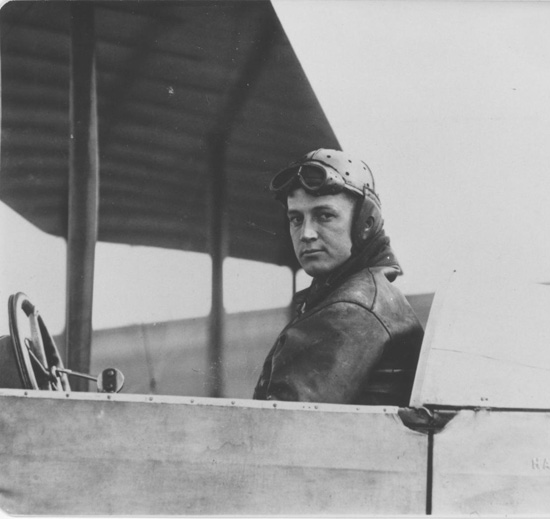 15 January 1915: At San Diego, California, Lieutenant Byron Quinby Jones, Aviation Section, Signal Corps, United States Army, set a flight endurance record of 8 hours, 53 minutes, flying a Glenn L. Martin Company Martin T Army Tractor. The flight consumed 30 gallons (114 liters) of gasoline. Lieutenant Jones estimated that he had sufficient fuel remaining for another two hours in the air, but approaching darkness forced him to land.
For this and other flights at San Diego, Lieutenant Jones was awarded the Mackay Trophy.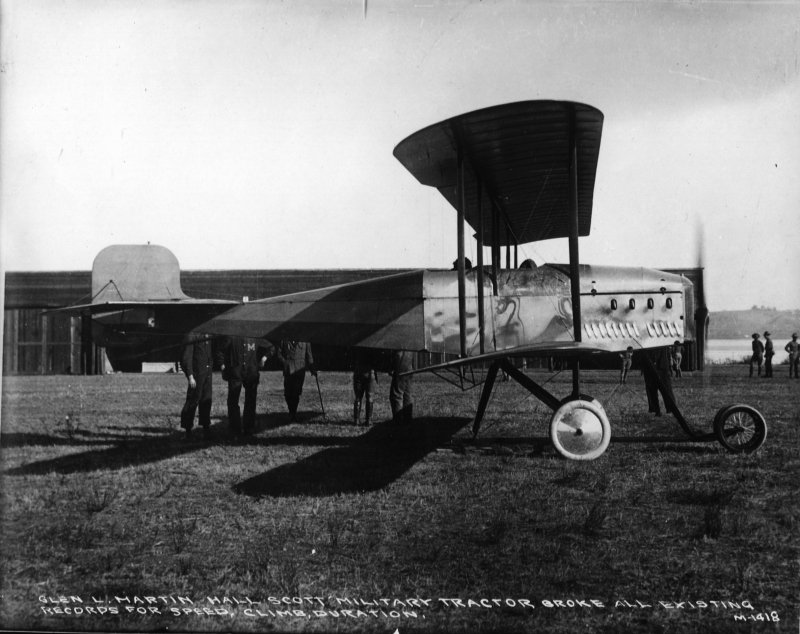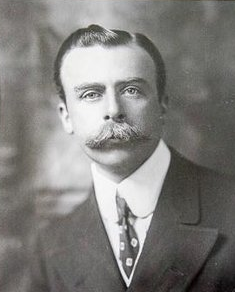 The Mackay Army Aviation Cup was established in 1911 by Clarence Hungerford Mackay, Chairman of the Board of Directors of the Postal Telegraph and Cable Corporation. Now known as the Mackay Trophy, it is awarded yearly for "the most meritorious flight of the year" by U.S. Air Force personnel.
Lieutenant Jones was the sixth aviator to be awarded the trophy. The trophy is kept at the Smithsonian Institution National Air and Space Museum. It was appraised in the 1960s at a value of $65,000, though it was also estimated that it would cost $650,000 to duplicate it.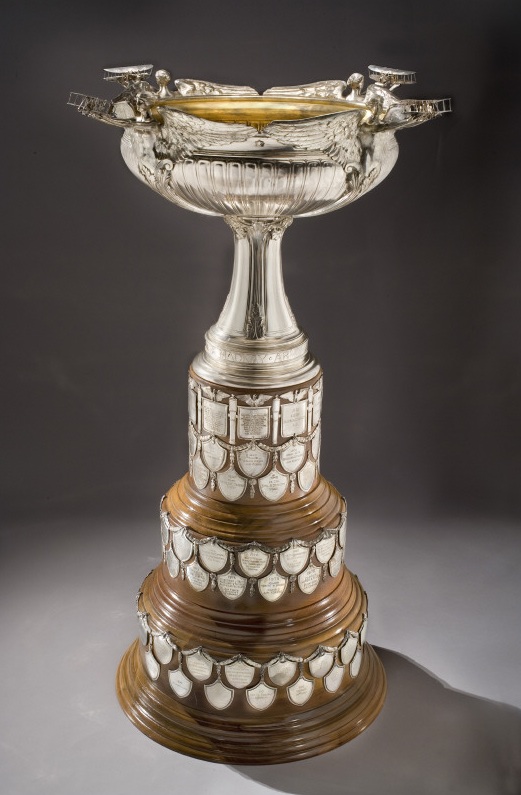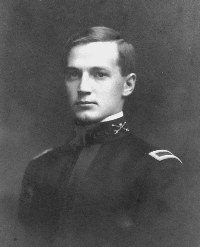 Byron Quinby Jones was born at Henrietta, New York, 9 April 1888. He was one of four children of Samuel Titus Jones and Sarah Minerva Quinby Jones. He attended School 24 and East High School, Rochester, New York.
Jones entered the United States Military Academy, West Point, New York, 15 June 1907, and graduated 12 June 1912 with a bachelor of science degree. He was commissioned as a second lieutenant in the 14th Cavalry Regiment, United States Army.
Lieutenant Jones volunteered for pilot training and was sent to the Signal Corps Aviation School at North Field, San Diego, California. After earning a rating as one of the earliest U.S. military pilots and serving for a year with an active squadron, Jones was promoted to the rank of first lieutenant, Aviation Section, Signal Corps, 23 November 1914. He was then sent to the Massachusetts Institute of Technology (MIT) for the very first post-graduate course in aeronautical engineering.
In addition to he endurance records, "B.Q." Jones was also the first Army pilot to perform a loop, an intentional stall and recovery, and a "tail spin."
During World War I, Jones rose to the temporary rank of lieutenant colonel.
Jones married Mrs. Evelyn Clark Chadwick (née Evelyn Kennerly Clark, grand daughter of William Clark, co-leader with Meriwether Lewis of the 1804–1806 Lewis and Clark Expedition), 4 June 1917.
For the next twenty-four years, Jones steadily rose in rank and was an important figure in Army aviation. Assigned to the newly established Air Service, Jones was promoted to the rank of major, 1 July 1920, and lieutenant colonel, 1 August 1935.
In 1939, because of a disagreement with senior Air Corps officers over military aviation doctrine, Lieutenant Colonel Jones requested a return to the Cavalry. He was promoted to the rank of colonel, Army of the United States, 16 November 1940, and colonel, United States Army, 1 February 1942.
Byron Jones graduated from the Army Industrial College in 1926, Command and General Staff School, 1927, and the Army War College, 1929.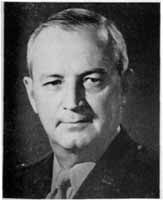 Colonel Jones was a leader in forming a mechanized cavalry and combined arms service. During World War II, he served in the Guadalcanal Campaign, and the staff of General Douglas MacArthur in Australia. He then held several assignments within the continental United States. He was hospitalized for lengthy periods several  times, and finally was discharged from the Army, 31 January 1944.
Colonel Byron Quinby Jones, United States Army (Retired), died at Walter Reed Army Hospital, 30 March 1959, at the age of 70 years. His remains were interred at the Arlington National Cemetery.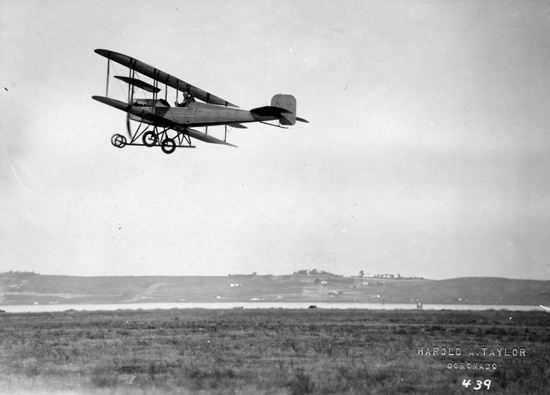 The Martin T was a two-place, single-engine biplane ordered as a trainer for the Signal Corps. Three were built and given serial numbers S.C.31–33. The airplane was a tractor configuration, with an engine and propeller at the front of the fuselage, rather than behind in a pusher configuration. The Martin T also had a wheeled tricycle undercarriage. Both of these features were relatively new and would become standard.
© 2018, Bryan R. Swopes