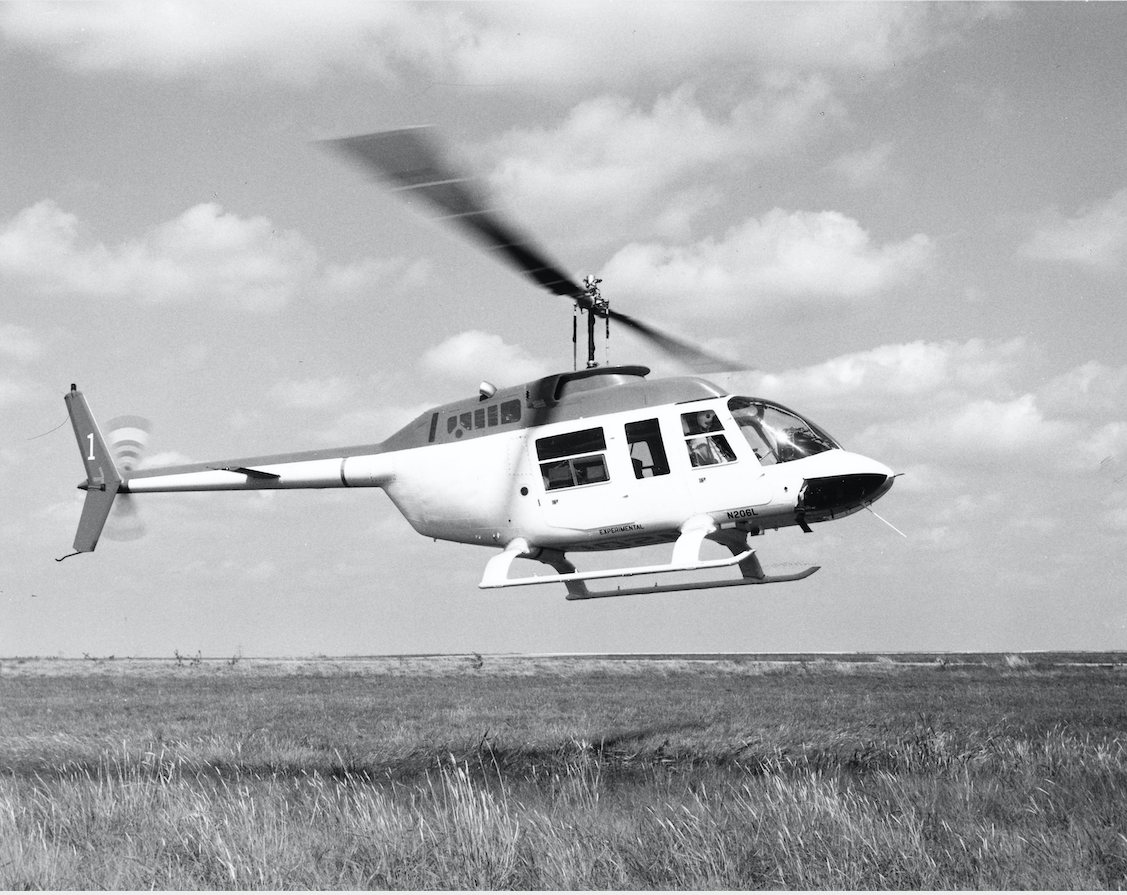 11 September 1974: The first prototype Model 206L made its first flight at the Bell Helicopter Company plant at Hurst, Texas.
Based on the Bell 206B-3 JetRanger III, the LongRanger featured a 30-inch (76.2 centimeters) stretch to the passenger cabin, a lengthened tail boom and longer main rotor blades. It retained the JetRanger's Allison 250-C20B turboshaft engine.
¹ As of 11 September 2023, This Day in Aviation has published 1,640 articles.
© 2019, Bryan R. Swopes