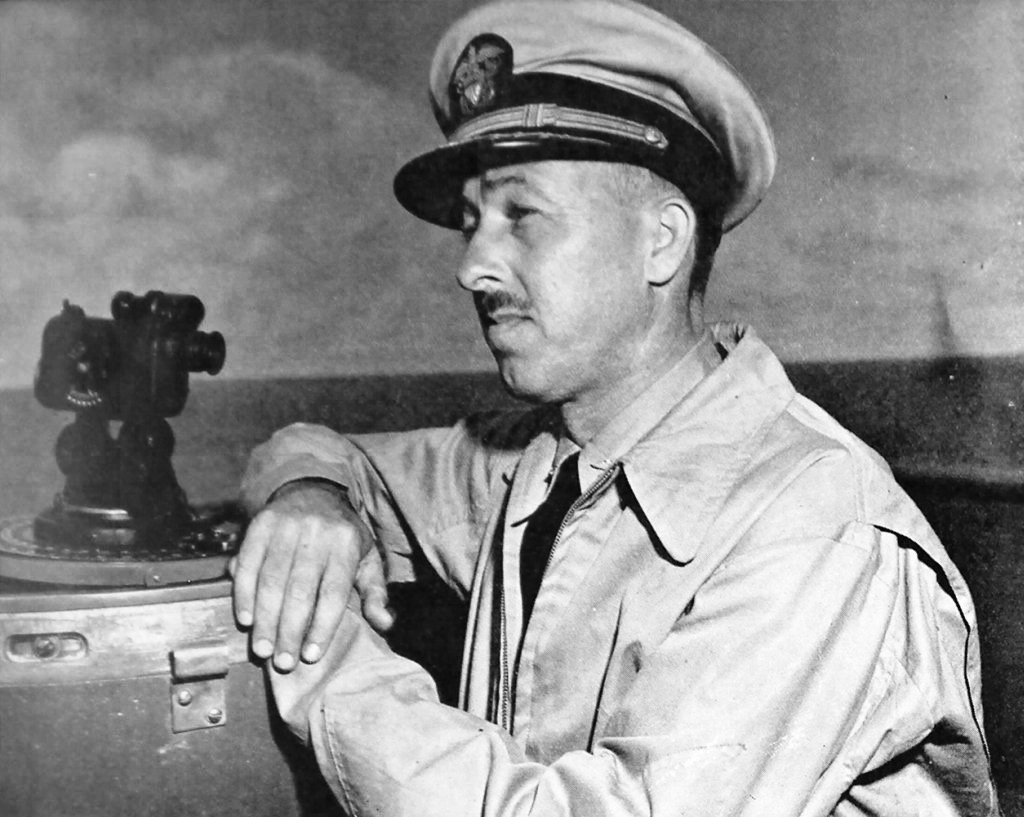 30 July 1935: Lieutenant Frank Peak Akers, United States Navy, took of from the Naval Air Station San Diego, California, flying a specially-equipped Berliner-Joyce OJ-2 biplane. With his cockpit covered by a hood to prevent his seeing outside, he flew completely by reference to electronic devices on board the airplane.
The purpose of Lieutenant Akers' flight was to locate the aircraft carrier USS Langley (CV-1) at an unspecified position approximately 150 miles to the west of the California shoreline. Then, still flying solely by his instruments, he was to land aboard the carrier.
Akers accomplished his tasks, for which the Navy awarded him the Distinguished Flying Cross.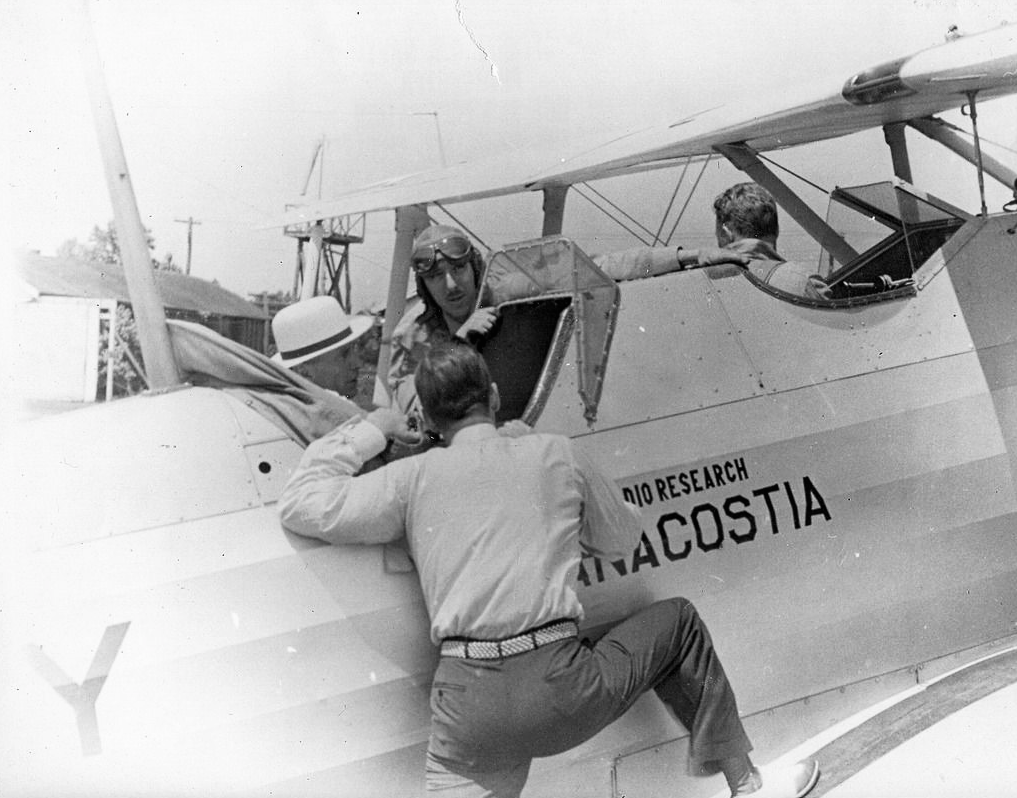 The instrument flying equipment had been developed by the Washington Institute of Technology, founded by former members of the U.S. National Bureau of Standards. The Navy tested these devices at College Park, Maryland. On 1 May 1934, Lieutenant Akers took off from NAS Anacostia in the hooded OJ2 and landed, "blind" at College Park.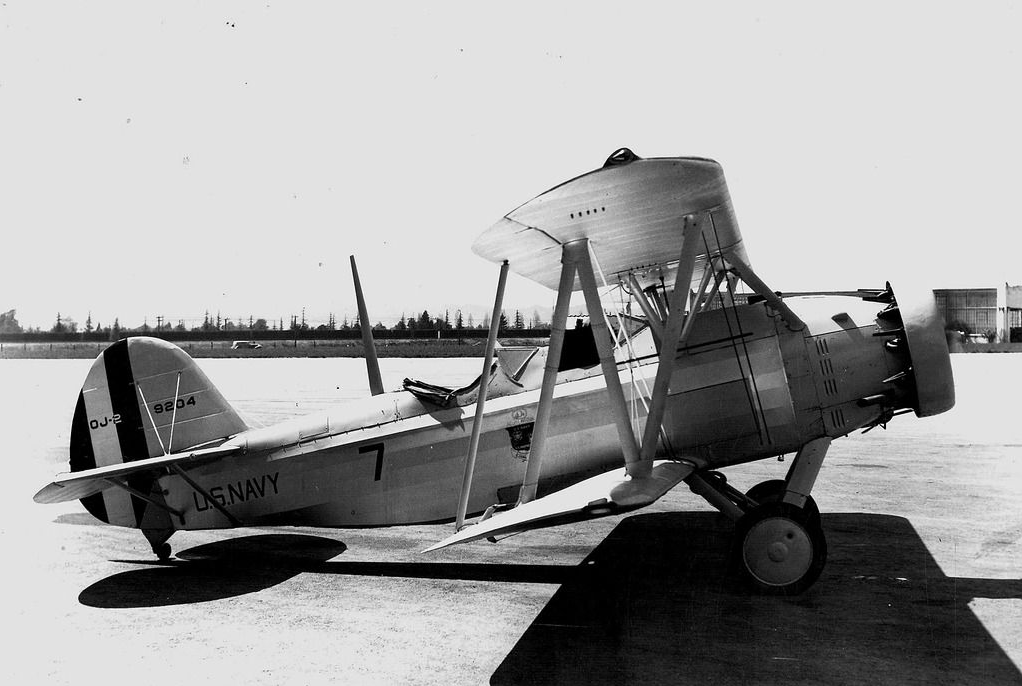 The Berliner-Joyce OJ-2 was a single-engine two-place biplane designed as an observation aircraft for operation from U.S. Navy light cruisers. The fuselage was constructed of welded chrome moly tubing, with the forward section covered in sheet metal. The aft section and wooden wings were covered with fabric. The airplane could readily be reconfigured from a float plane to conventional landing gear.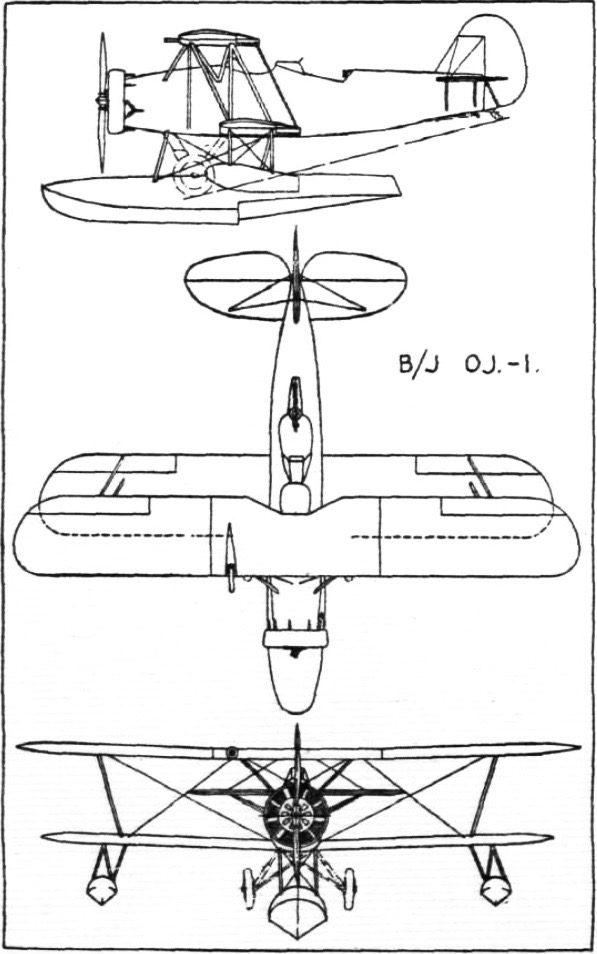 The OJ-2 was 25 feet, 8 inches (7.823 meters) long with an upper wing span of 33 feet, 8 inches (10.262 meters) and height of 10 feet, 10 inches (3.302 meters). The total wing area was 284.2 square feet (26.40 square meters). The airplane weighed 2,323 pounds (1,054 kilograms) empty, and 3,713 pounds (1,684 kilograms), gross.
The OJ-2 was powered by a Pratt & Whitney R-985-38 Wasp Jr. engine rated at 400 horsepower at 2,200 r.p.m., at Sea Level. The direct-drive engine had a compression ratio of 6:1, and turned a two-bladed propeller. The engine was enclosed by a Townend ring.
Its maximum speed was 154 miles per hour (248 kilometers per hour) at Sea Level, and 121 miles per hour (195 kilometers per hour) at 15,000 feet (4,572 meters). The airplane could climb to that altitude in 12.1 minutes. The service ceiling was 15,300 feet (4,663 meters), and its absolute ceiling was 16,700 feet (5,090 meters). The maximum range of the OJ-2 was 461 nautical miles (531 statute miles/854 kilometers).
The OJ-2 was equipped with radio transmitters and receivers. It could be armed with a single fixed Browning .30 caliber (7.62 mm) machine gun in the upper wing with 500 rounds of ammunition, and a second gun in the rear cockpit with 600 rounds of ammunition. A maximum of 500 pounds (227 kilograms) of bombs could be carried.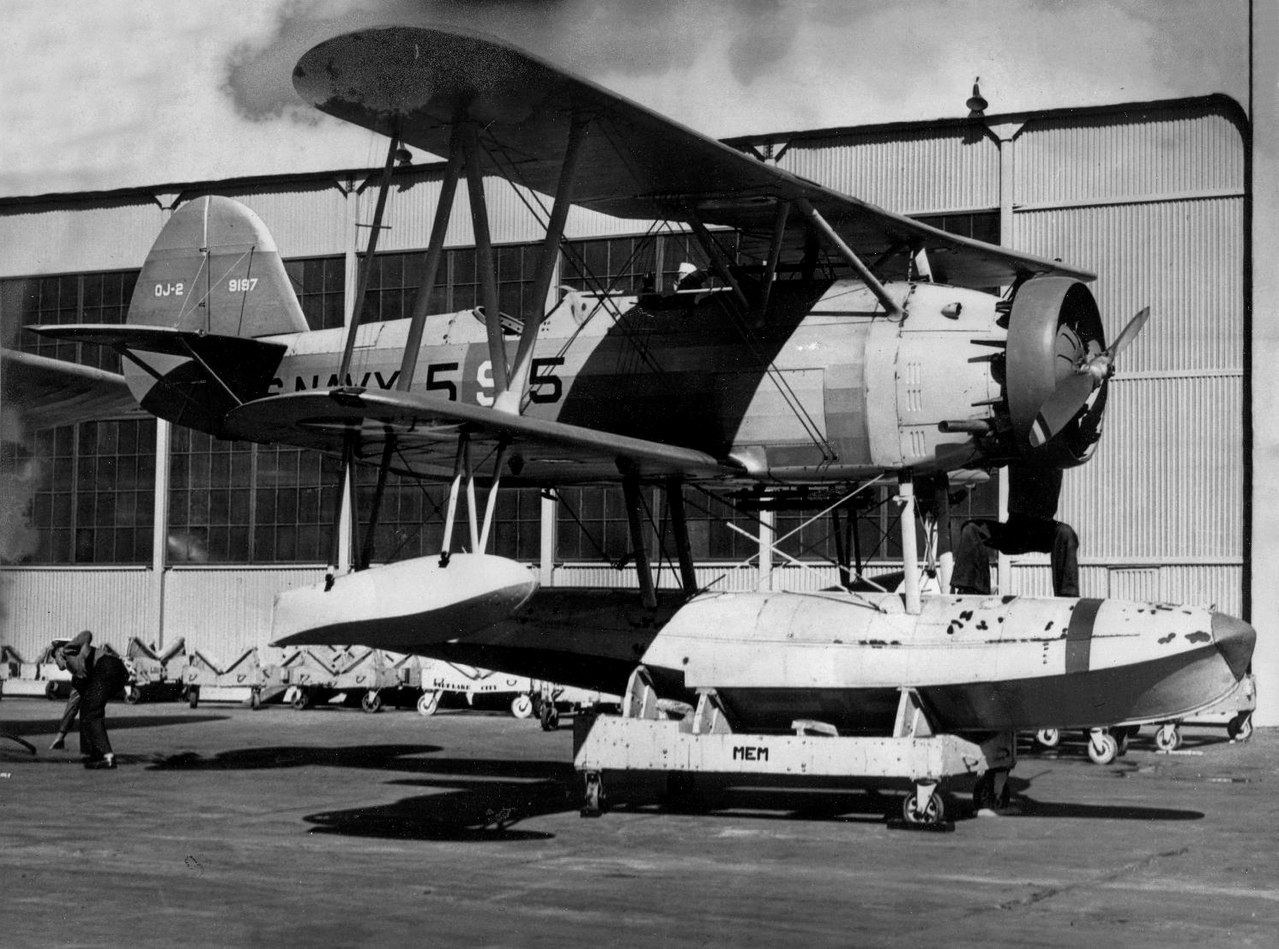 Frank Peak Akers was born 28 March 1901 at Nashville, Tennessee. He was the second of four sons of Albert Warren Akers, an attorney in private practice, and Lillian Crenshaw Akers.
Frank Akers was appointed to the United States Naval Academy at Annapolis, Maryland. He entered as a midshipman on 12 June 1918. Midshpman Akers graduated and was commissioned as an ensign, United States Navy, 3 June 1922.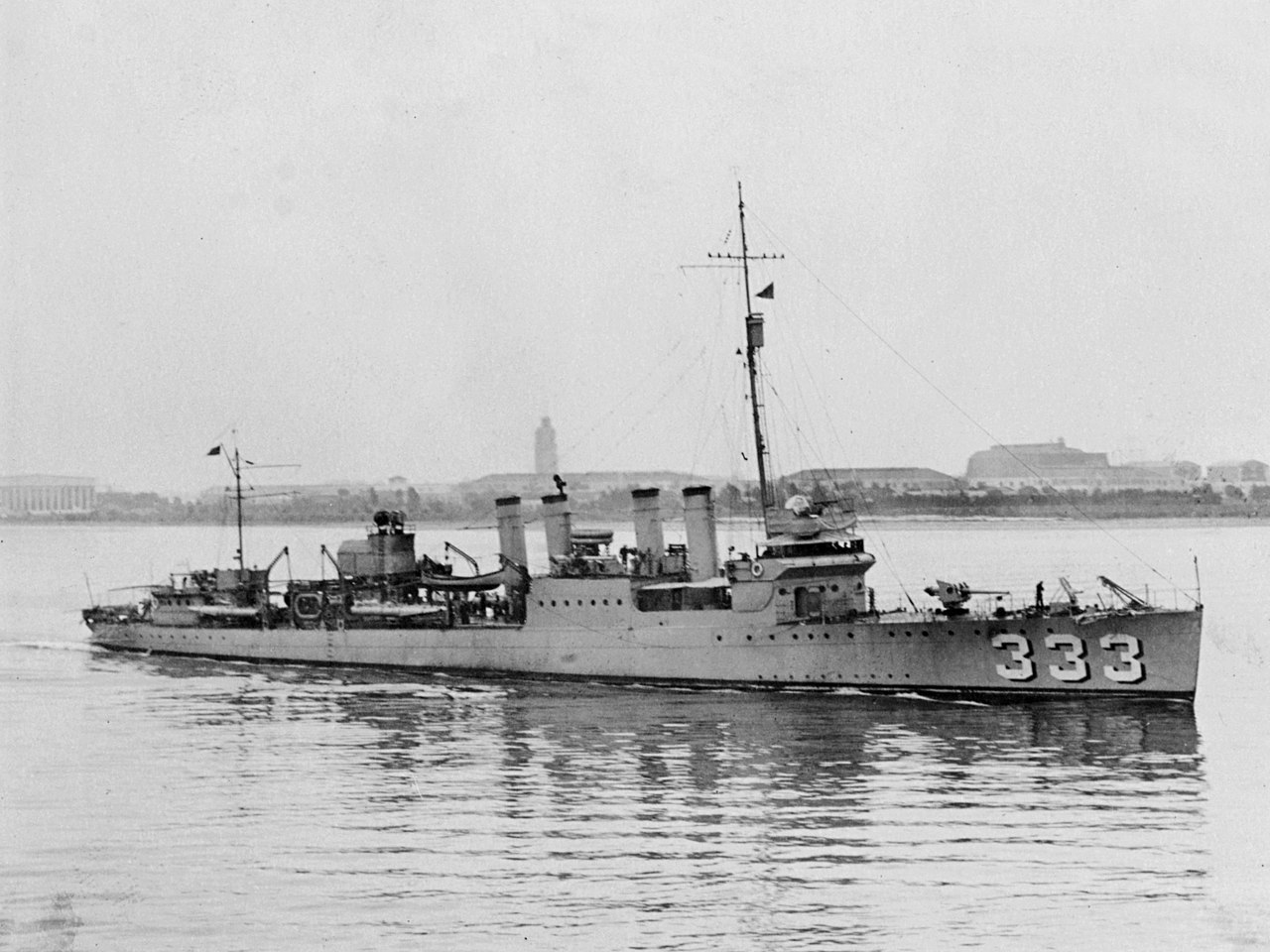 Ensign Akers was assigned to the Clemson-class destroyer USS Sumner (DD-333, serving in the engineering department. He remained with the ship for the next two years.
In 1925, Ensign Akers was promoted to the rank of lieutenant (junior grade) and transferred to NAS Pensacola, Florida, for flight training. After qualifying as a naval aviator, 11 September 1925, Lt. (j.g.) Akers was assigned to Observation Squadron Two (VO-2) aboard the class-leading battleship, USS Nevada (BB-36).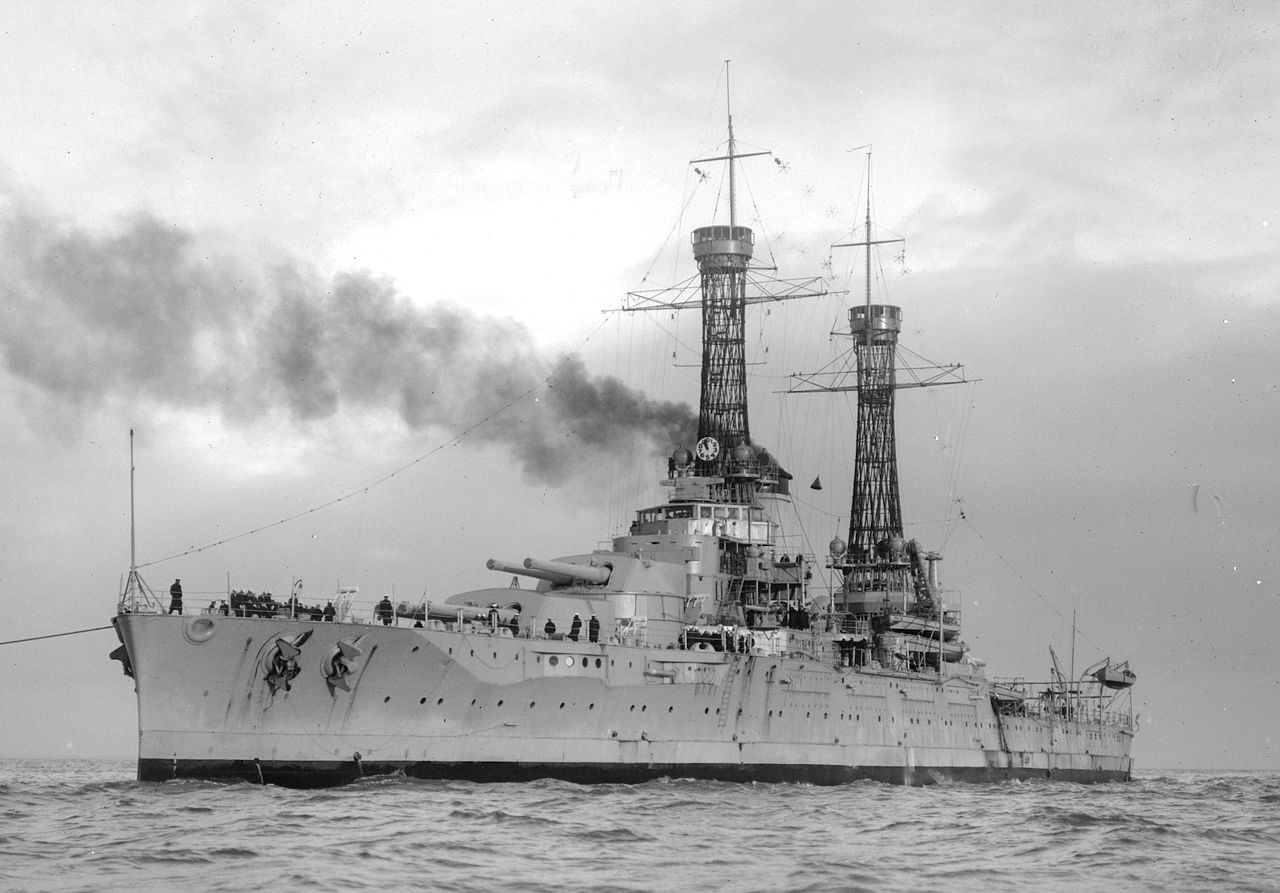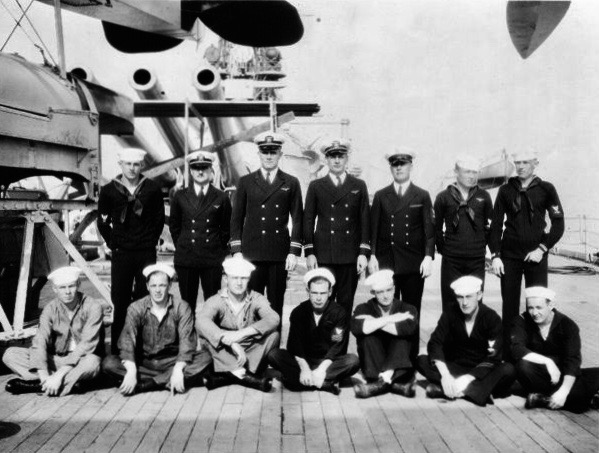 In 1926, Lt. (j.g.) Akers was reassigned to Aircraft Squadrons, Battle Fleet, aboard the aircraft carrier USS Langley (CV-1).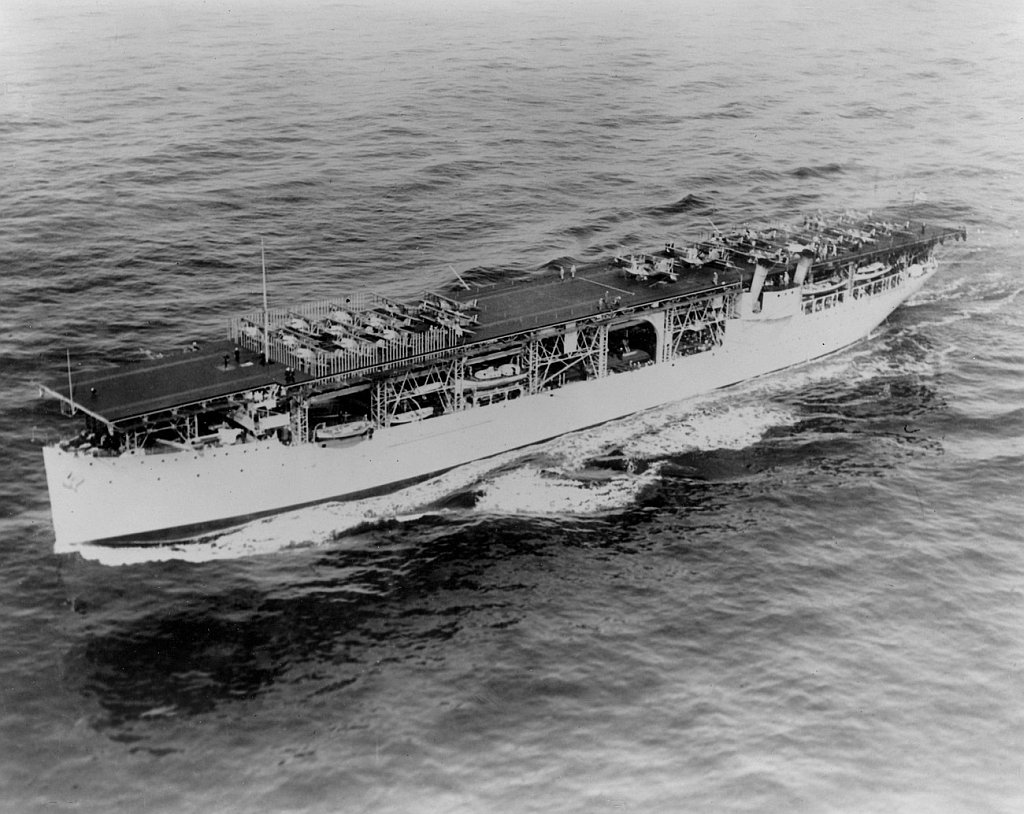 In 1927 Akers transferred from Langley to Fighter Squadron Five (VF-5 S), aircraft squadrons, Scouting Fleet, aboard USS Wright (AV-1), a former airship tender which had been converted to a sea plane tender.
Lieutenant (j.g.) Frank Peak Akers married Miss Mary Bayliss House in Sumner County, Tennessee, 25 January 1928. They would have a son, Albert Bayliss Akers, born 12 November 1928, and who would later be a major general, United States Army.
Akers served at NAS Pensacola from 1928 to 1930 as a fighter instructor. He was promoted to lieutenant 26, November 1929. Leaving Pensacola, Lieutenant Akers returned to Langley.
Lieutenant Akers was a postgraduate student in electronics at Annapolis in 1932. The Navy then sent him to Harvard University, Cambridge, Massachusetts. He earned a master's degree in electronic communications in 1933. He was then assigned to NAS Anacostia, where he was involved in experimental instrument landing systems.
In 1937 Lieutenant Akers was assigned as the communications officer, Aircraft Base Force, once again aboard USS Wright.
Akers was promoted to lieutenant commander, 23 June 1938. He was assigned to the Bureau of Engineering at the Navy Department, Washington, D.C.
Lieutenant Commander Akers took command of the USS George E. Badger (AVP-16) in 1940. This was a Clemson-class destroyer which had been converted to a sea plane tender. He was promoted to the rank of commander (temporary), 1 January 1942, with the rank becoming permanent on 30 June 1942.
During the early months of World War II, Commander Akers was the Navigator aboard USS Hornet (CV-8). He participated in the Halsey-Doolittle Raid, giving Colonel James H. Doolittle the latest position of the aircraft carrier just before he took off to attack Japan, 18 April 1942. Two months later, Commander Akers was aboard Hornet during the Battle of Midway.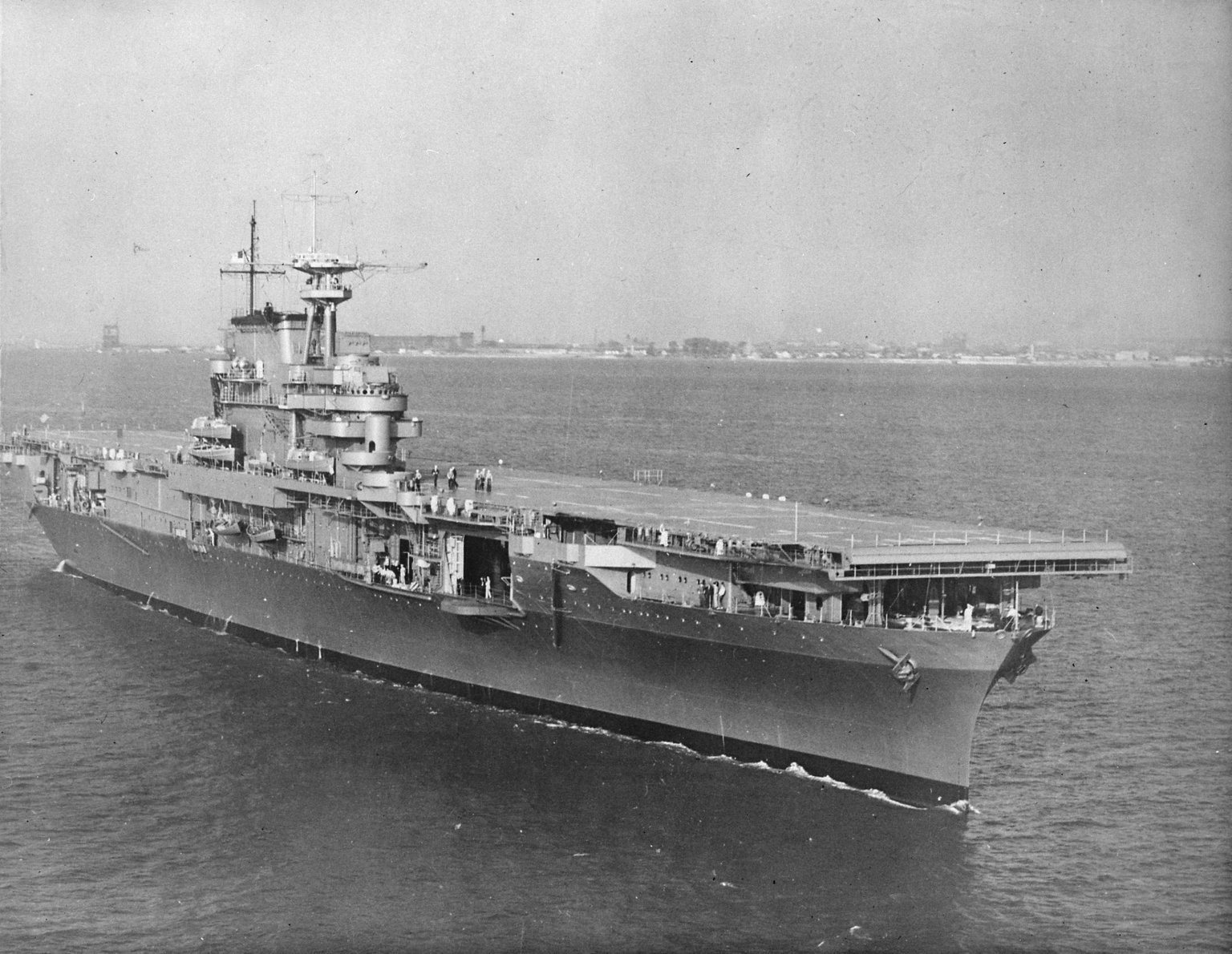 Commander Akers was promoted to captain (temporary) 1 April 1943. On 15 April 1945, he took command of the newly-repaired Lexington-class aircraft carrier, USS Saratoga, CV-3. He remained in command until 4 February 1946.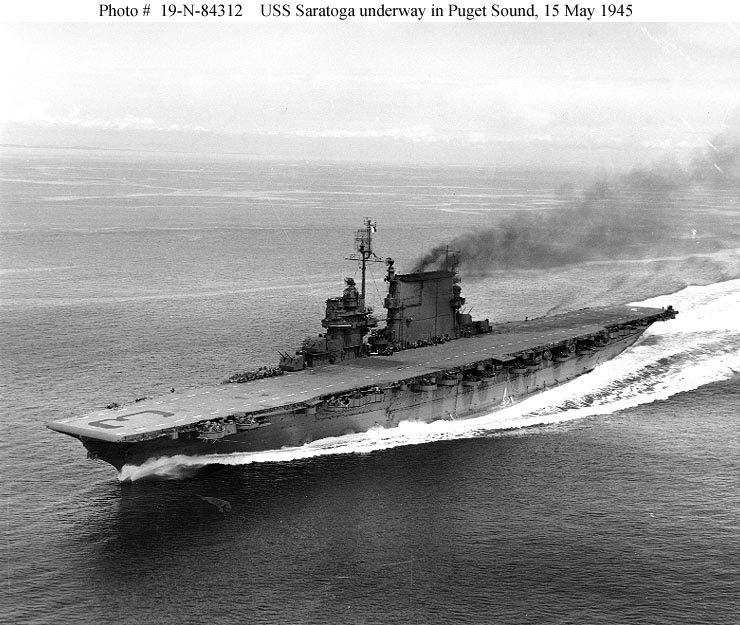 Captain Akers' rank was made permanent on 1 May 1949. Less than a year later, 1 March 1950, Captain Akers was promoted to rear admiral. He remained in the Navy until April 1963, when he retired with nearly 45 years of service.
Rear Admiral Frank Peak Akers, United States Navy (Retired) died at the George Washington University Hospital, Washington, D.C., 22 March 1988, 6 days before his 89th birthday. He was buried at the Arlington National Cemetery.
© 2019, Bryan R. Swopes