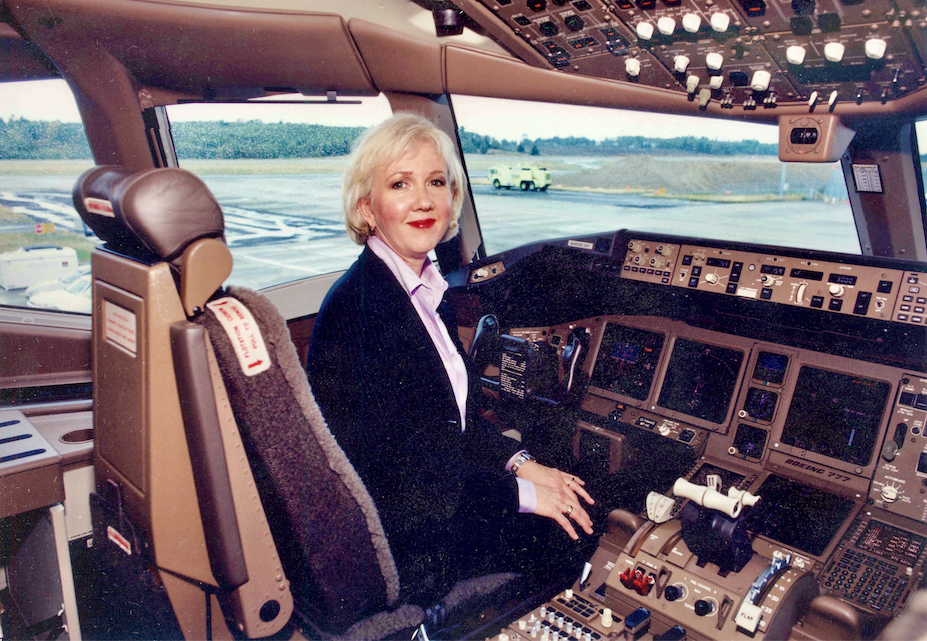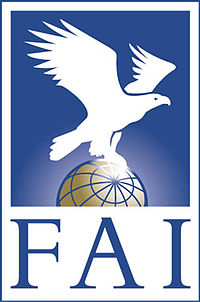 10 November 2005: Captain Suzanna Darcy-Henneman set a Fédération Aéronautique Internationale (FAI) world record for distance flown by a commercial aircraft when she and a crew of 7 additional pilots flew a Boeing 777-200LR Worldliner, N6066Z, non-stop from Hong Kong (HKG) to London Heathrow (LHR), a distance of 21,601.33 kilometers (13422.44 miles), in 22 hours, 22 minutes.¹ During the flight, Captain Darcy-Henneman also set two speed records. The 777 averaged 981.57 kilometers per hour (609.92 miles per hour) from Los Angeles to New York,² and 910.54 kilometers per hour (565.78 miles per hour) from New York to London.³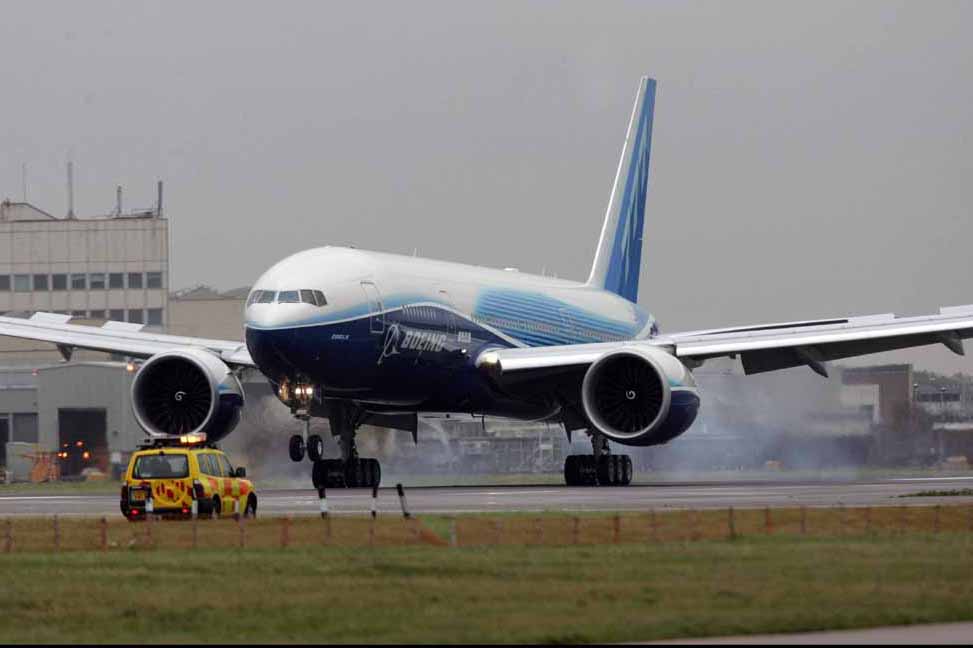 Suzanna Darcy joined Boeing's engineering department in 1974. She learned to fly with the Boeing Employees Flying Association. Darcy graduated from the University of Washington in 1981 with a Bachelor of Science degree in Aeronautics and Aeronautical Engineering. She then became a ground school instructor for Boeing's Model 757 and 767 airliners.
In 1985, Boeing assigned Darcy-Hanneman as a production test pilot, the first woman to hold that position with the company. She was also the first woman to earn a captain's rating on the 747-400, and is also rated on the 737, 757, 767 and 777.  She performed flight testing on the 737-300 and was the project test pilot for the 777-200LR.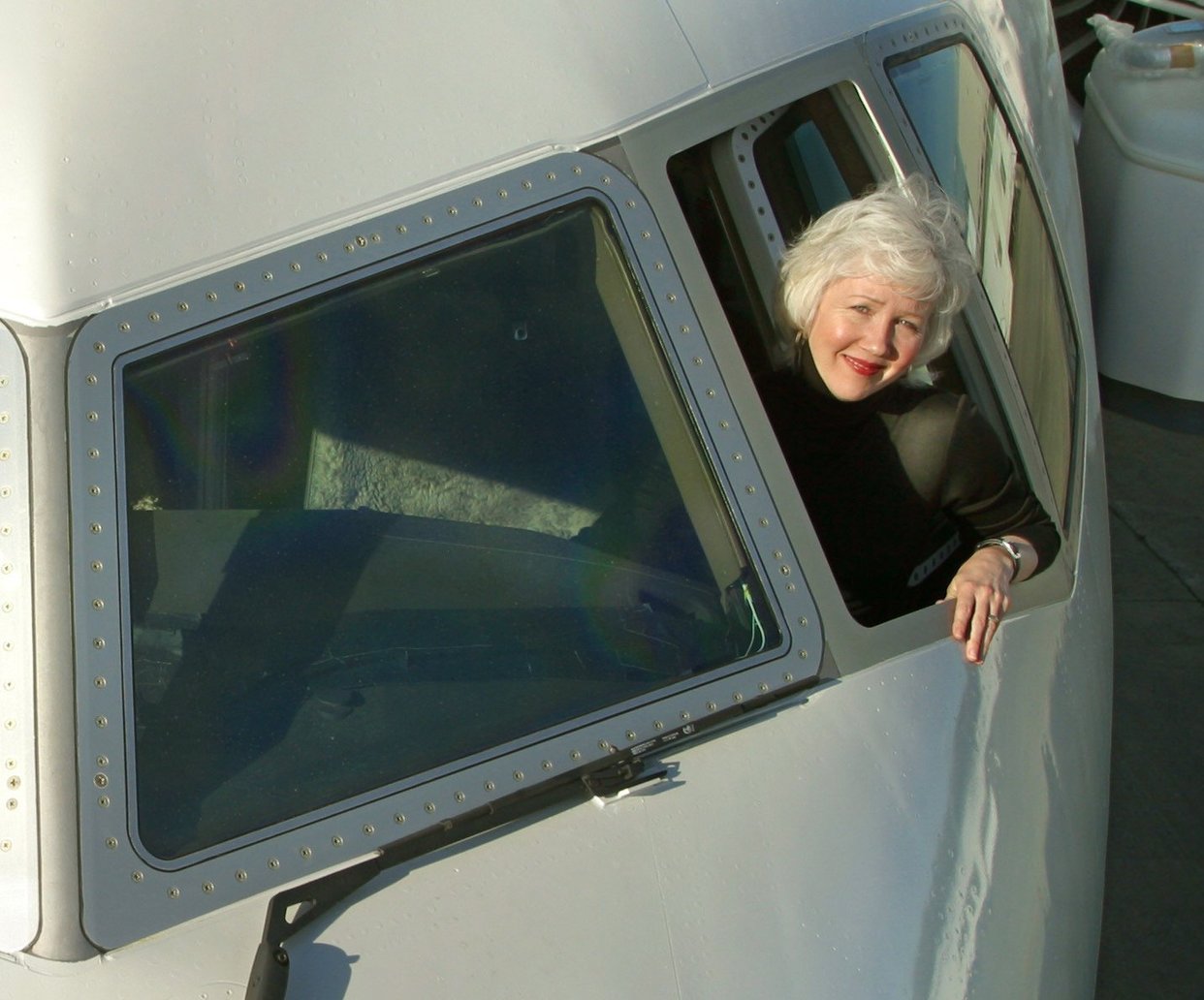 In 2008, Captain Darcy-Hanneman became Chief Pilot, Boeing Commercial Airplane Services. She is a member of the Society of Experimental Test Pilots, and was inducted into the Women in Aviation Pioneer Hall of Fame in 2010. She retired from Boeing in 2015.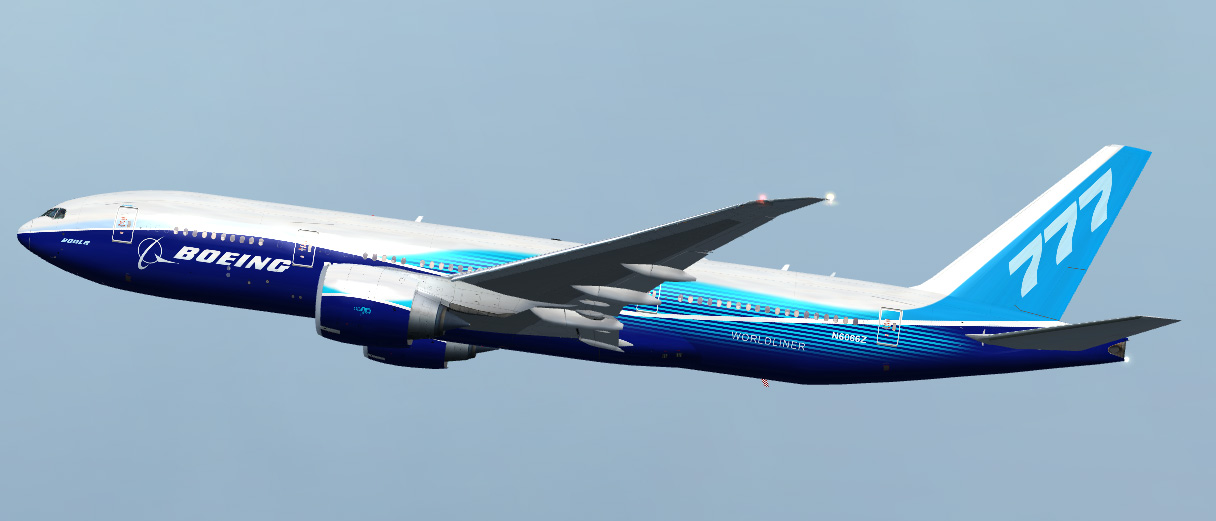 The Boeing 777-200LR was designed for very long distance airline routes. It is operated by two pilots, and can carry a maximum 317 passengers. The airplane is 209 feet, 1 inch (63.729 meters) long with a wingspan of 212 feet, 7 inches (64.795 meters) and overall height of 61 feet, 1 inch (18.618 meters). It has an empty weight of 320,000 pounds (145,150 kilograms), and maximum takeoff weight of 766,000 pounds (347,452 kilograms).
The 777-200LR is powered by two General Electric GE-90-110B1 or -115B engines. The engine is dual rotor axial-flow high bypass turbofan. It has a single fan stage; 4-stage high pressure- and 9-stage low pressure compressor section; with a 2-stage high- and 6-stage low-pressure turbine. The high pressure rotor turns 9,332 r.p.m., and the low-pressure rotor turns 2,355 r.p.m. The engine is 286.67 inches (7.281 meters) long and weighs 19,316 pounds (8,761.590 kilograms). The fan has a diameter of 128 inches (3.251 meters). The GE90-115 produces a maximum 115,300 pounds of thrust (156.326 kilonewtons).
The 777-200LR has a maximum speed (MMO) of 0.89 Mach. Its maximum operating altitude is 43,100 feet (13,137 meters).
As of September 2020, Boeing had delivered sixty 777-200LRs.
¹ FAI Record File Number 12181
² FAI Record File Number 12182
³ FAI Record File Number 12183
© 2020, Bryan R. Swopes