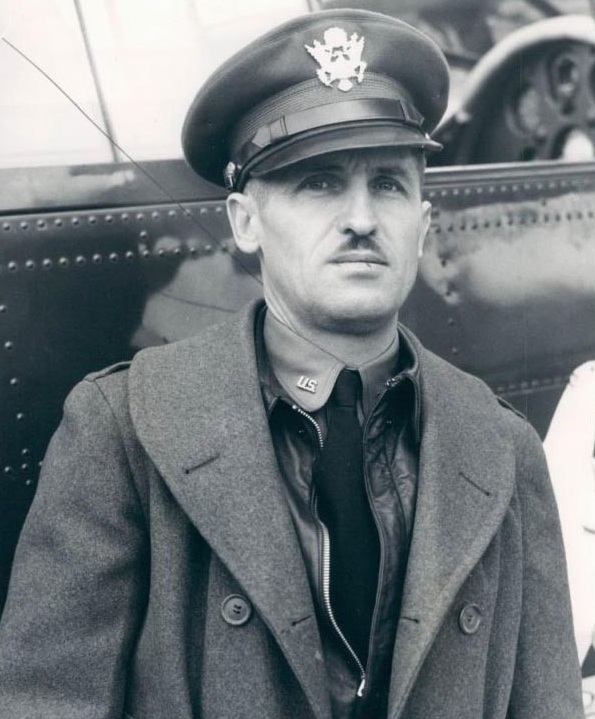 17 November 1934: More than 50,000 spectators were present at Selfridge Field to see Captain Fred C. Nelson, U.S. Army Air Corps, win the Mitchell Trophy Race. Captain Nelson flew his Boeing P-26A over an 89-mile (143.2 kilometer) course at an average speed of 216.832 miles per hour (348.957 kilometers per hour).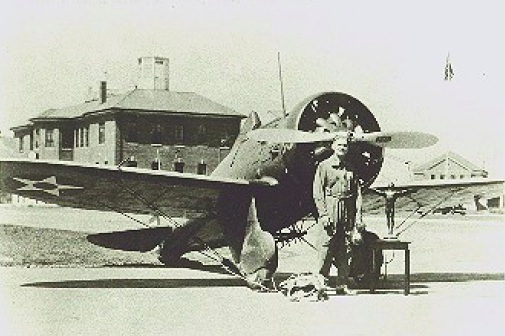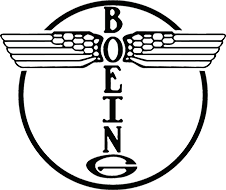 The Boeing P-26A was a single-seat, single-engine monoplane. It was the first all-metal U.S. Army pursuit, but retained an open cockpit, fixed landing gear and its wings were braced with wire.
The P-26A was 23 feet, 7.25 inches (7.195 meters) long with a wingspan of 27 feet, 11.6 inches (8.524 meters), and height of 10 feet, 0.38 inches (3.058 meters). Its empty weight was 2,197 pounds (997 kilograms) and gross weight was 2,955 pounds (1,340 kilograms).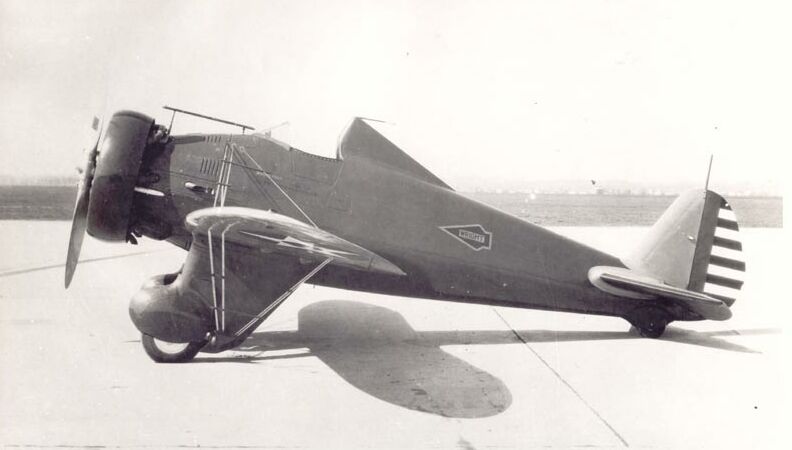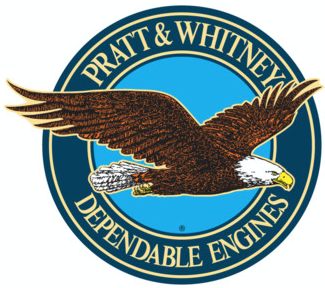 The P-26A was powered by an air-cooled, supercharged, 1,343.804-cubic-inch-displacement (22.021 liter) Pratt & Whitney R-1340-27 (Wasp SE) single-row 9-cylinder radial engine with a compression ratio of 6:1. This engine had a Normal Power rating of 570 horsepower at 2,200 r.p.m to 7,500 feet (2,286 meters), and Takeoff Power rating of 500 horsepower at 2,000 r.p.m. at Sea Level. The direct-drive engine turned a two-bladed Hamilton Standard adjustable-pitch propeller. The R-1340-27 was 43.25 inches (1.099 meters) long, 51.50 inches (1.308 meters) in diameter, and weighed 715 pounds (324 kilograms).
The P-26A had a maximum speed of 234 miles per hour (377 kilometers per hour). The service ceiling was 27,400 feet (8,352 meters), and its maximum range was 635 miles (1,022 kilometers)
The pursuit (an early term for a fighter) was armed with two fixed, forward-firing .30-caliber M1919 Browning machine guns. Boeing built 136 production P-26s for the Air Corps and another 12 for export. Nine P-26s remained in service with the Air Corps at the beginning of World War II.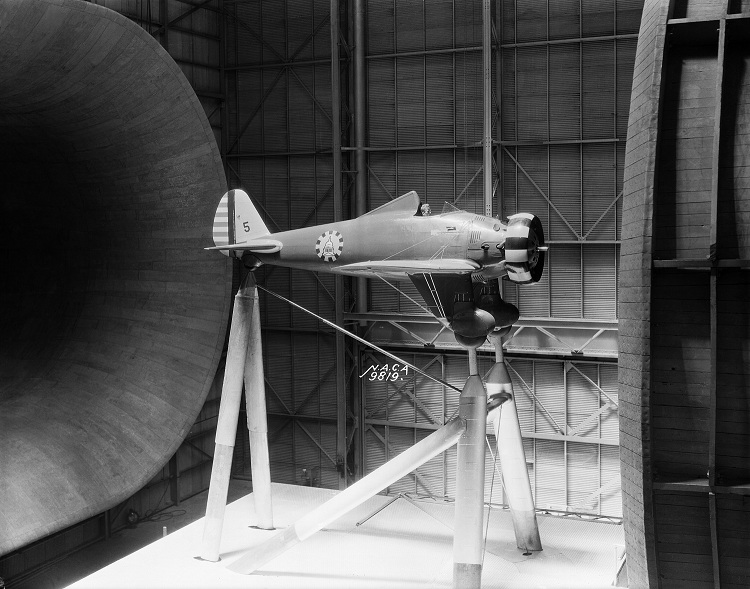 Frederick Cyrus Nelson was born at St. Paul, Minnesota, 17 March 1894. He was the third of four children of Frederick Carl Nelson, a compositor, and Hulda Josephine Holm Nelson. Both of his parents had immigrated to the United States from Scandinavia. Fred Nelson enlisted as a private in the U.S. Army, 18 April 1917. He was trained as a pilot and received a commission as a Second Lieutenant, Aviation Section, Signal Officers Reserve Corps, 28 January 1918. On 9 September 1920, this commission was vacated and Nelson was appointed a First Lieutenant, Air Service, United States Army, retroactive to 1 July 1920.
Lieutenant Nelson married Miss Jewell I. Moody at Pierce City, Missouri, 23 October 1921. They would have two children. His son, James Richard Nelson, a graduate of the United States Military Academy, rose to the rank of Lieutenant Colonel, U.S. Air Force.
Lieutenant Nelson was promoted to Captain, 1 January 1931, and to Major, 16 June 1936.
On 2 July 1938, while landing a Curtiss YC-30, 33-321, at Maxwell Field, Alabama, Major Nelson, 91SS, was involved in a collision with another aircraft. The YC-30 was damaged beyond repair.
Major Nelson graduated from the Air Corps Tactical School in 1939. He was promoted to the rank of Lieutenant Colonel, Army of the United States, 16 November 1940, and was assigned as Commanding Officer of the Advanced Flying School, Moody Field, Georgia. Nelson was promoted to the rank of Colonel, Army of the United States, 15 October 1942. He was assigned as the first Commanding Officer of the newly-established 29th Flying Training Wing, 26 December 1942.
From 9 December 1943 to 14 August 1946, Colonel Nelson was assigned to the Inspector General's Department.
Following World War II, Colonel Nelson served as the first Commanding Officer of the 62nd Troop Carrier Wing at McChord Air Force Base, Washington.
Colonel Frederick Cyrus Nelson served in World War I, World War II and the Korean War. He was awarded the Legion of Merit, Distinguished Flying Cross, and the Air Medal. He retired from the Air Force 3 September 1951 after 34 years of service, and died 11 April 1991 at the age of 97 years. He is buried at Fort Rosecrans National Cemetery, San Diego, California.
© 2018, Bryan R. Swopes