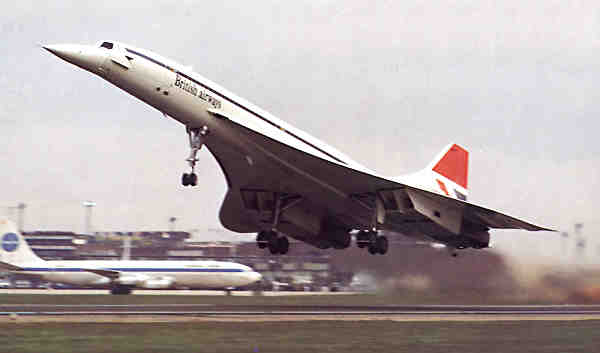 21 January 1976: The first scheduled supersonic passenger airliners, British Airways' Concorde G-BOAA and Air France' Concorde F-BVFA, took off simultaneously at 11:40 a.m. G-BOAA departed London Heathrow enroute Bahrain, and F-BVFA departed Paris enroute Rio de Janero, with a stop at Dakar.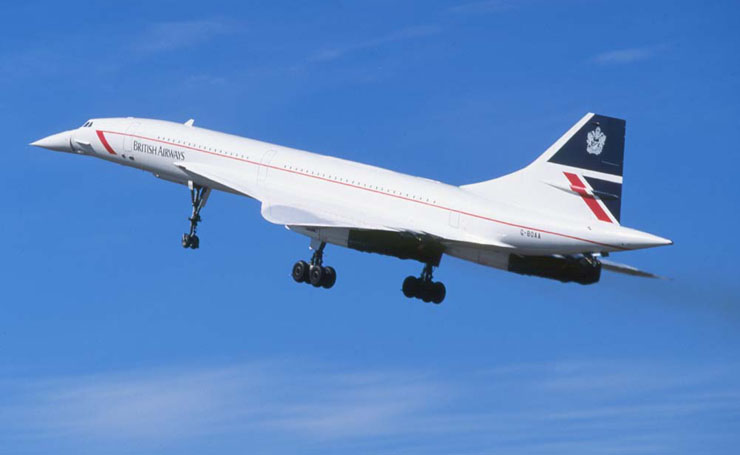 The British Airways' flight, using call sign "Speedbird Concorde," was crewed by Captain Norman Victor Todd, Captain Brian James Calvert and Flight Engineer John Lidiard. Chief Test Pilot Ernest Brian Trubshaw, CBE, MVO, was also aboard.
G-BOAA arrived on time at 15:20. F-BVFA, after a delay at Dakar, arrived at Rio de Janeiro at 19:00.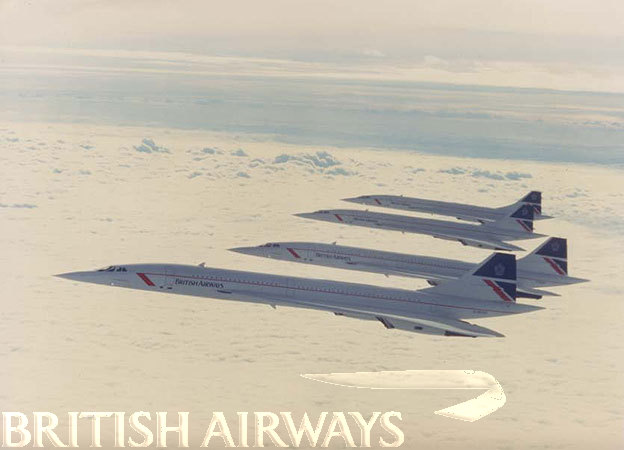 © 2016, Bryan R. Swopes
by