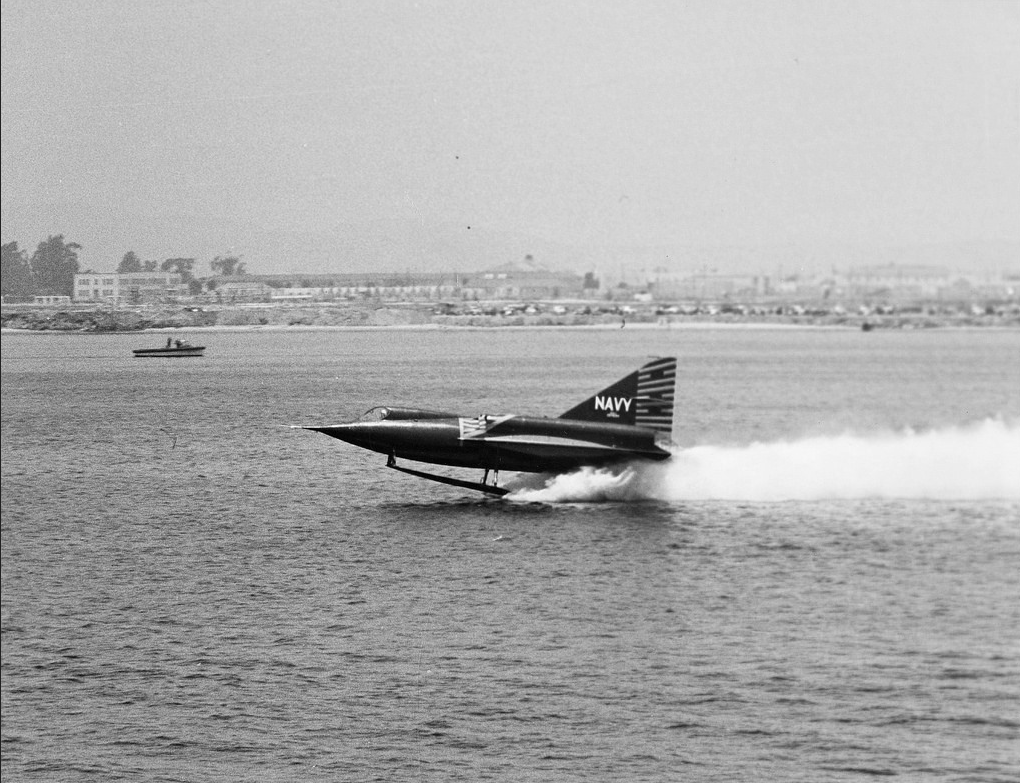 14 January 1953: During a high-speed taxi test on San Diego Bay, Convair Chief Test Pilot Ellis Dent ("Sam") Shannon inadvertently made the first flight of the prototype XF2Y-1 Sea Dart, Bu. No. 137634. The airplane flew approximately 1,000 feet (305 meters) across the bay.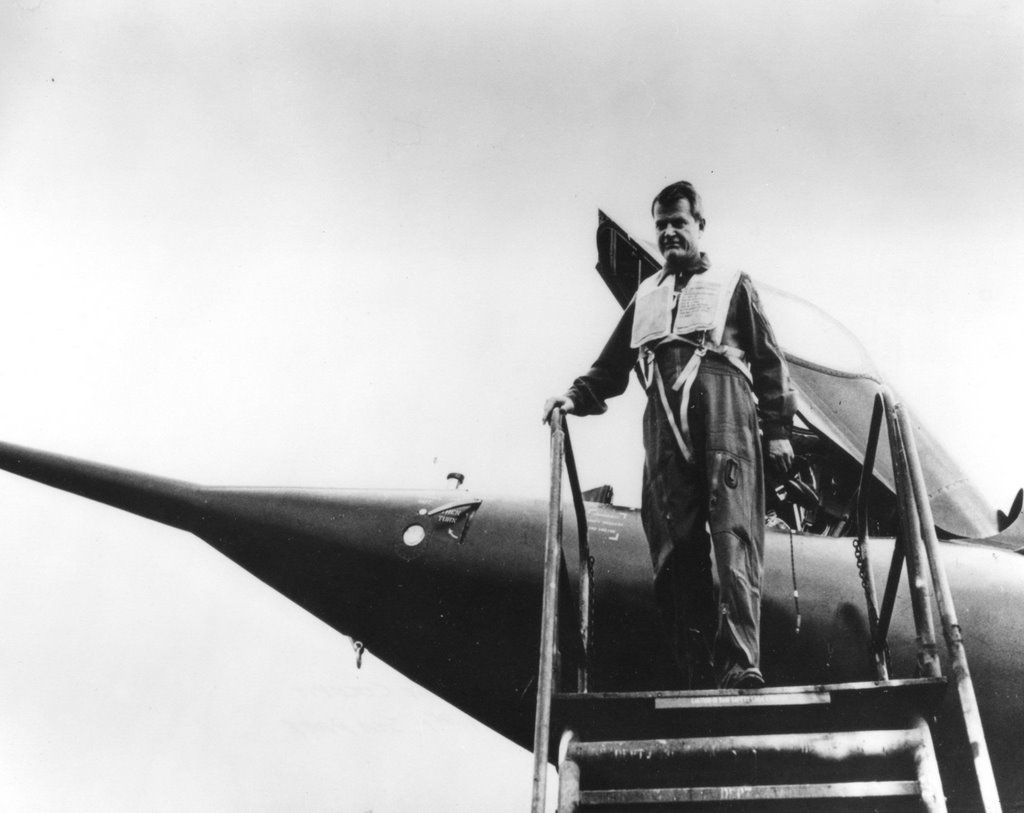 The Sea Dart was a prototype single-seat, twin-engine, delta-winged fighter designed and built by the Convair Division of General Dynamics Corporation at San Diego, California. It was equipped with retractable skis in place of ordinary landing gear to allow it to take off and land on water, snow or sand.
The XF2Y-1 was 52 feet, 7 inches (16.027 meters) long with a wingspan of  33 feet, 8 inches (10.262 meters) and height of 16 feet, 2 inches (4.928 meters) with the skis retracted. The airplane had an empty weight of 12,625 pounds (5,727 kilograms) and maximum takeoff weight of 21,500 pounds (9,752 kilograms).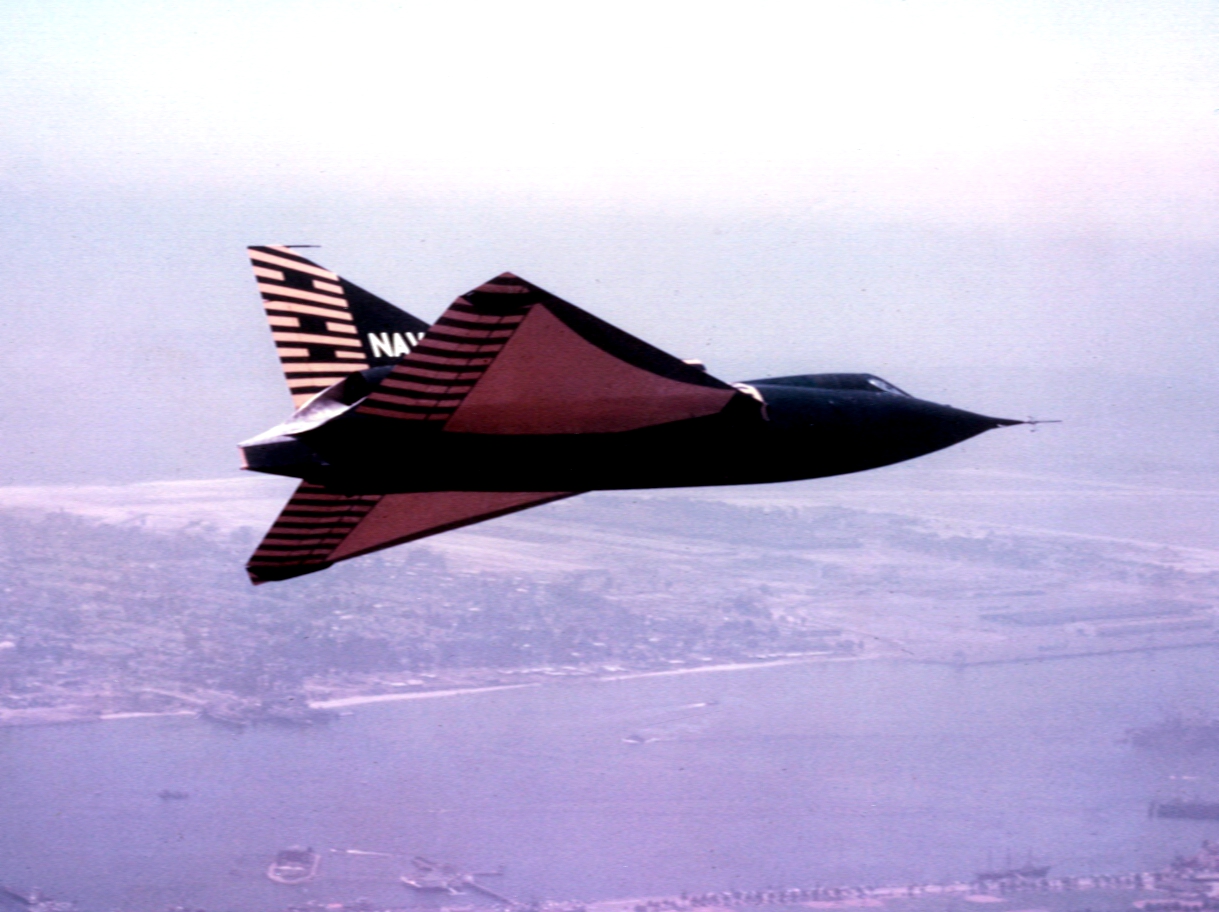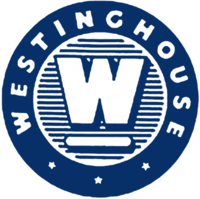 The prototype XF2Y-1 was powered by two Westinghouse J34-WE-32 single-shaft axial-flow turbojet engines. The engine used an 11-stage compressor and 2-stage turbine. It was rated at 3,370 pounds (14.99 kilonewtons) of thrust, and 4,900 pounds (21.80 kilonewtons) with afterburner. The J34-WE-32 was 15 feet, 4.0 inches (4.674 meters) long, 2 feet, 1.6 inches (0.650 meters) in diameter, and weighed 1,698 pounds (770.2 kilograms).
The YF2Y-1 service test prototypes that followed were powered by Westinghouse XJ46-WE-2 engines. The J46 was also a single-shaft axial-flow turbojet, but had a 12-stage compressor and 2-stage turbine. These were rated at 4,080 pounds of thrust  (18.15 kilonewtons), and 6,100 pounds (27.13 kilonewtons) with afterburner. The J46-WE-2 was 15 feet, 11.7 inches (4.869 meters) long, 2 feet, 5.0 inches (0.737 meters) in diameter and weighed 1,863 pounds (845 kilograms).
The YF2Y-1 service test aircraft had a maximum speed of 695 miles per hour (1,118 kilometers per hour) at 8,000 feet (2,438 meters), and 825 miles per hour (1,328 kilometers per hour)—Mach 1.25— at 36,000 feet (10,973 meters). The service ceiling was estimated at 54,800 feet (16,073 meters), and the range was 513 miles (826 kilometers).
There was one XF2Y-1 and four YF2Y-1 aircraft built, but only two of the service test aircraft ever flew. The XF2Y-1 prototype is in storage at the Smithsonian Institution National Air and Space Museum's restoration facility. One YF2Y-1, Bu No. 135763, is displayed at the San Diego Air and Space Museum, and another, Bu. No. 135764, is in the collection of the Harold F. Pitcairn Wings of Freedom Aviation Museum at Horsham, Pennsylvania, about 30 minutes north of Philadelphia.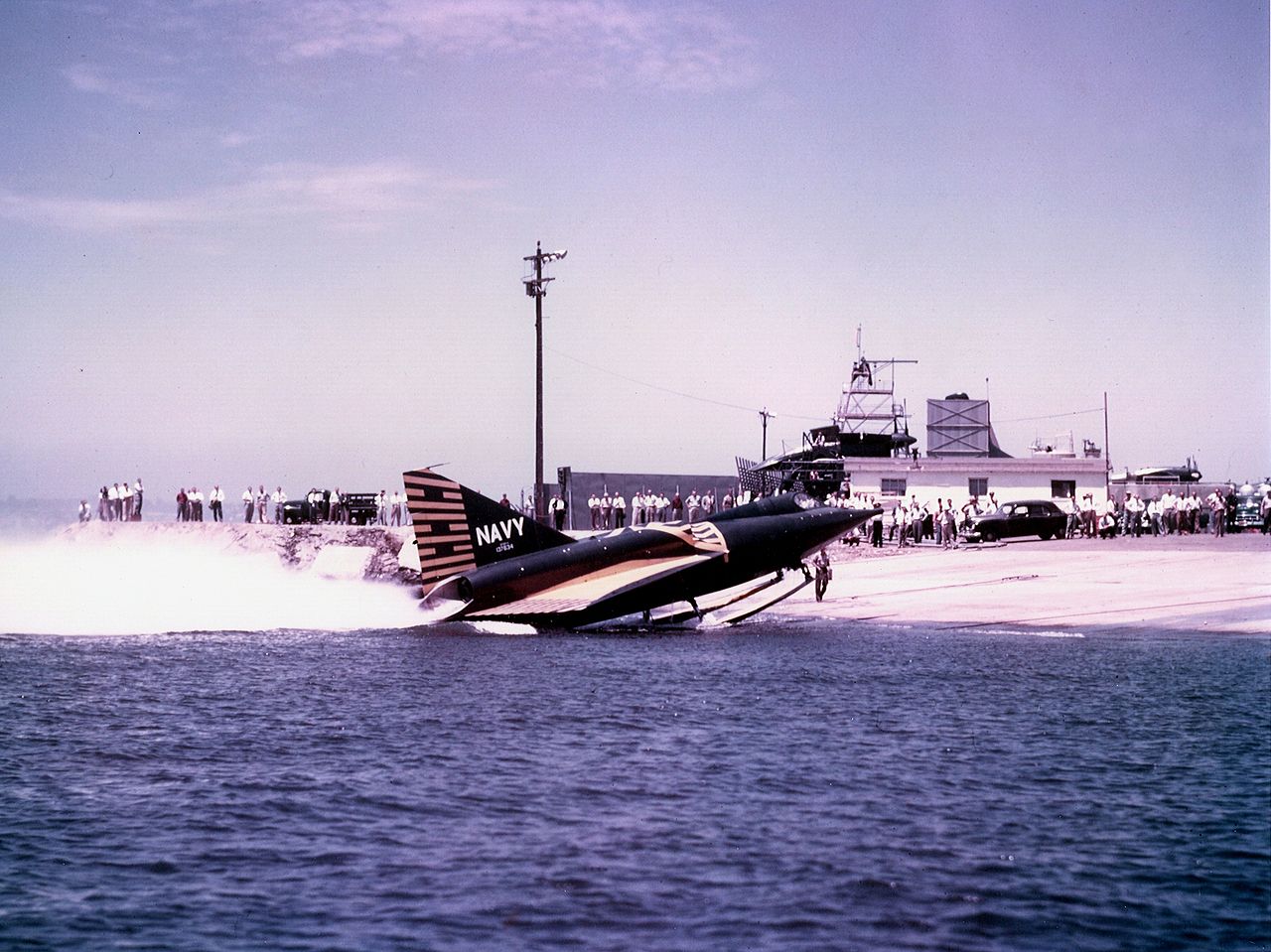 Ellis Dent Shannon was born at Andalusia, Alabama, 7 February 1908. He was the third of five children of John William and Lucy Ellen Barnes Shannon.
He was commissioned as a second lieutenant the Alabama National Guard (Troop C, 55th Machine Gun Squadron, Cavalry) 21 May 1926. He transferred to the Air Corps, United States Army, in 1929. In 1930, he was stationed at Brooks Army Airfield, Texas.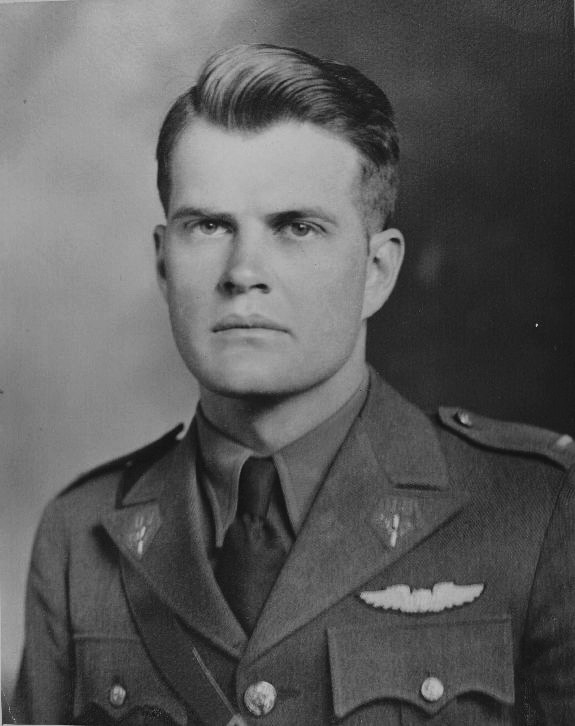 In 1932 Shannon was was assigned as a flight instructor and an aviation advisor to the government of China.
On 24 December 1932, Shannon married Miss Martha Elizabeth Reid at Shanghai, China. They had son, Ellis Reid Shannon, born at Shanghai, 24 August 1934, and a daughter, Ann N. Shannon, born at Baltimore, Maryland, in 1940.
Shannon and his family returned to the United States in 1935 aboard SS Bremen, arriving at New York.
He was employed by the Glenn L. Martin Co., Baltimore, Maryland, in 1936 as a test and demonstration pilot. He traveled throughout Latin America, demonstrating the company's aircraft. As a test pilot, he flew the Martin Model 187 Baltimore, the B-26 Marauder, PBM Mariner and the Martin JRM Mars.
In February 1943, Shannon started working as a Chief of Flight Research for the Consolidated Aircraft Company at San Diego, California. While there, made the first flights of the Consolidated XB-24K, a variant of the Liberator bomber with a single vertical tail fin; the XR2Y-1, a prototype commercial airliner based on the B-24 Liberator bomber; the XB-46 jet-powered medium bomber; the XP5Y-1 Tradewind, a large flying boat powered by four-turboprop-engines; the Convair 340 Metropolitan airliner; and the XF-92A, a delta-winged proof-of-concept prototype. Shannon also participated in the flight test program of the YF-102A Delta Dart.
After retiring from Convair in 1956, Ellis and Martha Shannon remained in the San Diego area.
Ellis Dent Shannon died at San Diego, California, 8 April 1982 at the age of 74 years.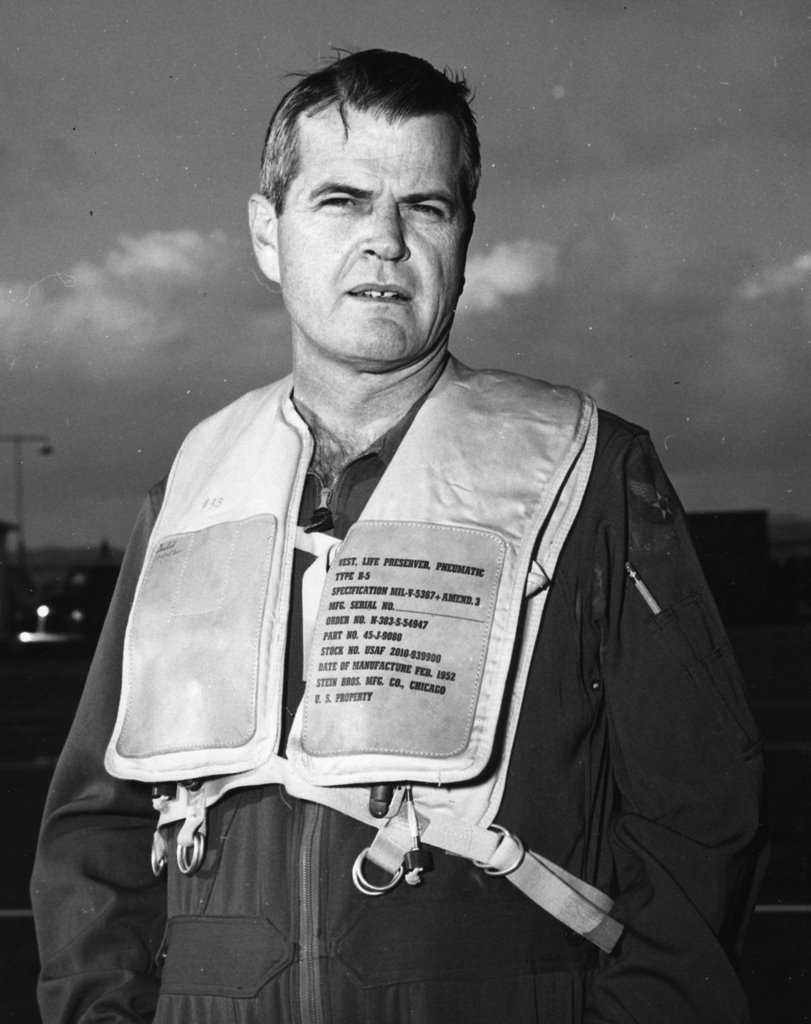 © 2018 Bryan R. Swopes