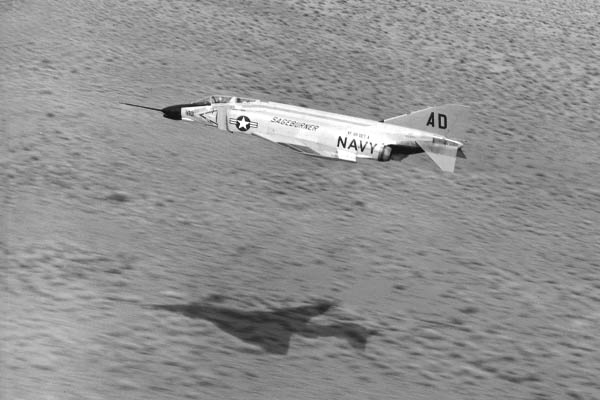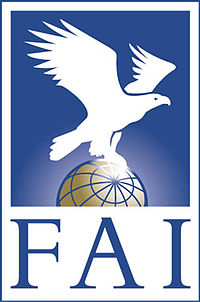 28 August 1961: Operation SAGEBURNER: To commemorate the 50th anniversary of Naval Aviation, Lieutenants Huntington Hardisty and Earl De Esch, United States Navy, flew a McDonnell F4H-1F Phantom II to a Fédération Aéronautique Internationale (FAI) World Speed Record of 1,452.777 kilometers per hour (902.714 miles per hour) over a 3 kilometer (1.864 mile) course at White Sands Missile Range, New Mexico. They flew BELOW 125 feet (38.1 meters) above the ground.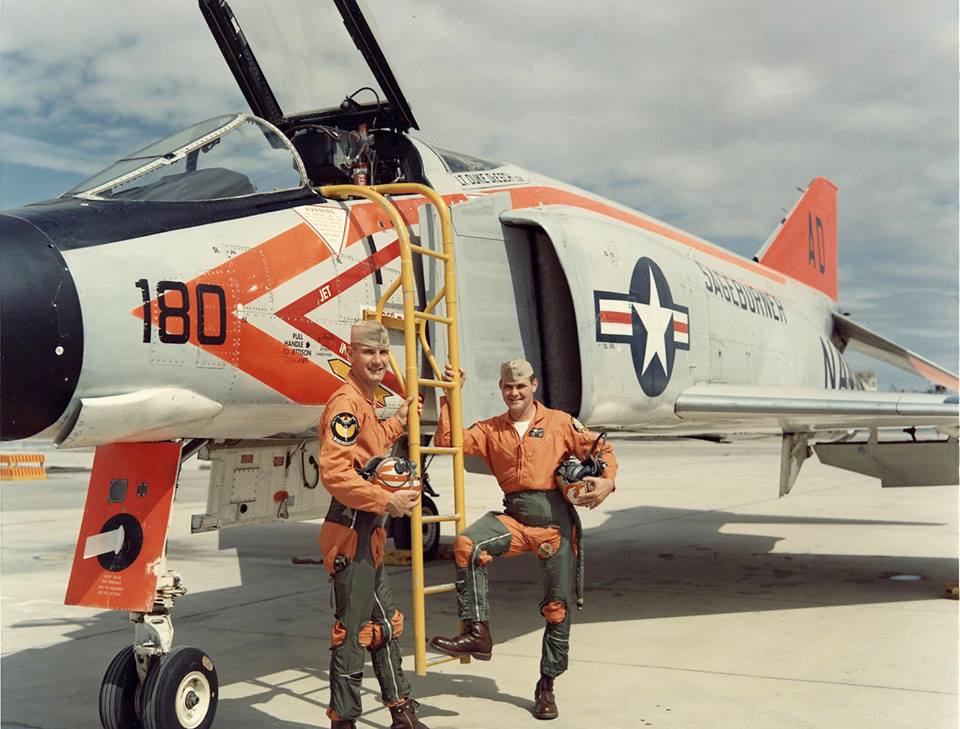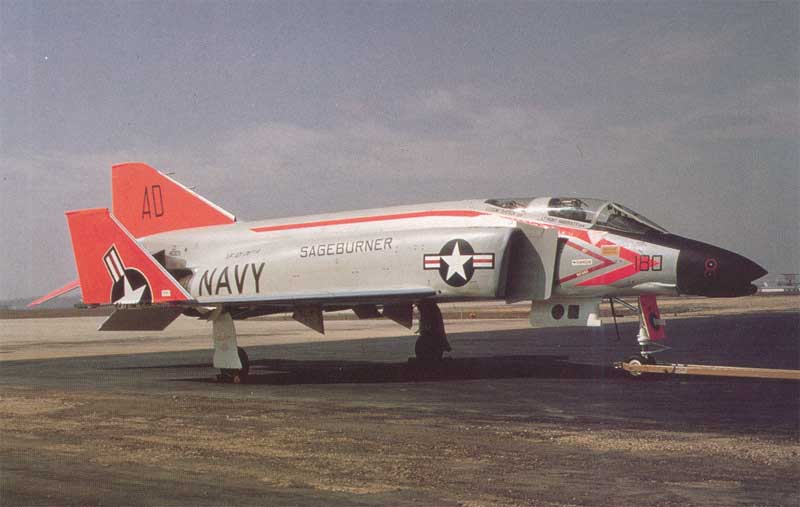 An earlier speed record attempt, 18 May 1961, ended tragically when Commander Jack L. Felsman, and Ensign Raymond M. Hite, Jr., were killed and their F4H-1F Phantom II, Bu. No. 145316, destroyed when a pitch damper failed which resulted in Pilot Induced Oscillation. This became so severe that the Phantom's airframe was subjected to 12 Gs, causing it to break apart in flight. Both engines were torn from the airframe.

The world-record-setting airplane, McDonnell F4H-1F Phantom II, Bureau of Aeronautics Serial Number (Bu. No.) 145307, SAGEBURNER, is at the Paul Garber Restoration Facility of the Smithsonian Institution National Air and Space Museum.
Huntington Hardisty rose to the rank of admiral and served as Vice Chief of Naval Operations and Commander in Chief, United States Pacific Command. He retired from the Navy in 1991 and died in 2003 at the age of 74.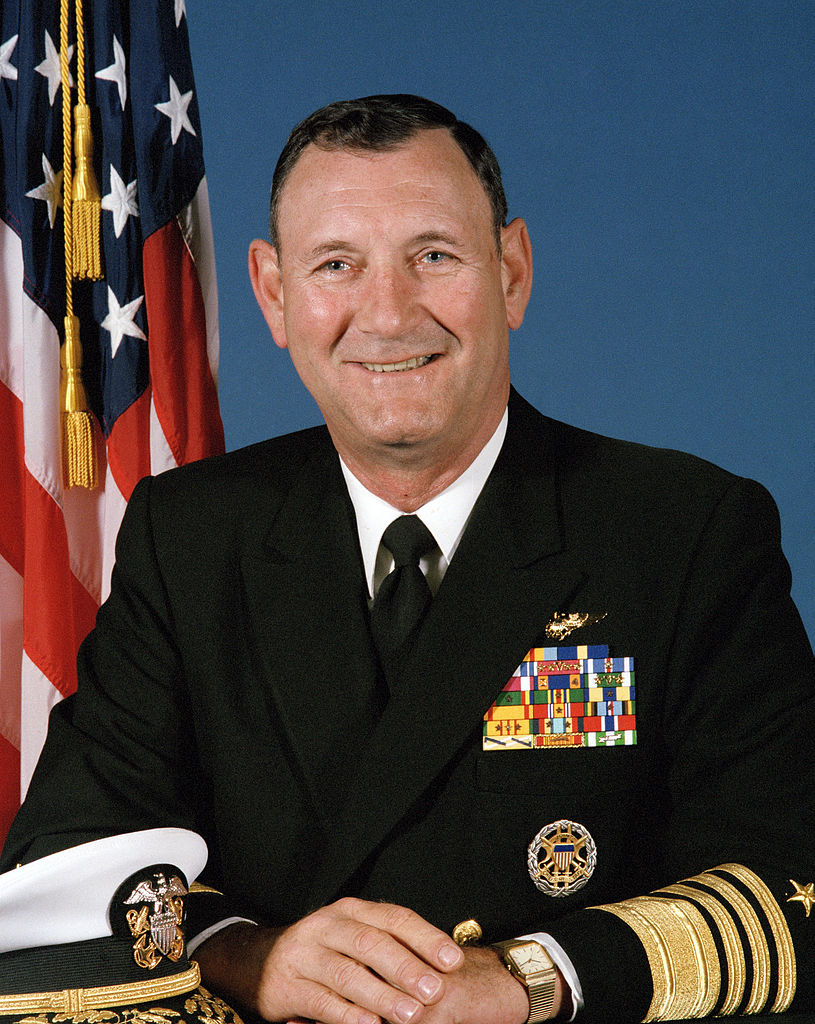 ¹ FAI Record File Number 8516
© 2018, Bryan R. Swopes
Please see Tommy H. Thomason's article on Raymond Hite at:
http://thanlont.blogspot.com/2016_01_01_archive.html