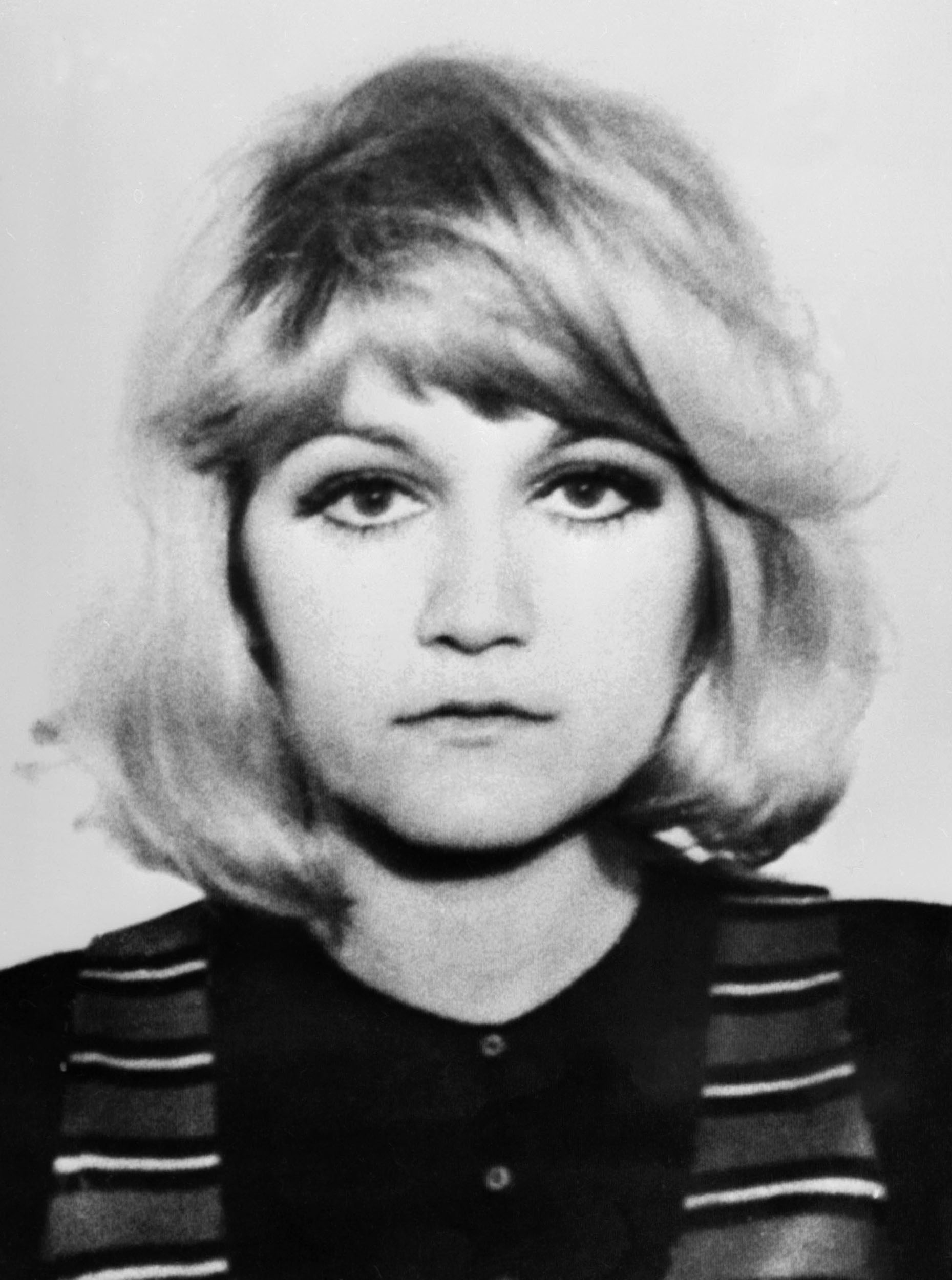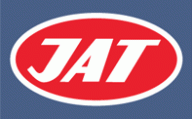 26 January 1972: Miss Vesna Vulović was a flight attendant aboard Jugoslavenski Aerotransport (JAT) Flight 367, en route from Copenhagen, Denmark, to Zagreb, Yugoslavia.
The airliner, a McDonnell Douglas DC-9-32, YU-AHT, was nearly new. It had made its first flight the previous year and had a total 2,091 hours.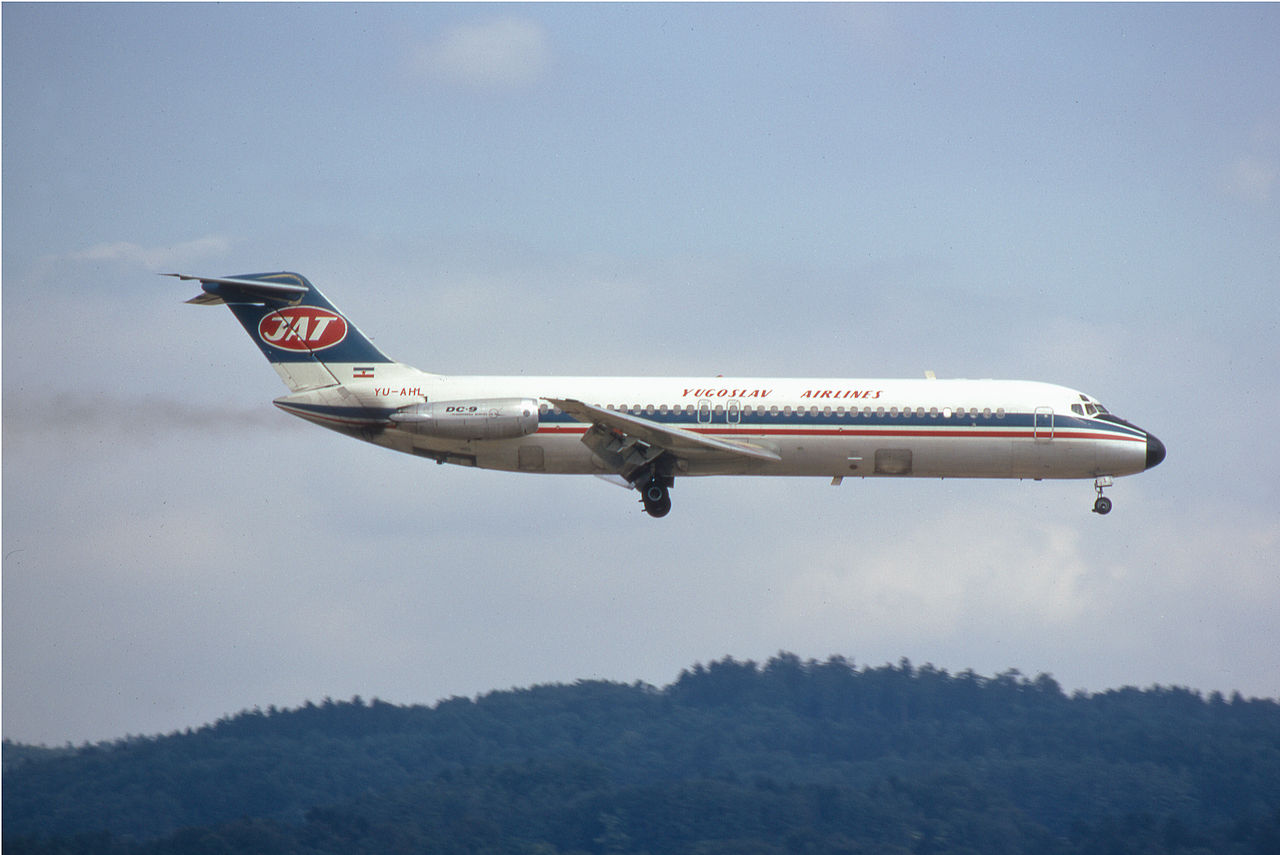 At 4:01 p.m., over Srbská Kamenice, Czechoslovakia, a bomb exploded in the airliner's baggage compartment. As the airplane broke apart from the force of the explosion and decompression, 19 people fell from the disintegrating passenger cabin. Wreckage of the DC-9 was dispersed over several kilometers.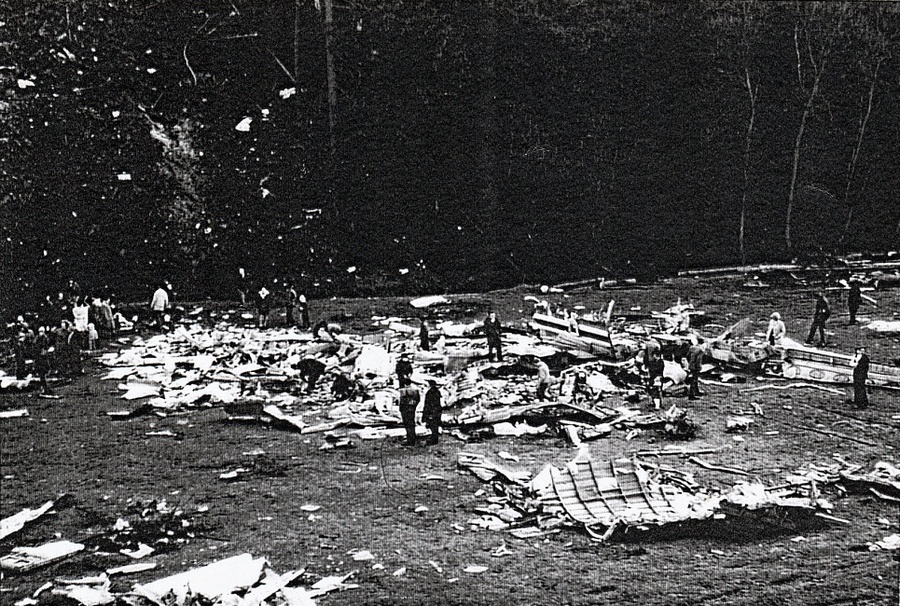 Miss Vulović was among those who fell. According to Guinness World Records, she fell 10,160 meters (33,333 feet), and though she was severely injured, she survived. The remainder of the passengers and crew were killed.
Miss Vulović was in a coma for 27 days, and never regained memory of the incident. She was paralyzed below her waist for several months and remained hospitalized for 1 year, 4 months.
In 1985, Guinness credited her with the "highest fall survived without a parachute." The award was presented by Paul McCartney.
Miss Vulović was born in Belgrade, Federal People's Republic of Yugoslavia, 3 January 1950. She died there 23 December 2016 at the age of 66 years. She was buried at Novo groblje, a cemetery in Belgrade, Republic of Serbia.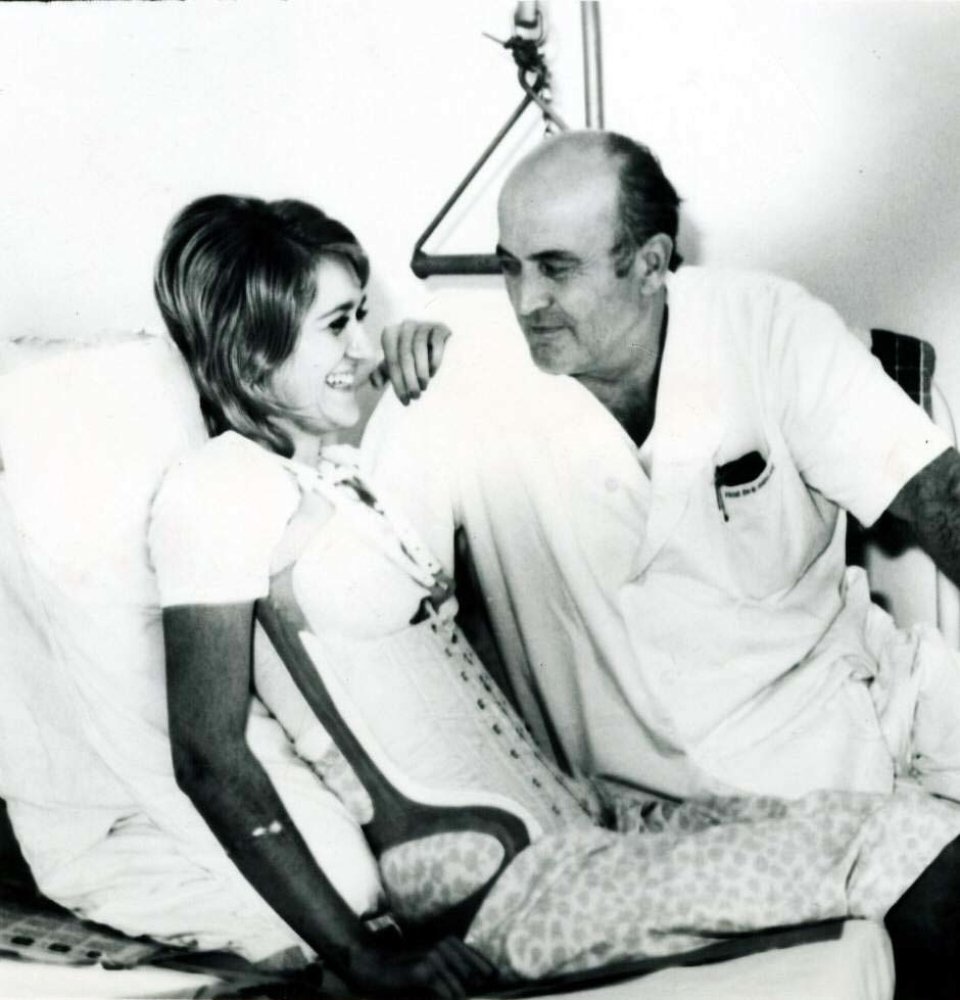 © 2019, Bryan R. Swopes