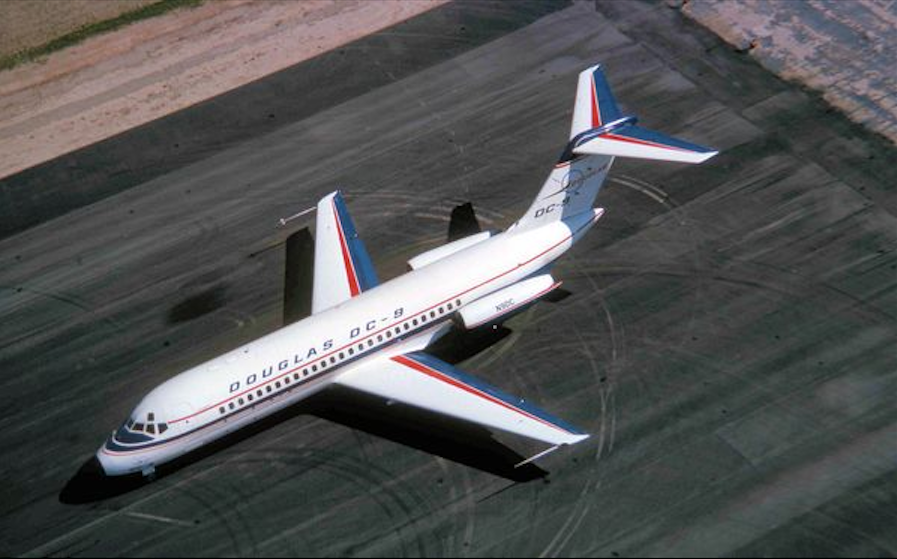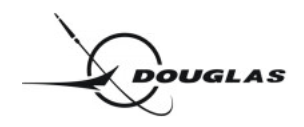 25 February 1965: At 11:26 a.m., Pacific Standard Time, the first Douglas DC-9 twin-engine airliner, serial number 45695, with Federal Aviation Administration registration mark N9DC, took off from Long Beach Airport (LGB), on the coast of Southern California, on its first flight. In the cockpit were Chief Engineering Test Pilot George R. Jansen, DC-9 Program Test Pilot Paul H. Patten, and Flight Test Engineer Duncan Walker.
The duration of the first flight was 2 hours, 13 minutes. N9DC landed at Edwards Air Force Base (EDW) where the test program would continue.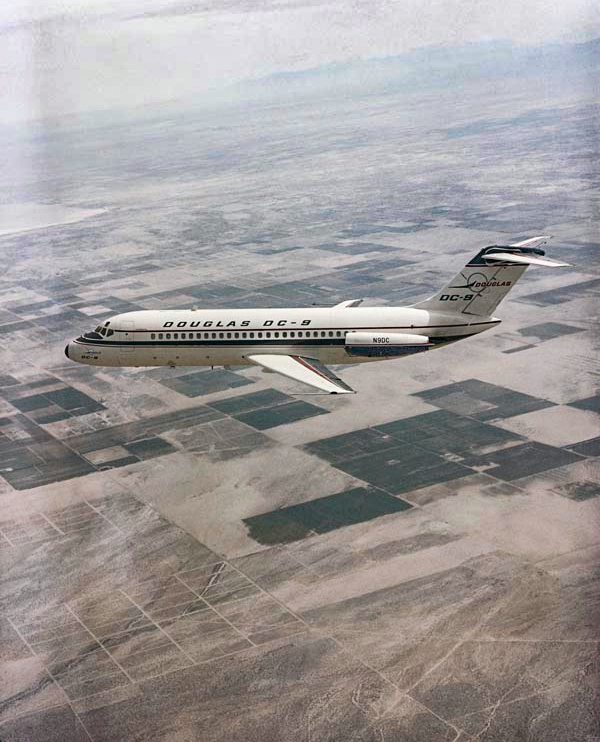 The Douglas DC-9 is a short-to-medium range twin-engine airliner, operated by a flight crew of two pilots. It was designed to carry up to 109 passengers. The initial production model is retroactively identified as the DC-9-10. This variant is 104 feet, 4¾ inches (31.820 meters) long with a wingspan of 89 feet, 5 inches (27.254 meters) and overall height of 27 feet, 6 inches (8.382 meters). The airliner has an empty weight of 49,020 pounds (22,235 kilograms) and maximum takeoff weight of 90,700 pounds (41,141 kilograms).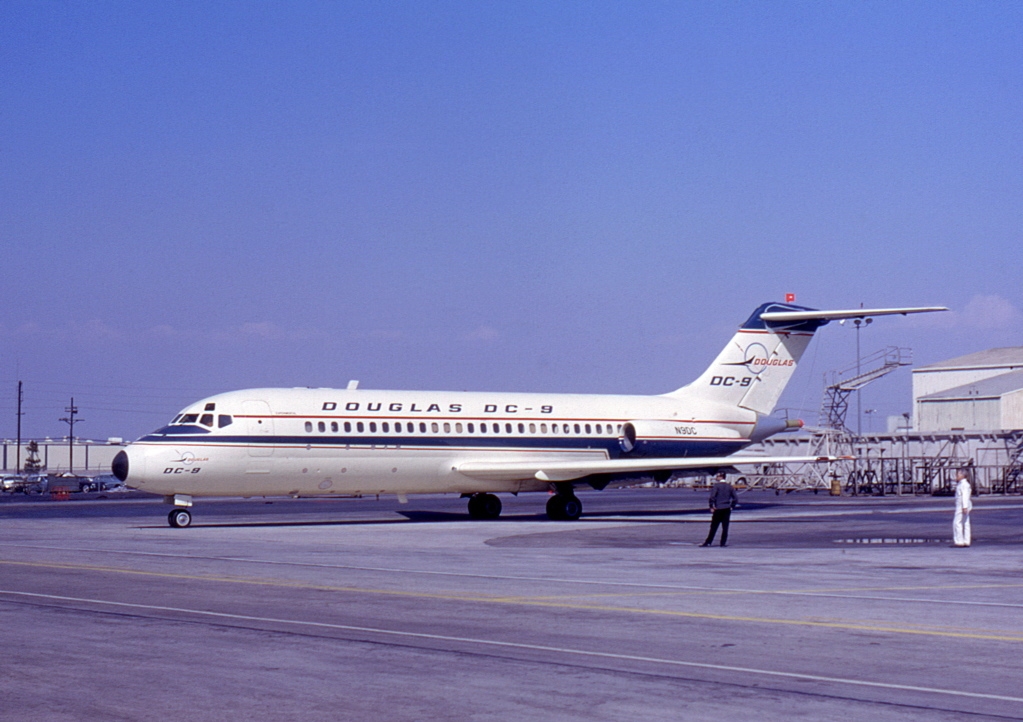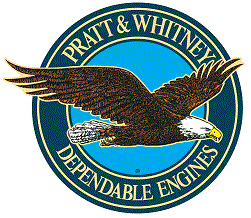 The DC-9-10 was powered by two Pratt & Whitney JT8D-5 turbofan engines, producing 12,250 pounds of thrust (54.49 kilonewtons), each. The JT8D was a two-spool engine with a 2-stage fan section, 13-stage compressor (6 low- and 7 high-pressure stages), nine combustion chambers and a 4-stage turbine (1 high- and 3 low-pressure stages). The JT8D-5 was 3 feet, 6.5 inches (1.080 meters) in diameter, 10 feet, 3.5 inches (3.137 meters) long, and weighed 3,096 pounds (1,404 kilograms).
The airliner had a cruise speed of 490 knots (564 miles per hour, 907 kilometers per hour) at 25,000 feet (7,620 meters). It has a range of 1,590 nautical miles (1,830 miles, 2,945 kilometers).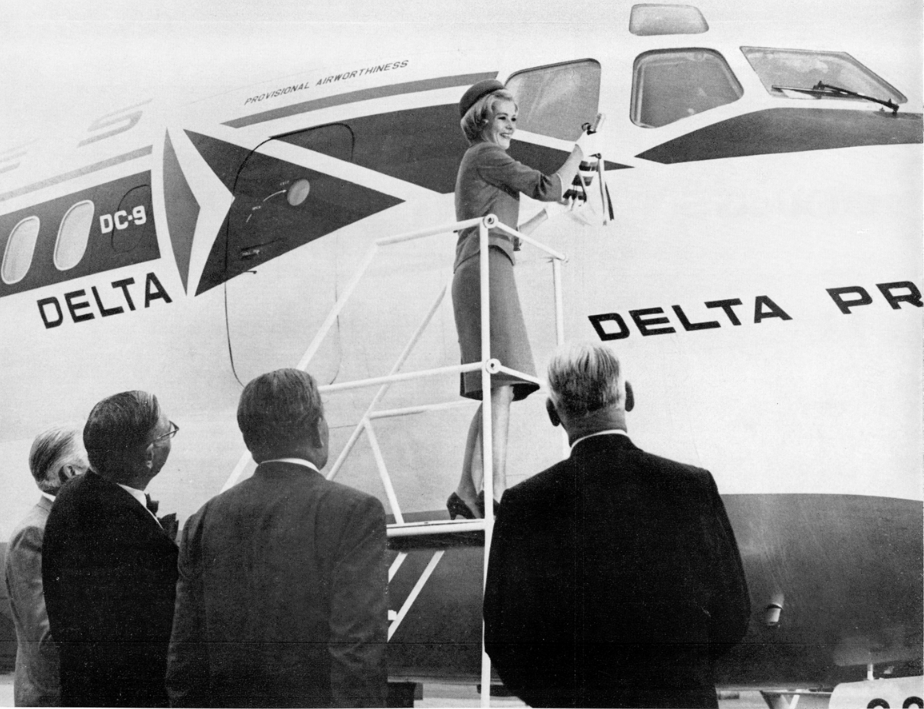 Delta Airlines was the lead customer for the Douglas DC-9. Delta's first DC-9, serial number 45699, F.A.A. registration N3304L, was delivered in a ceremony at the Douglas plant at Long Beach Airport, 7 October 1965. Using a bottle containing water from twenty rivers in Delta's area of operations, Stewardess Carol Marie Koberlein christened the airplane Delta Prince. Later that day it was flown to Atlanta by Delta's legendary Captain Thomas Prioleau Ball, the airline's Director of Flight Operations. The duration of the flight was 4 hours, 19 minutes.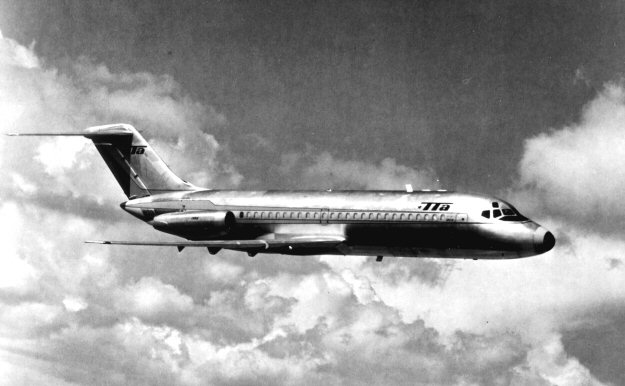 After the flight test and certification program was over, 45695 was leased to Trans Texas Airways and re-registered N1301T. It served with Trans Texas from 1966 to 1982, when the airline merged with Continental Airlines. It retained the same N-number but was named City of Denver.
In 1983 49695 was sold to Sunworld International Airlines, a Las Vegas, Nevada charter company. After five years it was sold to another charter airline, Emerald Airlines of Dallas, Texas. In 1990, Emerald sold the DC-9 to Canafrica Transportes Aereos, based in Madrid, Spain. While operating for that company, 45695 was registered EC-622 and EC-FCQ. Returning to the United States in 1991, it was briefly owned by Viscount Air Service, Tucson, Arizona, registered N914LF.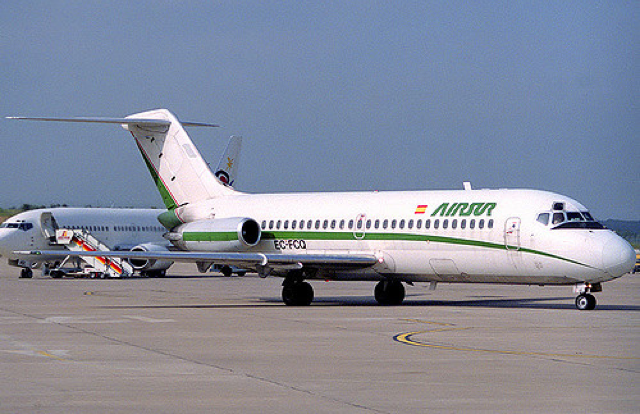 Now 25 years old, ownership of the first DC-9 returned to the McDonnell Douglas Corporation. It was placed in storage at North Texas Regional Airport (GYI), Sherman, Texas, in 1992 and was used as a source for parts.
The Douglas DC-9 was produced in five civil variants, the DC-9-10 through DC-9-50. 41 were produced for the U.S. military, designated C-9A, C-9B and VC-9C. Production closed in 1982 after 976 aircraft had been built.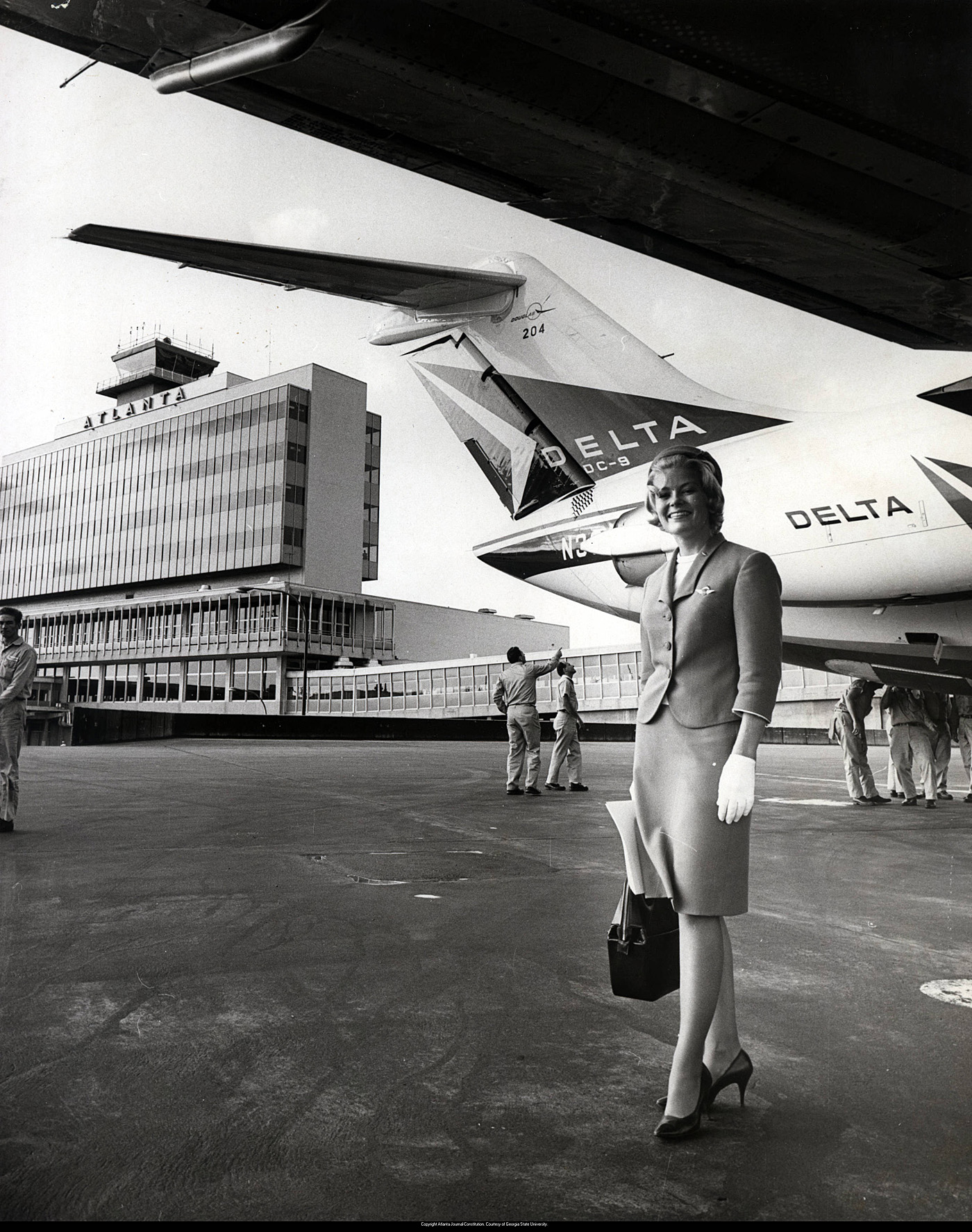 © 2017, Bryan R. Swopes