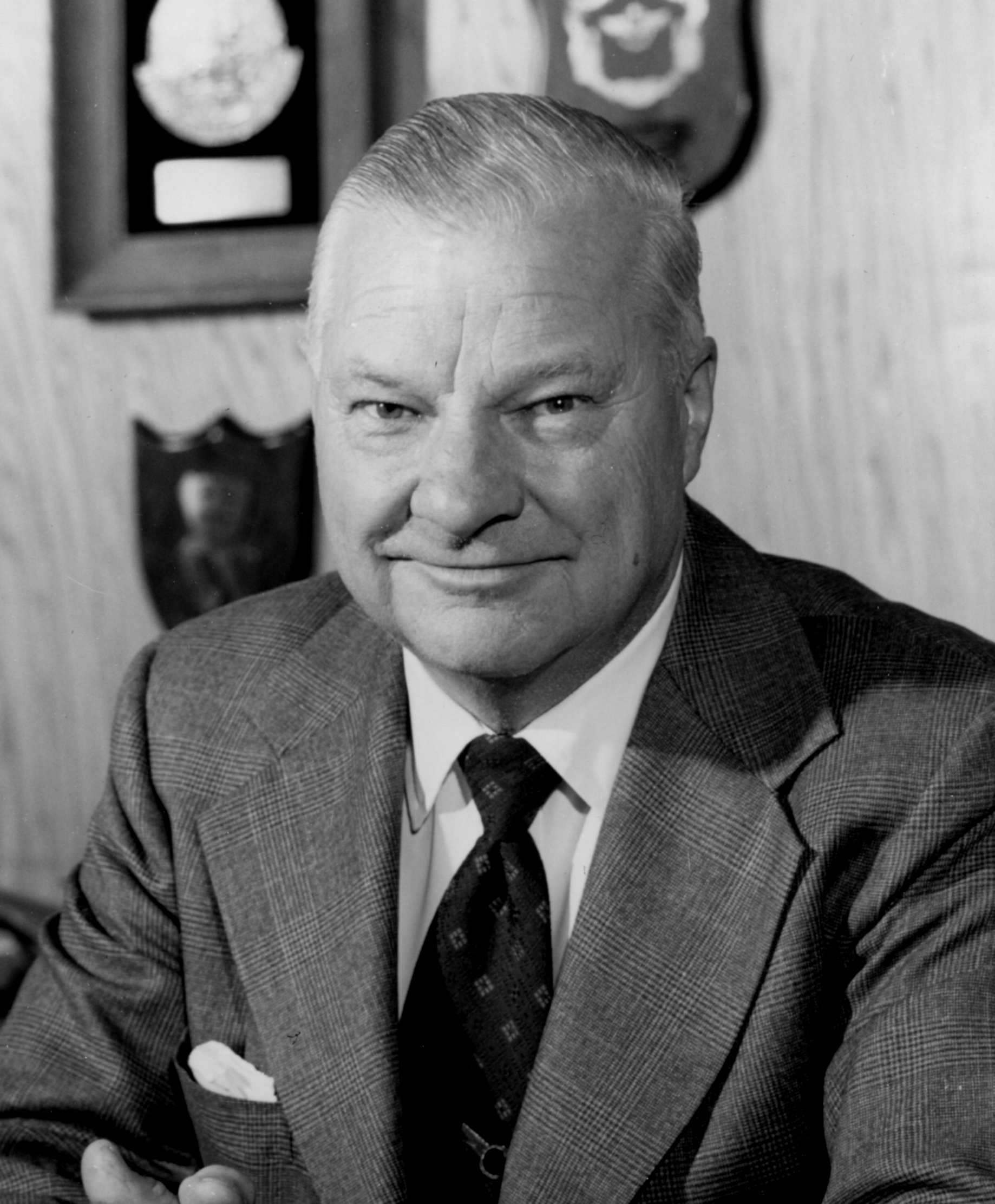 Clarence Leonard ("Kelly") Johnson was born at Ishpeming, Michigan, United States of America, 27 February 1910. He was the third of five children of Peter Johnson, a stone mason, and Kjrstie Anderson Johnson. His parents were immigrants from Sweden.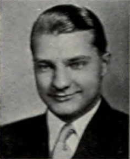 Kelly Johnson attended Flint Central High School, graduating in 1928. After studying at a community college, Johnson transferred to the University of Michigan at Ann Arbor. He graduated in 1932 with a Bachelor of Science degree in Aeronautical Engineering (B.S.E. AeroE.). He won the Frank Sheehan Scholarship in Aeronautics, which enabled him to continue at the University to earn a Master of Science degree in Aeronautical Engineering (M.S.E.) in 1933.
Kelly Johnson started working as a tool designer for the Lockheed Aircraft Company in Burbank, California, in 1933. After transferring to the engineering department, he was assigned to the company's Model 10 Electra project. Johnson identified a stability problem with the airplane's design, and he was sent back to the University of Michigan to conduct a wind tunnel study which resulted in his proposal of the twin vertical tail configuration which was a characteristic of many Lockheed airplanes that followed. Johnson also served as a flight test engineer for the airplane.
A genius of aeronautical engineering and design, he was responsible for all of Lockheed's most famous aircraft: the Lockheed Hudson and Neptune medium bombers, the P-38 Lightning twin-engine fighter, the P-80 Shooting Star, America's first full-production jet fighter. He designed the beautiful Constellation airliner. The list is seemingly endless: The F-94 Starfire, F-104 Starfighter, U-2, A-12 Oxcart and the SR-71 Blackbird.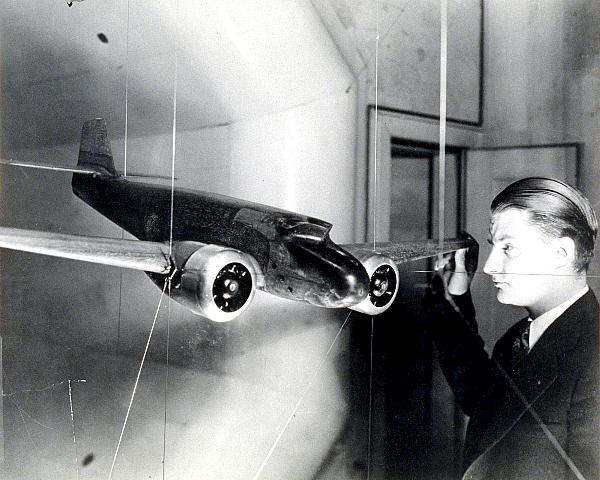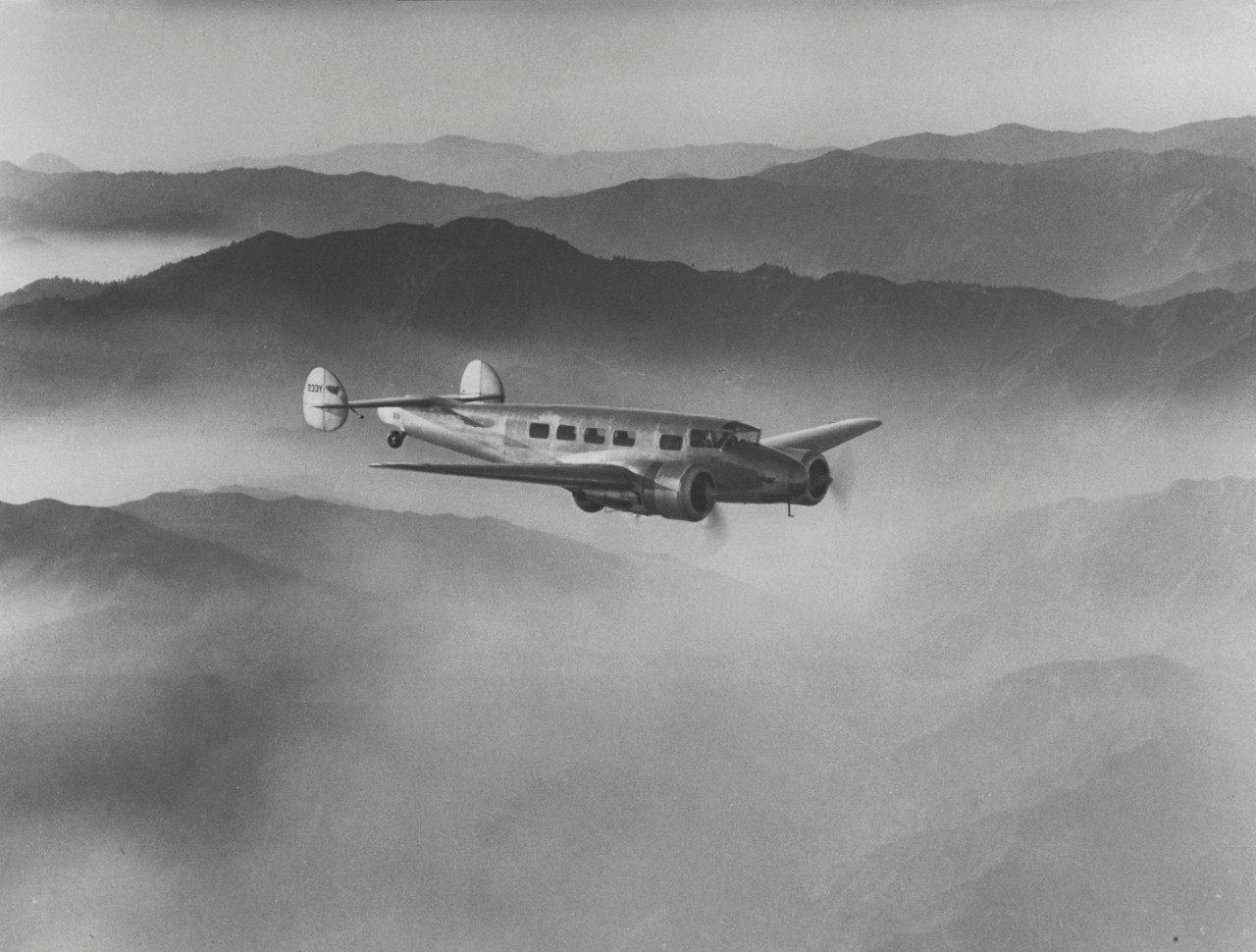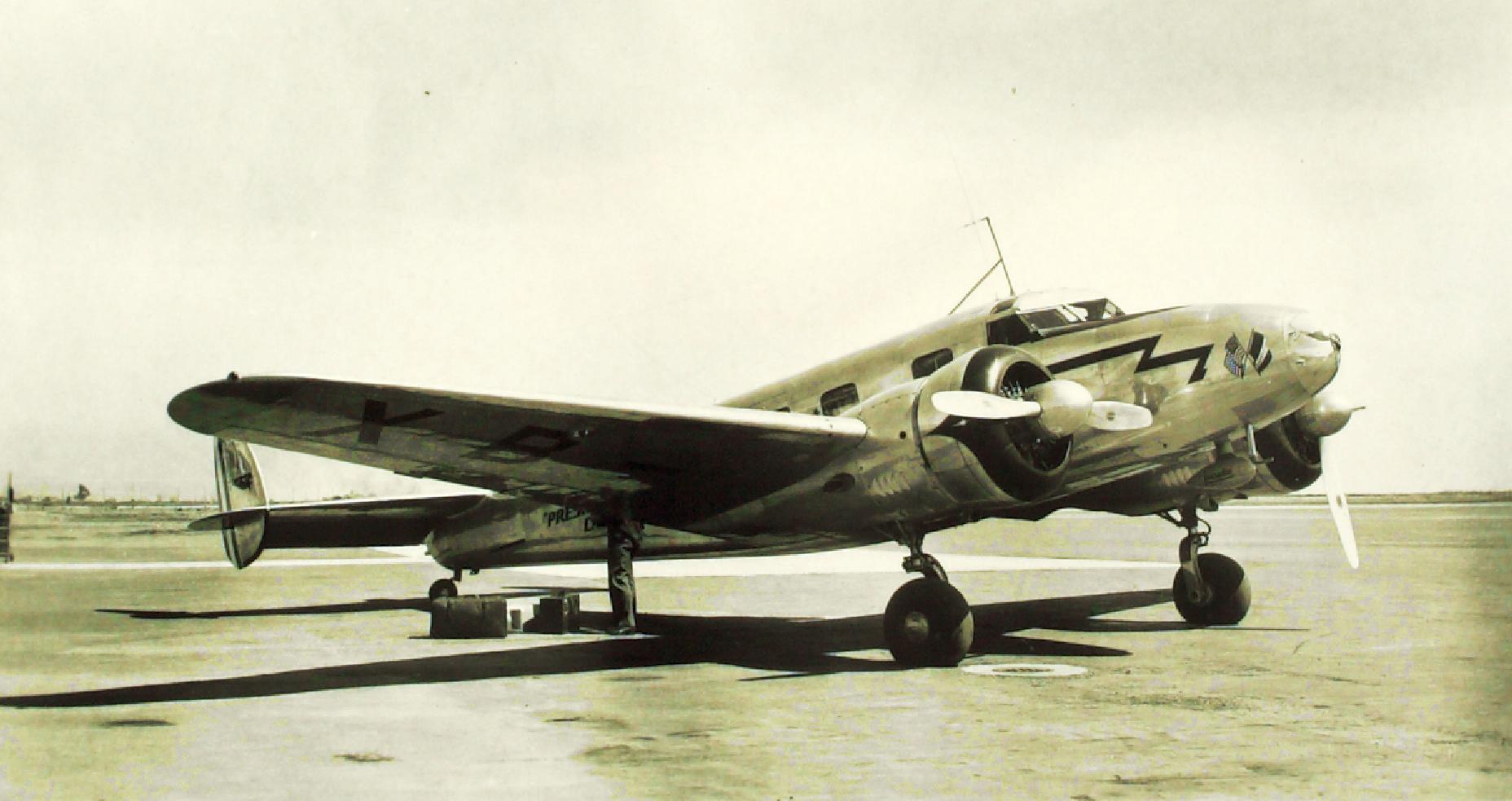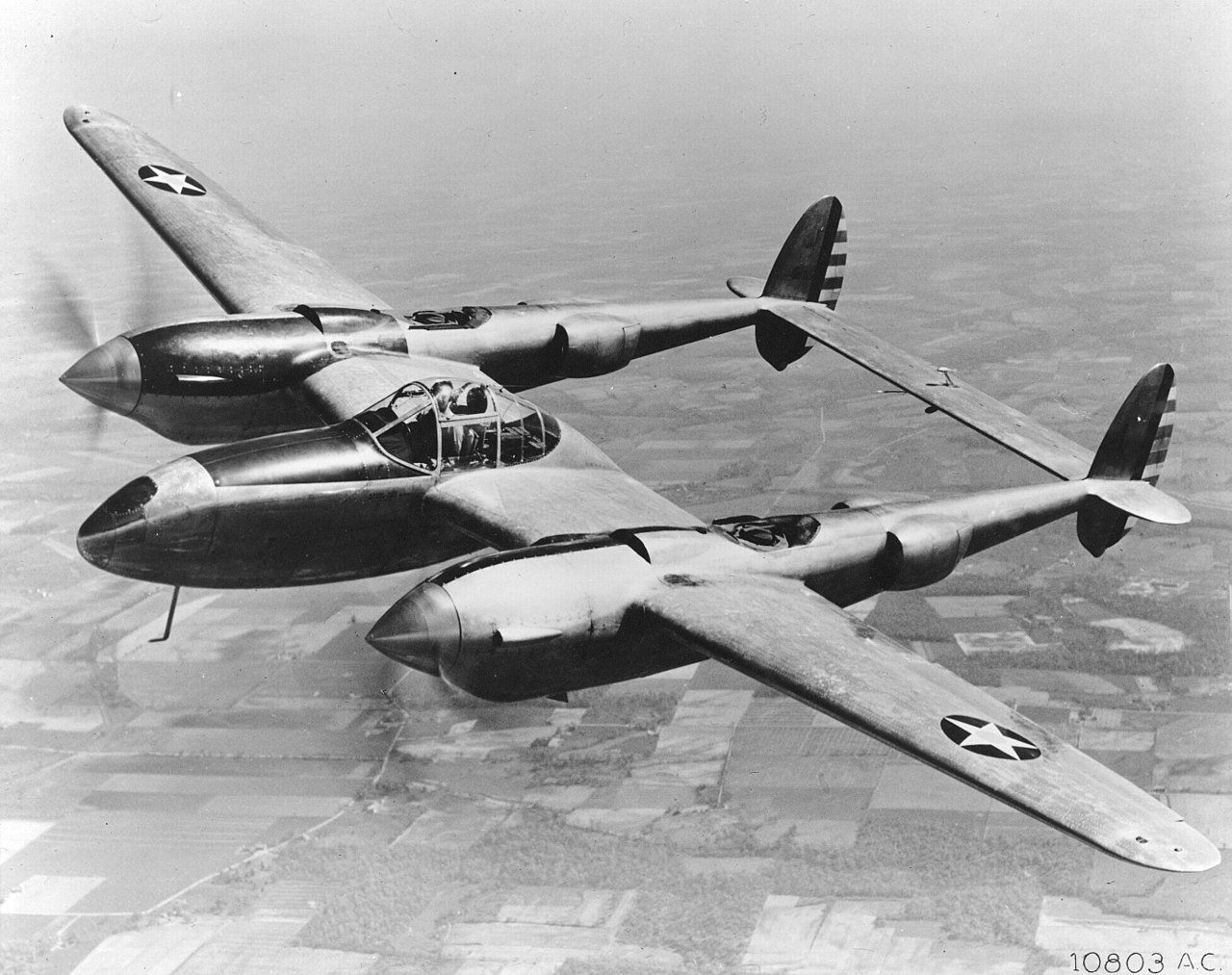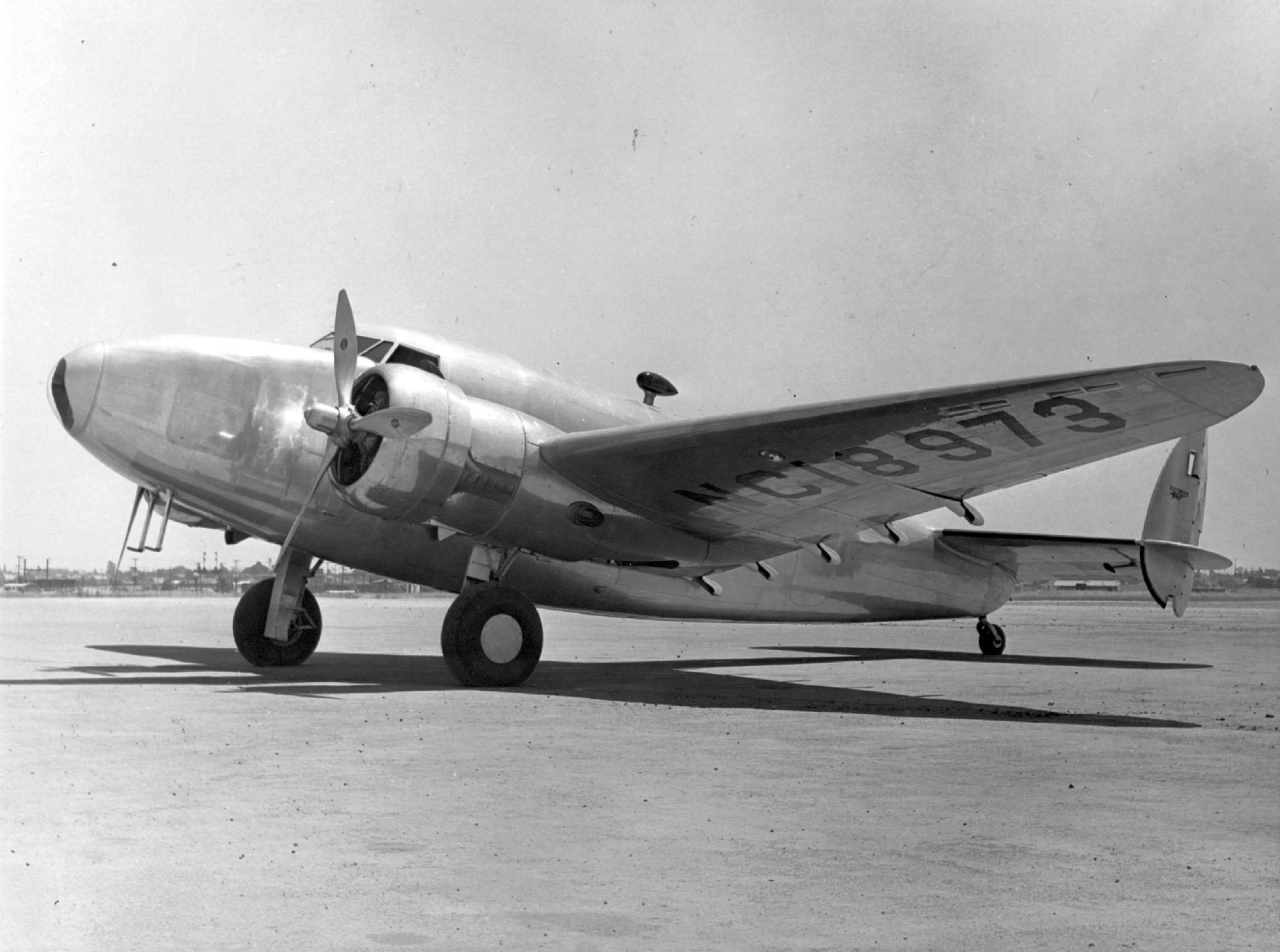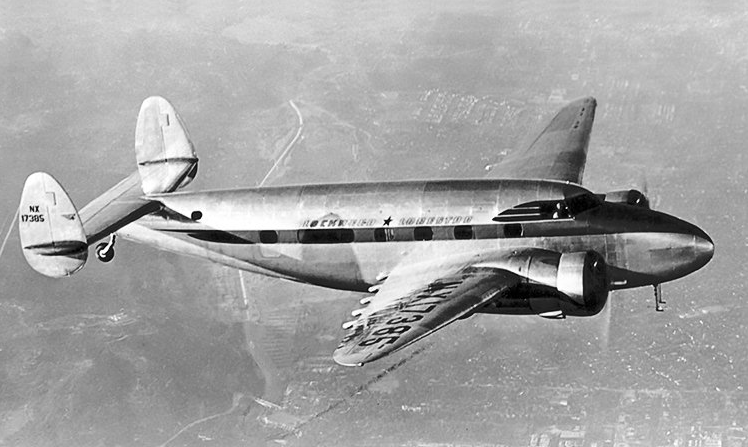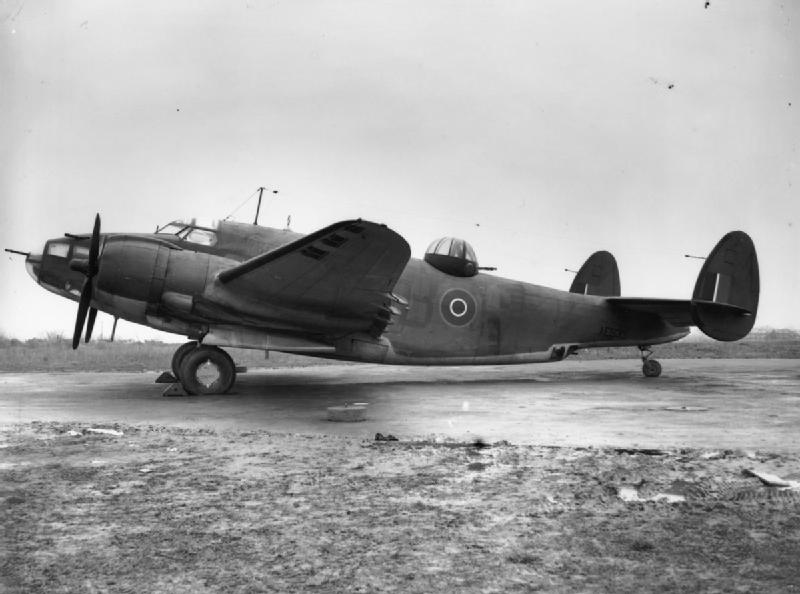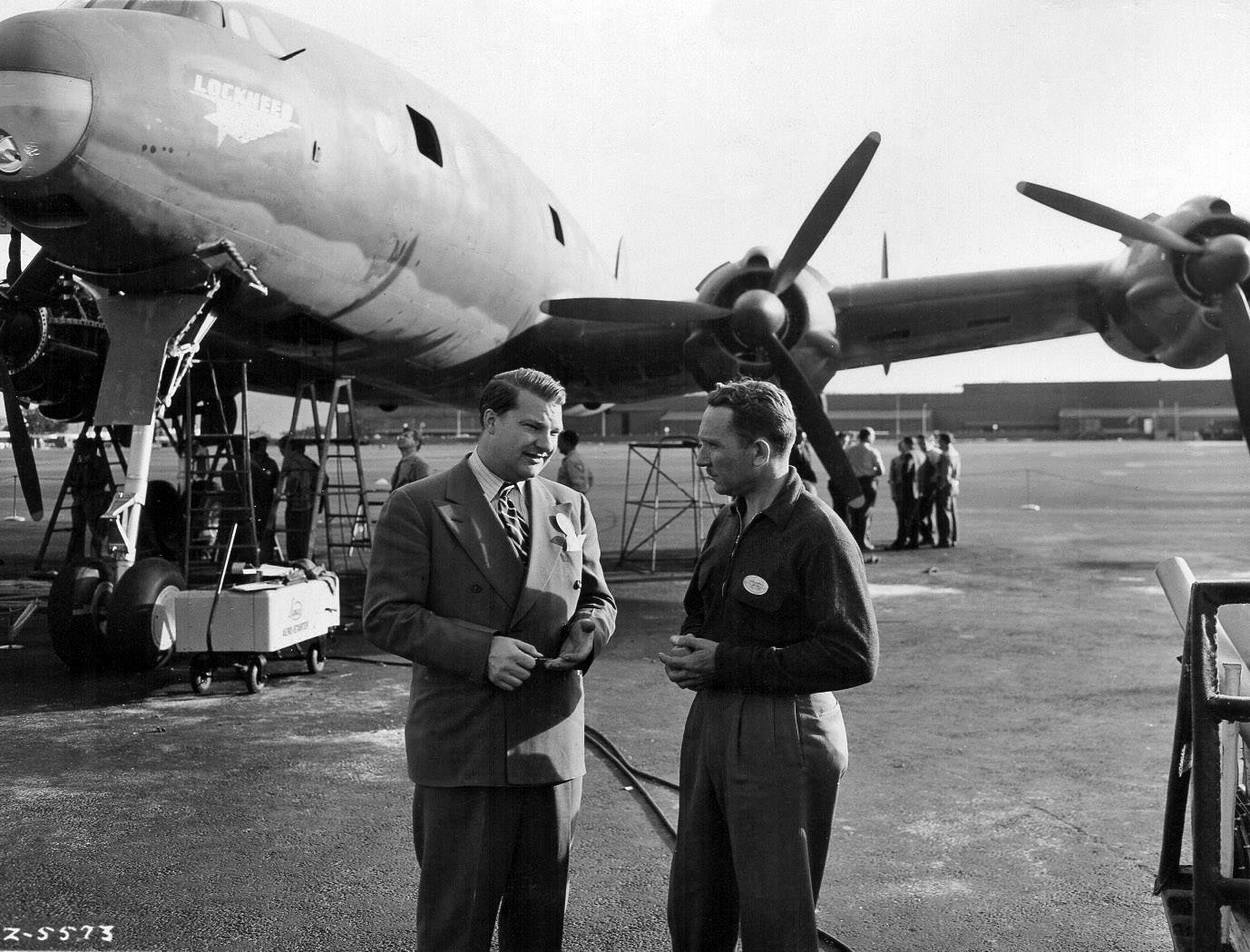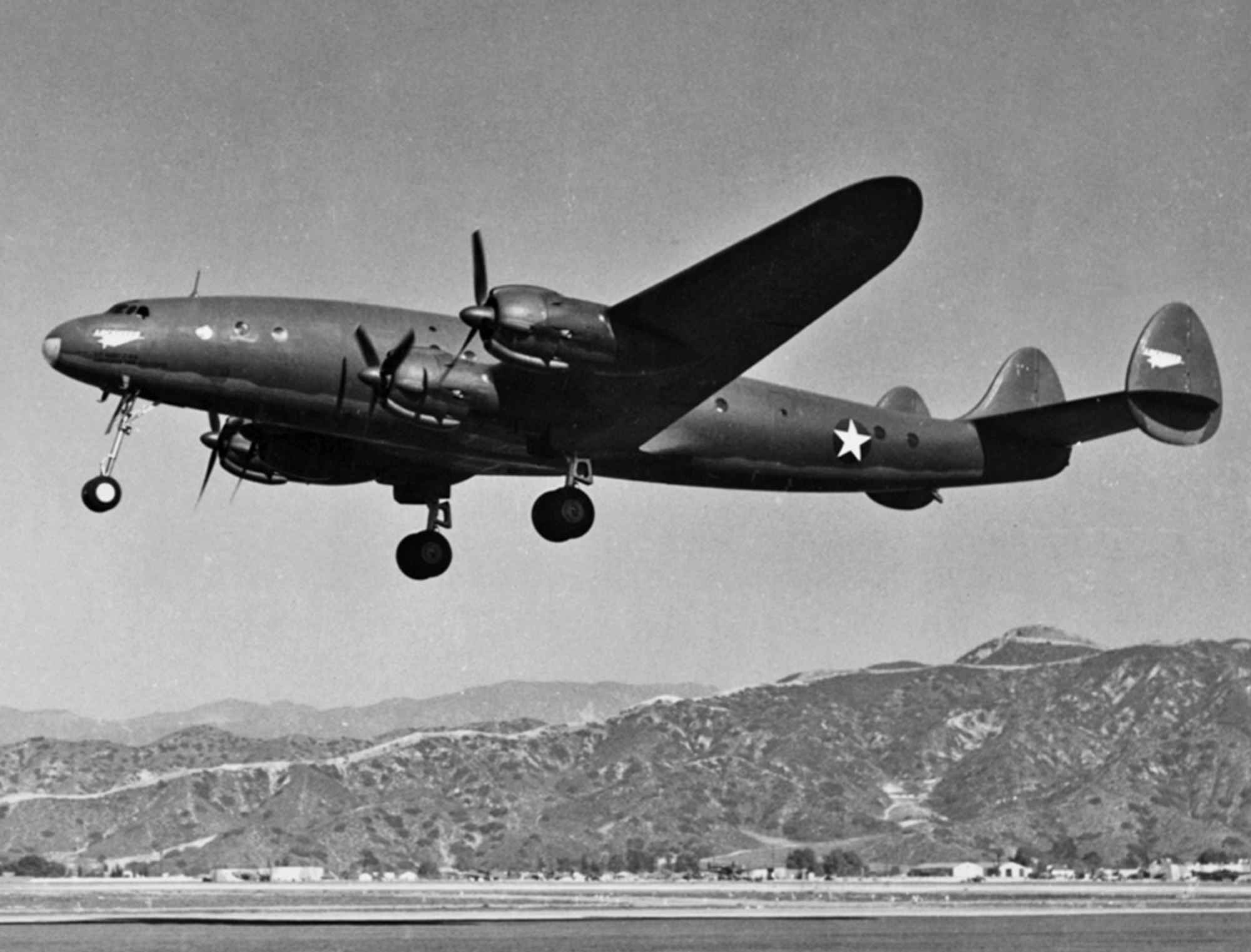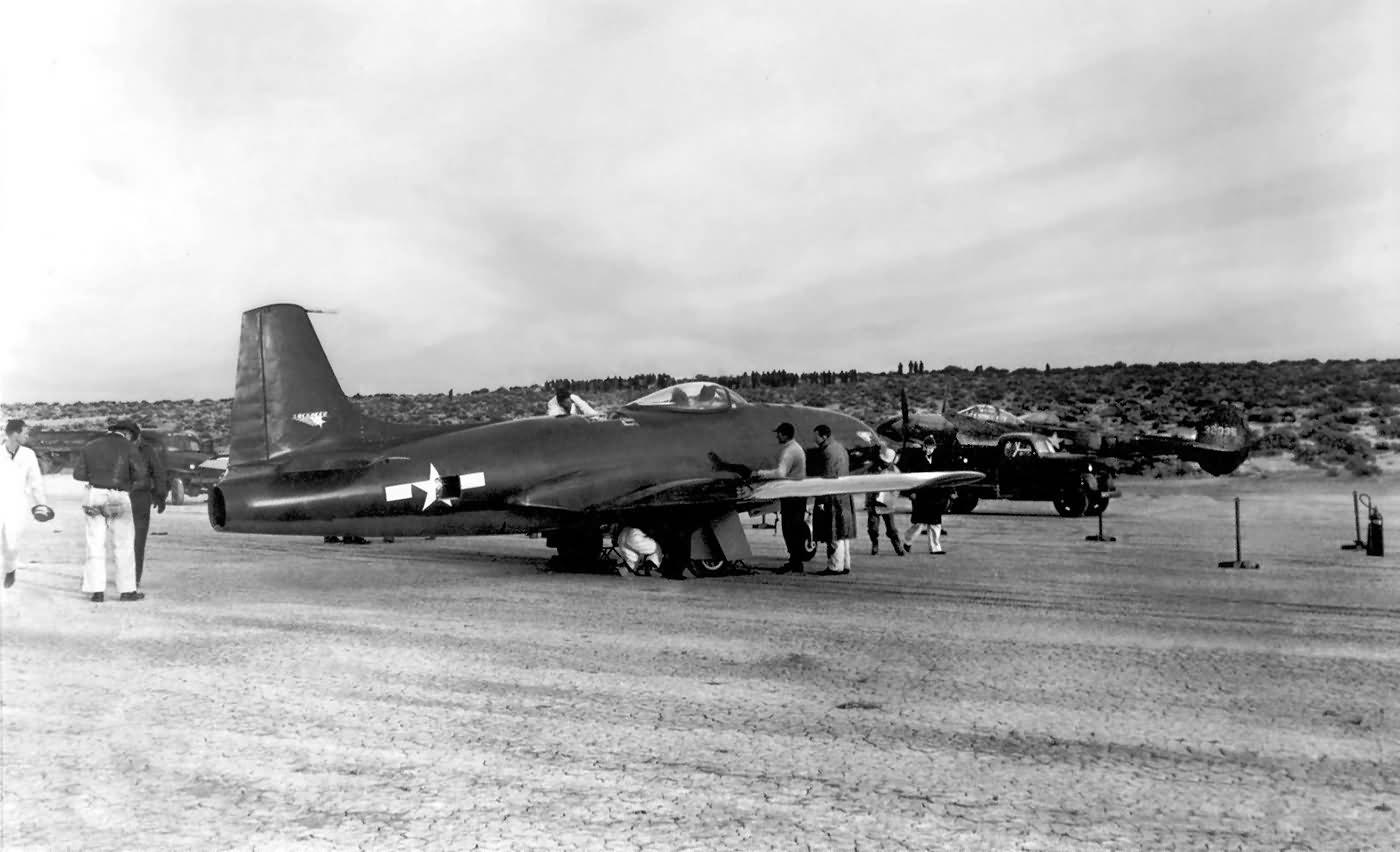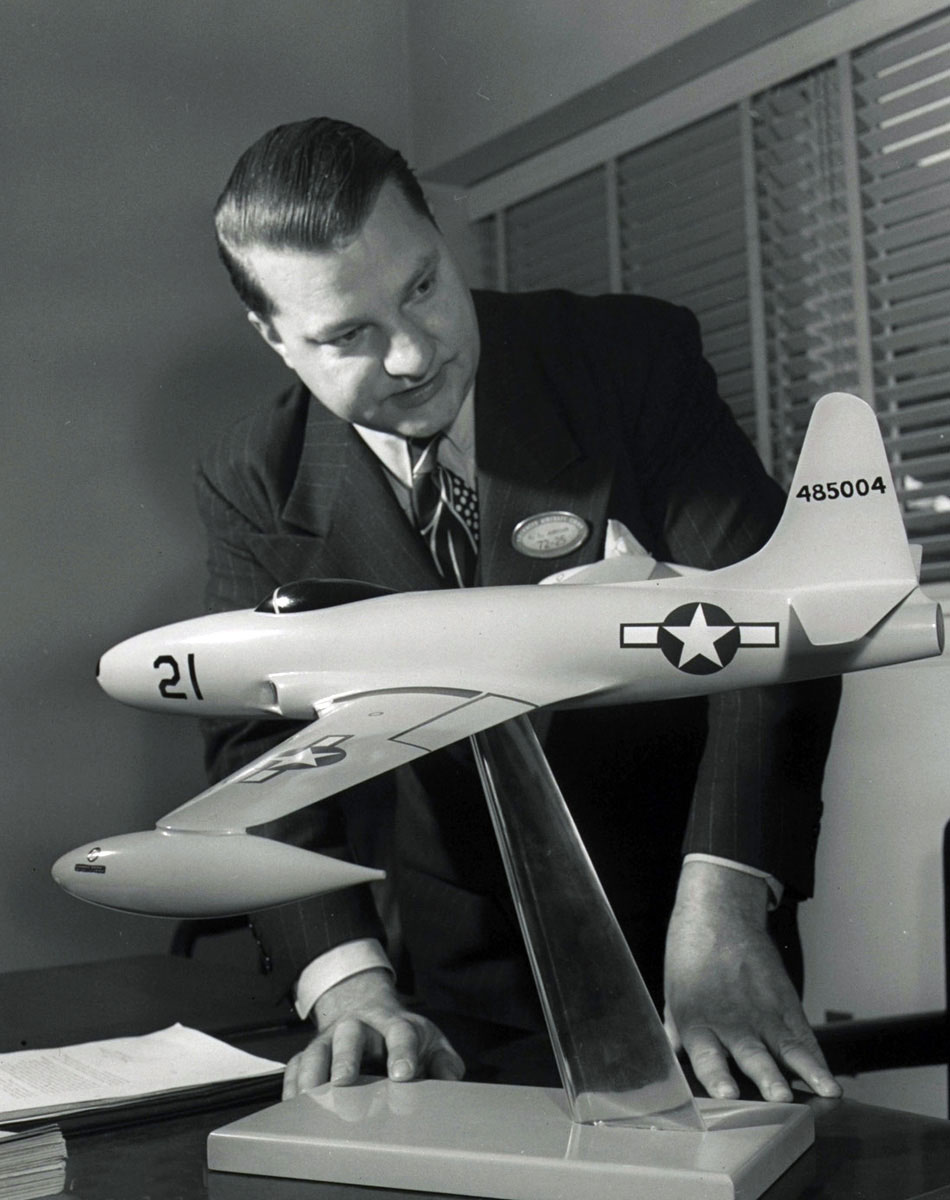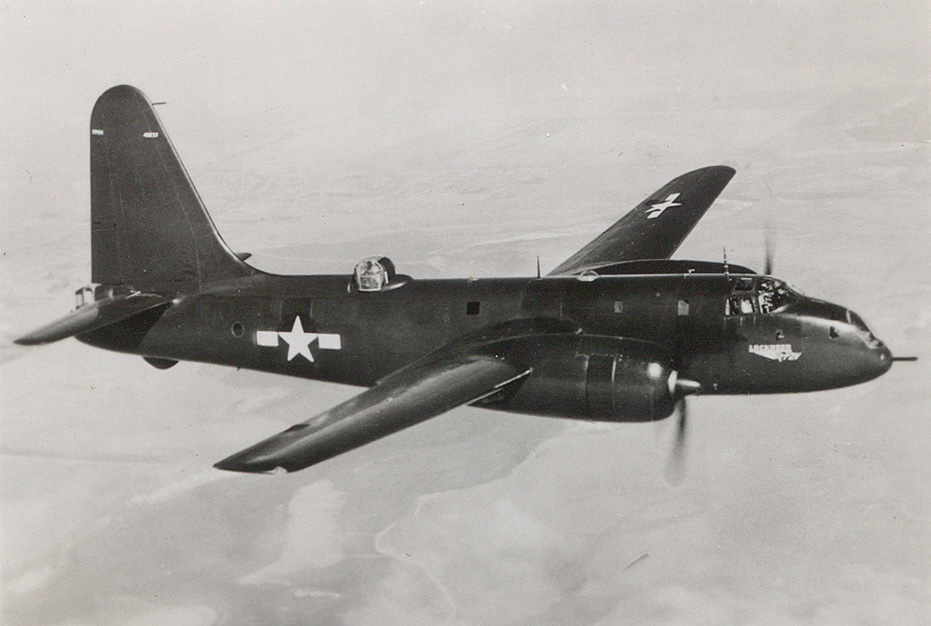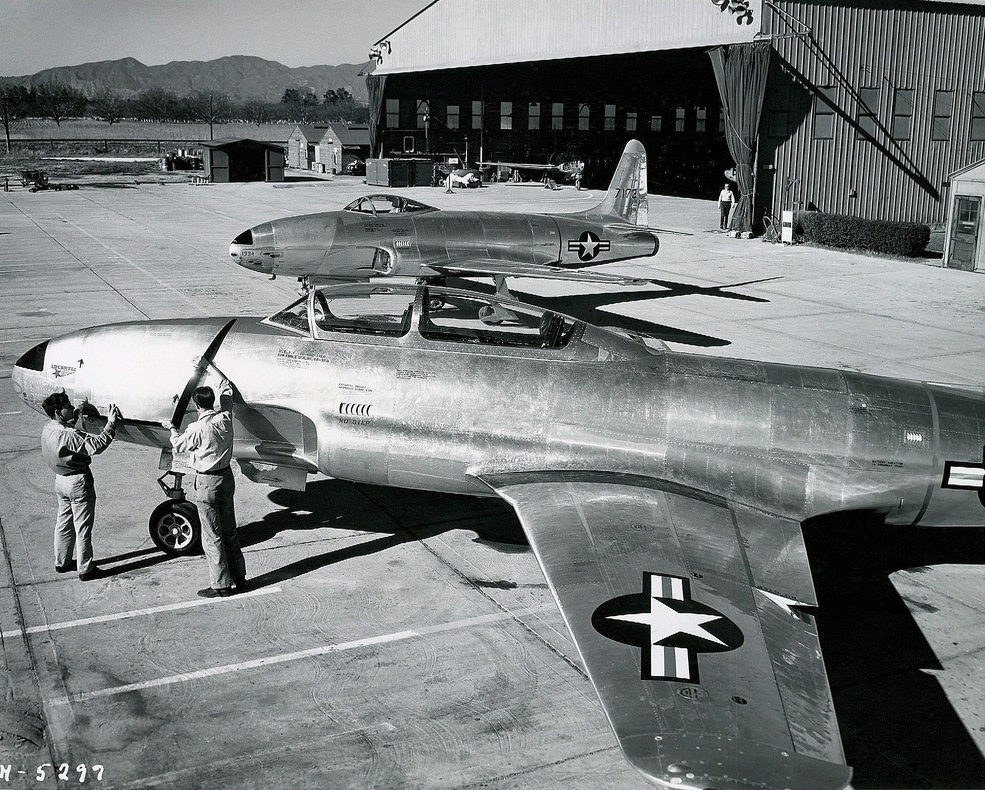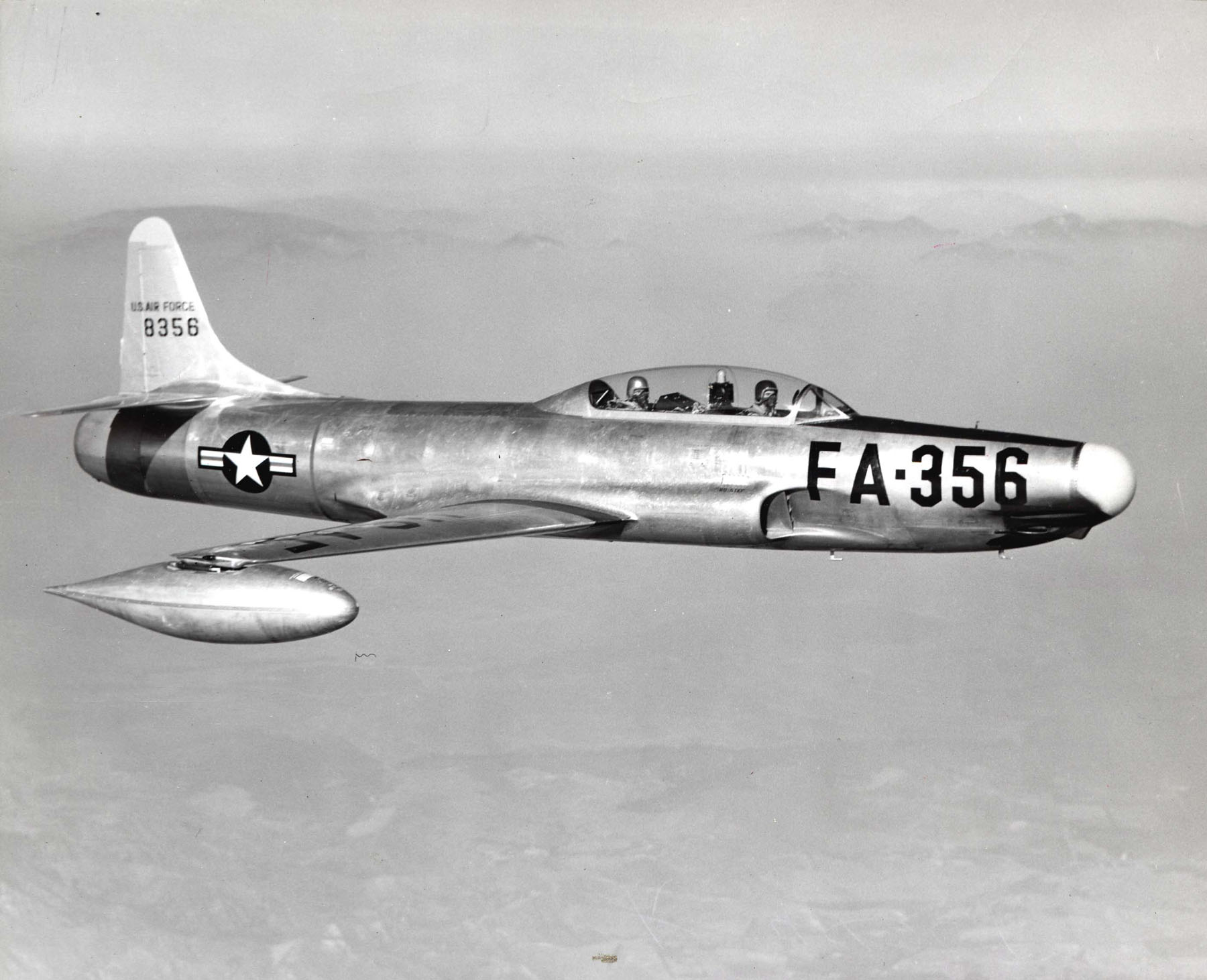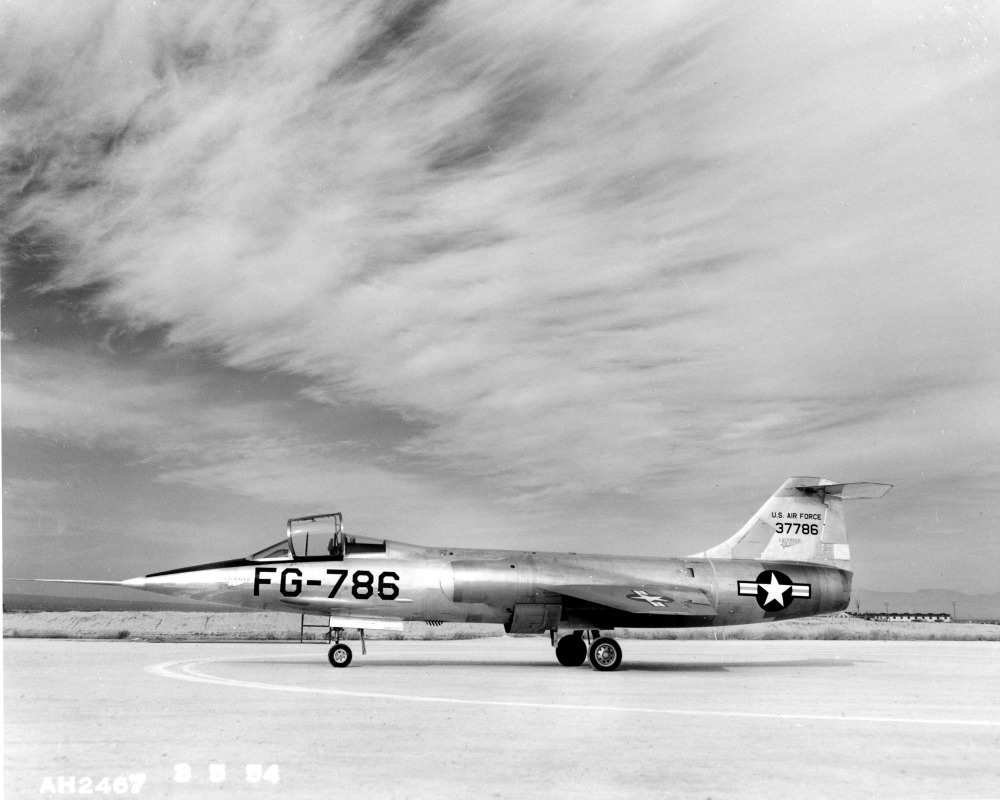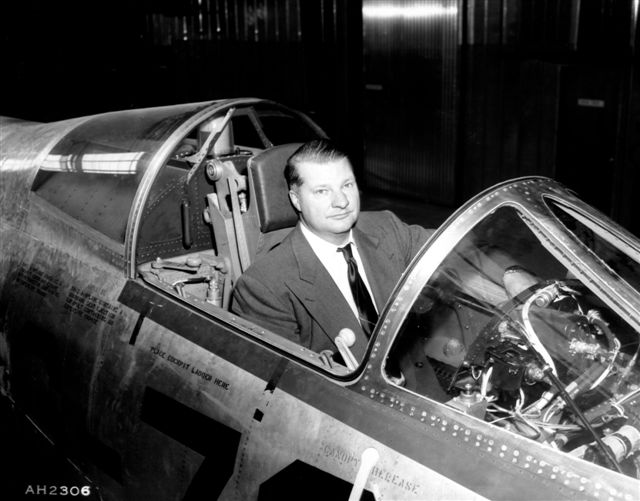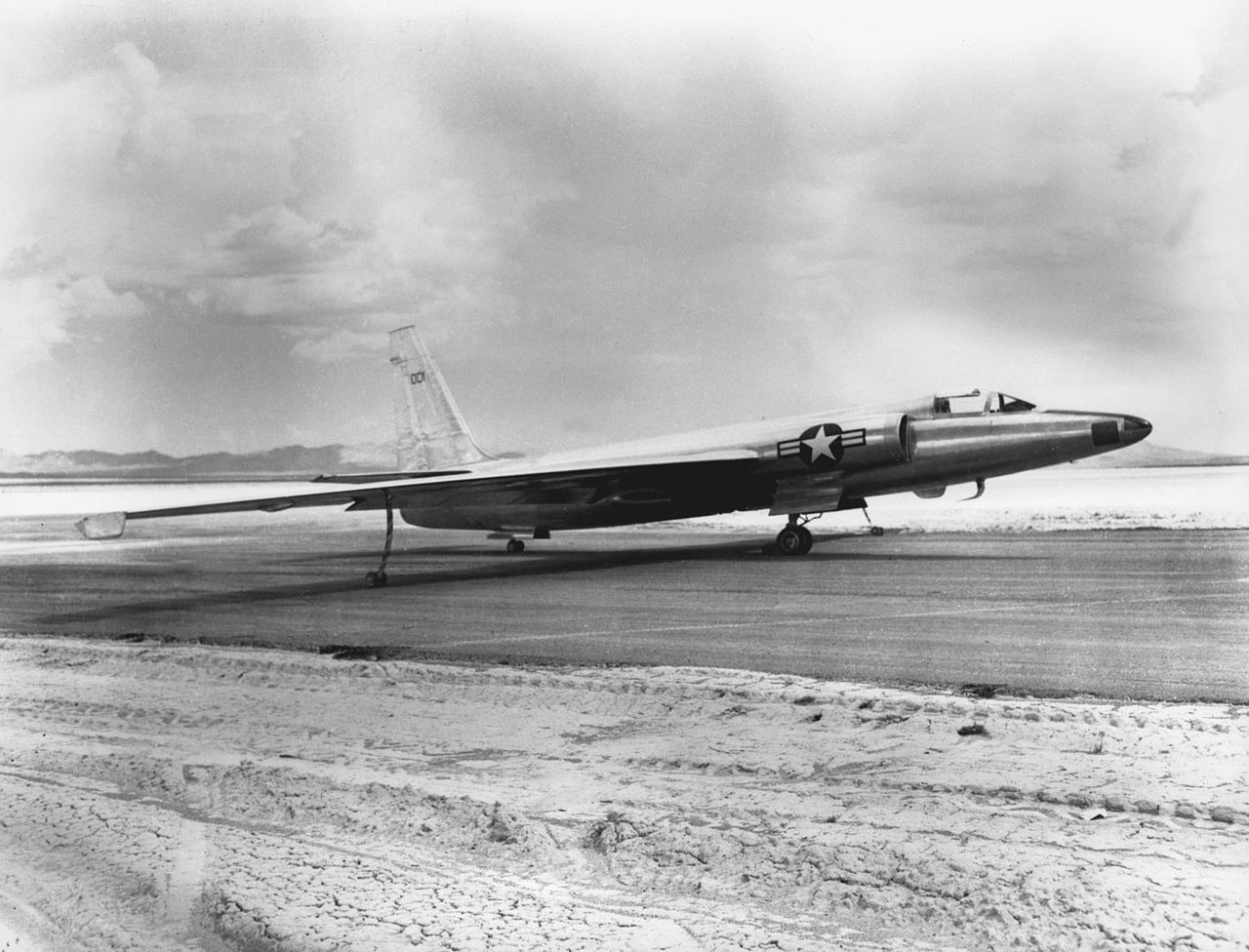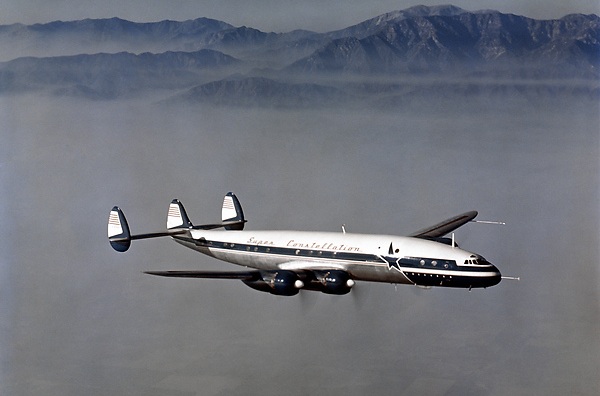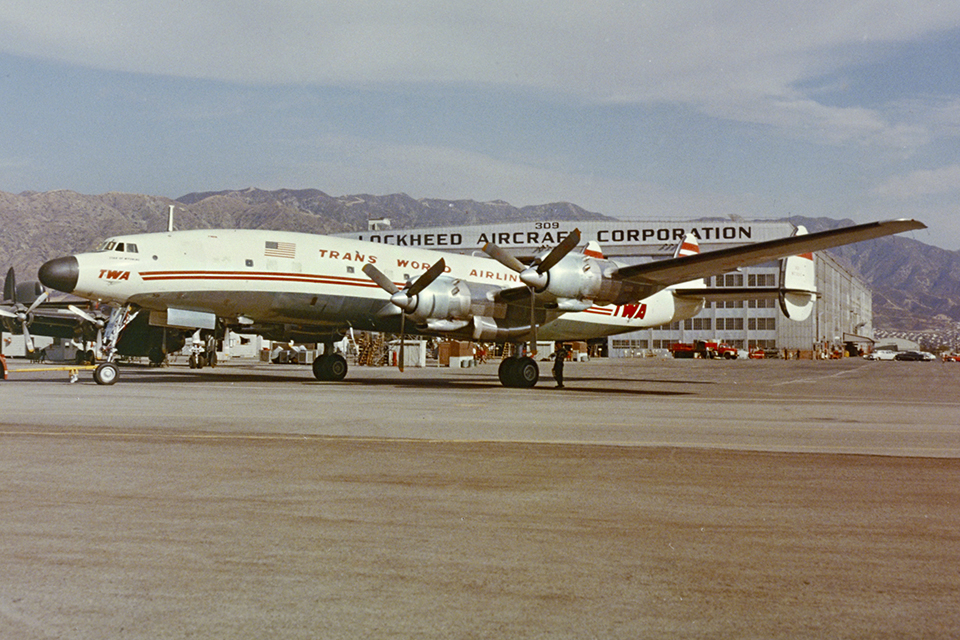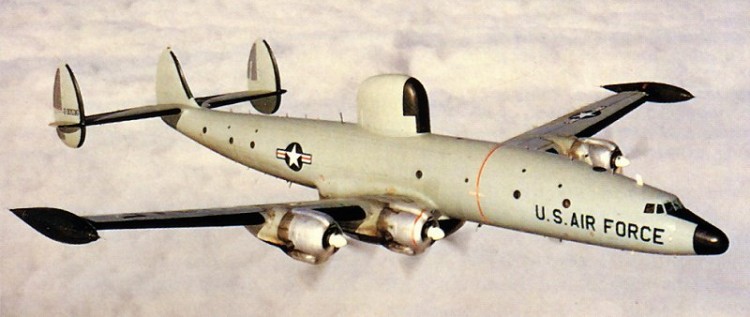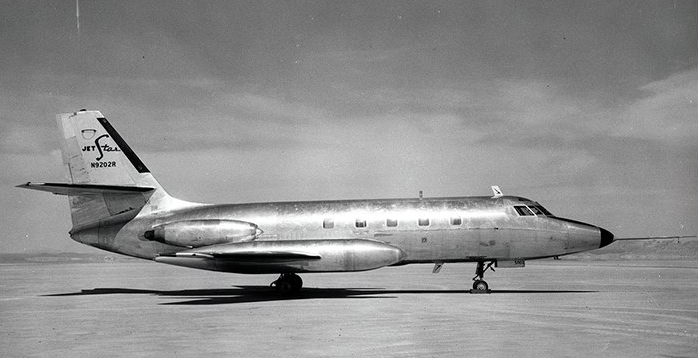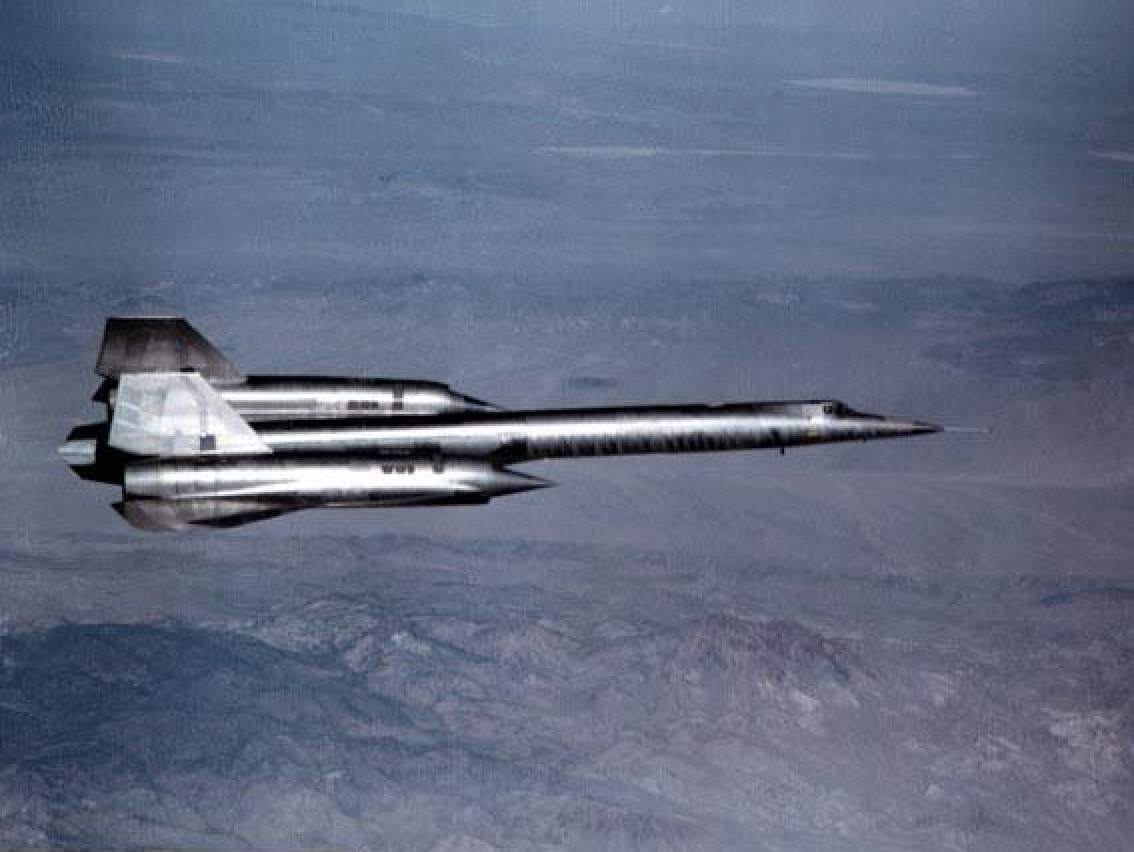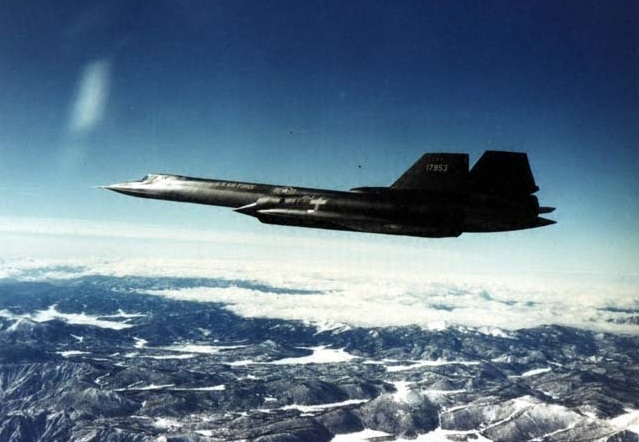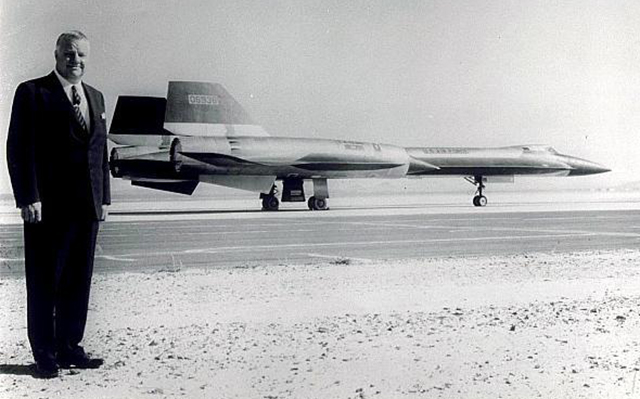 Kelly Johnson was married three times. He married Miss Althea Louise Young, who worked in Lockheed's accounting department, in 1937. She died of cancer in December 1969. He then married Miss Maryellen Elberta Meade, his secretary, at Solvang, California, 20 May 1971. She died 13 October 1980 of complications of diabetes. He married his third wife, Mrs. William M. Horrigan (née Nancy M. Powers), a widow, and MaryEllen's best friend, 21 November 1980. Johnson had no children.
Kelly Johnson retired from Lockheed in 1975 as a senior vice president. He remained on the board of directors until 1980.
Clarence Leonard Johnson died 21 December 1990 at St. Joseph's Medical Center, Burbank, California, after a long period of hospitalization. He was buried at the Forest Lawn Memorial Park in the Hollywood Hills, Los Angeles, California.
© 2018, Bryan R. Swopes