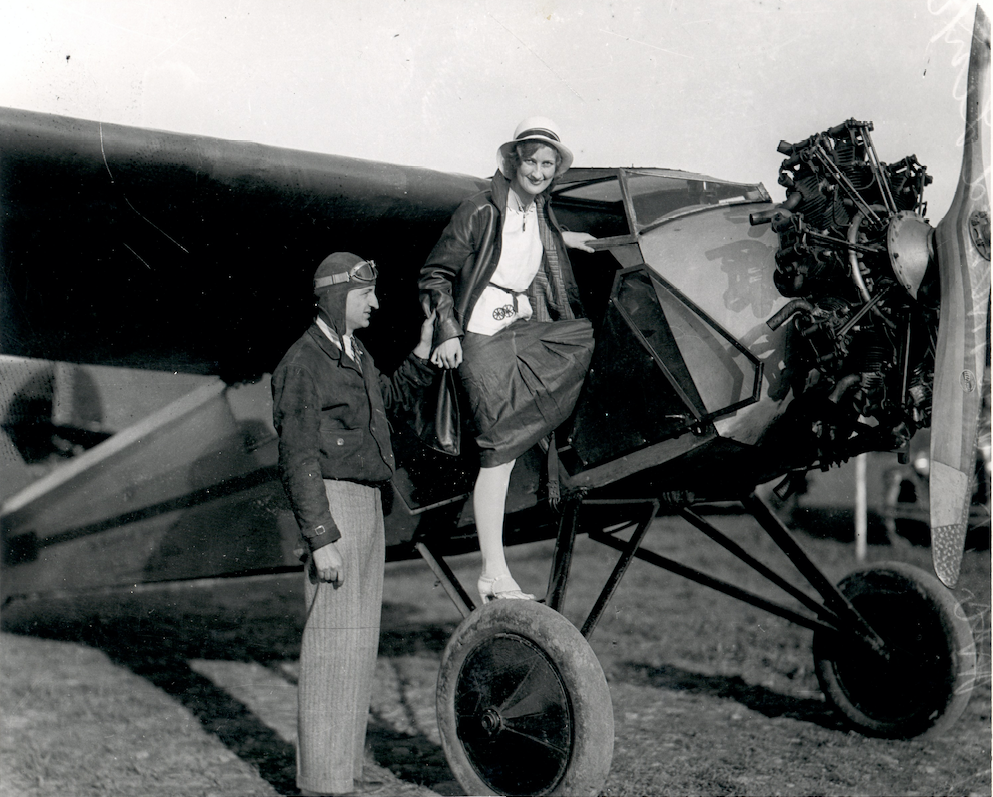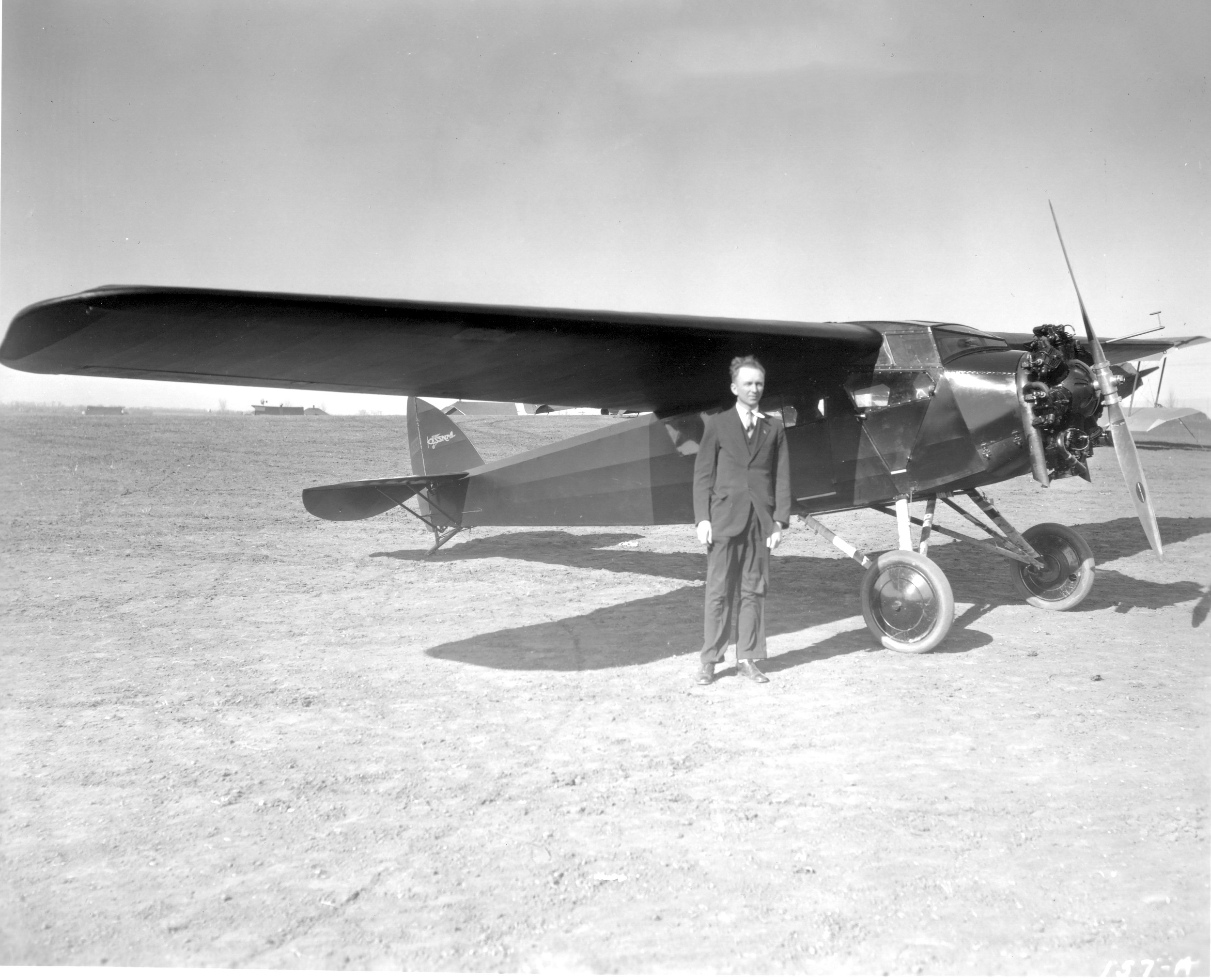 7 September 1927: Clyde Vernon Cessna and Victor Herbert Roos formed the Cessna-Roos Airplane Company at 1520 W. Douglas Avenue, Wichita, Kansas. Roos soon sold his interest to Cessna, and the company became the Cessna Aircraft Company.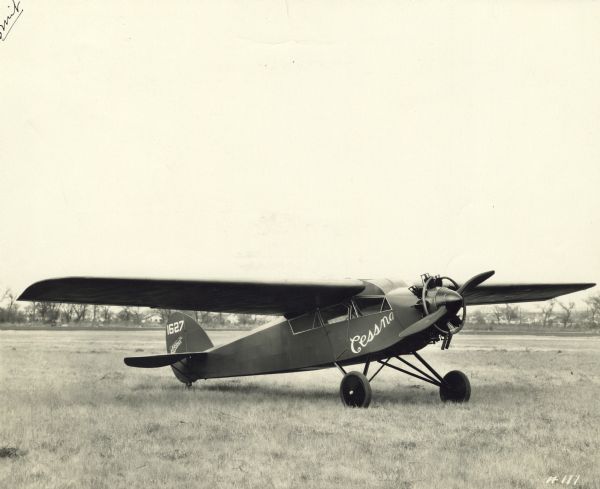 The company's first airplane was the Cessna Model A, a four-place, single-engine, high-wing, cabin monoplane with fixed landing gear. The prototype was powered by an air-cooled 12.123 liter (739.768-cubic-inch-displacement) Alessandro Anzani & Co. two-row, ten-cylinder radial engine rated at 120 horsepower.
The first production Cessna was the Model AA. The airframe was constructed of welded tubular steel and covered with doped fabric. The wing used laminated spruce spars and mahogany plywood ribs, covered in fabric. It was 24 feet, 9 inches (7.544 meters) long, with a wingspan of 40 feet, 0 inches (12.192 meters) and height of 7 feet, 2 inches (2.184 meters). The tapered wing had a total area of 224 square feet (20.8 square meters). The Model AA had an empty weight of 1,250 pounds (567 kilograms) and gross weight of 1,970 pounds (894 kilograms).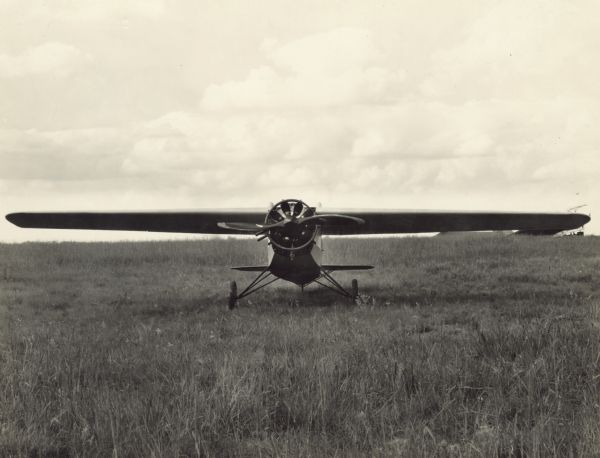 The Model A could be ordered with the Anzani, or any of several other available engines, but production was standardized with the Warner Scarab 7-cylinder radial, rated at 110 horsepower (Cessna Model AW).
The Model AA had a cruise speed of 102 miles per hour (164 kilometers per hour), and maximum speed of 120 miles per hour (193 kilometers per hour). The service ceiling was 10,000 feet (3,048 meters), and its maximum range was 450 miles (724 kilometers).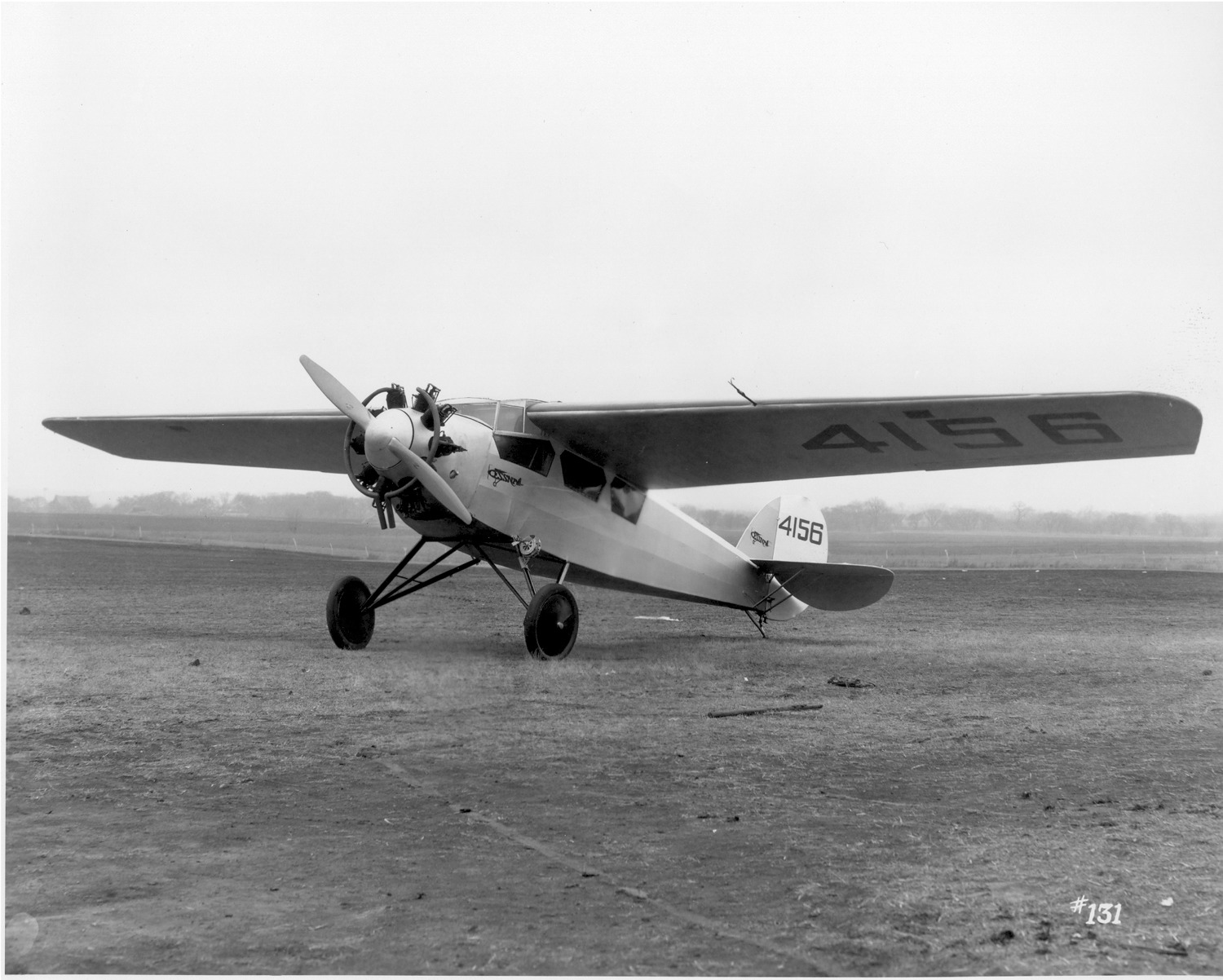 © 2018, Bryan R. Swopes