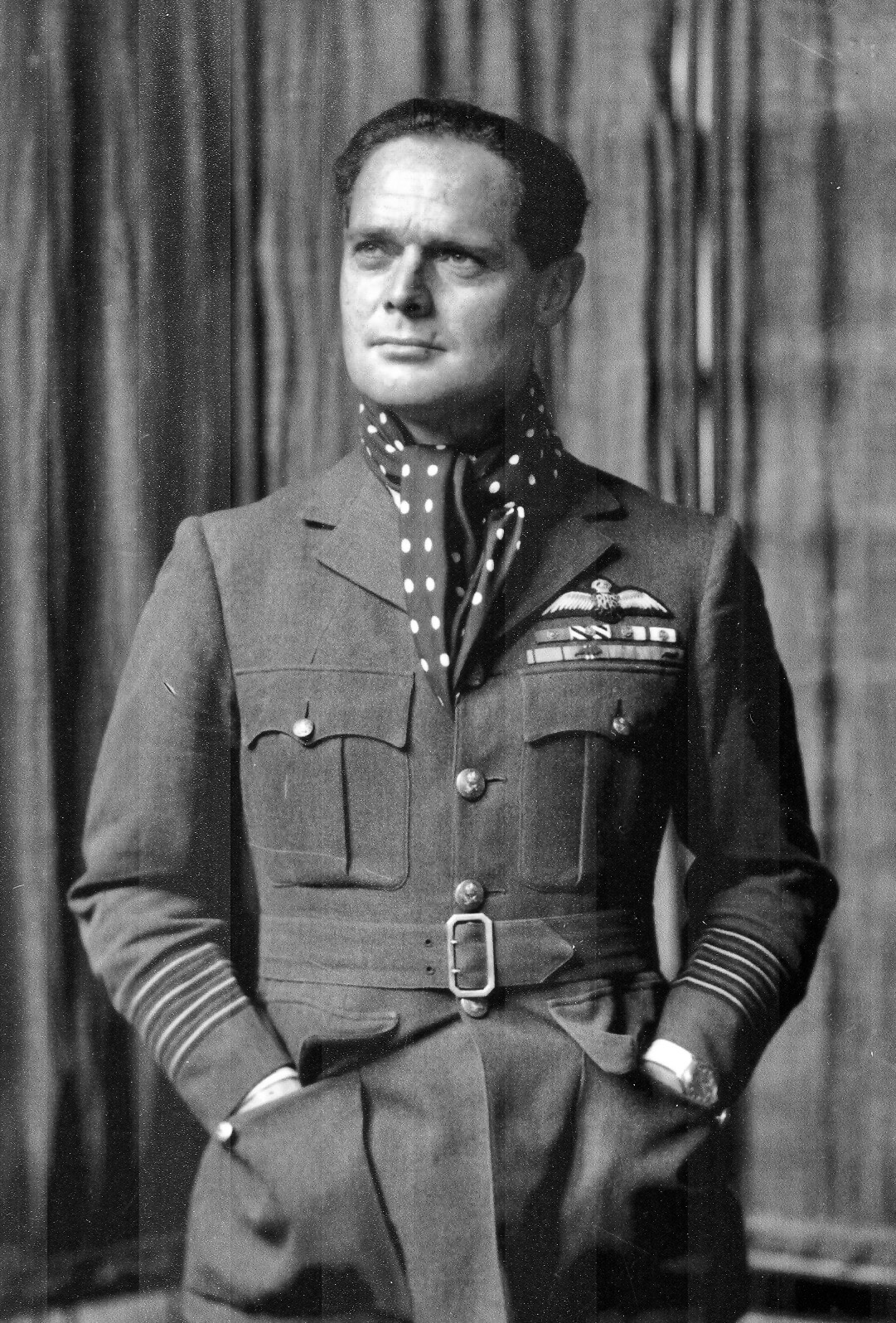 21 February 1910: Group Captain Sir Douglas Robert Steuart Bader, Royal Air Force, C.B.E., D.S.O. and Bar, D.F.C. and Bar, FRAeS, DL, the legendary fighter pilot of the Royal Air Force during World War II, was born at St. John's Wood, London, England. He was the son of Frederick Roberts Bader, a civil engineer, and Jessie Scott MacKenzie Bader.
Bader attended Temple Grove School, Eastbourne, East Sussex, and St. Edward's School in Oxford. After graduating in 1928, he joined the Royal Air Force as a cadet at the Royal Air Force College Cranwell in Lincolnshire. Bader was granted a permanent commission as a Pilot Officer, "with effect from and with seniority of 26th July 1930."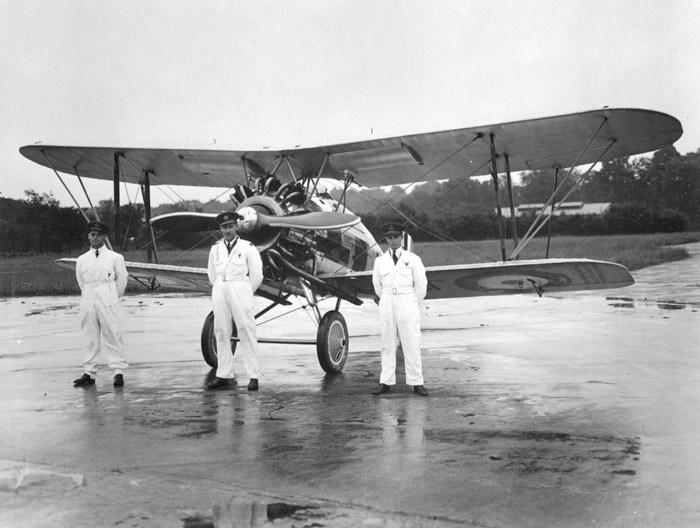 Bader lost both legs in the crash of a Bristol Bulldog fighter while practicing aerobatics 14 December 1931 and was medically retired, 30 April 1933.
Following his medical retirement, Douglas Bader joined the Asiatic Petroleum Co., a subsidiary of the Koninklijke Nederlandse Petroleum Maatschappij (Royal Dutch Petroleum Company) and the Shell Transport and Trading Company.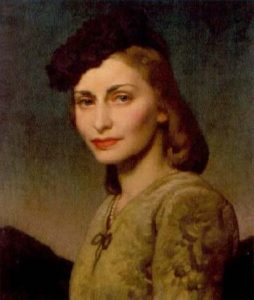 On 5 October 1933, Mr. Bader married Miss Olive Thelma Exley Edwards at the registry office of Hampstead Village, London. Miss Edwards was the daughter of Lieutenant Colonel Ivo Arthur Exley Edwards, R.A.F. On their fourth anniversary, 5 October 1937, a formal wedding ceremony took place at St Mary Abbots Church in Kensington, London.
In 1939, feeling that war with Germany was imminent, Bader applied to the Air Ministry for reinstatement. He was turned down, but was told that if there was a war his request might be reconsidered.
The Air Ministry did reconsider Douglas Bader's request for reinstatement and after a medical evaluation and other tests, and on 26 November 1939, he was sent to refresher flight training at the Central Flying School where he was evaluated as "Exceptional," a very rare qualification.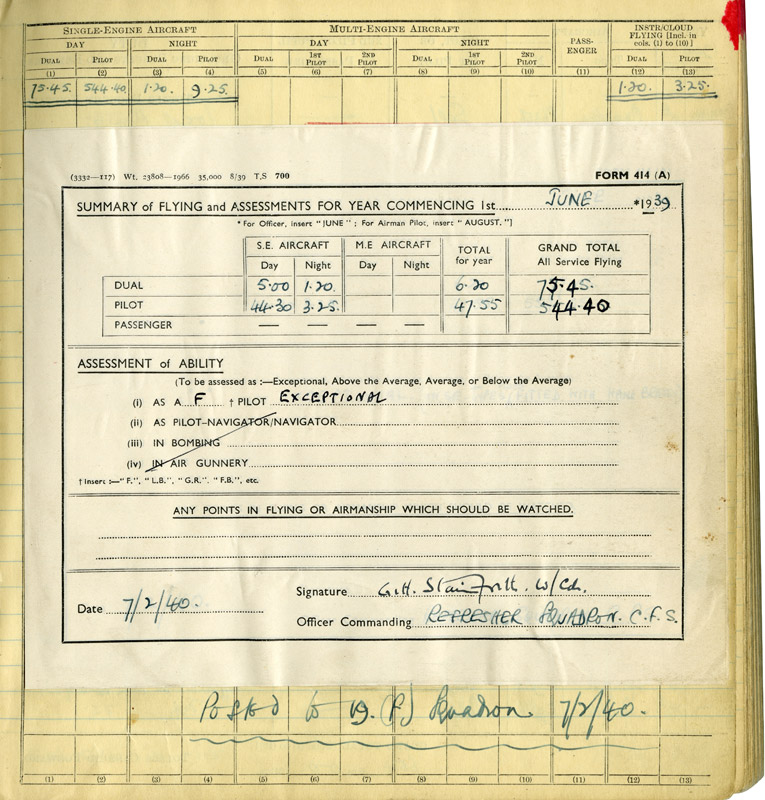 Flying Officer Bader was posted to No. 19 Squadron, RAF Duxford, 7 February 1940. The squadron was equipped with the Supermarine Spitfire. In April, he was reassigned as flight leader of A Flight, No. 222 Squadron, also flying Spitfires from Duxford. On 24 June 1940, Bader took command of No. 242 Squadron at RAF Coltishall, Norfolk, in East Anglia. No. 242 operated the Hawker Hurricane.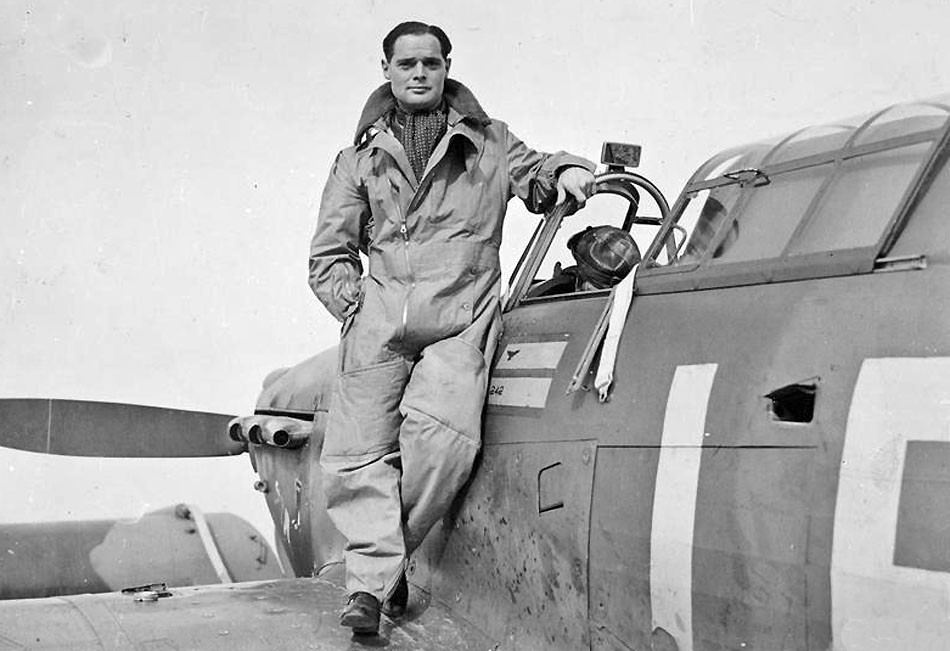 On 24 September 1940, Flying Officer Bader was granted the war substantive rank of Flight Lieutenant.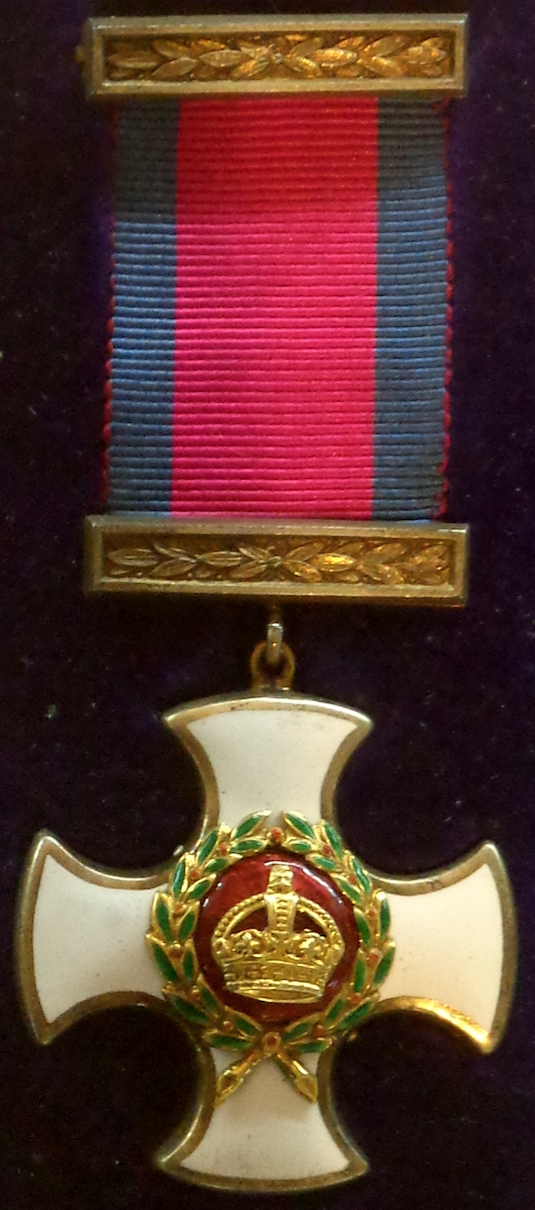 On 1 October 1940, George VI, King of the United Kingdom and the British Dominions, appointed Acting Squadron Leader Douglas R. S. Bader a Companion of the Distinguished Service Order. The notice in The London Gazette reads,
"This officer has displayed gallantry and leadership of the highest order. During three recent engagements he has led his squadron with such skill and ability that thirty-three enemy aircraft have been destroyed. In the course of these engagements Squadron Leader Bader has added to his previous successes by destroying six enemy aircraft."
Acting Squadron Leader Bader, D.S.O., was awarded the Distinguished Flying Cross 7th January, 1941: "Squadron Leader Bader has continued to lead his squadron and wing with the utmost gallantry on all occasions. he has now destroyed a total of ten hostile aircraft and damaged several more."
In March 1941, Acting Squadron Leader Bader was promoted to Acting Wing Commander and assigned as Wing leader of 12 Group's "Big Wing" at RAF Tangmere, just east of Chichester, in West Sussex. The Big Wings were large formations of three to five fighter squadrons acting together to intercept enemy bomber formations.
Acting Wing Commander Bader was awarded a Bar to his Distinguished Service Order, 15 July 1941: "This officer has led his wing on a series of consistently successful sorties over enemy territory during the past three months. His qualities of leadership and courage have been an inspiration to all. Wing Commander Bade has destroyed 15 hostile aircraft."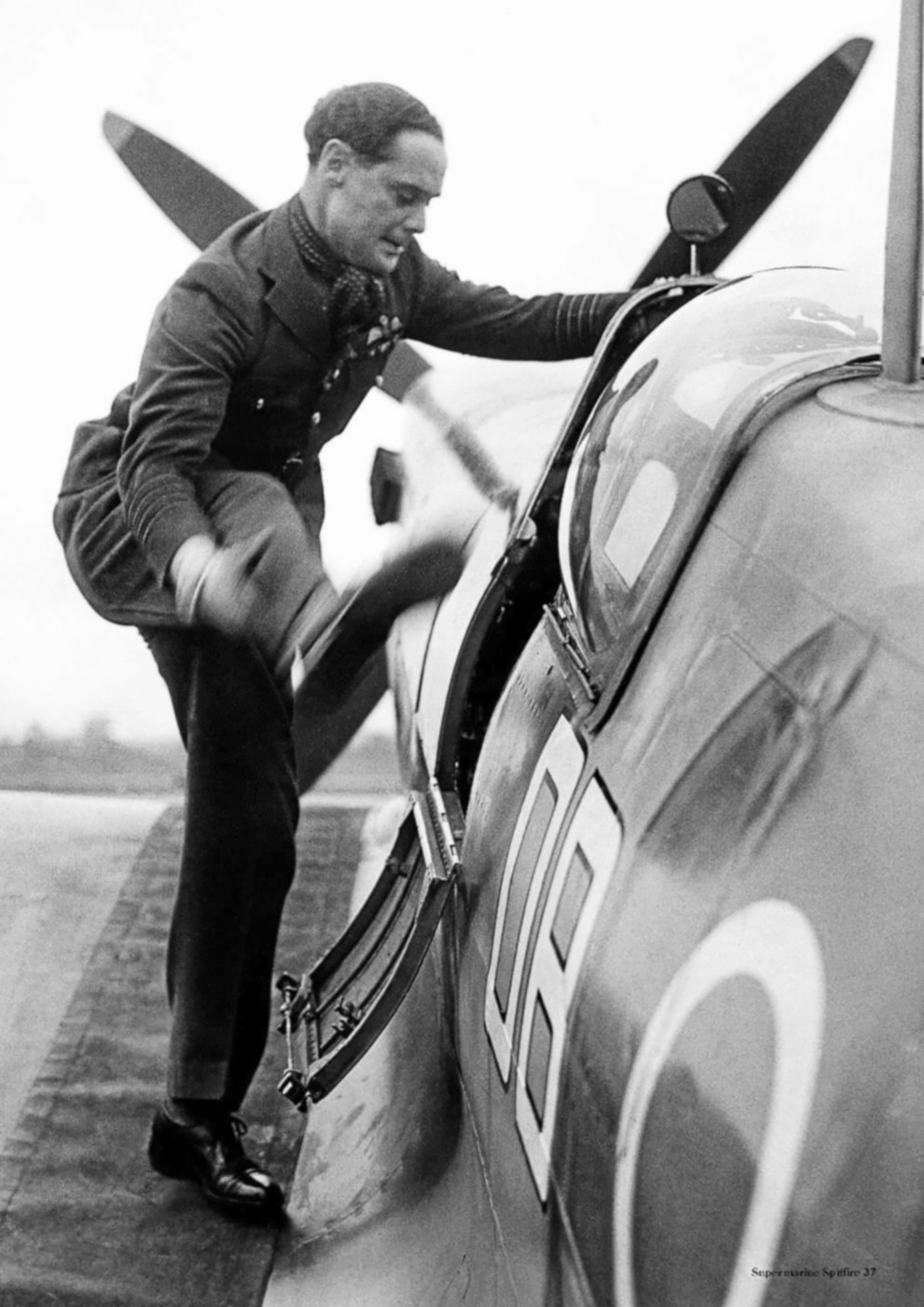 On 9 August 1941, Bader was himself shot down while flying his Supermarine Spitfire Mk Va, serial W3185, marked "DB", along the coast of France. His prosthetic legs caught in the cockpit and made it difficult for him to escape, but he finally broke free and parachuted to safety.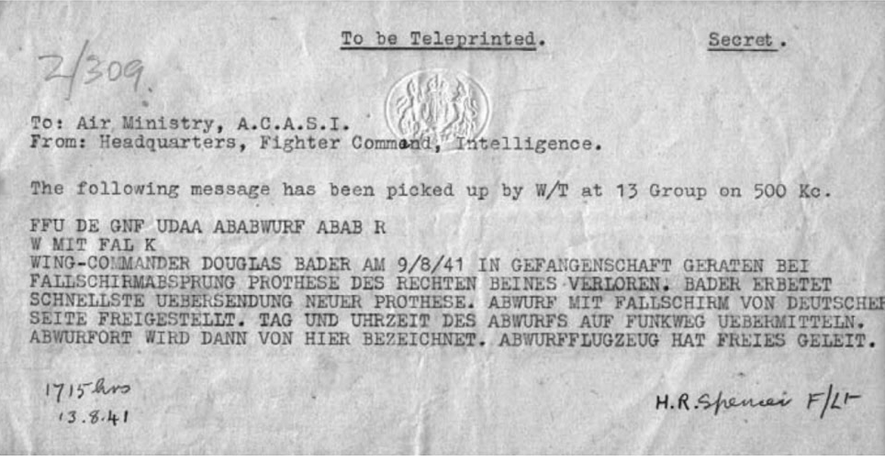 Bader was captured and held as a prisoner of war. He was initially held at a hospital in occupied France and it was there that he met and became a life long friend of Adolf Galland, also a legendary fighter pilot—but for the other side! After arrangements were made for replacement legs, Bader escaped.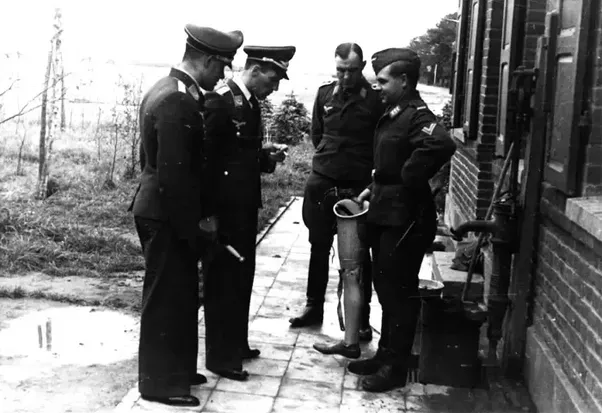 On 9 September 1941, Acting Wing Commander Bader was awarded a Bar to his Distinguished Flying Cross. "This fearless pilot has recently added a further four enemy aircraft to his previous successes; in addition he has probably destroyed another four and damaged five hostile aircraft. By his fine leadership and high courage Wing Commander Bader has inspired the wing on every occasion."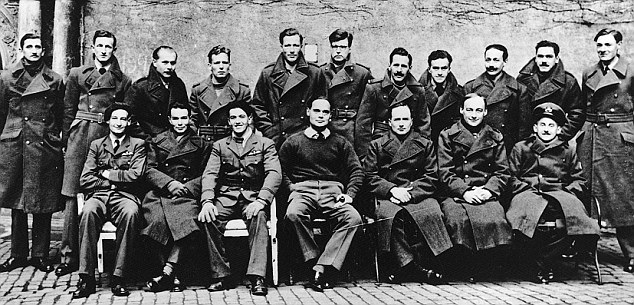 He was recaptured and taken to the notorious Offizierslager IV-C at Schloss Colditz near Leipzing, Germany, where he was held for three years. Units of the United States Army 273rd Infantry Regiment, 69th Infantry Division, and the Combat Command Reserve, 9th Armored Division, liberated the prison 15 April 1945 after a two-day battle.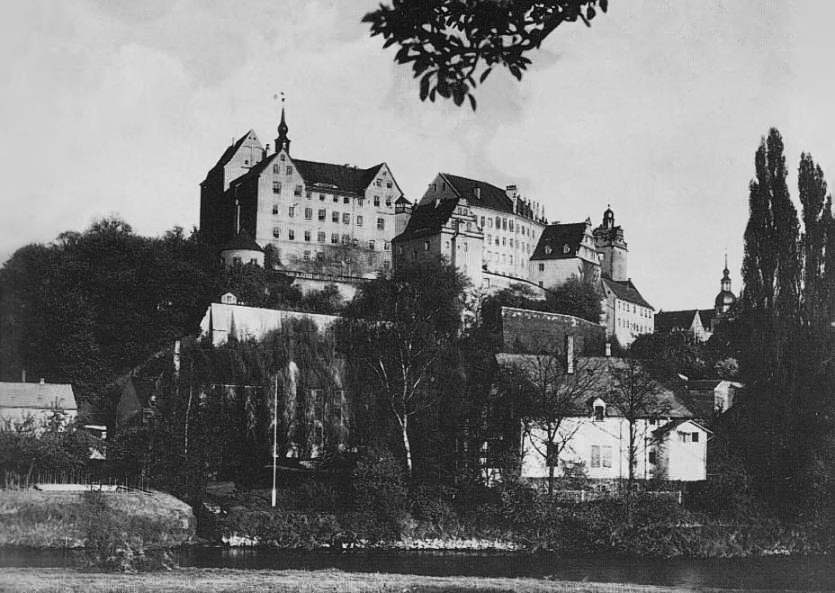 Douglas Bader was repatriated to England. On 28 August 1945, Squadron Leader D.R.S. Bader, DSO, DFC (Ret) was promoted to Wing Commander (temp), and in September, Wing Commander Bader was assigned as commanding officer of the R.A.F. Fighter Leaders School. On 1 December 1945, Wing Commander (temporary) D.R.S. Bader DSO DFC (Ret.) is granted the rank of Wing Commander (War Substantive).
On 21 July 1946, Wing Commander Bader reverted to the retired list, retaining the rank of Group Captain.
During World War II, Group Captain Bader was officially credited with 22 enemy aircraft destroyed, shared credit for another 4; 6 probably destroyed, shared credit for another probable; and 11 damaged. (26–7–11). Group Captan Bader was appointed a Chevalier de la légion d'honneur by France in 1945, and awarded the Croix d' Guerre.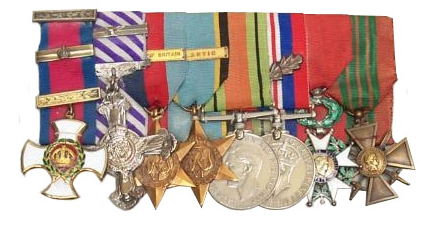 Bader received civil aviator's license 3 July 1946. He returned to work for Shell in a management position which involved considerable travel. He flew the company's Percival Proctor around Europe, the Middle East and Africa. He remained with Shell until 1969, having risen to managing director of Shell Aircraft International.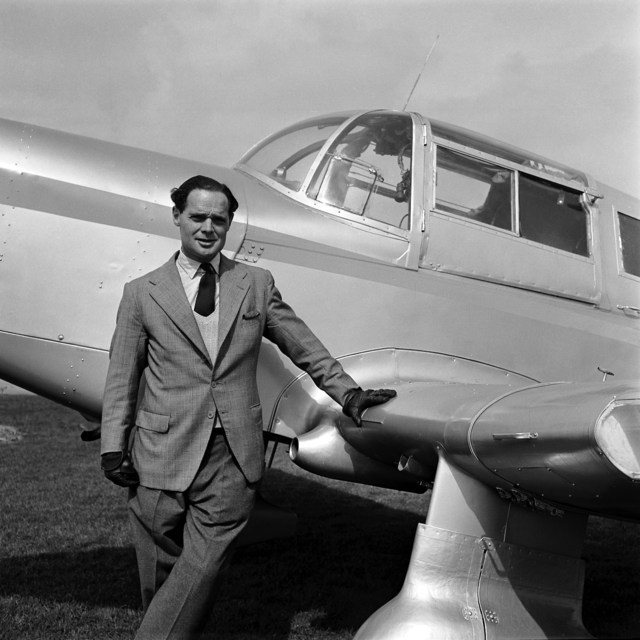 In the years following World War II, he also worked unceasingly to better the lives of other disabled persons. He would tell them,
"Don't listen to anyone who tells you that you can't do this or that. That's nonsense. Make up your mind, you'll never use crutches or a stick, then have a go at everything. Go to school, join in all the games you can. Go anywhere you want to. But never, never let them persuade you that things are too difficult or impossible."
In the New Year's Honours, 2 January 1956, Douglas Bader was appointed an Ordinary Commander of the Most Excellent Order (C.B.E.), by Her Majesty The Queen, for services to the disabled.
He was the subject of Reach For The Sky, (Collins, London, 1954) a biography written by Paul Brickhill, who also wrote The Great Escape. (Brickhill had been a prisoner of war in Stalag Luft III.) In 1956, a movie of the same name was released, starring Kenneth More as Bader. Bader was the author of Fight For The Sky: The Story of the Spitfire and Hurricane (Sidgwick and Jackson, London, 1973).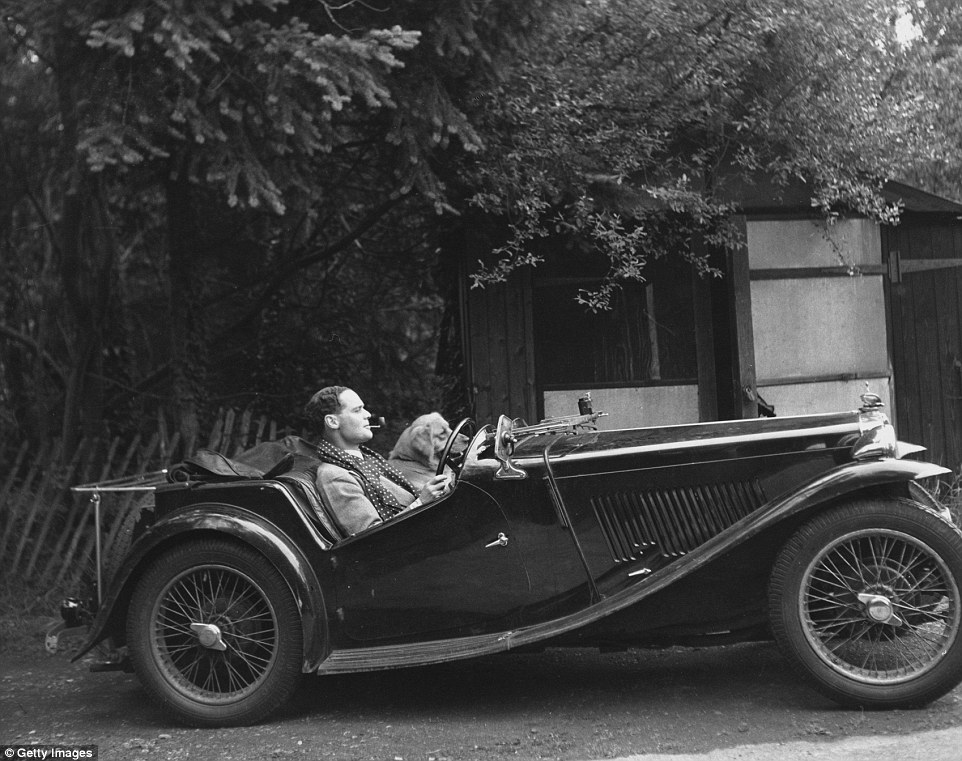 Thelma Bader died in 1971 at the age of 64 years. The couple had been married for 38 years.
Bader later married Mrs. Joan Eileen Hipkiss Murray. She had three children from a previous marriage, Wendy, Michael and Jane Murray.
4 June 1976: The London Gazette announced that The Queen would confer the Honour of Knighthood on Group Captain Robert Steuart Bader, C.B.E., D.S.O., D.F.C., "For services to disabled people."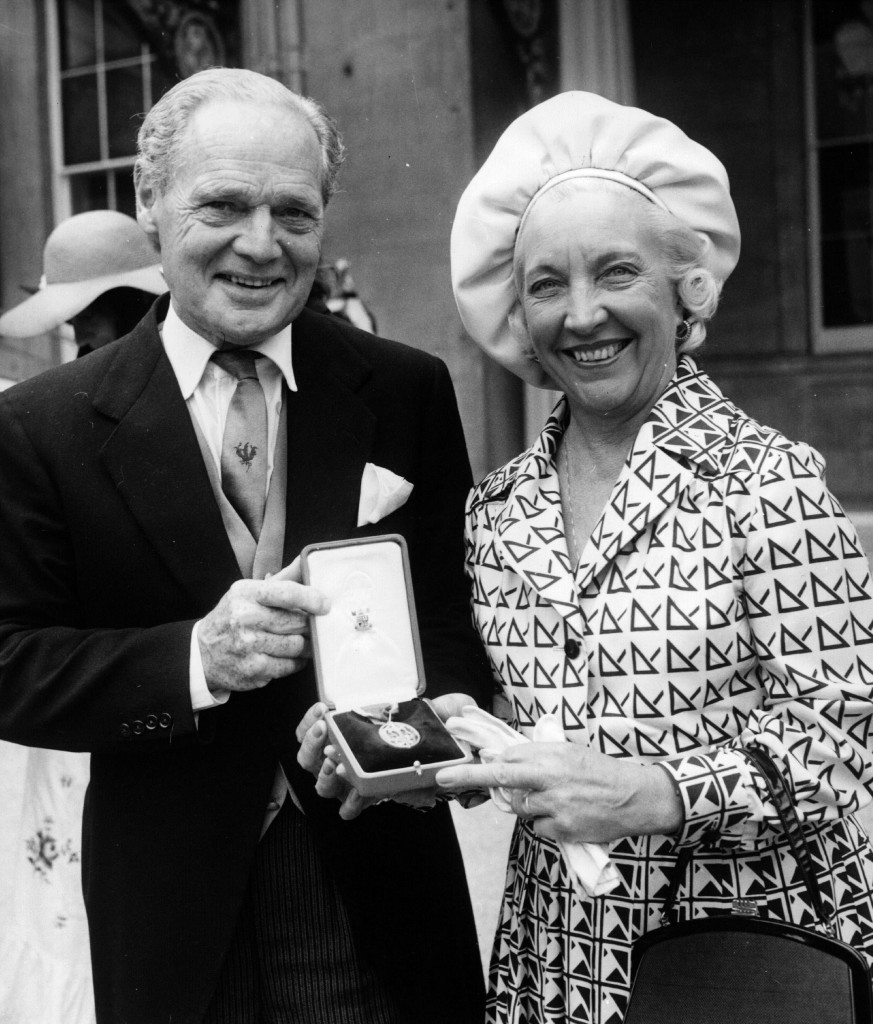 Group Captain Sir Douglas Robert Steuart Bader, CBE, DSO and Bar, DFC and Bar, FRAeS, DL, passed away 5 September 1982, at the age of 72 years.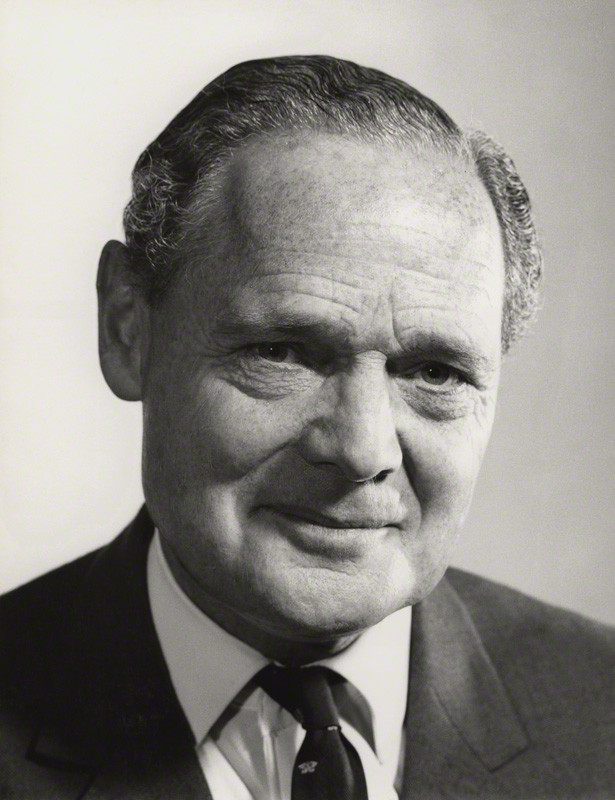 © 2018, Bryan R. Swopes